Yoga for Kids: Start A Super-Fun Yoga Travel!
Are you looking ways to integrate your kids into the yoga practice, why don't you allow them to start on their own by getting them some adorable kids yoga clothes and gears? Aside from getting them some delightful games, books, and pint-sized mats, you can do a more excellent job by making your kids dress and pose in a yoga style that makes sense to them.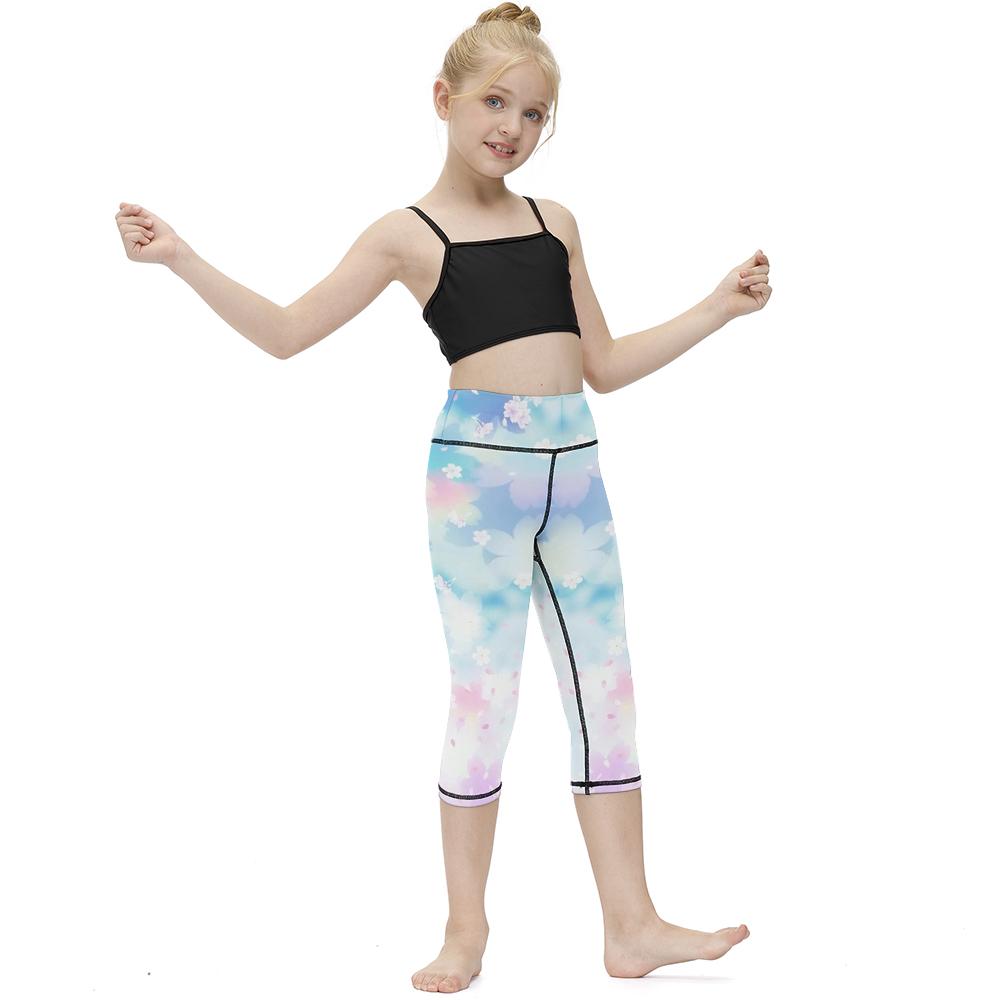 Yoga is something that can be done almost anywhere; it promotes the coordination of the hand and eye, it strengthens the bond between the body and the mind, it can help to develop focus, instill the act of patience, improves the body balance amongst many other benefits. Get your kids started today by getting them any of these fun yoga pants designed entirely for them.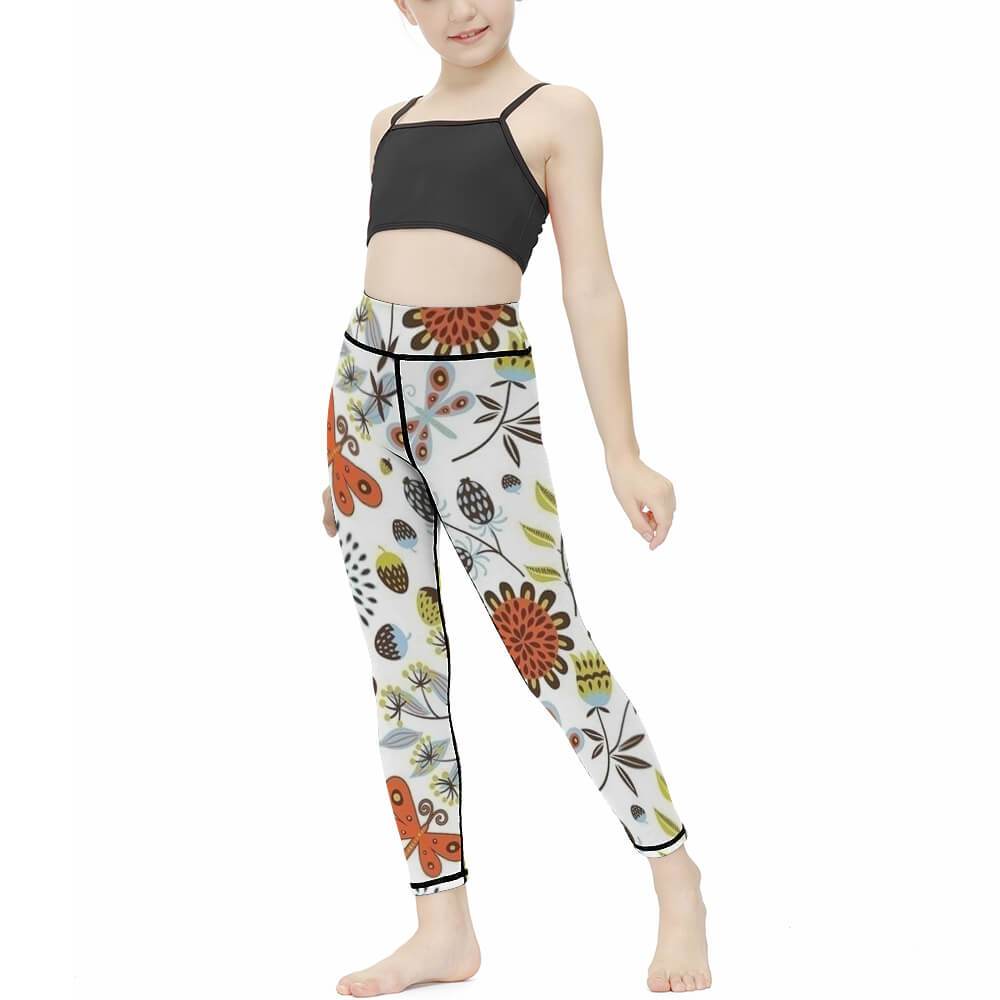 We hope that our blog helped you gain some insights kids yoga clothes. So, visit our shop Dysdyl.com choose your desired product.