Why Apparel Options Are Different For Screen Printing & Digital Printing
If you've taken a look at our apparel catalog, one of the first things you'll notice is the no minimum label attached to certain products and how we have each product's available colors separated by print method.

We're always striving to curate the best apparel catalog, but there are a few good reasons why not everything you see in catalog can be digitally printed. If you're looking to satisfy your curiosity, we elaborated a bit on the topic in our recent video comparing screen printing and digital printing, so check out the clip below that even includes some extra info not seen in the original.

Apparel options by print method



Screen printing is going to have a much wider variety of options when it comes to the type of apparel and the different apparel colors that you can print on. That's because screen printing works on any fabric type. Including 100% polyester, performance fabrics, and a lot of other synthetic blends.

Digital printing on the other hand is best for 100% cotton and other cotton blends. So, we only offer it on products and colors that we've tested and we can guarantee print quality.




But why?
There's a couple reasons why digital printing is generally limited to cotton and cotton-blend fabrics.

Problem #1 – Dye-migration: When you heat polyester fiber up to a certain temperature, the dye that's used to color that fabric gets released up into the printed ink. That will discolor your design and just doesn't look very good.
Problem #2 – Wash fastness: The chemistry used in digital printing doesn't always fix well to synthetic fibers. So we make it a point to test every product to guarantee wash fastness (how durable the print is).
Then what's different about screen printing?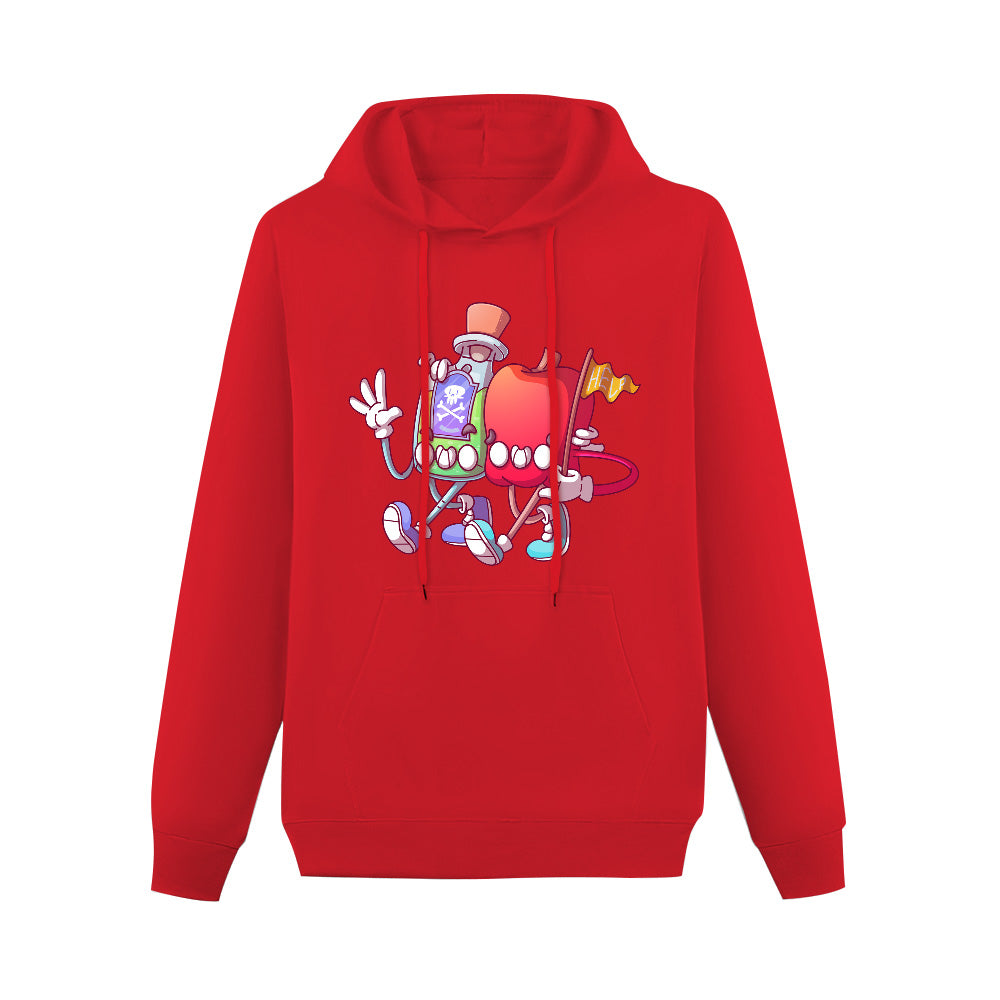 Screen printing just has a lot more tools to deal with problems like dye-migration and synthetic fibers. And we use those tools to adapt to different scenarios, allowing us to offer a much wider variety of colors and fabrics that you can screen print on.