Where to Buy Custom Face Masks Online
Want to buy custom face masks online? Non-certified masks provide limited protection but they can help stop you spreading disease. Custom face masks are not to be confused with certified medical masks such as surgical masks and N95 respirators. Nevertheless, there is some evidence that non-medical fabric face coverings can be of help in preventing you from spreading diseases.

If you're thinking of buying a custom mask, there are a few other things you should keep in mind before buying one. Face masks from Dysdyl.com can totally personalized by yourself, you can customized your face masks as you like, we will product face masks as you designed. All products from Dysdyl.com are free shipping❤️❤️❤️

What are custom face masks? How are they made?
Are fabric face masks effective?
How to make your personalized face mask
What are Our Custom Face Masks?
Where to Buy Custom Face Masks Online.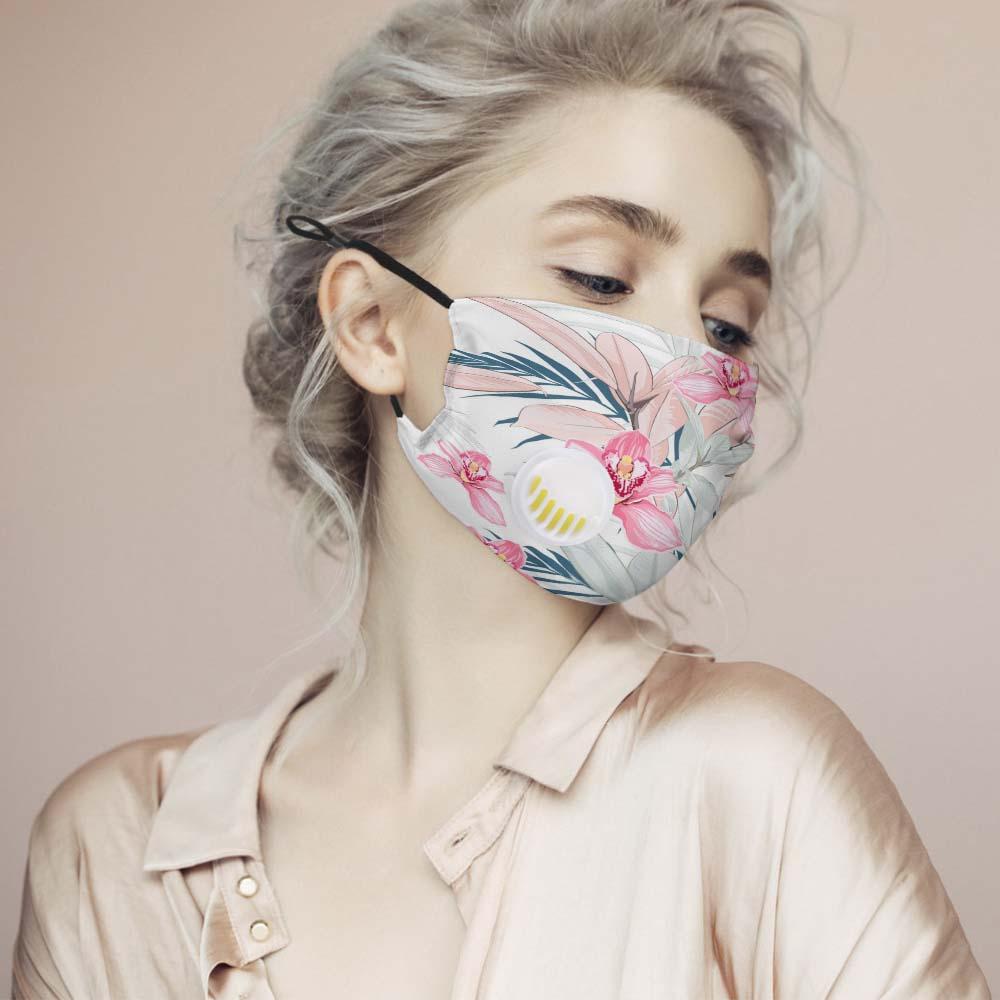 Our custom face masks are non-medical cloth face coverings which have not been scientifically tested. The masks we sell are custom printed like our other products. You can choose from a range of colors or lively designs, or even upload your own photo to be printed on the mask.

The front of the mask is personalized with your choice of print. We offer a wide range of designs, but you can also upload any photo from your collection. That means your mask design is limited only by your imagination.

The personalized face mask is reusable - regular machine washing is essential to ensure good hygiene.

To keep the photo print in prime condition, the mask should be washed on the warm cycle (up to 140°F). Hand-sewn in our factories, our custom face masks are produced under strict quality control, and both the product and the manufacturing process follow strict safety rules.