WHAT TO WEAR WITH A HOODIE
Wondering what to wear to look suave in your favourite hoodie? Here are some suggestions and tips that could give you that edge when including this classic into your fashion arsenal.
For me,
hoodies
are my favourite piece of clothing; they offer the right needs for any environment and can provide that extra layer of warmth. However, the clothes you wear with it are equally as important as they add to the look and can change the style entirely. In this article, we are going to be showing you what you can wear with your favourite hoodies to complete the look, or alternatively, find the look that suits you.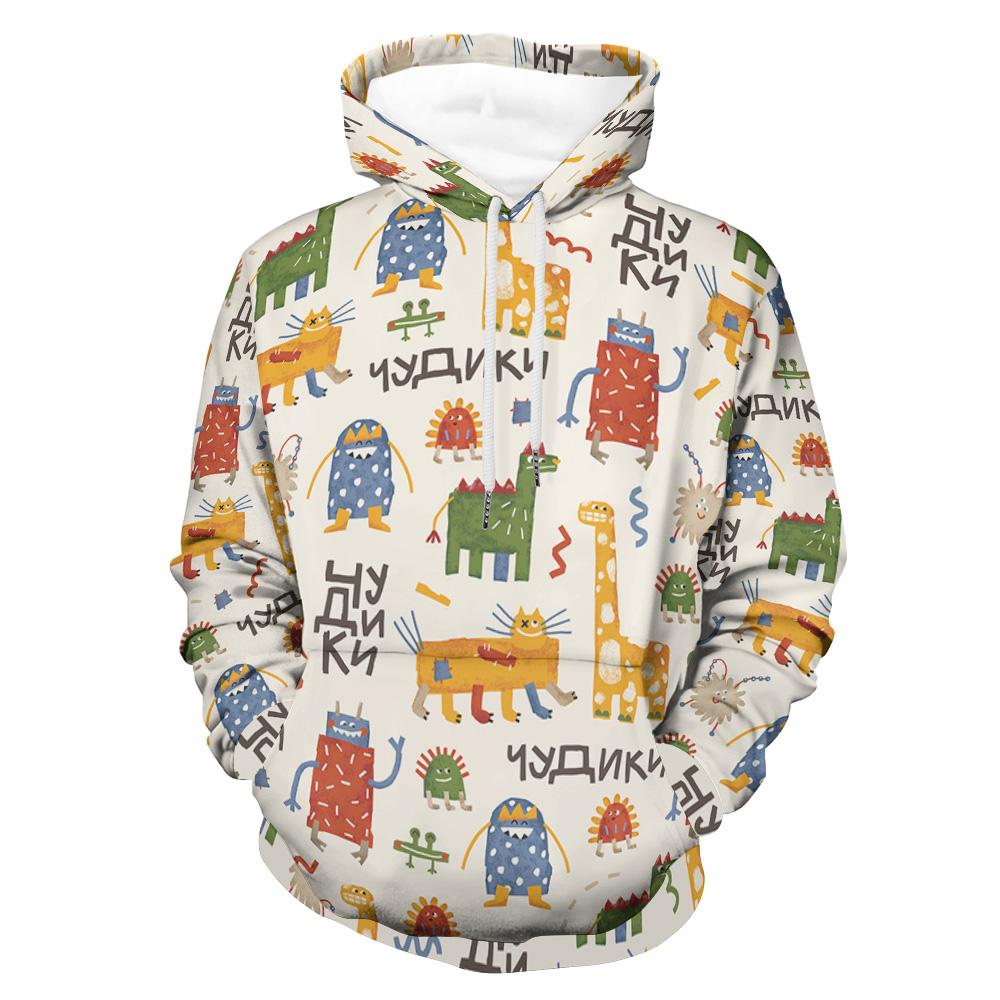 The problem going on today is that people don't know how to include their favourite hoodies into a suitable look without looking like you're having a lazy Sunday at home. Hoodies can be some of the most diverse and versatile pieces of clothing in someone's wardrobe.
There are several types of hoodies; some will work with different outfits and each one will have a different effect on the look you're going for.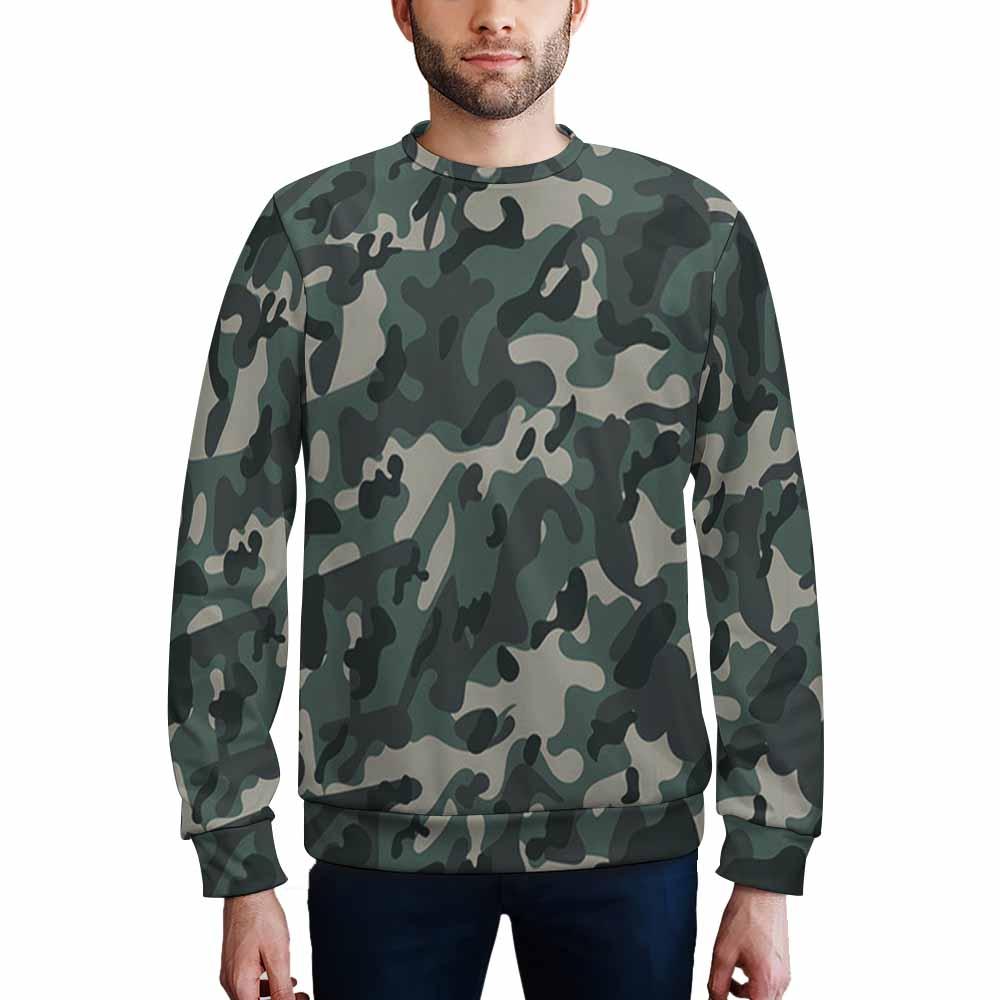 Pullover hoodie – These are loose, baggy fitting hoodies with drawstrings around the hood. They're ideal for a comfortable, relaxed look. No hassle, plenty of style.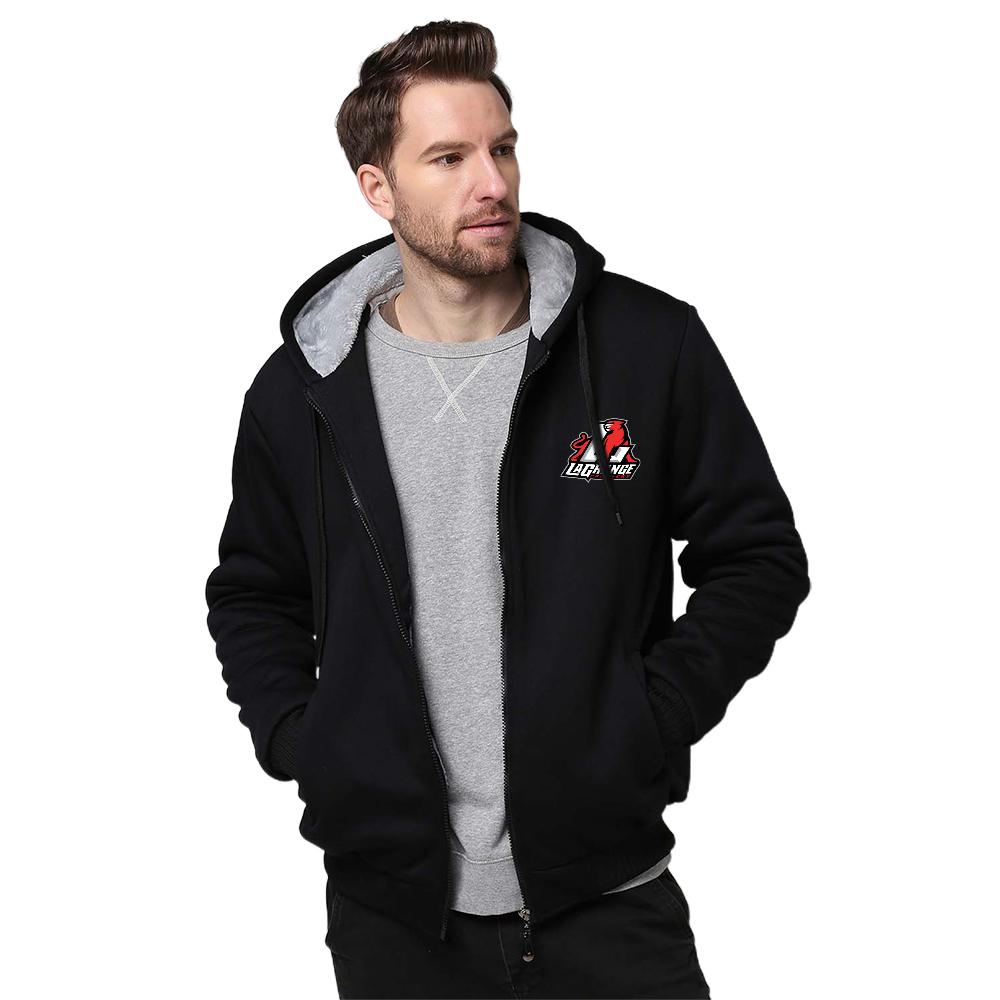 Zip up hoodie – These are often a slimmer fit compared to baggier pullovers and can give off a cleaner, neater look. They're particularly good if your trying to wear a lot of layers whilst still showing off that t-shirt.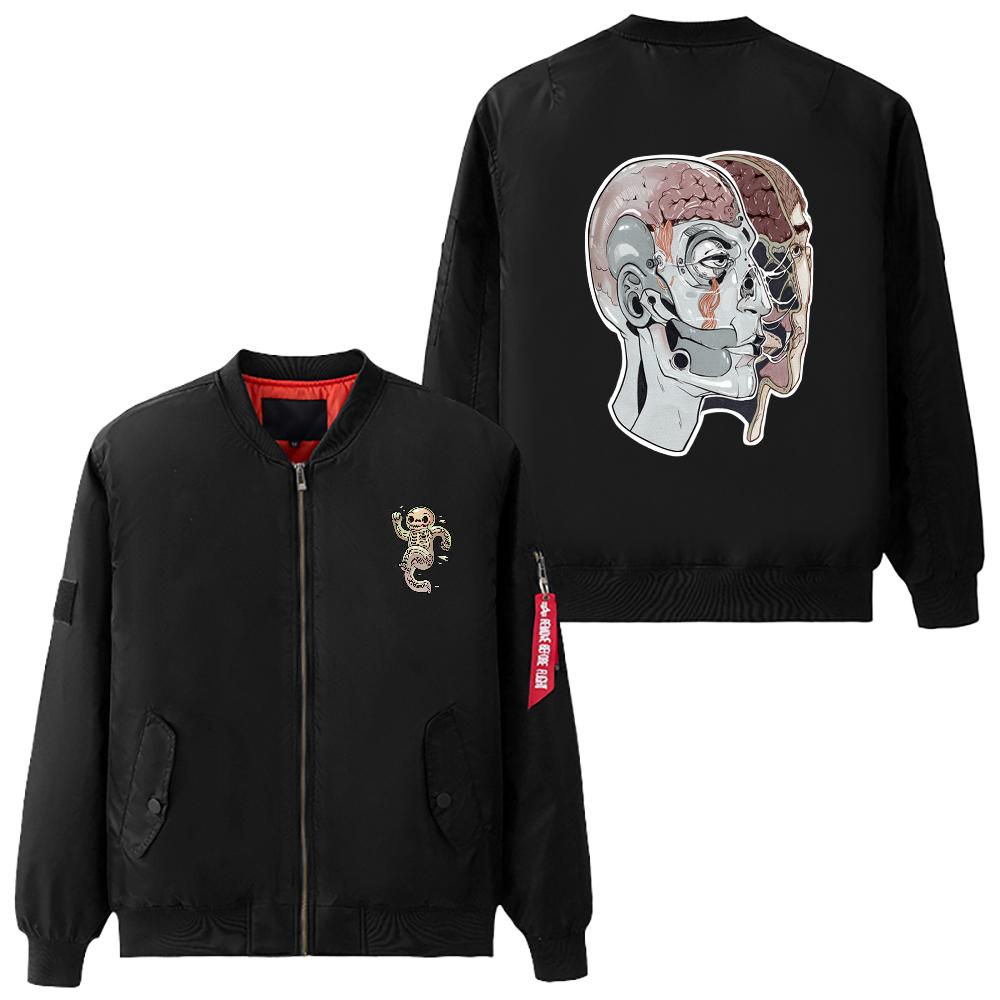 Bomber
Jacket
– Bombers have been in fashion for a long time – they can provide a sleek look with a pullover hoodie without being overbearing or looking like too much is going on. They're ideal for those cold winter days as they can provide the warmth needed without having to wear a big heavy coat. They're also perfect for layering without making your outfit look too bulky. However, it might be worth noting that because of the tight collar on the jacket, when its fully zipped up there may be problems with trying to layer it as things may be too restrictive and could potentially look a bit chunky.
All of the above suggestions can be purchased at a great price at
dysdyl.com
. Not only that, but they're all branded clothing choices and are of fantastic quality.