What is a Custom Gift Program?
In our experience, the term "custom gifts" means a lot of different things to different people.
No matter what your definition is, they help you build relationships with your clients and make you look good. At
dysdyl.com
, creating custom gifts can be as simple as putting your logo on our award winning gift boxes. Alternately, they can be built from the ground up and tailored to your company and your unique occasion for gifting.
Custom Gifts
A
custom gift
is a gift that we build from the ground up just for you and your clients. To build these gifts, we start at square one by asking you about your business, your clients, and your occasion for gifting. Once we've learned enough, we search for local artisan products that are perfectly tailored to your occasion and audience, and we build the gift.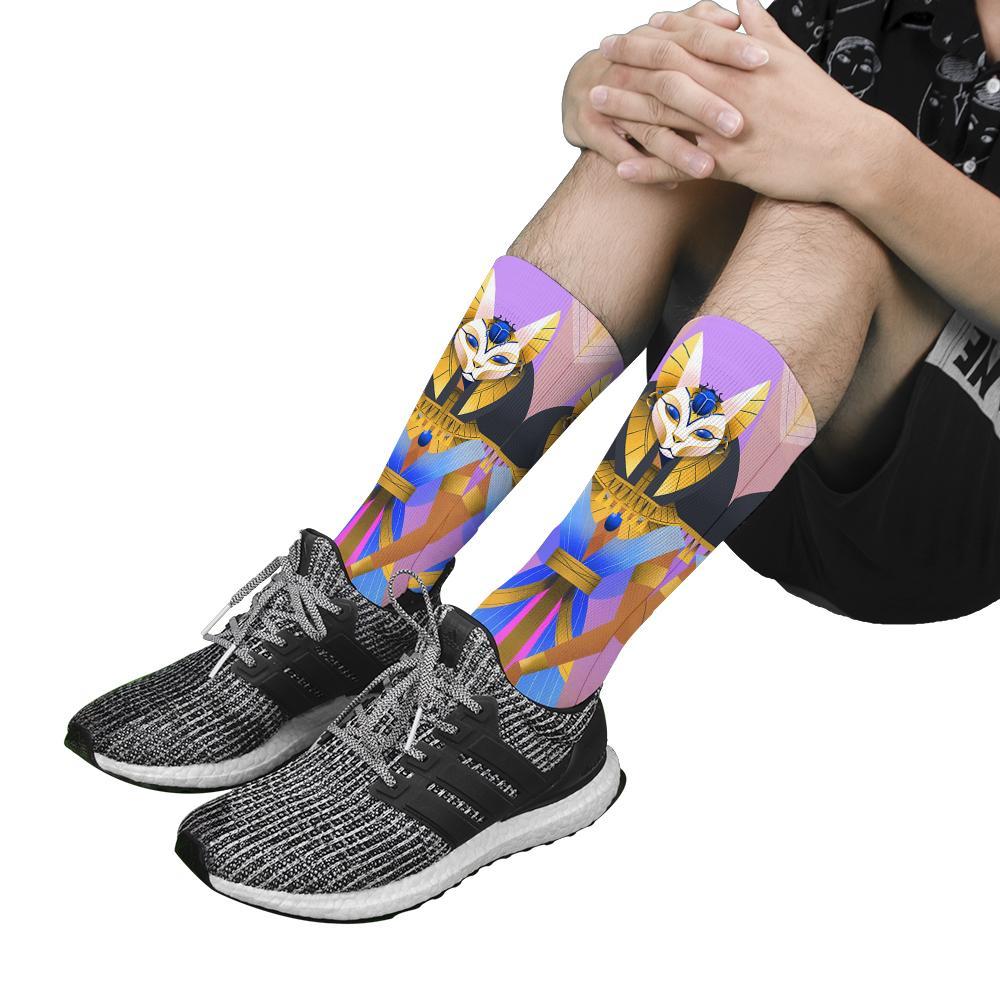 Why buy custom gifts?
Custom gifts are the perfect way to simultaneously show appreciation and tell your story. Every gift we send positively reflects on you and your business and creates a memorable experience your recipients will cherish. It's the best way to engage and appreciate your clients while aligning them with your company's purpose and values.
Create custom gifts for unique occasions like Thanksgiving, reaching a business milestone, or celebrating a project's completion.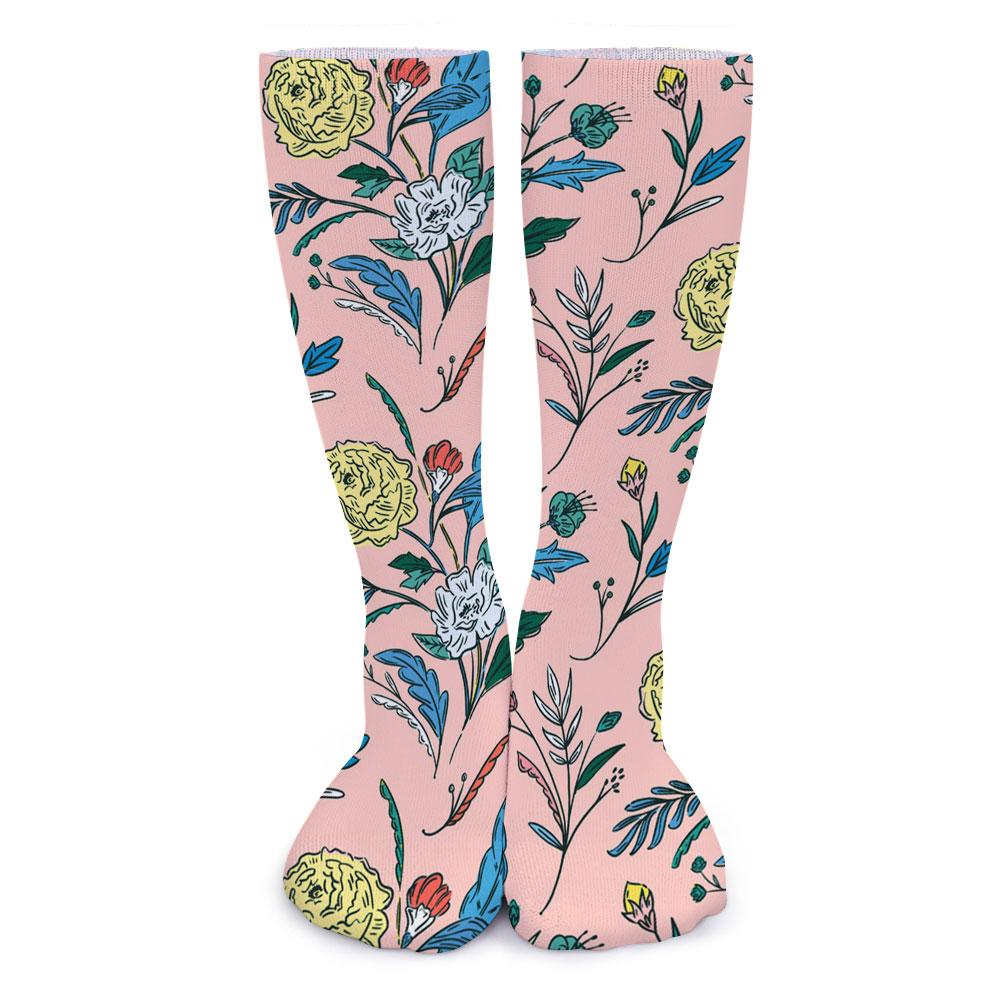 What about Personalized gifts?
Another question we get all the time about our gifts is, "do you have personalized gifts?" "can I personalize a gift?"
For more information about customized products, please follow our website.