Wear The Pants! 4 Trendy Summer Bottoms For Women
I can never bring myself to say no to the prospect of twirling in a stunning skirt. But when the day feels more damned than glam, there's a lot of moving around to be done, and looking romantic is the least of my priorities, a reliable set of pants has always come in handy. A good outfit can be created when one has the right set of trousers. It could be your favourite skinny jeans, a trusty pair of joggers, or those work trousers that make your confidence skyrocket, but no other garment can replace the blend of ease and style a great pair of pants can bring to your outfit choices!
But as fashion trends wax and wane, the list of essential pants for women continues to get updated. So, Well to make it very much easier for you, we are introducing different styles of trousers. Every woman should have at least a few of these so you can mix match. Find your favorite staple here.
1.Leggings
Leggings are the pants for women that can never go out of fashion. It is extremely comfortable and helps you show your skin in the best way. You can find so many different patterns in it, so you can choose the print as per the top. From formal prints to traditional prints, there is also in the market. You can choose whatever makes you look glamorous. Just make sure to pick the best for yourself while keeping the design and size in mind. This legging can be used as a yoga pant, Let you feel relaxed while doing yoga.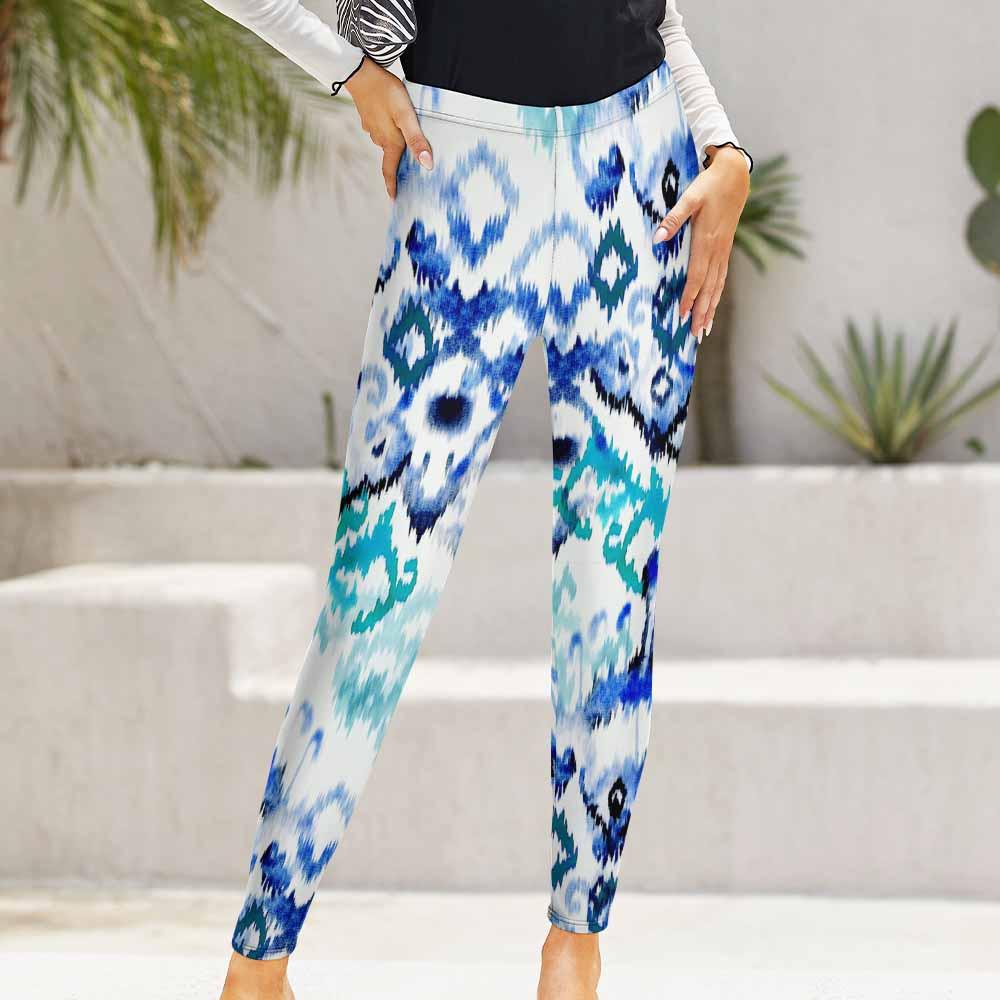 2.High-Waist Wide-Leg Pants
Snug around your mid-riff and flaring wider towards the bottom, these pants have been one of the most trending bottom wear types for women in recent times. We've seen all kinds of materials being constructed into stylish wide-leg pants, whether it's a denim piece with flared hems or regular cotton trousers. Great for all kinds of occasions spanning across both formal and informal, you can just as easily glam up your outfit with these pants and a romantic blouse, as you can keep your look basic by pairing them with a solid muscle cropped tee.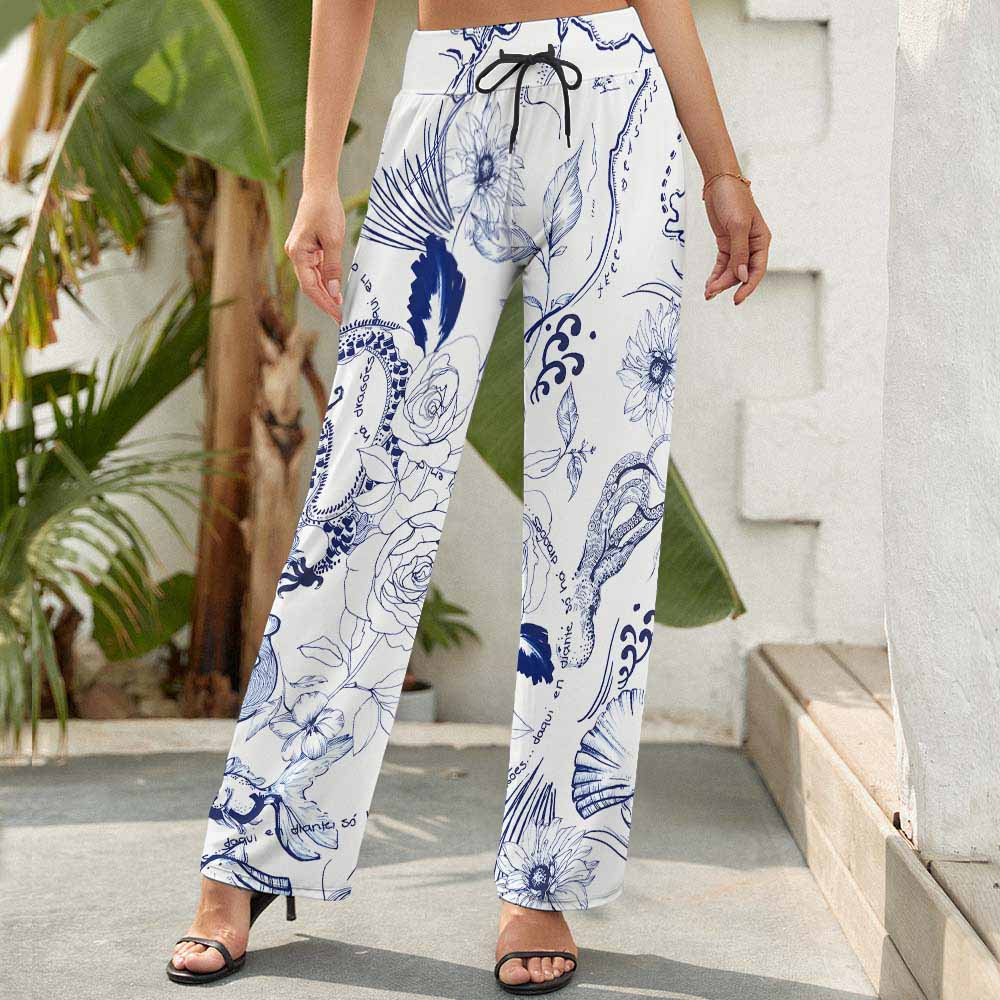 3.Straight-Leg Trousers
Trending pants for women in 2021 are all about relaxed silhouettes that still manage to look tapered, and straight-leg trousers fit the bill as perfectly as possible. Straight-leg pants also bridge the gap between comfort and tailored formal fits, leading to a piece of garment you can easily transform from desk to date, with a simple switch of accessories and makeup. You can choose a length anywhere from slightly below the ankle to cropped under the calf. We'd recommend getting ones with a high-rise waist and a hem that hits just above your ankle.
4.Joggers
What was originally strictly treated as exercise apparel, has emerged as a staple bottom for women to own and flaunt. In recent times we've seen joggers being donned with all kinds of tops, like a fitted cropped tee for a sporty appearance or a camisole and light blazer for a chic work look. Joggers are immensely versatile and can be channelled as the centrepiece of a plethora of fashion looks. You can also wear a variety of shoes with them, from leather loafers to platform military boots and basic sneakers!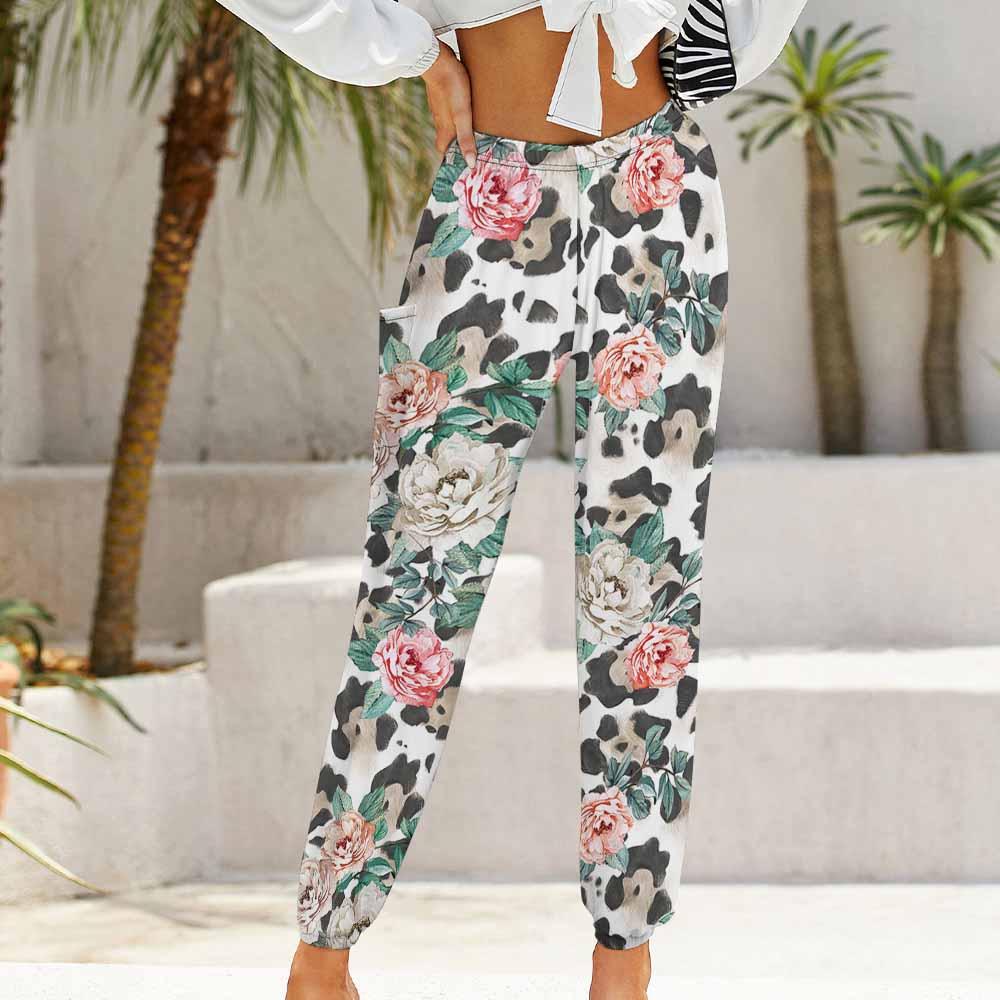 Choosing your bottom half for the sweltering days of summer doesn't have to be a heated affair. Visit Dysdyl.com, you're bound to find your new favourite right here!