Unique Christmas Gifts for Everyone on Your List
You can't beat the holiday season. The smell of delicious food wafts through the air, lights crisscross everywhere you look, and everyone is on the hunt for those special Christmas gifts. However, the festivities can feel challenging if you're stumped for holiday gift ideas.

To help you with your list of Christmas gifts 2021, DysDyl.com compiled some of the best unique gifts that are sure to leave an impression. Keep reading to find which unique Christmas gifts are the perfect match for your friends, family, and employees.

Holiday Gift Ideas: Inspiration
If you're browsing online or rummaging through stores, you can save some time by choosing one of these creative Christmas gifts.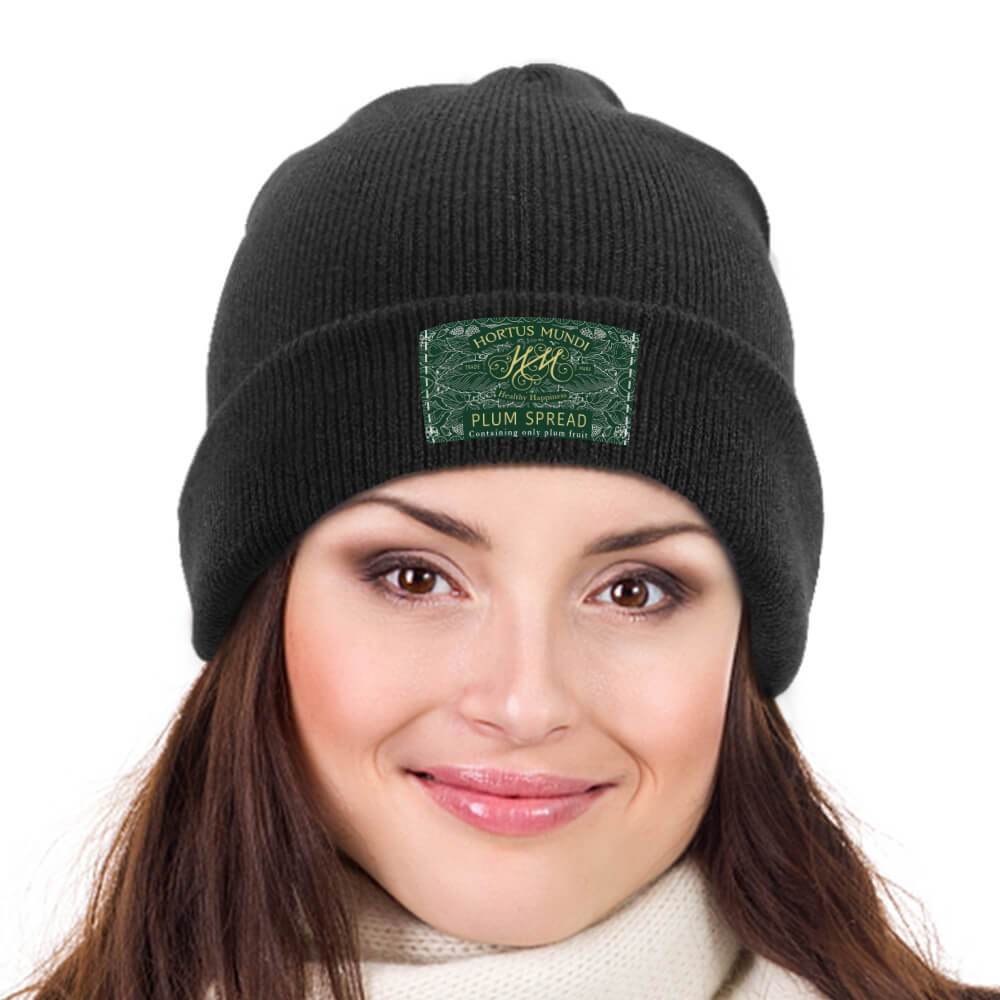 Alternative Ladies Athletics Hoodie
Chic, yet cozy, women's hoodie is the ideal and comfortable gift that any woman will feel comfortable wearing day-after-day. Customizable hoodie is always in fashion and delivers a casual streetwear vibe. This Christmas gift fits most women, and it can be outfitted with either boyfriend jeans or pleated skirts.

The Casual Tote Bag
Convenient for everyday use and large enough to carry a lot of stuff, this bag complements its utility with style. If the environment is a significant concern for your giftee, you don't have to keep looking for unique Christmas gifts—you found one.

Knit Beanie
On the hunt for special Christmas gifts for someone that loves the outdoors? We've got an easy answer. Anyone who enjoys an evening under the stars in the wilderness knows that dressing well means more than picking the right jacket. It also means choosing the right hat. That's why we love the Knit Beanie. Whether they're traipsing through a national park or sitting in front of a backyard campfire, this beanie will be their favorite go-to headwear.

Imprint has the Gifts You Need
This is the season of giving, and as fantastic as that is, you can face a real challenge when choosing gifts that don't break the bank.If you're trying to find unique Christmas gifts for a group of friends, co-workers, or family members, you can't go wrong with a personalized gift. Check out our selection of custom clothing, accessories, and so much more! You're sure to find the perfect gift with us.