Trending Now: Polka Dot Bikinis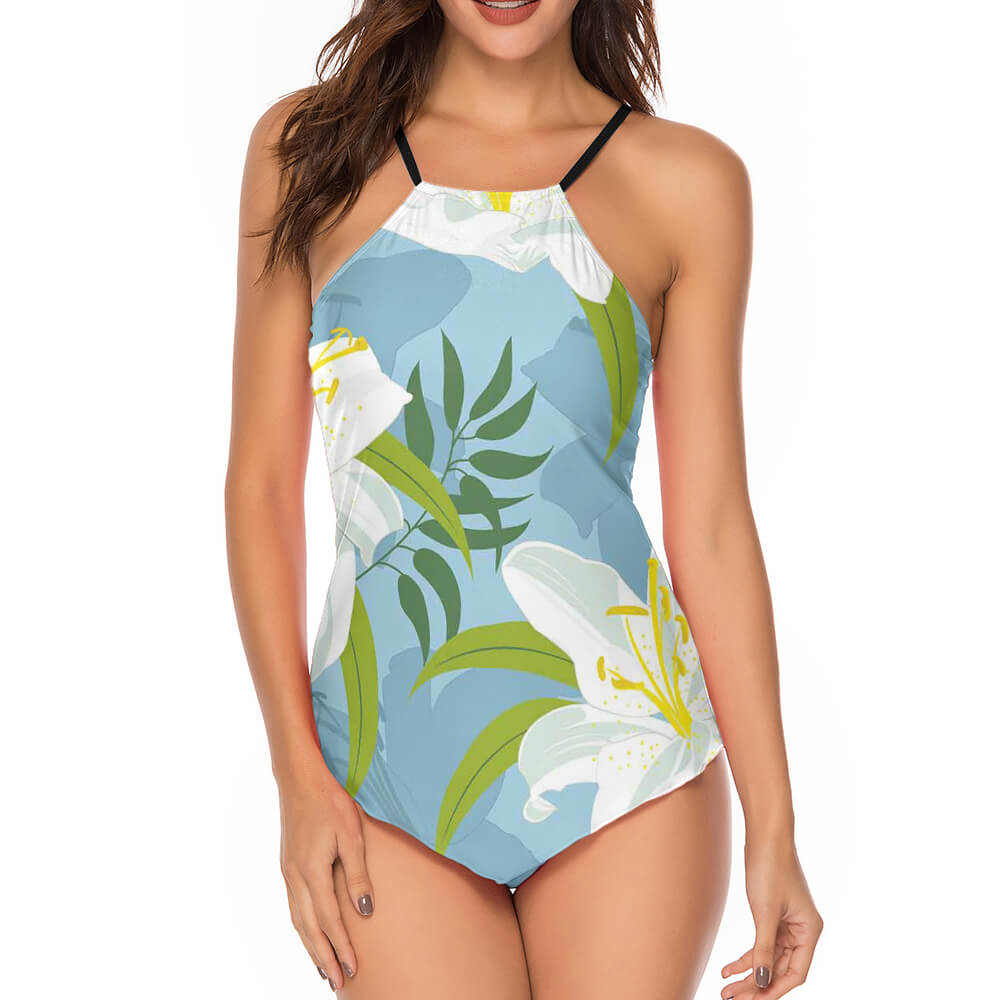 So you're bored in the house and you're in the house bored. Yeah, but bikini season is fast approaching. And we know you still wanna know what's up, what's cute, what you need to wear to the beach (while social distancing) and to your pool.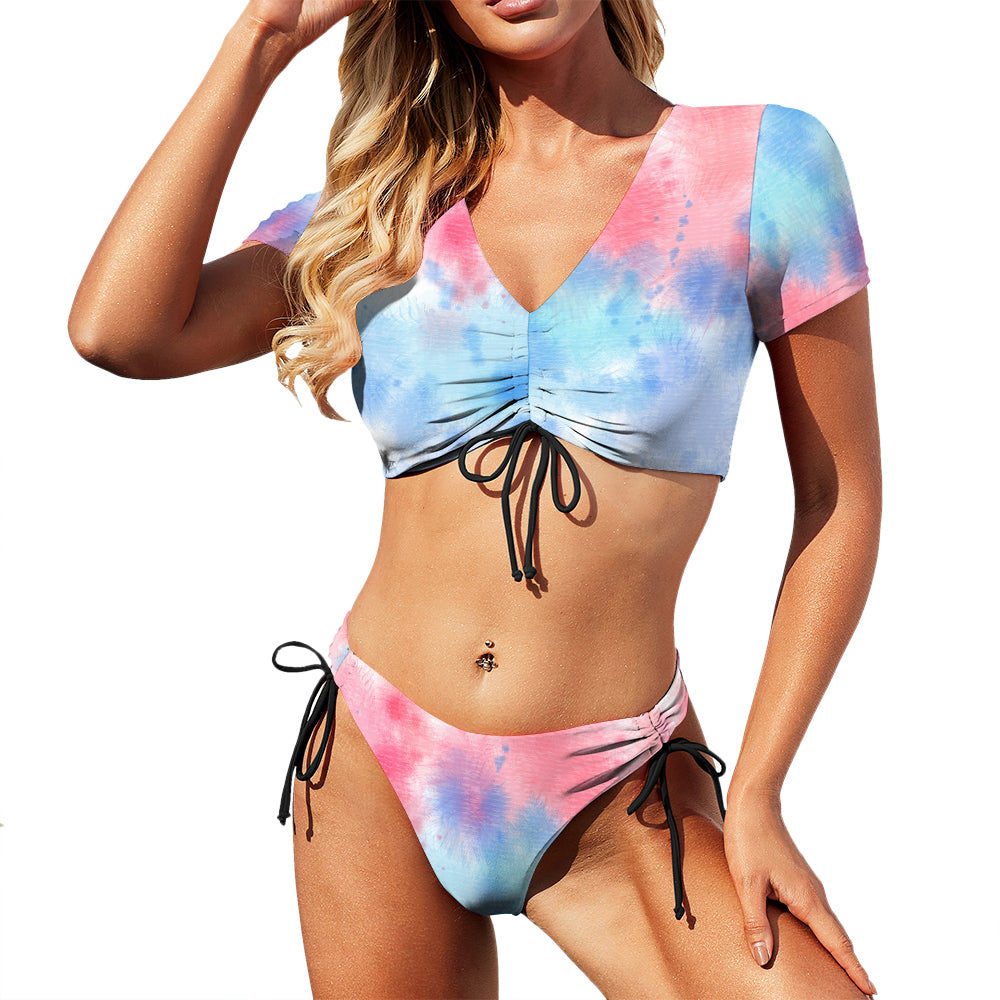 Since the early days of customizeddesignprinting, we've always managed to work this classic print into our styles--whether we've done polka dot strings or tiny polka dot details. This year babes can't get enough of our polka dot bikini color combos. Why? Because they're bold, unique and they come in every bikini cut you could want. Get a high-waisted bikini, a classic string bikini, a micro bikini or even a thong bikini--or screw it--go for a cutout monokini like the Verona in neon green polka dots.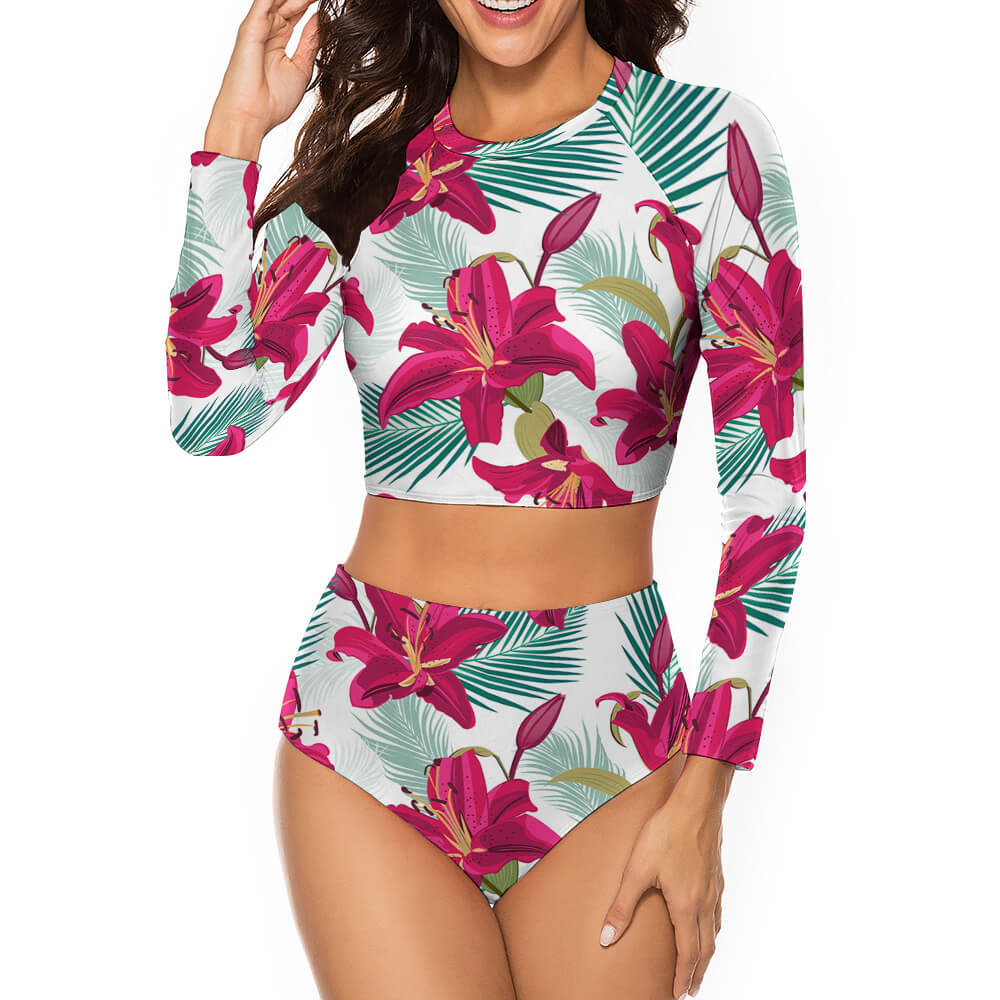 Peep some of our babes showing off how hot they are in polka dots and fall for some of the newer polka dot bikinis that you need in your life.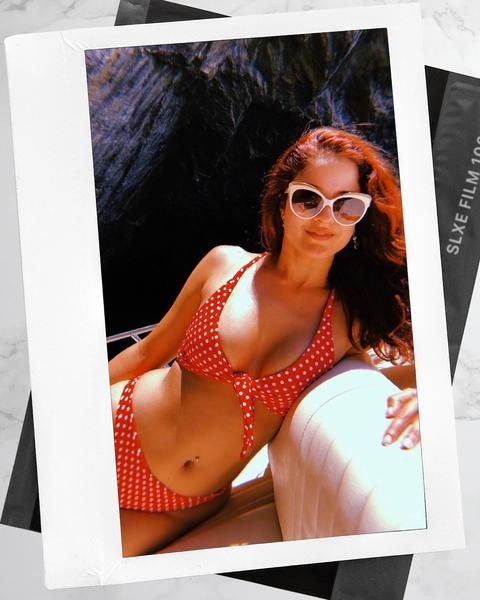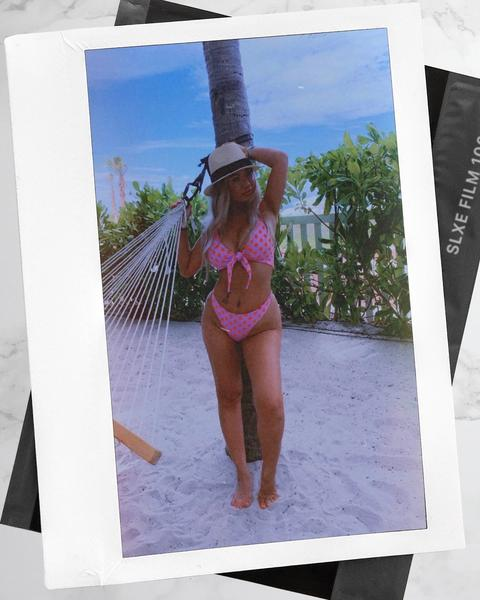 Image this, a neon green and yellow polka dot bikini like the Bikini Top paired with your favorite super short, white cut off shorts. Umm yes, this is a whole vibe. Or show off the neon pink with green polka dot bandeau bikini with your fave high-waisted jeans or some biker shorts. Love it. So listen babes, the polka dot bikini is more than just that. It's a whole look and a whole fkin' vibe. Get it for summer 2021.