THIS JUST IN! GET READY FOR A NEW CHALLENGE WITH OUR 110-PIECE PUZZLE
Over the past year our photo puzzles have become one of our most popular products. So much so that they even sold out at one point! To keep up with the demand, and make all our
puzzlers
happy, we recently added a brand-new size to our puzzle lineup.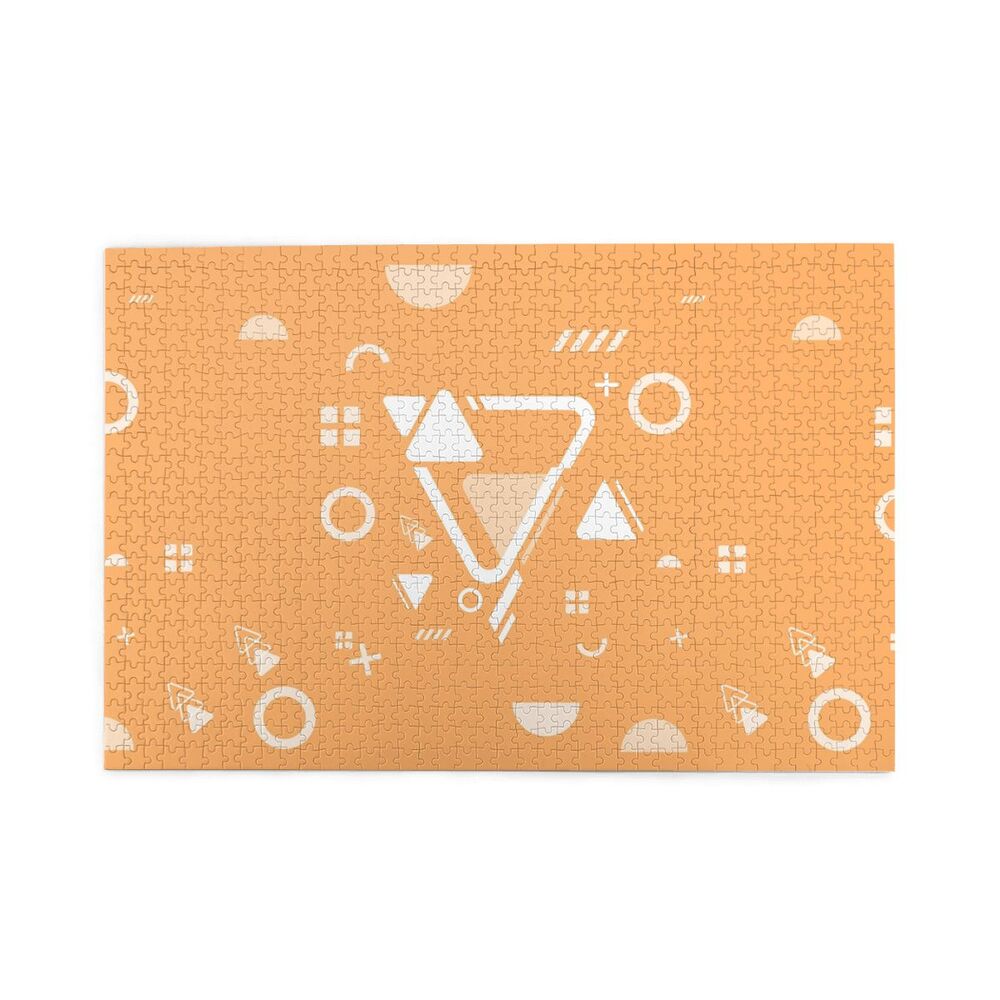 The right fit
Putting a jigsaw puzzle together can be a fun family activity, but sometimes the high number of pieces can be intimidating for younger kids or beginners. To make sure puzzlers of all skill levels could get in on the fun, we created our new 110-piece puzzle. Once complete, this puzzle measures 8×10 inches which means it won't take up too much space when you're sorting, organizing, and assembling the pieces. It's the perfect size for those with small apartments or limited surfaces to work on. Plus, 8×10 is a standard picture frame size so you'll have no problem displaying it once you're done!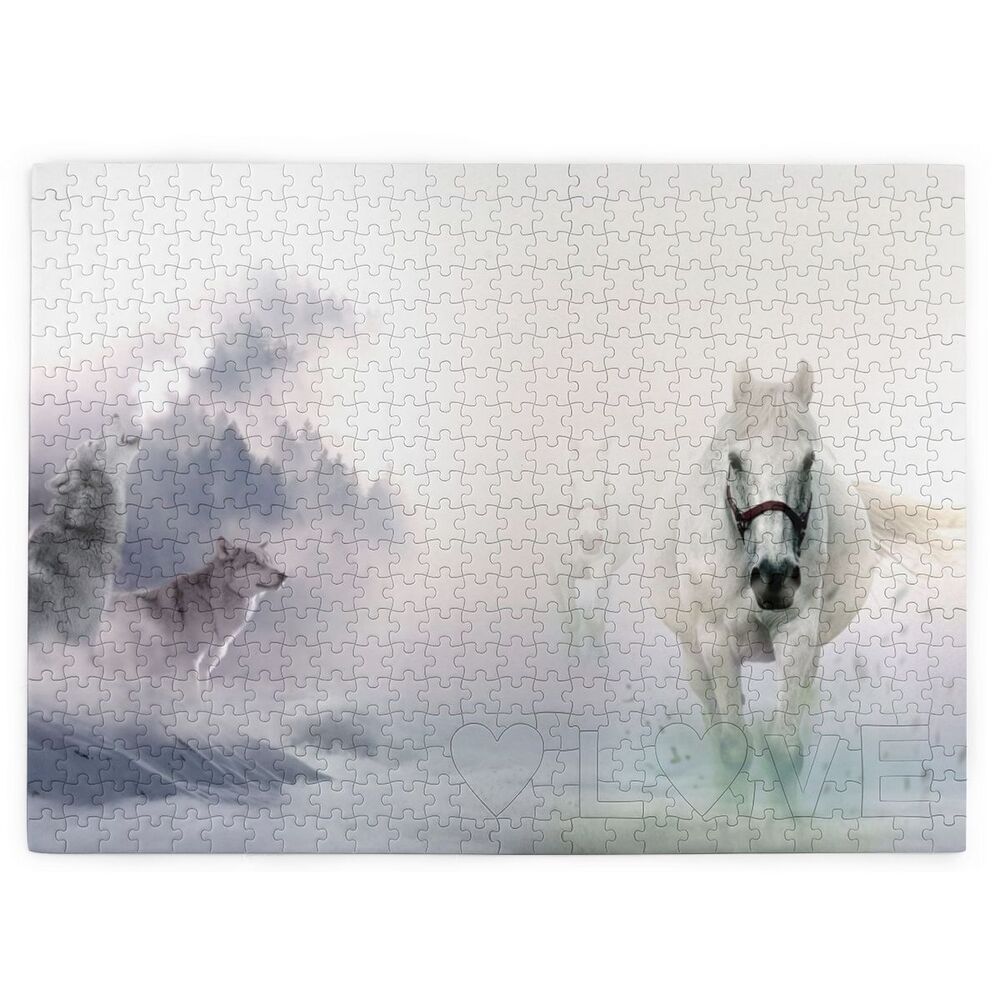 The perfect photo
Ready to create yours? First, you'll want to figure out how hard or easy you want your puzzle to be. Beginners should look for photos that have lots of brilliant colors, so it'll be easy to sort through pieces. Think family photos, pet pics, and senior portraits. For more advanced puzzlers, try using a photo that has similar color tones throughout. Landscapes, crowded city scenes, or photo collage layouts would be great for adding an extra degree of difficulty.
Once you've selected your photo, you'll want to make sure it's high-resolution so your image comes out crisp and clear when printed onto the puzzle. No worries if you're unsure of the resolution, our builder tool will warn you if it's too low.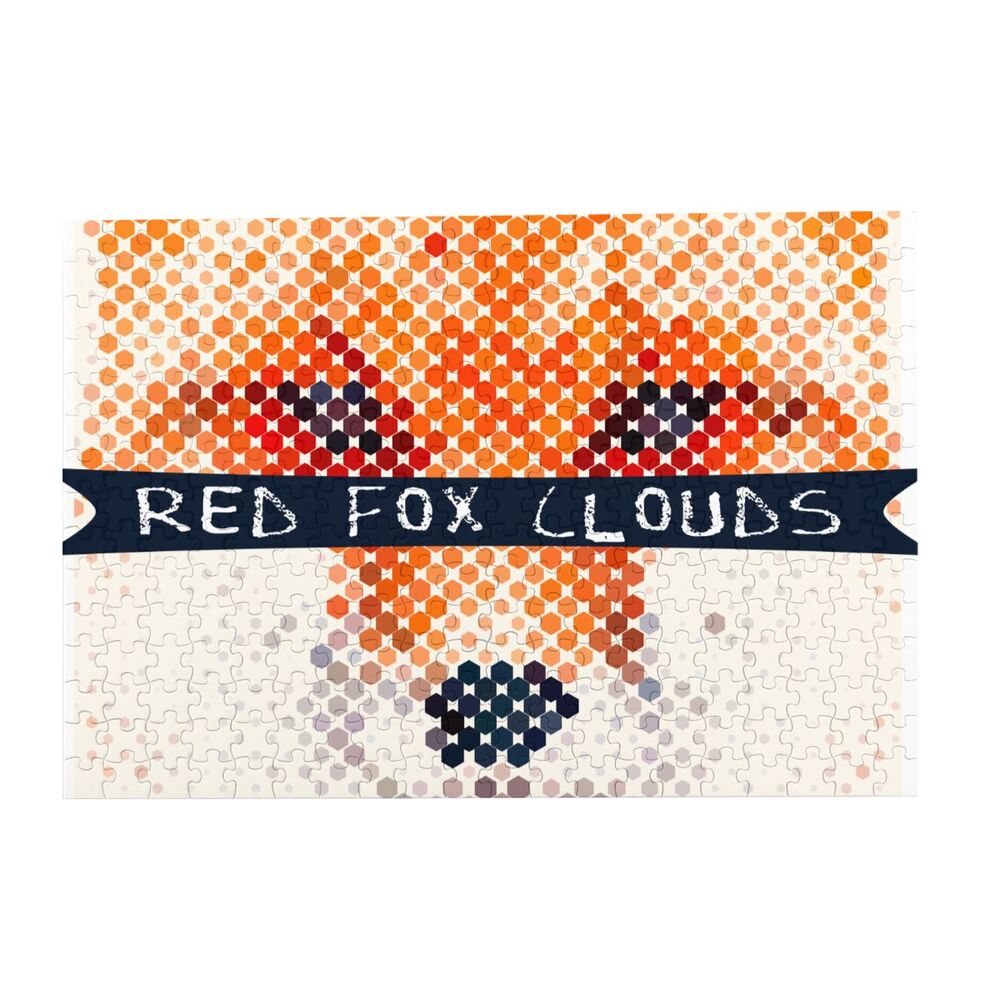 Make it uniquely yours
Now that you have your photo(s) ready, it's time for the fun part! In the project builder you can choose different photo layouts, designs, and embellish with text + fun flourishes. If you can't find the right look or layout for your puzzle, you can always create your own! Have lots of artwork from your child laying around? Try uploading their masterpiece to create a one-of-a-kind puzzle. If you don't have a photo handy, you can still get in on the fun with designs that can be customized with just a name — Princess Flowers, Kids Firetruck, and Football Icon. No matter what type of photo or design you go with, our personalized puzzles are sure to bring hours of fun and enjoyment to everyone.
Get creative on-the-go!
Looking to make a quick + easy puzzle? Just enter the
Dysdyl.com
 and you can create a full photo puzzle in a few simple steps. Once you've chosen the size puzzle you want, all you need to do is upload a photo from your phone, adjust the brightness + contrast to your liking, and add to cart. It really is that fast!
If you end up creating a photo puzzle for your next game night, we'd love to see it!