THIS JUST IN! GEAR UP FOR SUMMER WITH CAN COOLERS
As the sun starts peeking out, we're all gearing up for a summer of outdoor adventures . Often, that means a cool beverage! What better way to drink up summer than with new cloth can coolers.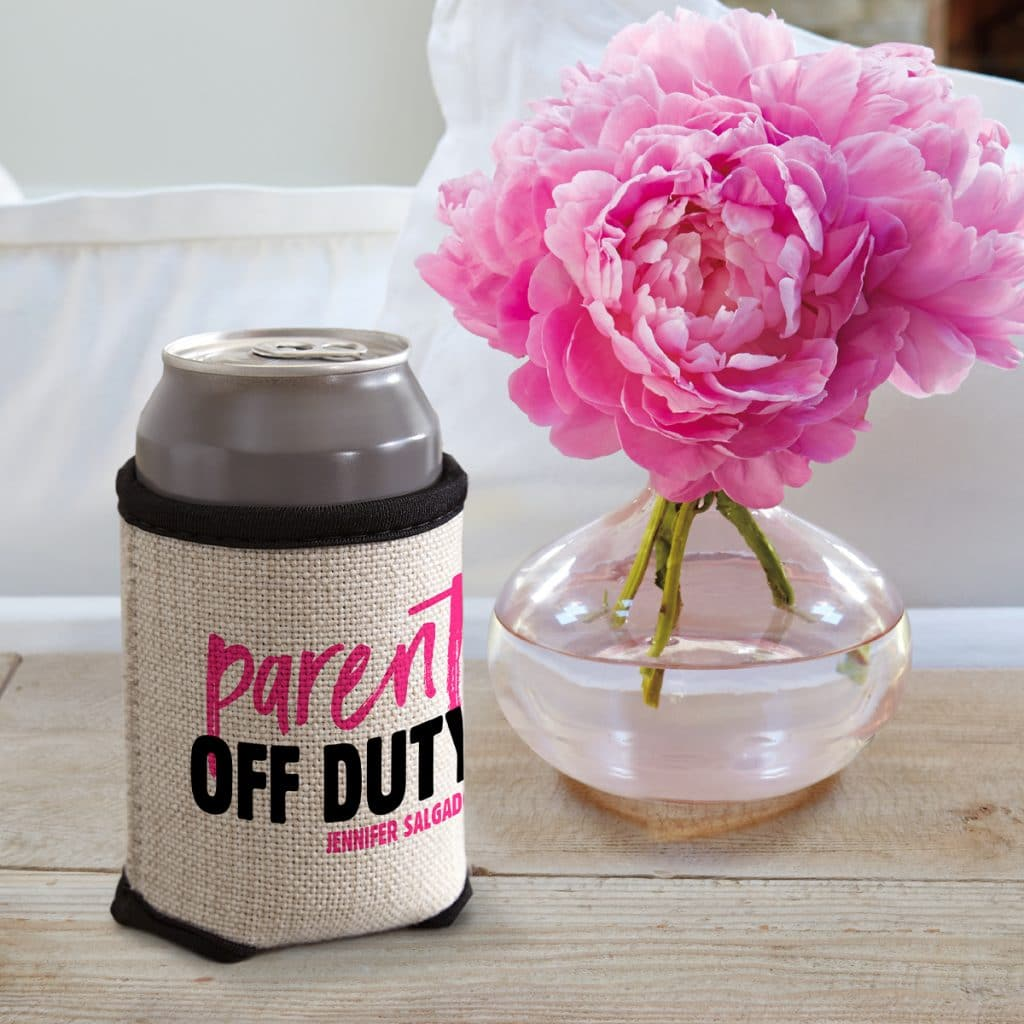 In time for summer

Can coolers are perfect for all kinds of fun in the sun! You can enjoy the great outdoors, stay cool in the pool, or keep a hand free for yard games. Ready to really unwind? Celebrate your R+R with the Off Duty design, or up your party game with a Party Repeat koozie. And any barbecue is made better with cold drinks in a customized Tool Monogram design.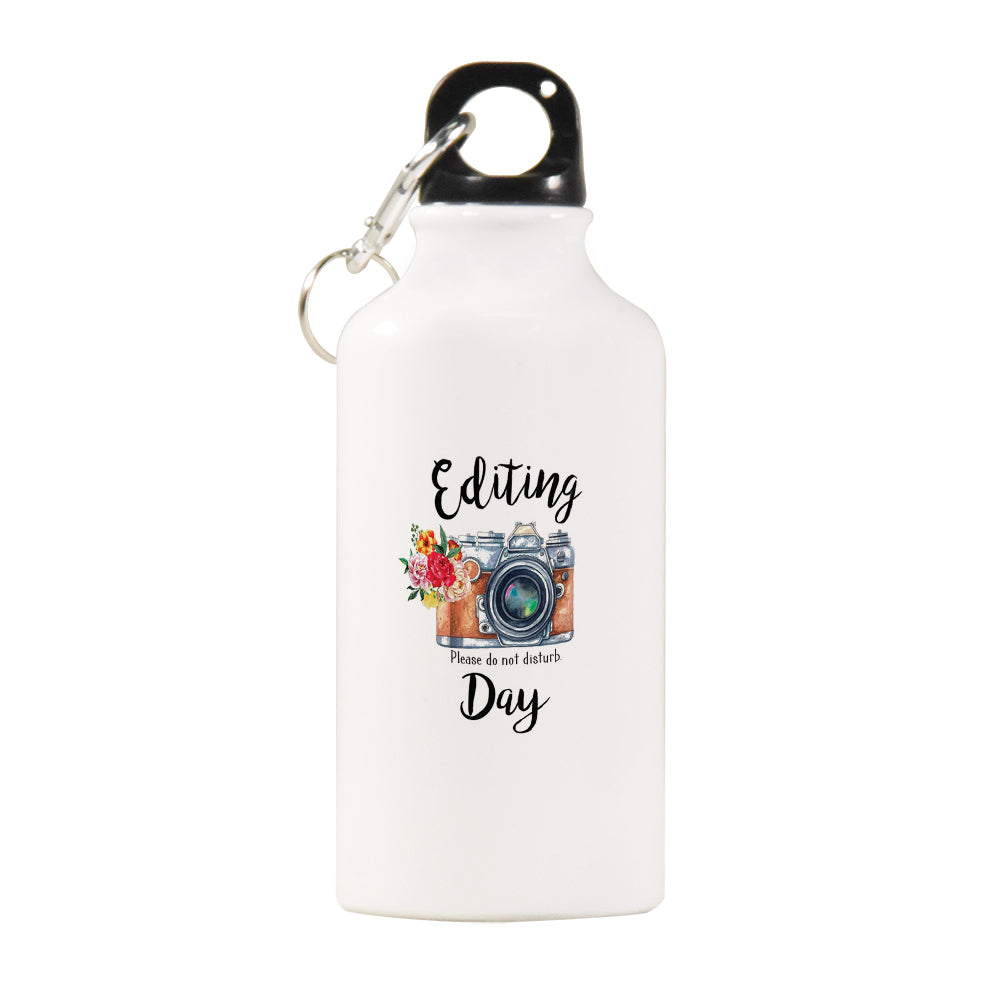 The perfect present

A customized drink sleeve also makes a great gift for any occasion! With Father's Day coming up, create a one-of-a-kind gift with Dad Jokes, Grill Master, or Father Figure designs.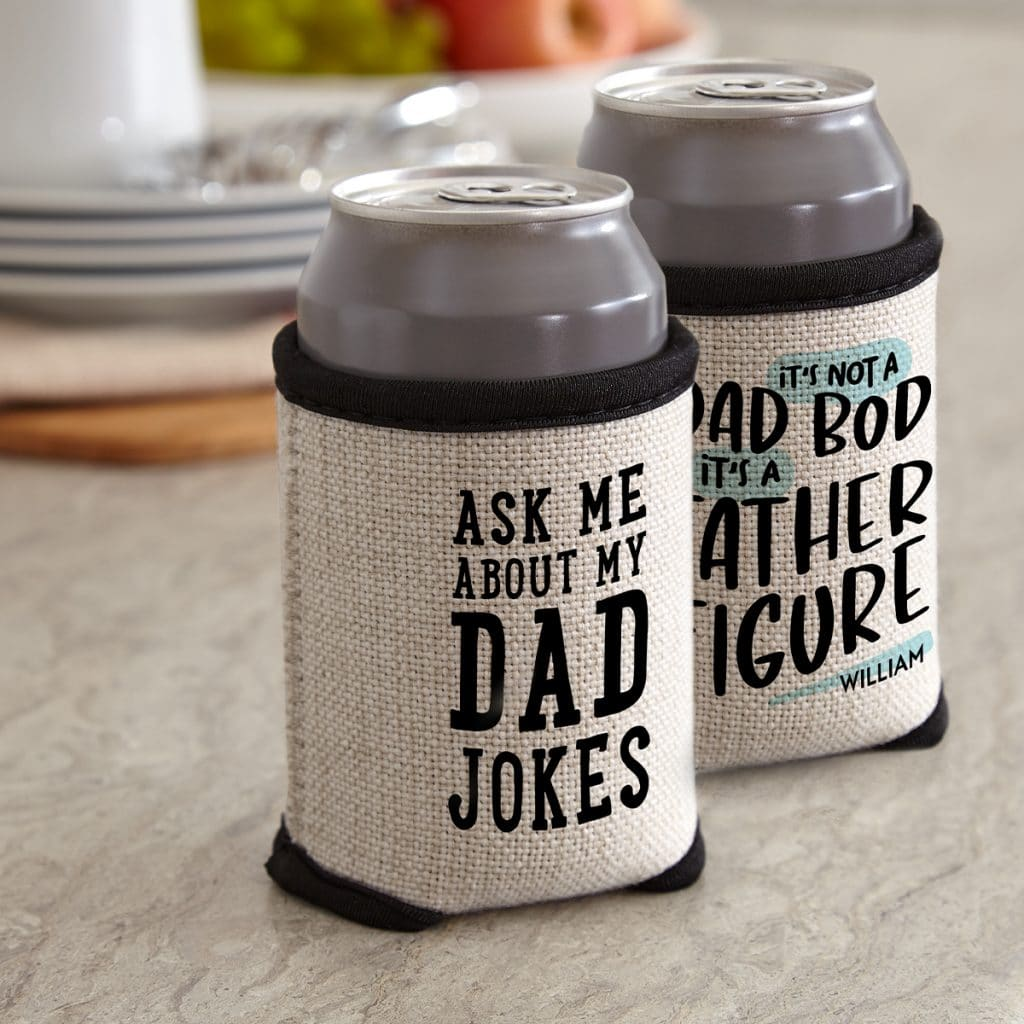 Customizability is key!

Dysdyl.com style is all about endless possibilities for making something uniquely your own! We have dozens of templates to get you started, or you can choose your own direction with full photo, multiphoto, and Design Your Own can coolers. However you customize your drink cozy, you'll be keeping the heat at bay all summer.

With so many memories to be made and drinks to be shared, be sure to share your summer adventures with us with us on social media!