THIS JUST IN! BRAND-NEW MAGNETS YOU CAN'T RESIST
At Dysdyl.com, we're all about expressing yourself wherever you are — on the road, out and about, or in the comfort of your own home! We're always looking for new ways to add fun flair to your day-to-day. Introducing two new ways to express your magnetic personality — round photo magnets and custom car magnets!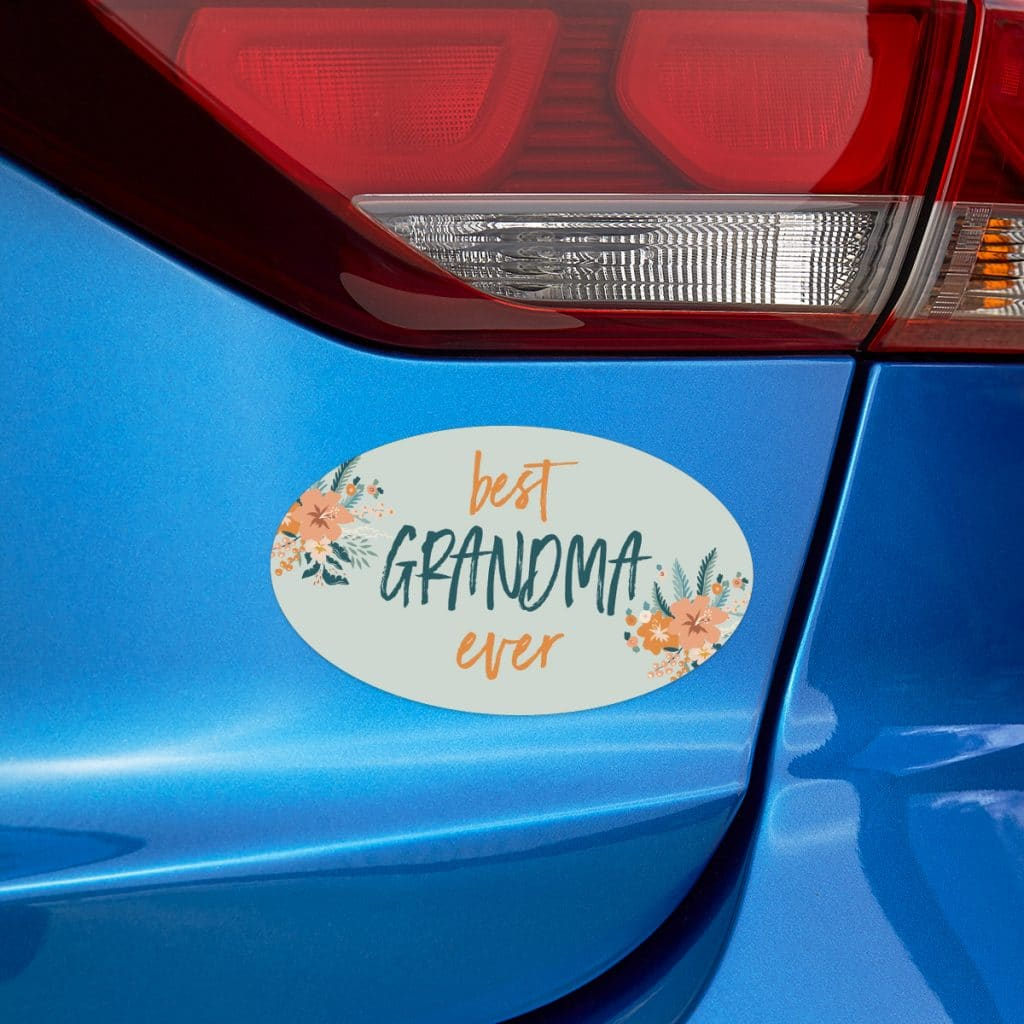 Enjoy our delightful designs
Our car magnets are great for custom creations, or you can choose from one of our simply magnetic designs! They're perfect for spreading positivity and showing loved ones you care. And what better way to celebrate your vaccine than a road trip?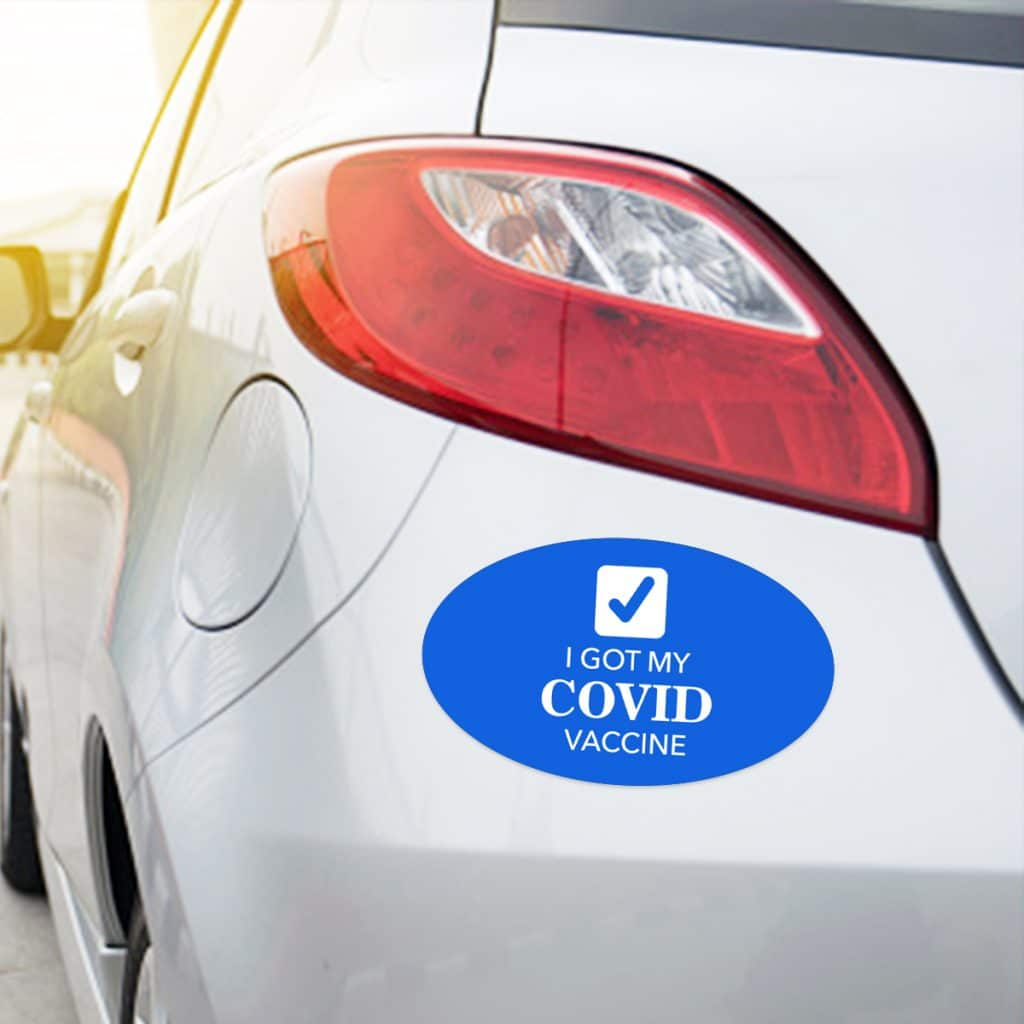 Our round magnets also have fun, customizable designs to get you started. Celebrate new motherhood with a Mom To Be magnet, recognize Dad on Father's Day, con-grad-ulate the Class of 2021, and so much more.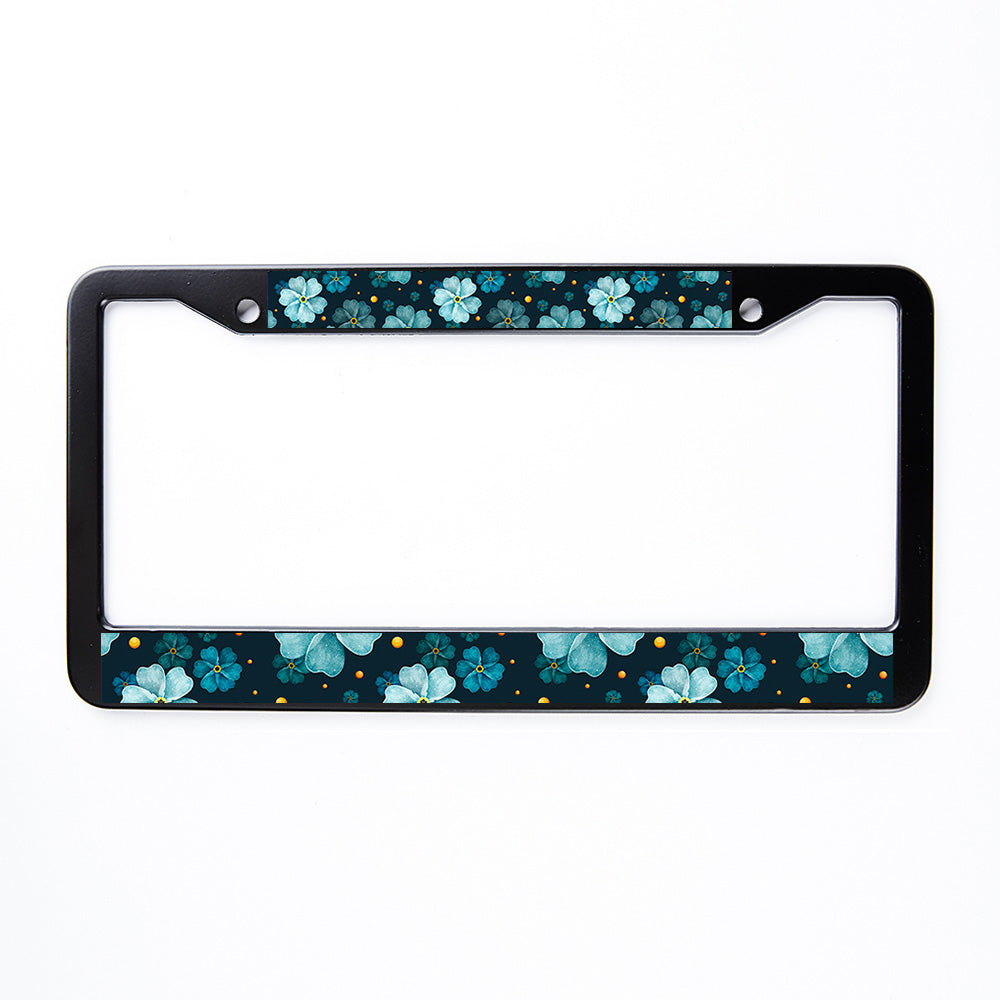 Customize your magnet in Dysdyl.com style

You can customize round magnets with personal moments in a fun, unique way. Pick your favorite family photos or inspirational quotes for the kitchen. Mix and match this new round design with our classic photo magnets to create a dynamic display with a variety of shapes and designs.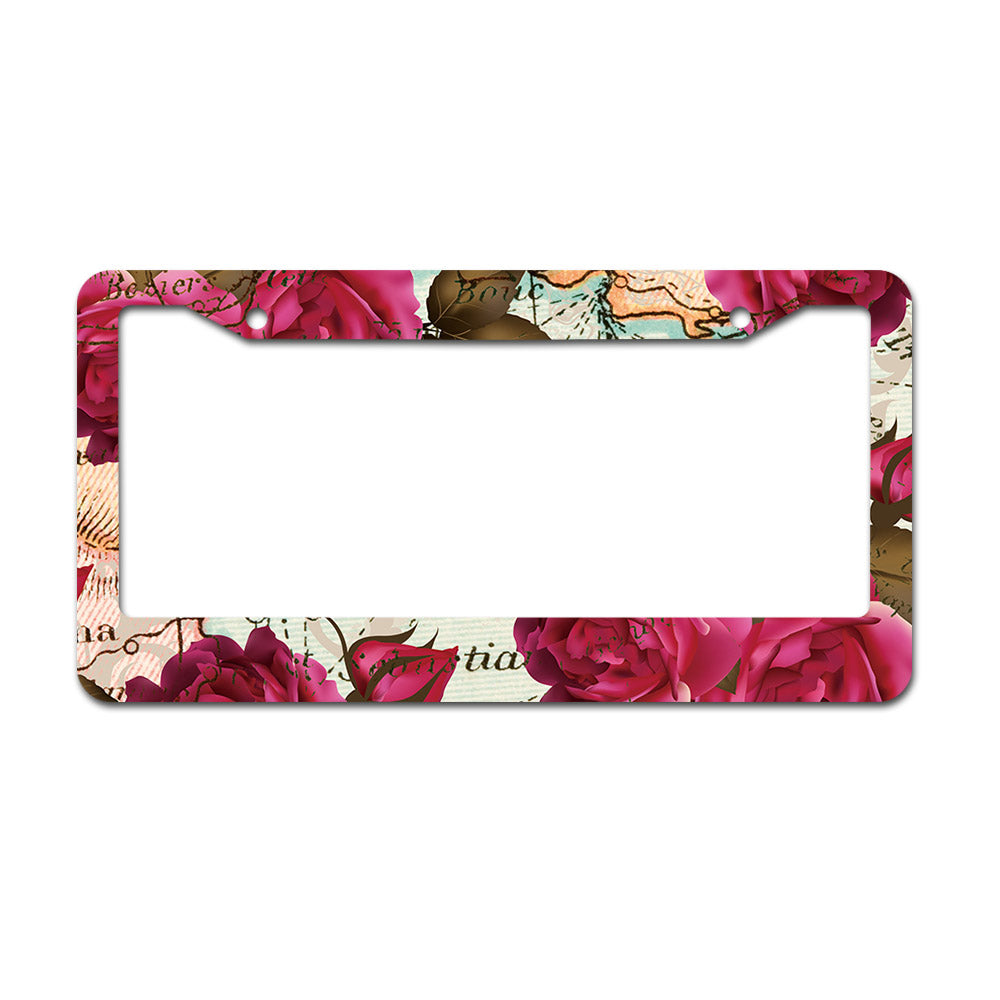 While on the road, a durable car magnet is a great opportunity to add whimsy or inspiration to your bumper! Pick your favorite inspirational quote, silly saying, or personal message to share your two-sense with rush hour.

With endless ways to customize and places to display, there's no telling what magnets you'll create.