In a day and age when big box stores are pushing through thousands and thousands of the same item it's hard to find that unique gift for someone you love. Sure you could buy a custom
pillow
or
mug
, or some other trinket that will sit around the house and be appreciated only rarely, or you could spend some time and design a custom embroidered cap that the receiver will wear and enjoy daily.
This article will help you navigate the purchase of your new gift
Choosing the right hat.
Sure, there are dozens of different styles colours and brands of caps. Are you looking for a trucker cap? You don't necessarily need to narrow in on just one of these types, quite often you'll find that these different styles are all available in one cap. So let's take a look at some of our options …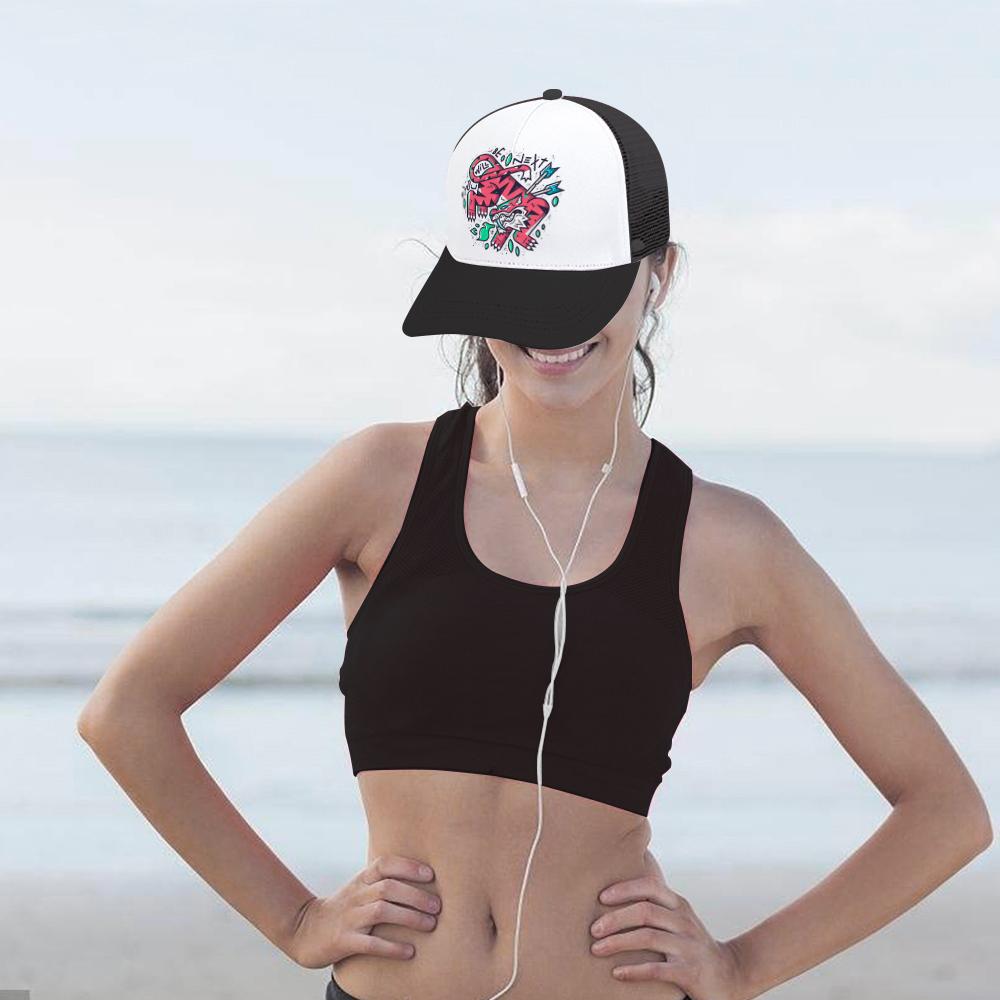 Custom Baseball Caps
​There are a lot of options to choose from when looking for a promotional
baseball cap
. Do want more of a fashion or casual cap, something that people will were in everyday life? Or are you looking for a cap to wear to the gym or other exercise activities?
While the most standard options for promotional hats are baseball caps and beanies there a lot of other options. For summer events, things like visors or bucket hats can be fun options for brim hats that keep the sun out of your eyes. Or if you are having a golf outing or tournament, certain caps or visors are good options.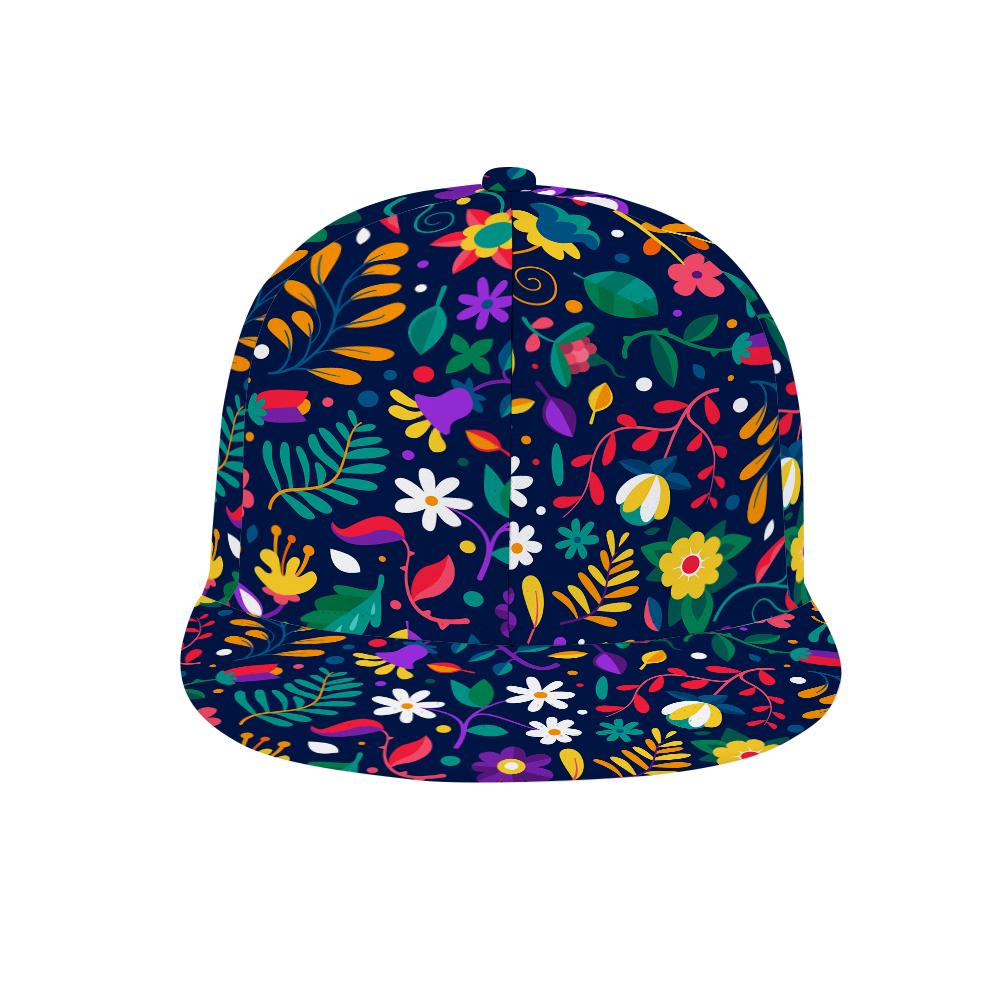 A hat can be more than just a fun fashion accessory—with the right design, it becomes a statement piece that reflects your brand and style. Check out
Dysdyl.com
 assortment of customizable hats, beanies, and other headwear and get started designing your statement today.
Custom hats are also a great addition to a custom tote swag bag or swag box. Or pair them up with some custom t-shirts, branded sweatshirts or hoodies or other promotional giveaways to make a lasting impression for your brand.