THE HOODIE THAT ALL YOU NEED TO KNOW
Everyman needs at least one hoodie in their wardrobe. But how do you style them? Are there different ways you can wear them? The
hoodie
can be the ultimate combination of both style and comfort. With men's fashion becoming even more relaxed, street wear is on the up and leisurewear is slowly but surely moving towards more luxury wear. It's time to make some active contributions to your personal catalogue of outfits.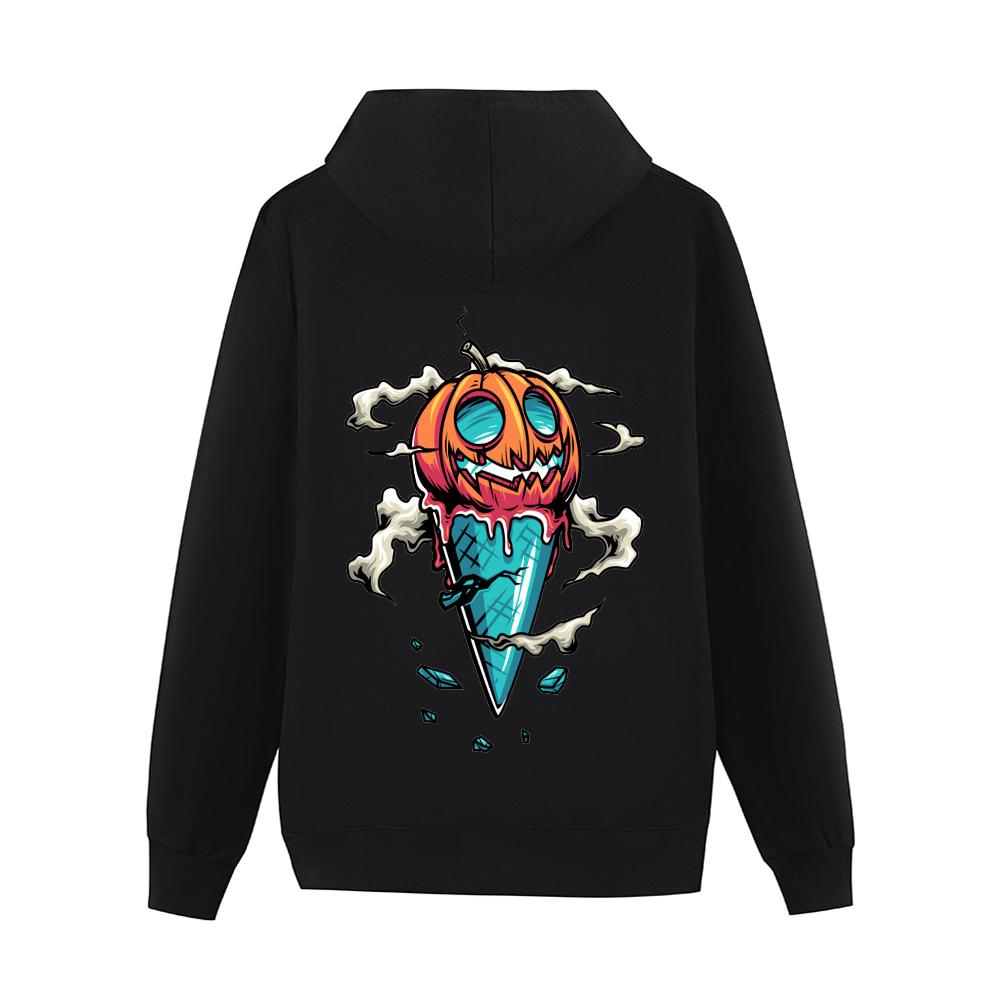 Knowing how to style a
hoodie
can be difficult, but knowing what to pair it with will really increase the versatility of the item.
Keep it simple. There are endless varieties of colours, styles and prints, all of which work in their own way. However, if you're trying to wear a truly classic hoodie style, then keep the design simple. Go for a grey or a black hoodie, the monochrome and neutral colours mean that you can pretty much wear them with any other colour and it's going to work.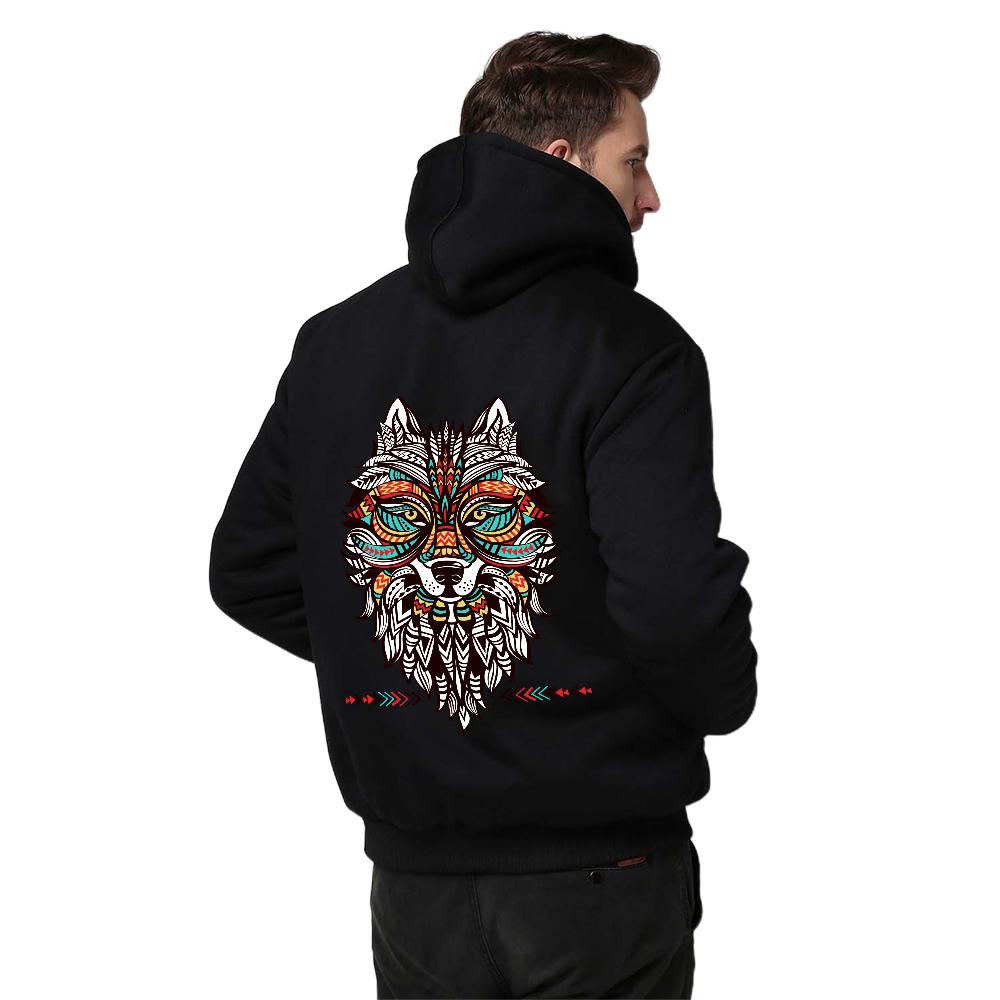 HERE ARE 3 WAYS TO STYLE THIS ICONIC PIECE OF MEN'S FASHION:
DRESS IT UP
Don't forgot the hoodie is a casual look, as soon as you add it as part of a semi-formal or smart casual outfit, your look is automatically knocked down within the dress code spectrum. But, that doesn't mean it's not a good idea. If you're looking for an unforced look that doesn't take much effort, layer your hoodie up with a smarter jacked. We suggest an overcoat or a black leather jacket. Wear them with a pair of dark navy or black skinny fit jeans and some Chelsea boots, Derby shoes or just a smart pair of trainers.
STREETWEAR
Again, it's all about layering here. Use the hoodie to emphasis wearing a classic denim jacket. One thing to be weary of is contract. Generally, it's best to break up the outfit with different tones. The bottoms, hoodie and jacket should all be different tones, as not to loose any piece within the outfit. We suggest a navy denim jacket, black skinny jeans and a pair of trainers. For a look you can wear all year round.
Another street-wear jacket, which has recently been revived into a modern piece, is the bomber jacket. Perfect for pairing with a hoodie. This is more of a relaxed look. You can style the outfit with different contrast, prints and textures as different combinations will work for this look.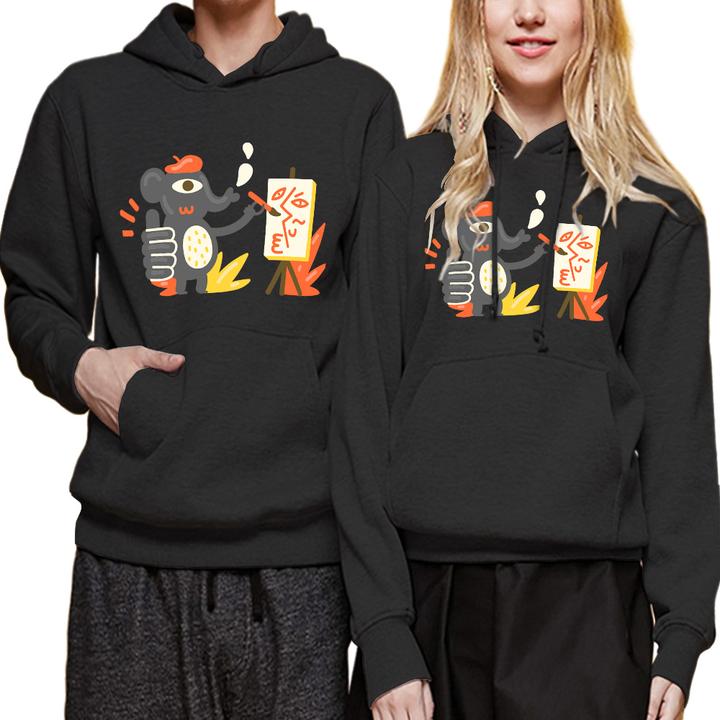 SPORTS/LEISUREWEAR
A look that can work for any (well most) occasions. Whether you're going to the gym, or just heading to the pub for a pint, sports and leisure wear doesn't have to be restricted. The key is making the look deliberate, not like you've just rolled out of bed. The link between leisurewear and luxury wear is becoming ever more apparent in high-end fashion. So, take advantage of the ability to be comfortable and cosy! Just do it with style.
Visit
Dysdyl.com
 to custom design printing you own men's hoodie sweatshirts!