From one of the most iconic pieces of military uniform to a classic iconic piece in menswear fashion, the trench coat is more than just a coat!
Trench Coat is an obvious choice for spring outfits as its design protects from wind and rain and offers all the structure of a wool overcoat.
Dysdyl.com
has all kinds of
men's coats
, such as long trench coat, baseball uniform coat and bomber jacket.
This classic coat has stood through time and is still seen as one of the most revered and iconic items of clothing ever invented.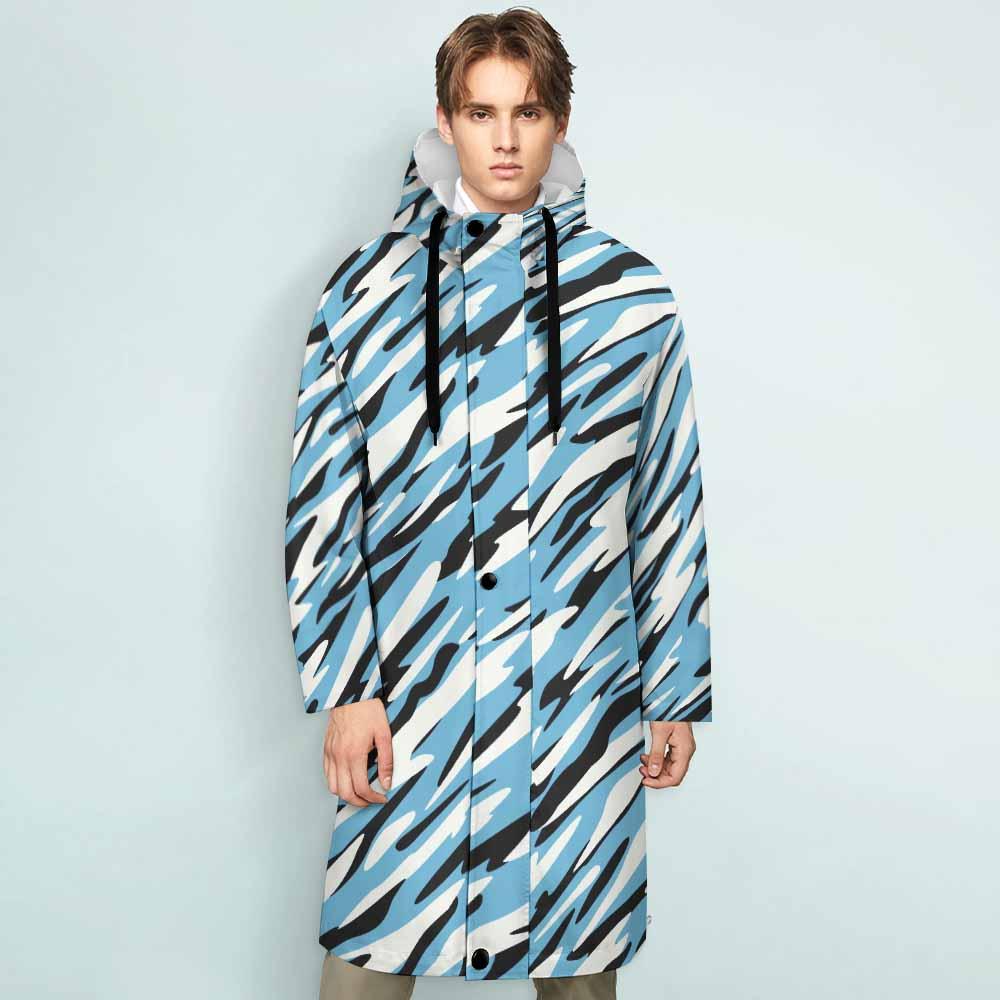 EFFORTLESSLY COOL
Our made-to-measure trench coats are effortlessly cool and carry the attitude of the powerful, fearless, brave, and mysterious. They incorporate style and function, with a history that makes it all the more impressive.
REINVENTING VINTAGE CLASSICS
The classic style of the trench coat still has many military influences as every feature serves a purpose and remains ever popular. The lightweight fabric and weatherproof finish also remain a staple characteristic.
The traditional colour of a trench coat was khaki, although our versions come in many colours. Even with its long history of tradition, the trench coat is an item that has been reinvented countless times in the past and will be in the future. Many brands have made trench coats with different colours, prints, and overall styles.
Whether you own a classic khaki trench coat or a funky dark green trench coat, it is undeniably a must-have fashion staple piece.