The Best Personalized Blankets for the Perfect Gift
There is no better way to display the people or pets you care about than printing their faces on a soft, cuddly blanket. Personalized blankets have been popular for a long time, displaying those you hold dear or want to remember, or marking special occasions such as births, weddings, and graduations.
Dysdyl.com
can meet you custom
blanket
need, at dysdyl.com ,you can totally personalised your blanket.
Great for displaying pets, kids, grandchildren, or just about anyone else, these blankets make an awesome gift or a sweet surprise. Here are a few fantastic personalized blankets we recommend.
Purchasing a Personalized Blanket:
How do you know you are getting the best personalized blanket? With something so special, you want to get it right. Here are a few points to consider before you make a purchase: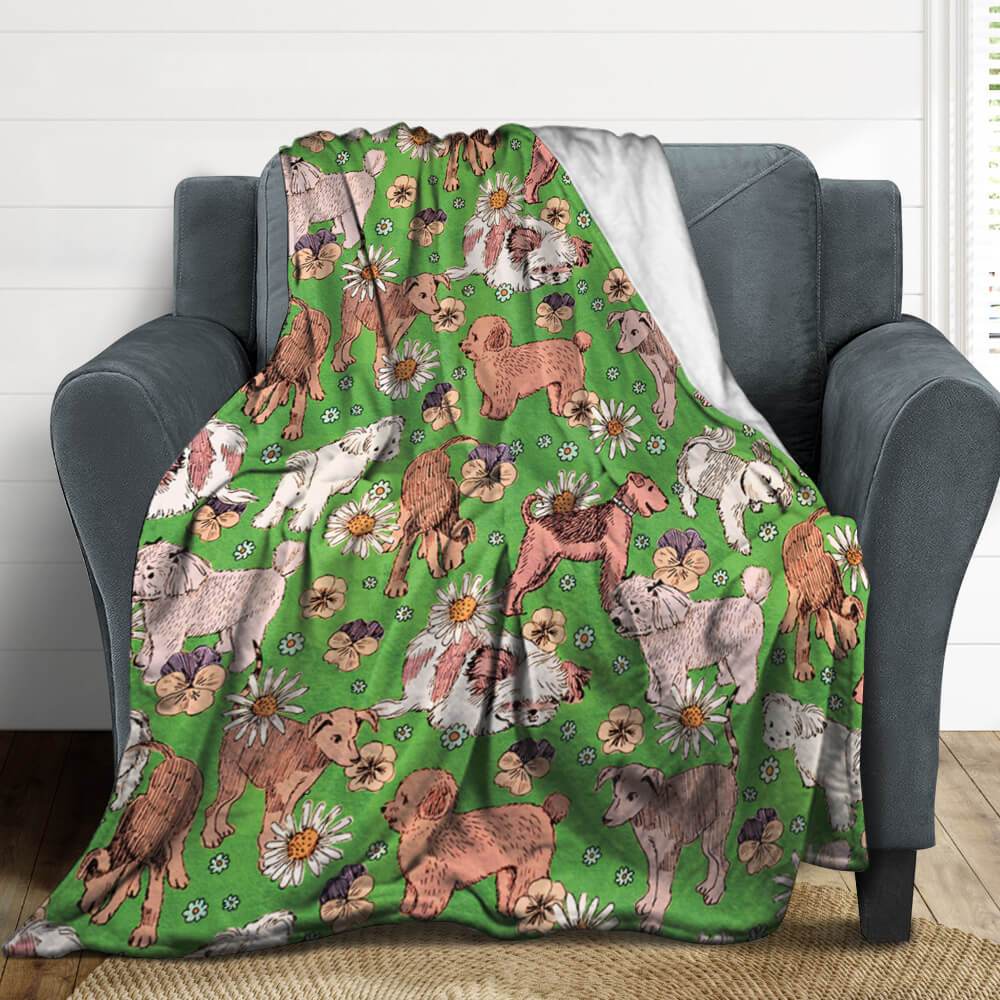 Size: If you plan on using your blanket as more than just a display piece, you want to make sure it will actually cover you! So make sure the size will accommodate you comfortably on a couch or bed. Throw blankets for couches can measure around 50 inches in length, but if you are looking to buy a blanket for a specific bed size, make sure to check the product's size guide.
Customization: Some blankets will allow more personalization than others, but look for products that will provide the right design for your idea. Some blankets will come with text and a certain amount of pictures you can reorder to create the perfect blanket. Choose the blanket that gives you the overall appearance you want to make it truly special and unique.
Text: If you want to add some verbiage to your blanket, then make sure it's an option! Customized blanket products typically limit the area for text to a certain spot on the blanket, so make sure that the text and photos are compatible with the design's format.
Today is the deadline for Dysdyl.com to do activities, releases the biggest discount of the year, with a 12% discount on orders. What are you waiting for? Come and choose to buy your customized products!