The Best Custom Blankets For Snuggling, Cuddling and More
Winter is coming.
Just when we we're perfecting our light jacket and fun scarf outfits, the fall is starting to turn into a cold winter.
Luckily, there are many silver linings to winter. One of our favorites is the fact that you can turn bundling up and getting cozy into an art. This obviously means sweats, wool socks and your favorite hoodie. But more importantly, it means getting comfy under a nice warm
blanket
.
A nice blanket is a necessity for the cold months, though many people don't think about it until it's too late. This is why we provide the idea of personalized custom blankets to you.
Dysdyl.com
has tons of amazing custom blanket options, ranging from light and flowy to heavy and swaddling. No matter the blanket size or material, we have a customizable option for you.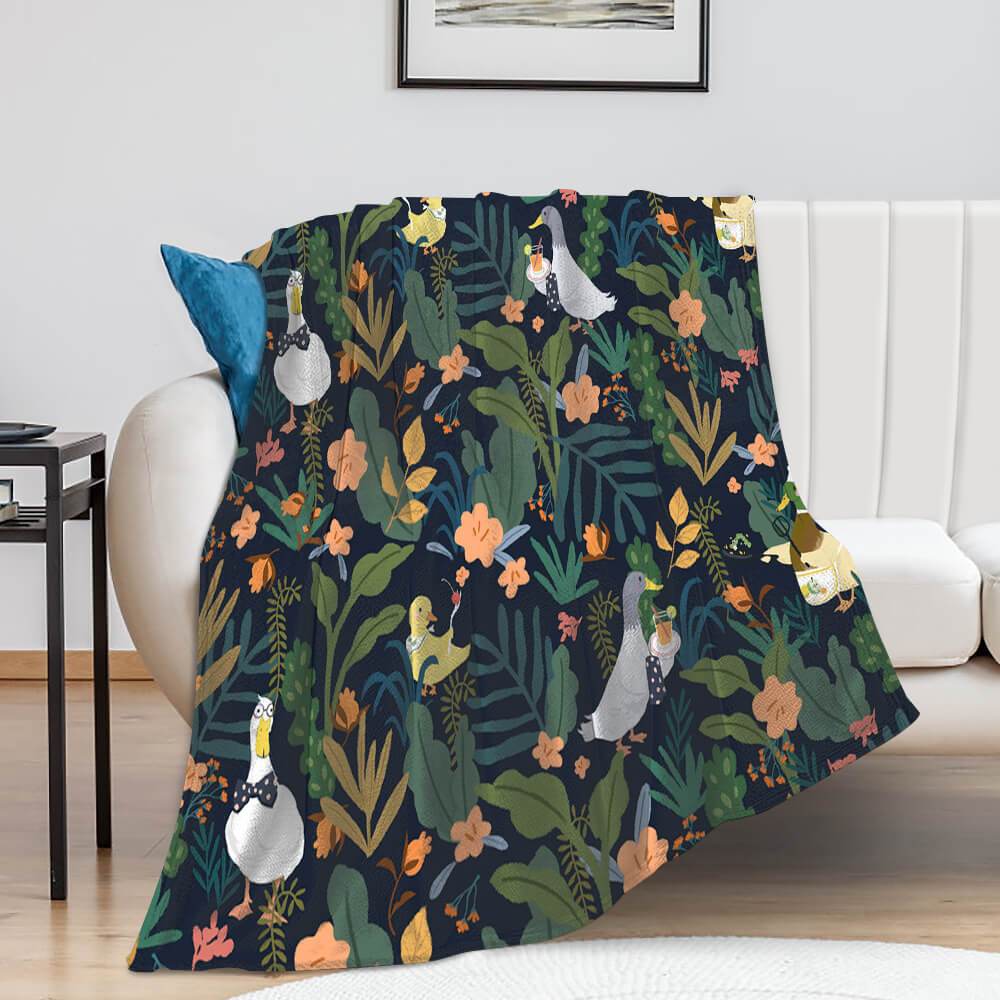 Read on to see some of our absolute favorite picks, and be sure to check out our entire collection of custom blankets:
Custom Blankets and Throws on the Lighter Side
These blankets are for more casual use: getting comfy on the couch, taking a nap, walking around the house at 2 AM to find something to eat, etc. They're not too heavy and they're all incredibly comfortable to cuddle up in. You could even use them as baby blankets if you wanted!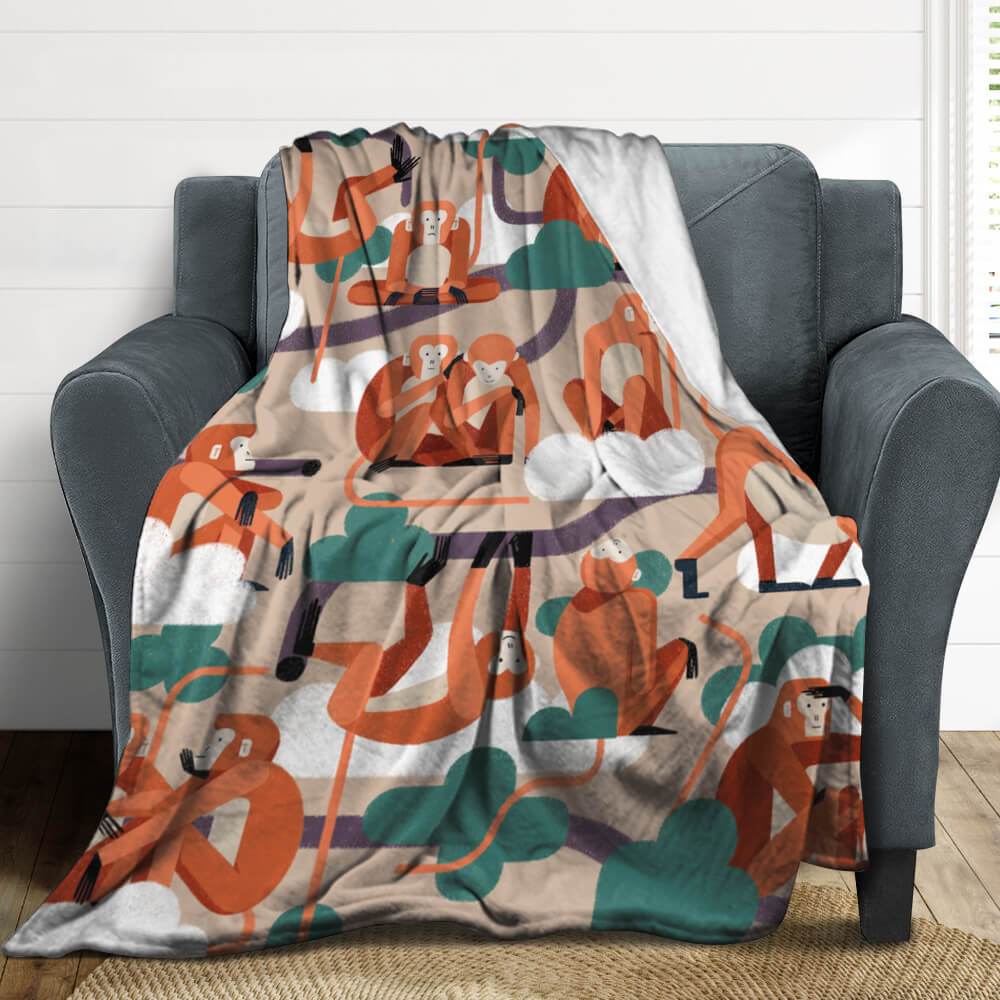 Micro Coral Plush Blanket
This extremely luxurious-feeling option is made from polyester plush fleece and absolutely perfect for a couch blanket. It's warm enough to watch a movie under comfortably without knocking you out completely. With custom embroidery available, you can easily add a beautiful version of your logo, or a monogram to one of the corners. Fleece blankets are perfect keepsakes.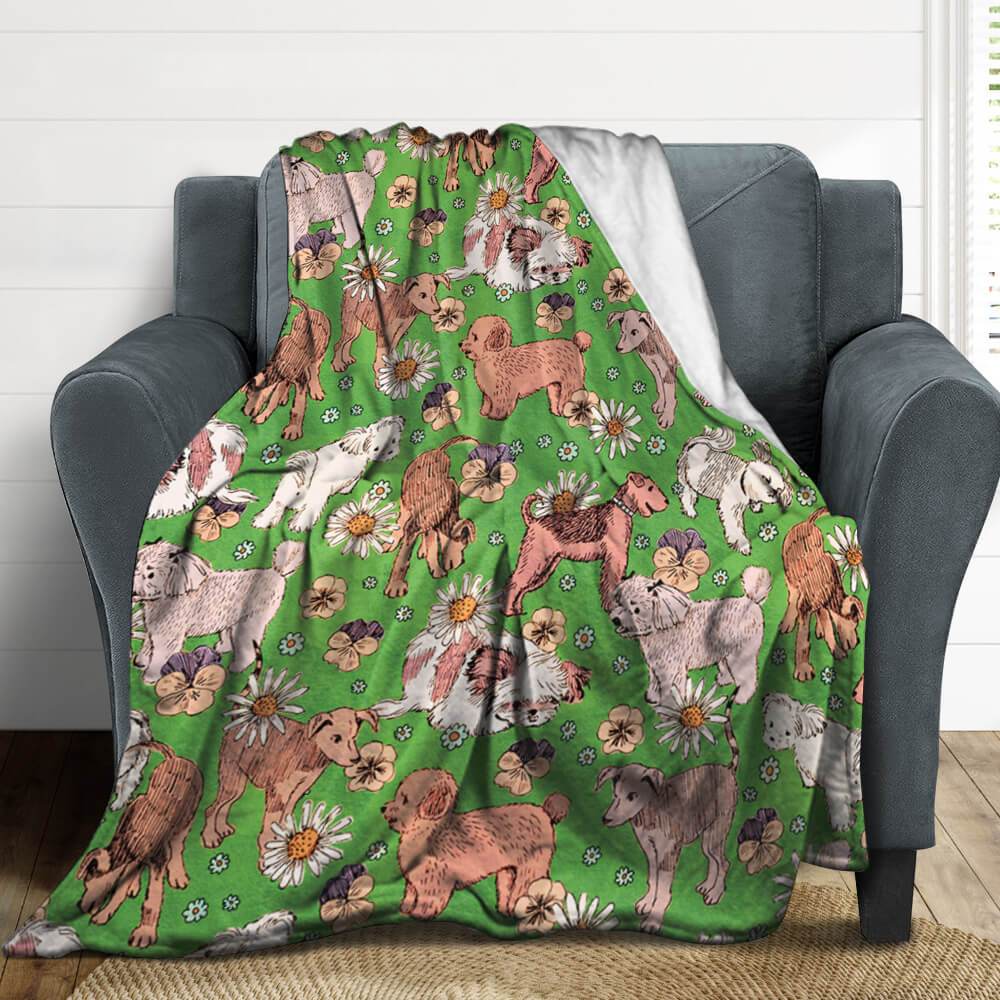 Event hough these personalized keepsakes make fantastic Christmas gifts, we think these custom blankets are good any time of year, and we're confident whoever you choose to gift them to will agree. Be sure to check out our entire collection of custom blankets, and remember that Dysdyl.com can help you customize, store and ship your products anywhere, anytime.