THE BEST BEACHWEAR AND BIKINIS FOR SUMMER 2021
Summer is upon us and that means it's time to go bikini shopping. I'm completely obsessed with finding the perfect bikinis and one-pieces. For me, swimwear goes hand in hand with my memories of each place or time I wear it. I love how each of the bikinis or one-pieces I wear forever reminds me of the places I wear them in – the swimsuit I swam with manta rays in in Bali, the bikini that I paired oh-so-fashionably with tennis shoes to hike the five seaside mountains of Cinque Terre, Italy. The one-piece I wore to my best friend's bachelorette party in Cabo San Lucas. The bikini I wore to a pool party in Las Vegas. Wherever you go in your swimwear this summer, the memories you make in your swimwear will be forever- so let's make sure you look AMAZING while you're having the time of your life, even if its in your own backyard.

Here are my top favorite women's swimwear & beachwear finds for Spring and Summer 2021 that I've been wearing lately!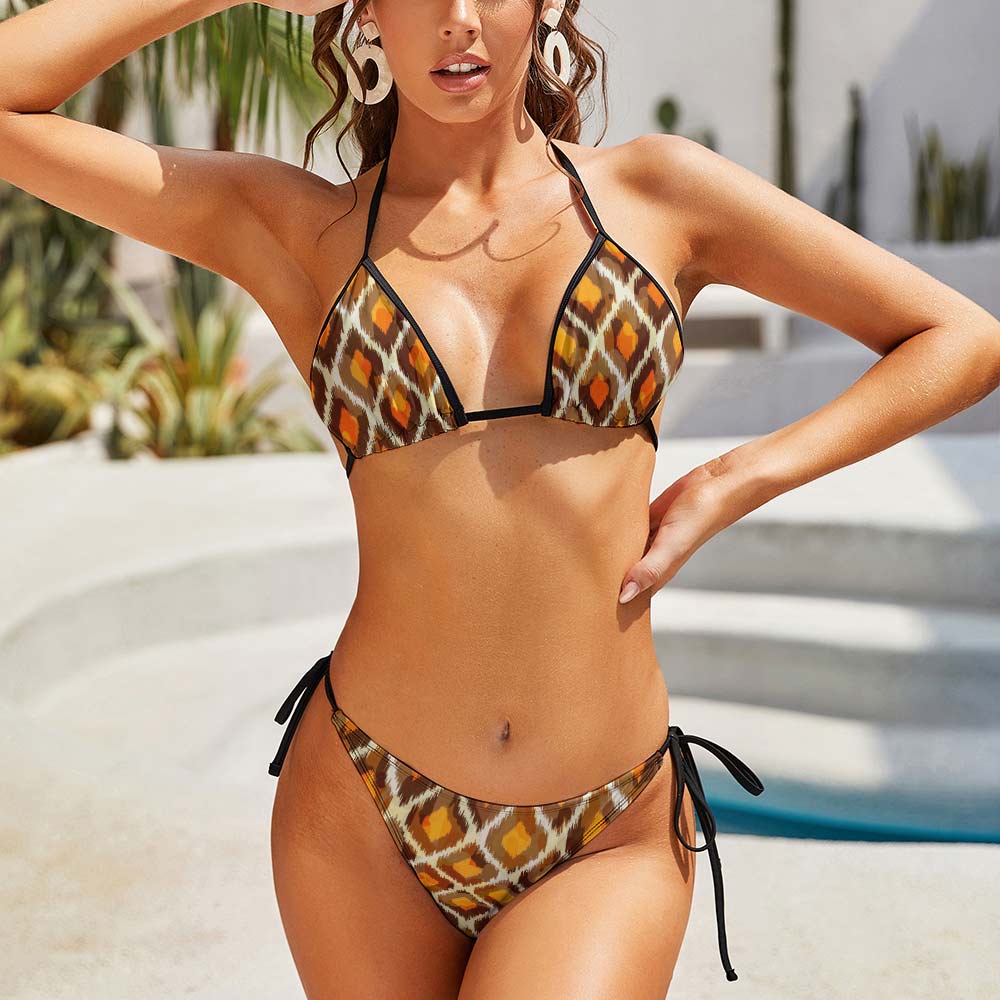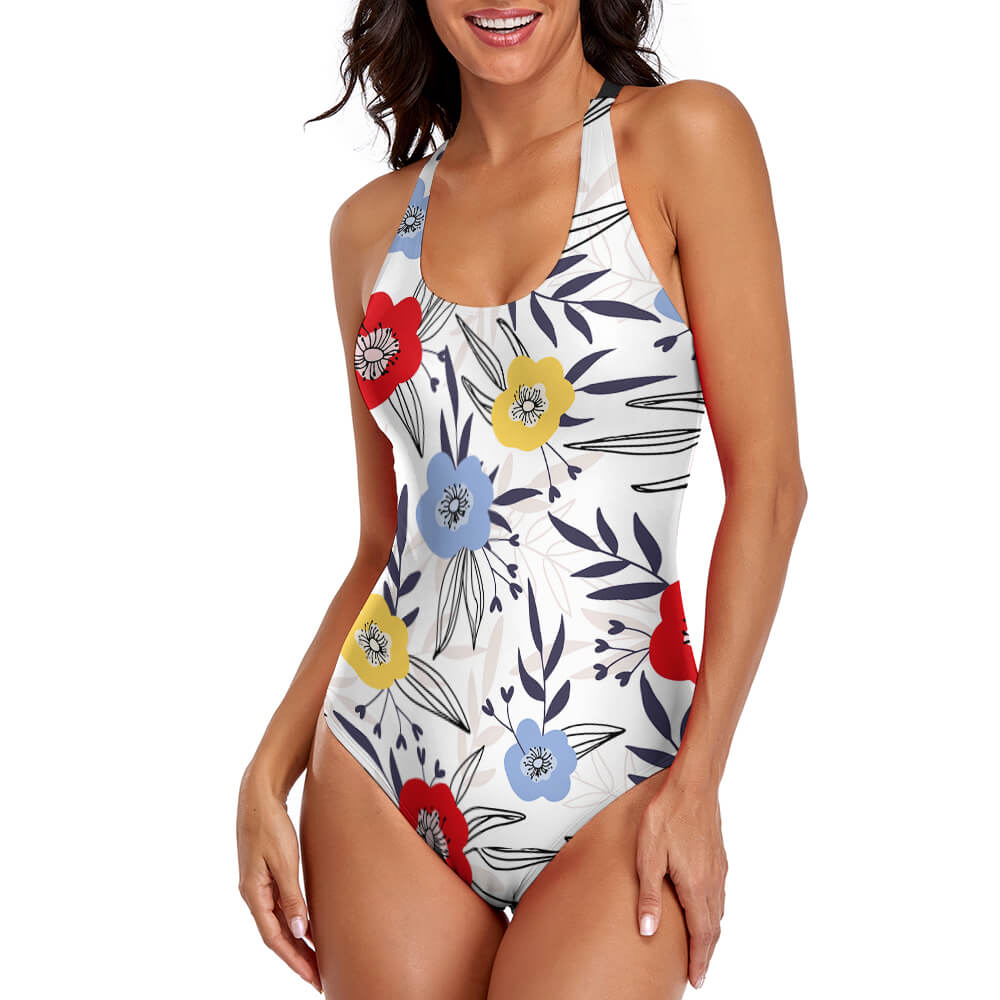 This tie dye bikini is everything!!! One of my favorites of all time.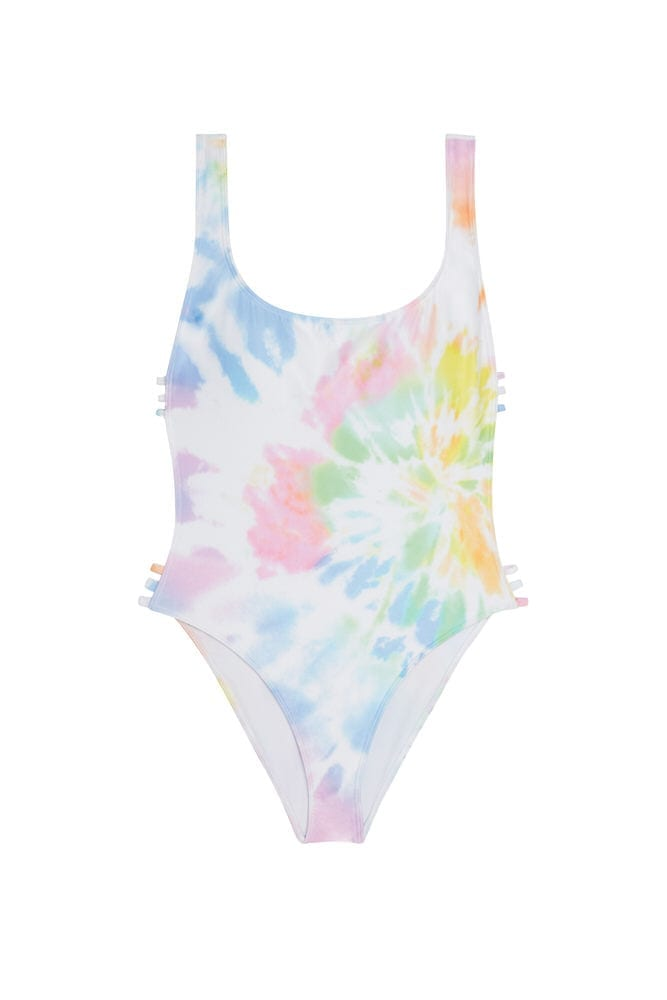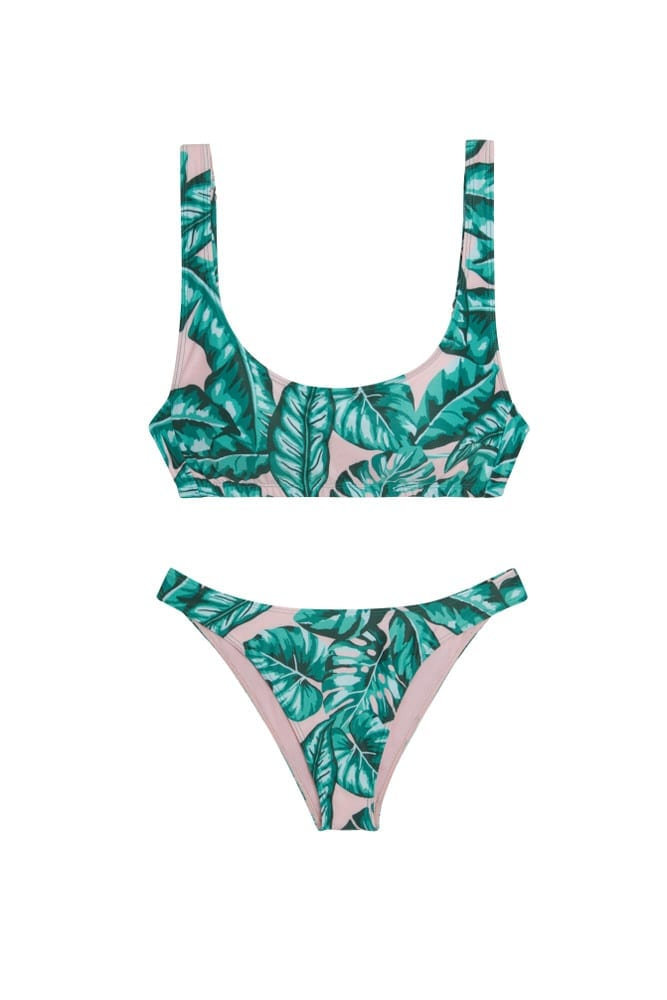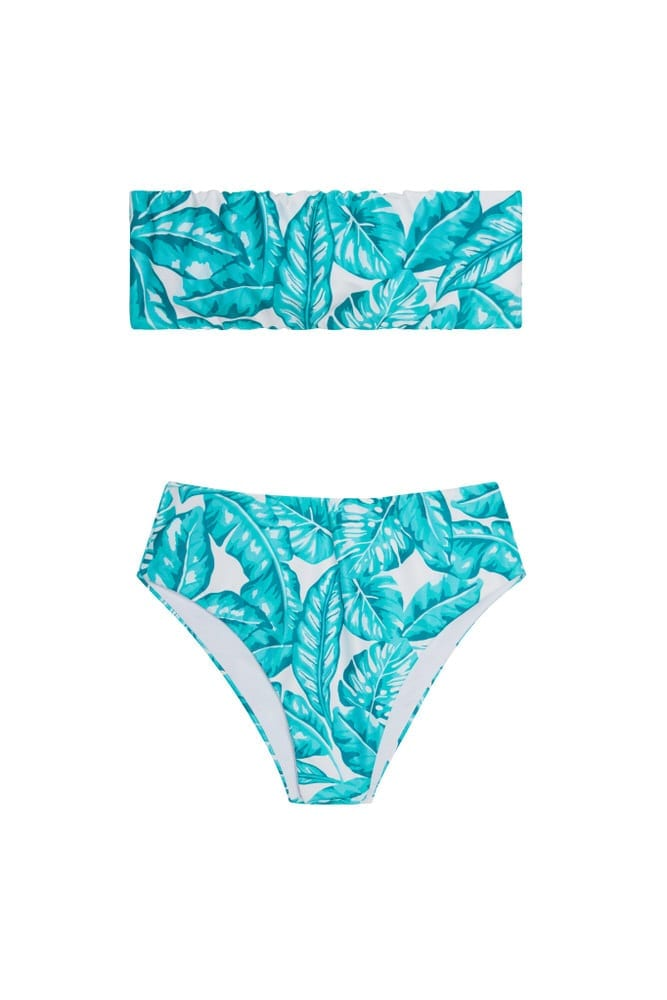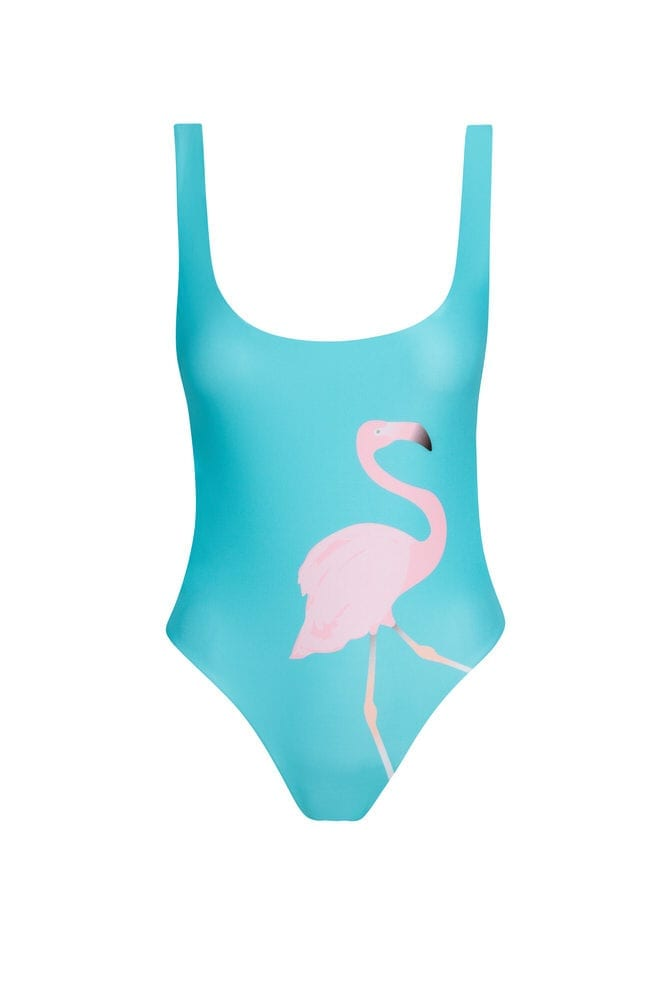 Happy summer travels!