The Benefits of Custom Beach Towels
Custom
beach towels
are a creative and fun way to really make something your own.
Dysdyl.com
, offers custom printed towels in bulk, so you can create and share your designs with everyone at a very low cost.
Personalized beach towels have many applications. Whether you are promoting your business or organization, or want to give a custom gift to many people, our beach towels are the ideal choice.
Make an event memorable even after it's over by handing out custom beach towels as gifts for your attendees and participants. Promote your brand at a trade show giving people your personalized beach towel as a promotional product so they remember your business.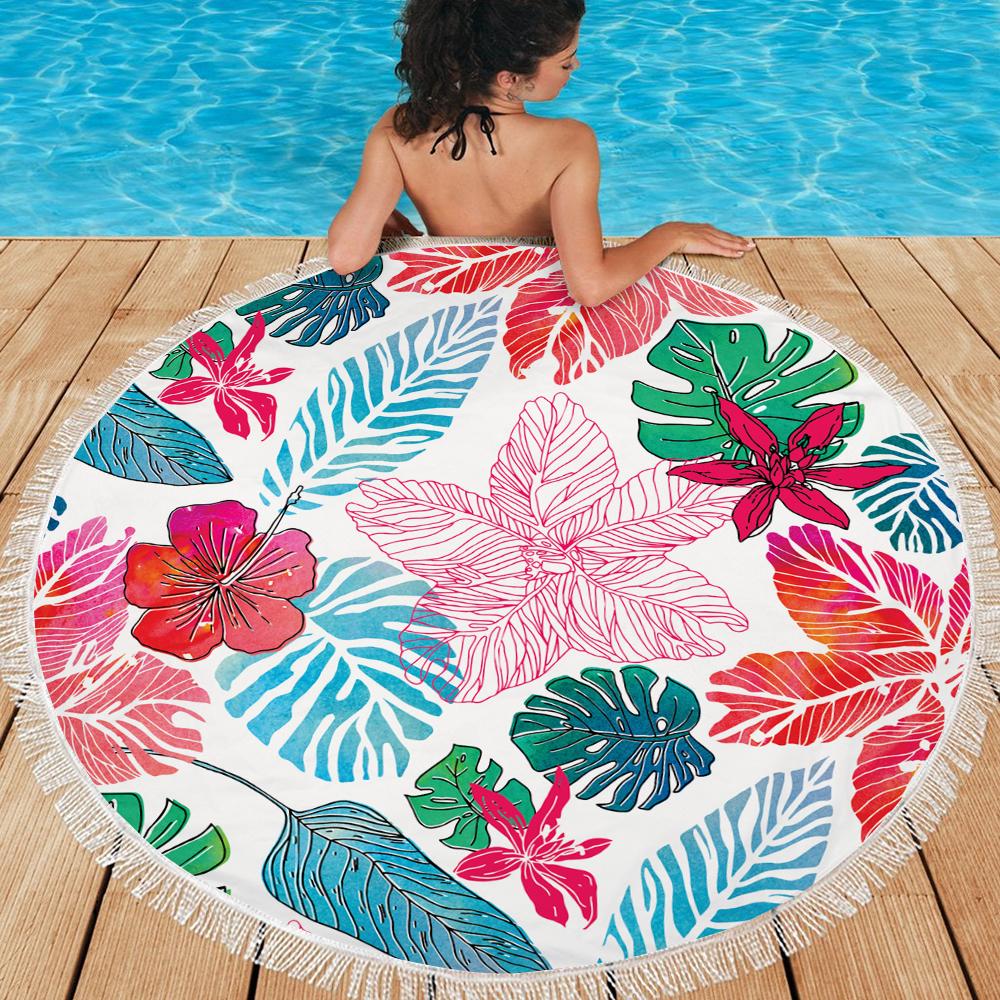 They are even a great item to put in a wedding gift basket. Your friends and family can have photo beach towels with your very own image imprinted on it. For any occasion, customized beach towels from dysdyl.com make a great gift or unique product.
Create Custom Towels Today
For companies, give something a little extra as a thank you gift to your new and existing clients to set yourself apart from your competition. When you hand them a high quality, Turkish cotton custom beach towel, they will feel as if they are getting special treatment and will remember your generosity.
And the next time they go to the beach or the pool, your customers will be helping you spread the word about your business. Get creative with your marketing in order to get ahead of the competing businesses in your industry.