The 4 Pants Every Man Should Own
Pants are important, but what most men don't realize is you should have different types of pants for different occasions and activities that you engage in. You can look a lot sharper and more fashionable if you have different types of pants you can wear that fit what you're engaging in better.
1. Classic Blue Jeans
Blue jeans are the foundation of your pants empire, your main pair of blue jeans should be:
High quality
Properly Fitting
Comfortable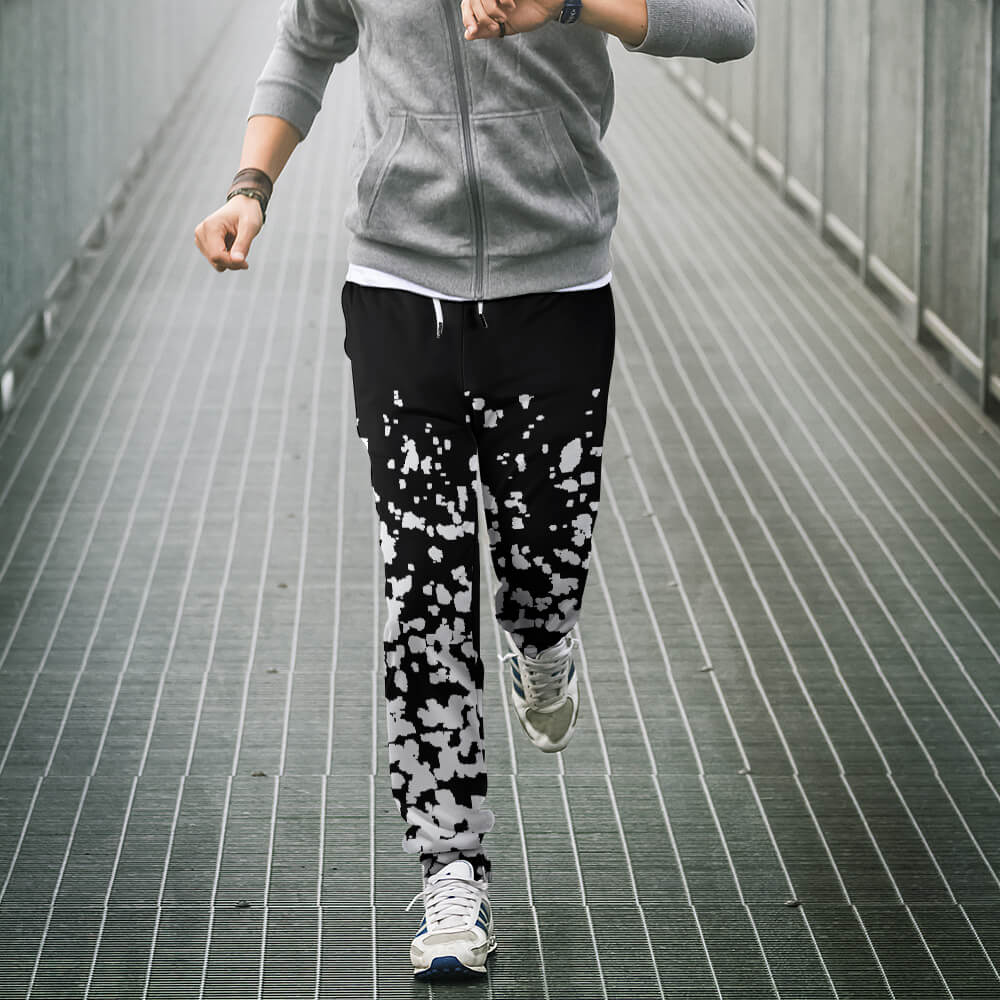 2. Sweatpants
Sweatpants
have come such a long way in the fashion world that they're no longer relegated to those loose grey sweats you only bust out when you're at home and you know you're not leaving the house.
A nice pair of well fitting / tapered sweats can look amazing and can be used for anything from going to the gym, or running errands on a Sunday while still looking sleek (yet comfortable!)
3. Chino Pants
A nice pair of Chinos goes a long way.
The color you choose is up to personal preference, but if this is your first time dabbling into the world of chinos I recommend choosing a more standard color.
4. Distressed Denim
Distressed denim or 'ripped jeans' are more of a young mans pair of pants but I still think they look amazing if you're going for a more chic, trendy, streetwear look.
Pair your ripped jeans with a plain white or black tee and that's really all you need to look amazing.
At
Dysdyl.com
 you can design custom your own men's pants, that can let your eyes shine and stand out from the crowd!