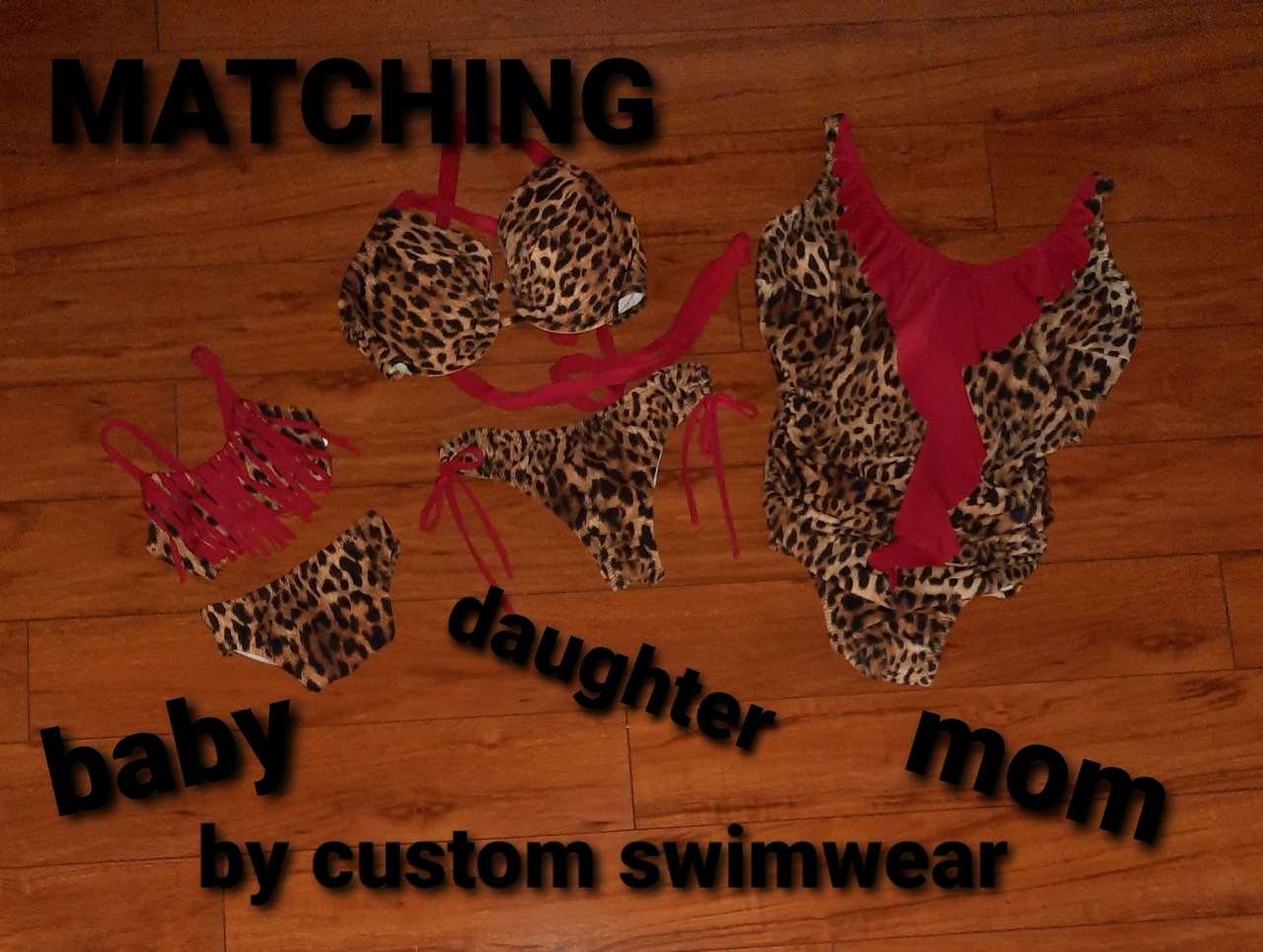 You probably have an old swimsuit in the back of your closet that you just can't throw away. Years of wear have made it stretch and the fabric is loose and the straps no longer provide the support you need. It could be you wore it on a special vacation or it just had that perfect fit that you haven't been able to find again. At
Dysdyl.com
, we can recreate your old swimsuit making new what was once old.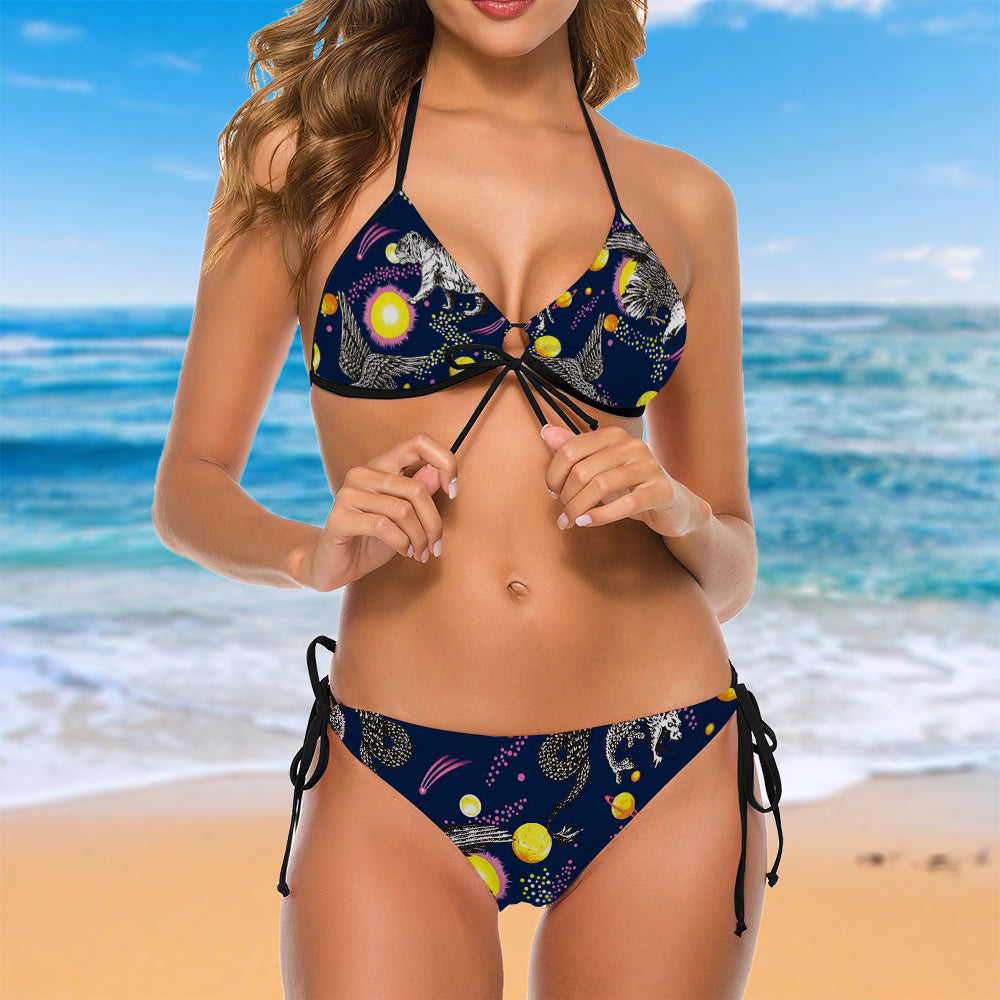 The owner and designer of our fantastic company. She will talk with you about what changes you might want to make regarding the
Bikini
.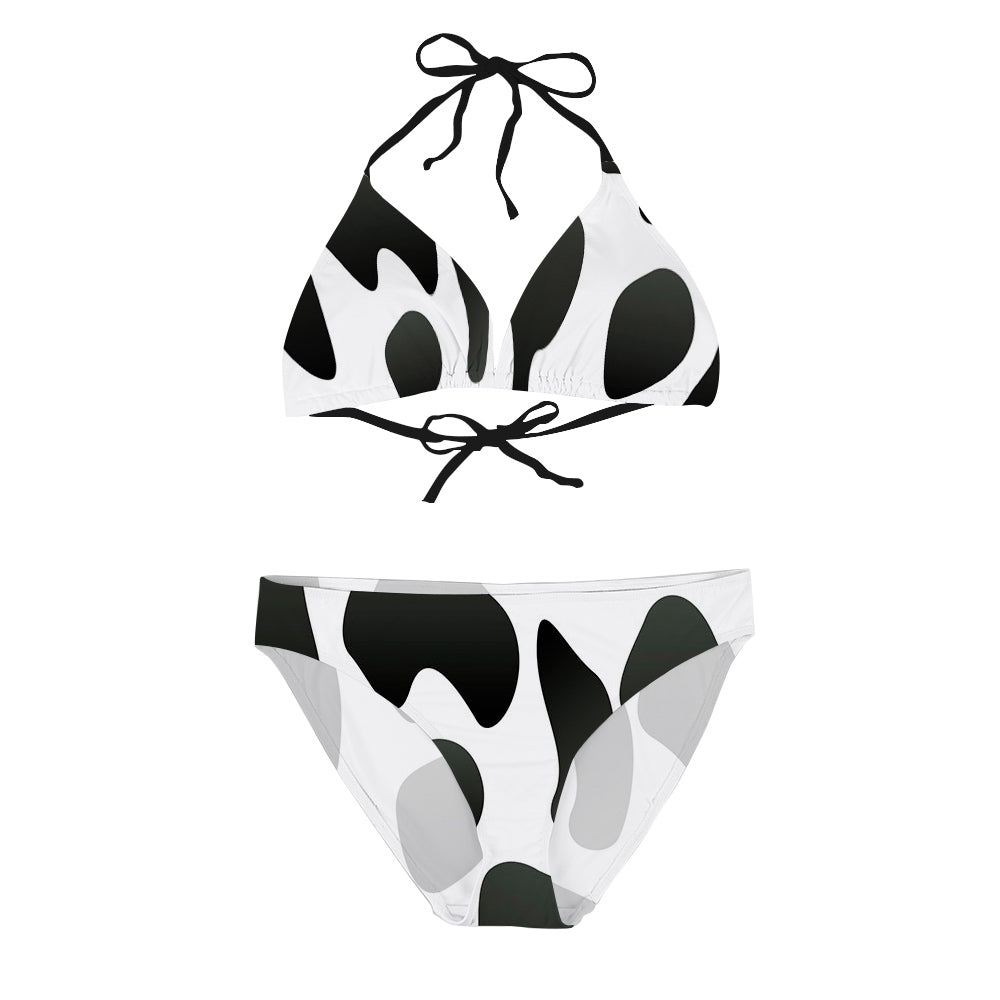 This is the true start of your custom design. Our store carries many different fabric choices and you get to choose which one you want your Bikini to be made out of. Using the material of your choice, the pattern is carefully hand cut and sewn together with care in our own store.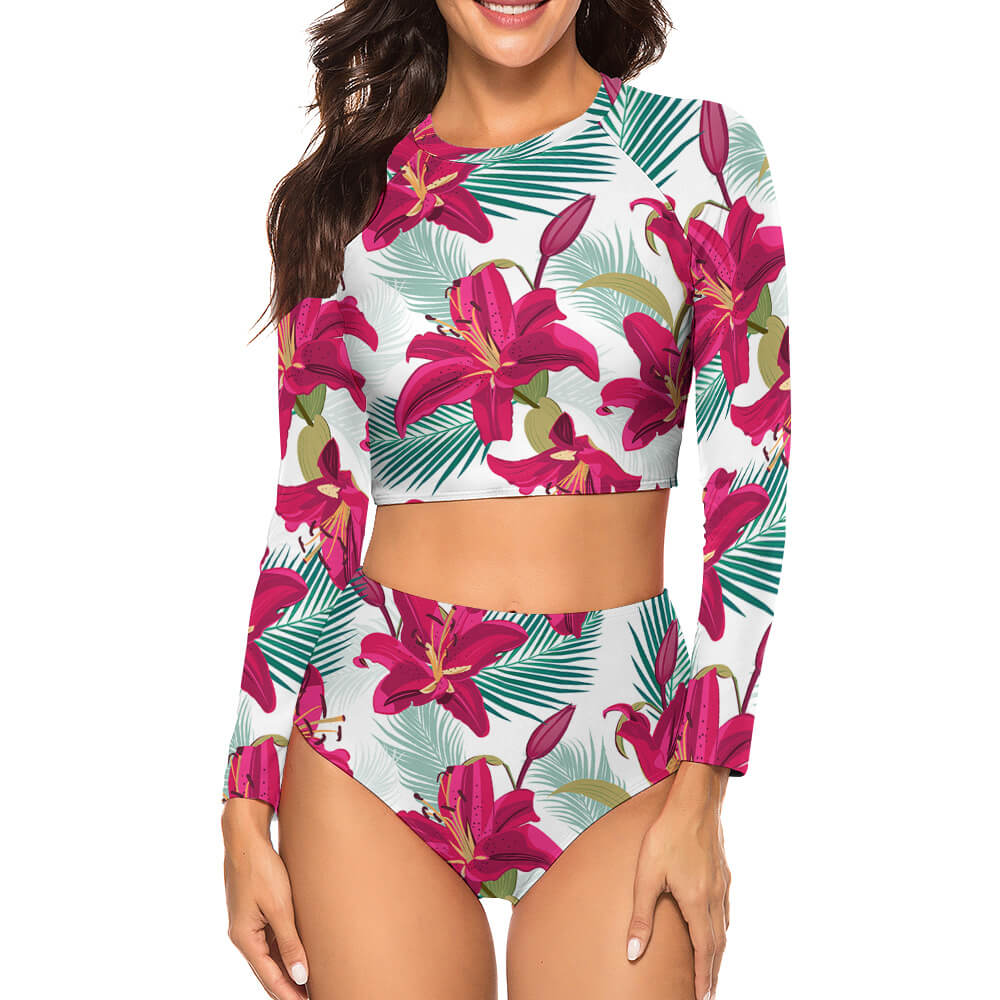 Once your Bikini is finished, we give you a call or ship your Bikini out as soon as it is ready.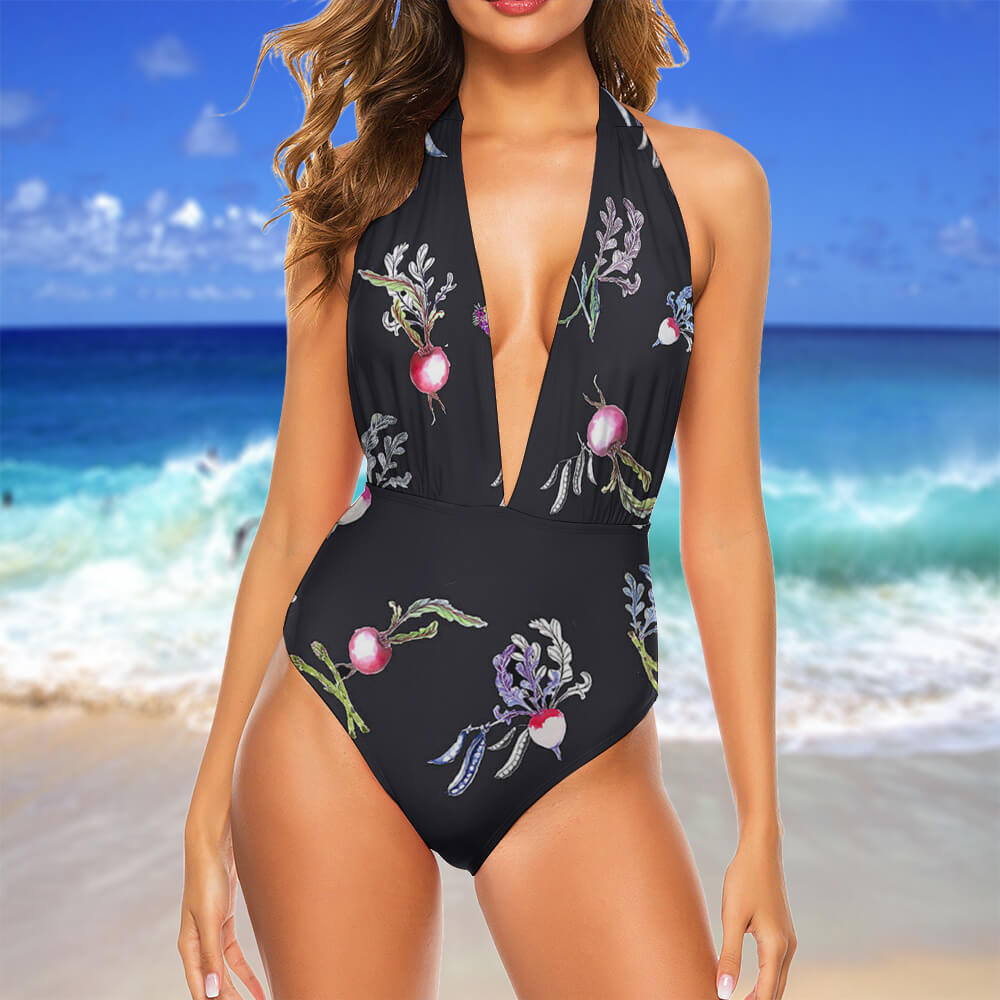 We also carry many suits in bra cup sizes AA-KK and pant sizes 00-32 along with our custom swimwear to work for EVERY-BODY. We want you to be 100% comfortable and confident when you wear one of our
swimsuits
.