Respirators or face masks that are washable
Microfleece respirator mask, washable at 60 degrees - dubious internet offers
There are many offers for respirators made of microfleece on the Internet. The prices for the masks made of microfleece and other materials are very high and hardly a statement can be made about the seriousness of the offers. The manufacturers and providers advertise, depending on the offer, with terms such as high quality or good quality, without an examination by an independent test center having taken place. In general, reputable agencies advise against purchasing a respirator made of microfleece or other materials that is urgently intended for medical personnel.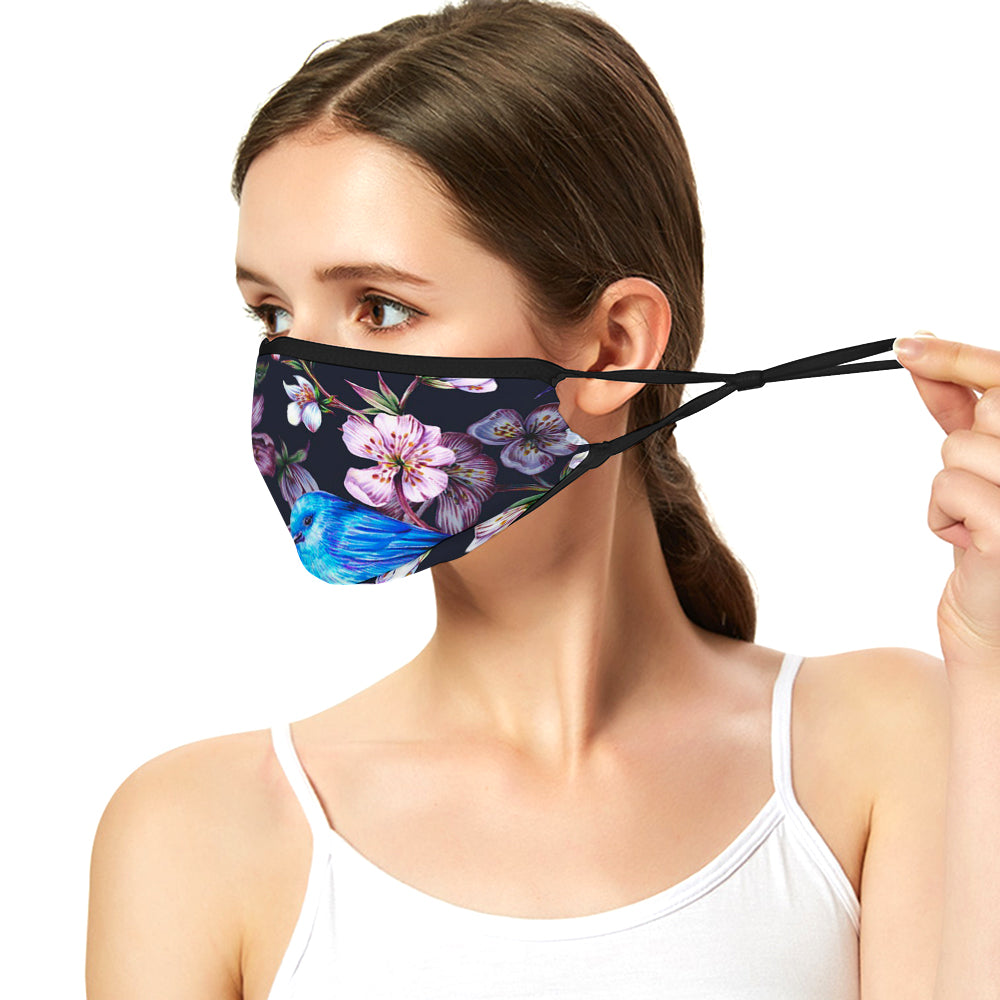 FFP protective masks
A distinction is made between protective masks made of fleece (microfleece), which are used as surgical masks, and protective masks with FFP standards. FFP is the abbreviation for Filtering Face Pieces. The surgical masks, which are also known as face masks made of microfleece, are not intended to protect the hospital staff, but rather the patients from the saliva of the surgeons and the operating theater staff. Protective masks with FFP standards are available as FFP, FFP2 and FFP3 variants. The masks are not made of microfleece, but of solid material and are equipped with a breathing valve. The masks protect against particles of different sizes that are in the air. FFP1 masks filter at least 80% of the particles present in the air. It is further stated that particles with a size of up to 0.6 µm can be filtered. The FFP2 filter standard should be able to filter out 94% of the particles in the air. The protection class FFP3 is supposed to offer the greatest protection against pollution from the breathing air (99%). The hard material of the FFP masks cannot be washed at 60 degrees. The manufacturer's warnings regarding wearing time and filter replacement must be observed.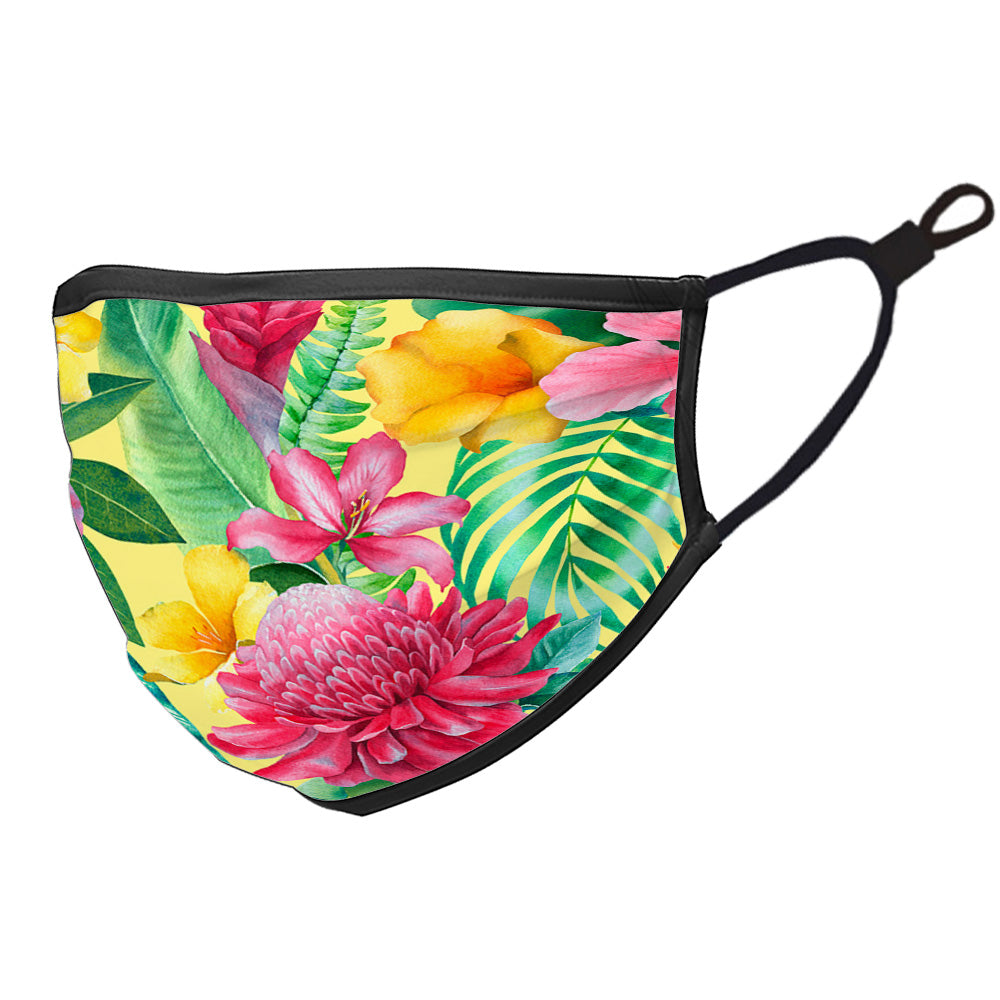 Protective mask made of microfleece - protects against infection?
A protective mask does not protect 100% against infection. A face mask, such as the self-sewn version, cannot protect against medium-sized particles that are floating in the air. However, a mask requirement has been introduced in some cities to ensure protection. The mouthguard should prevent other people from being infected if the person wearing the mouthguard is infected. The aim is to reduce the risk of droplet infection in order to reduce contagion.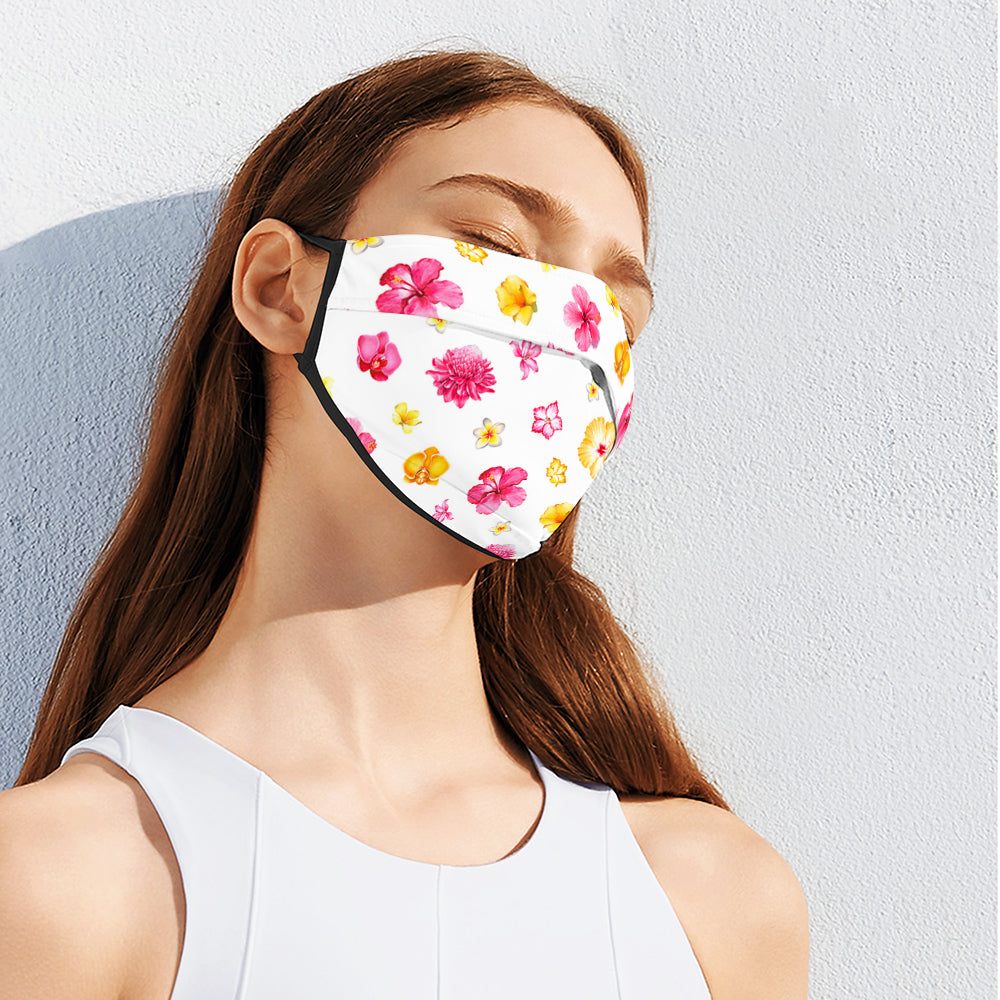 Microfleece respirator mask - sewing a protective mask yourself?
Instructions for sewing a protective mask are available from the fire department. The Robert Koch Institute (RKI) states that protection depends on the material and that respiratory protection that fits perfectly holds back droplets to protect other people. The RKI warns against a false sense of security. When wearing a face mask, hygiene should not be neglected. The material for the face mask should be washable at at least 60 degrees. Surgical masks are made of microfleece and can often be found on the Internet under the terms microfleece breathing mask, washable at 60 degrees.