Powerful Accessories: 4 Hat Styles Everyone Should Own
In years gone by, wearing a hat was a social expectation for men. It was practical, as travel typically happened by foot or horseback. People back then remained exposed to the elements much longer than now. Even though people don't wear hats as much today, the same hat styles from long ago are still popular today.
Men no longer have to wear hats all the time, but that just makes it all the more eye-catching when they do put them on. If you want to make a stylistic splash, check out these four hat styles every man should own.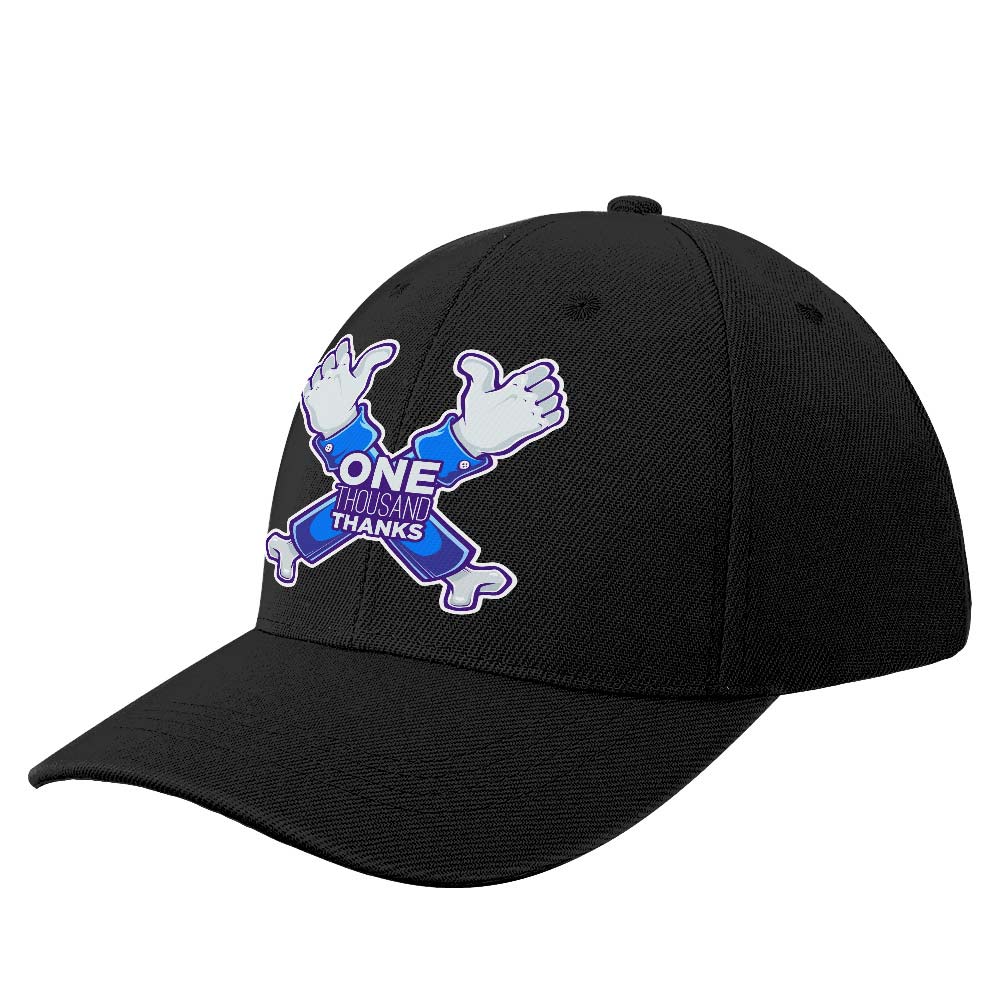 Baseball Cap
Whether it's a snapback, trucker hat, or dad cap, the chances are that if you own a hat already as a man, you have at least one type of baseball cap. There is a level of practicality to this style, given that it effectively keeps the sun off your face. But a baseball cap is also a good stylistic weapon to have in your arsenal.
You can only wear baseball caps with casual attire, but they work well in a wide range of styles. They're at home with athleisure wear and streetwear.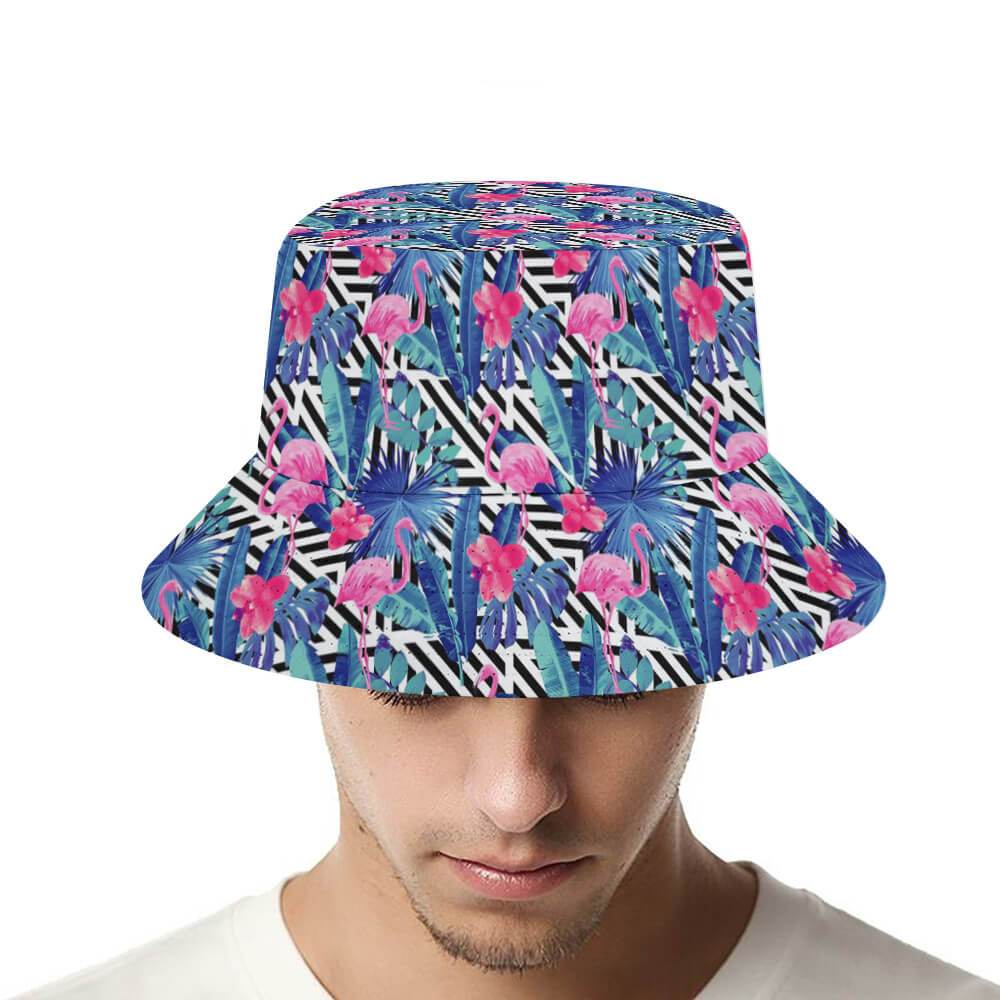 Bucket Hats
Bucket hats are about as 90s as it gets, but they were actually invented in Ireland in the early 1900s. A wide variety of people love these loose-fitting hats, from break dancers to fishers. They're comfy, quirky, and good way to shield your head from the rain if you don't have an umbrella.
Beanies
Have you ever wondered how beanies got their name? The story goes that in the early 20th century "bean" was slang for "head!" Whether your beanie is cuffed, slouchy, or has a pom pom on the top, these hats are a must for chilly weather.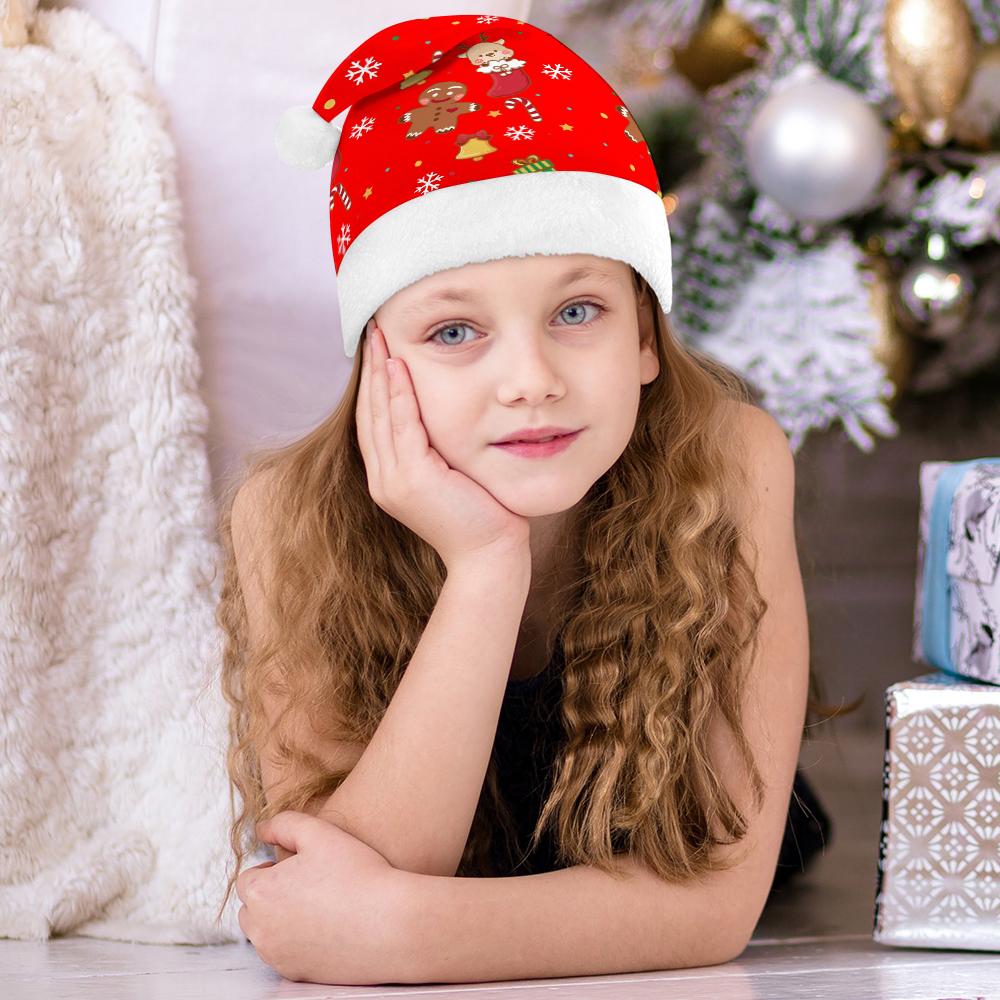 Santa Hats
Santa Claus is coming to town with a bag of gifts and a fancy velvet coat, leather belt, mittens, and a droopy fleece hat.
Whether wearing one is a social expectation or not, the hat is a perfect way to make a statement. Here at
Dysdyl.com
, we carry various men's hats perfect for completing any ensemble.