PLAN AN EPIC BACKYARD CAMPOUT WITH PERSONALIZED PILLOWS, BLANKETS, AND MORE!
Looking for ways to spice up your summer plans while still social distancing? We've got a fun idea — why not plan a backyard campout with your family! Plus, we've got some awesome products to turn your backyard campout into a picture-perfect night.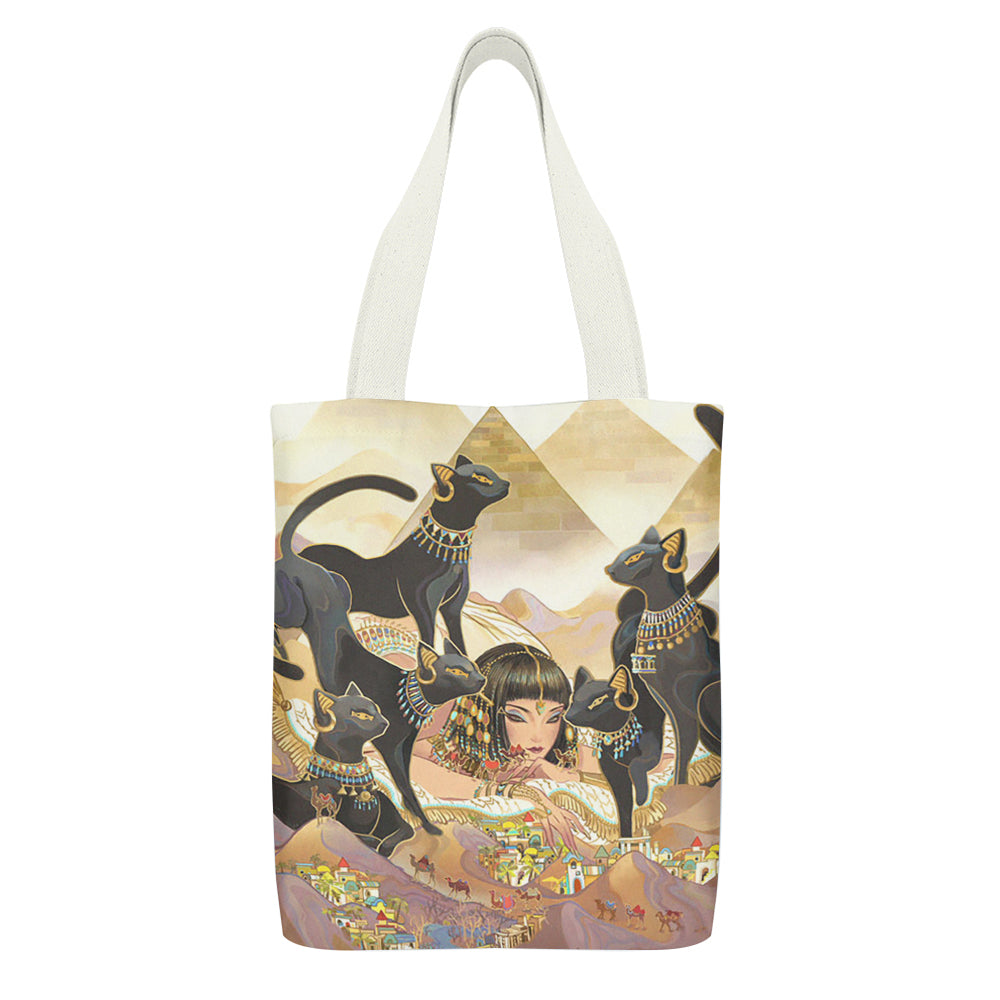 Tote all your goodies outside
Start with a completely custom canvas tote bag or everyday canvas tote as an easy way to bring all of your goodies outdoor. Add a sweet summery photo or choose from one of our adorable designs including monograms, cute quotes, seasonal options, and more. Fill your canvas bag with blankets, drinks + snacks, flashlights, bug spray, playing cards, books, and anything else you'll need for the epic night ahead. These big canvas totes are the perfect way to bring all the necessities outside for the evening.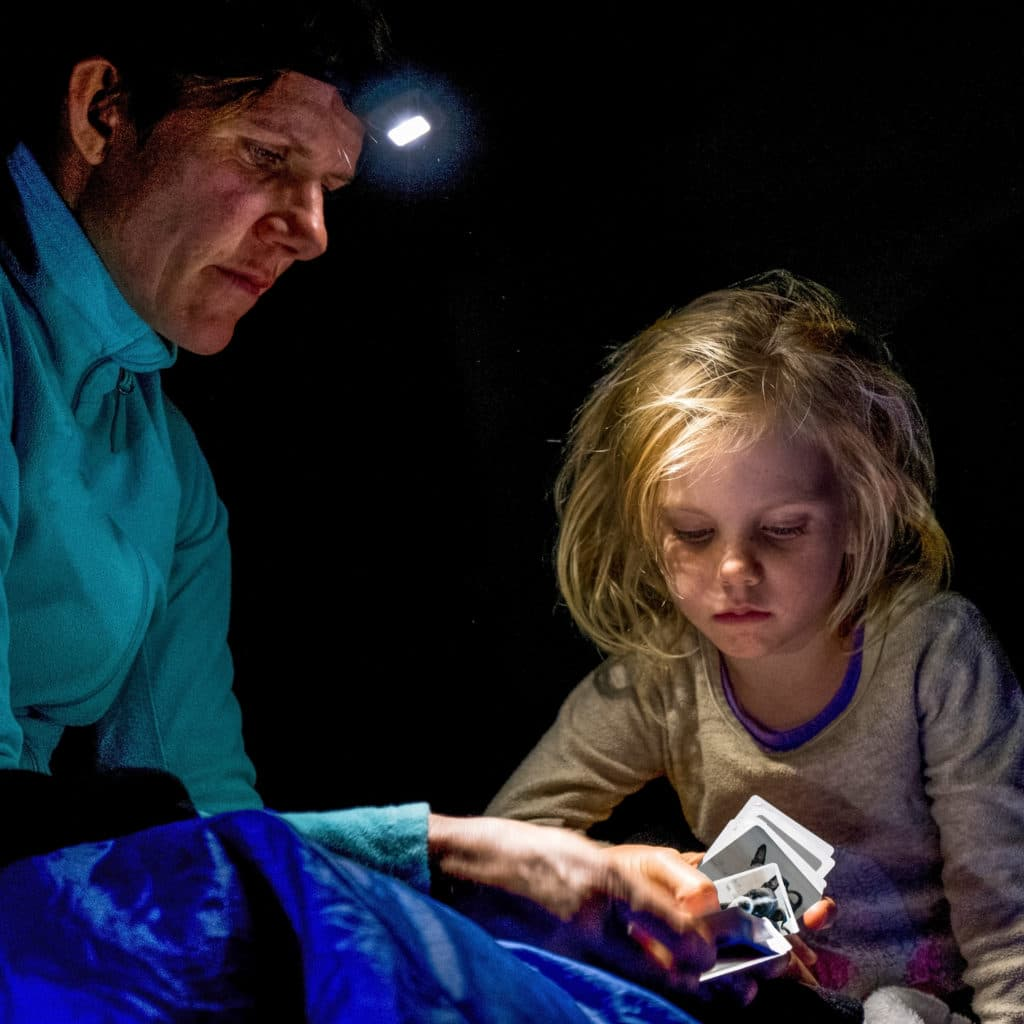 Cuddle up with custom pillows + blankets
Once the tent is all set up, now it's time to pile in with all your comfiest, coziest pillows and blankets. A great way to commemorate your family campout night is to create personalized pillows and blankets for every member of the family! Add your favorite photo of each person, put their name on it, add some awesome embellishments, and give them as gifts on the night of your backyard camping adventure. These will also make for an amazing photo op with each kid snuggling up with their new favorite pillow or blanket.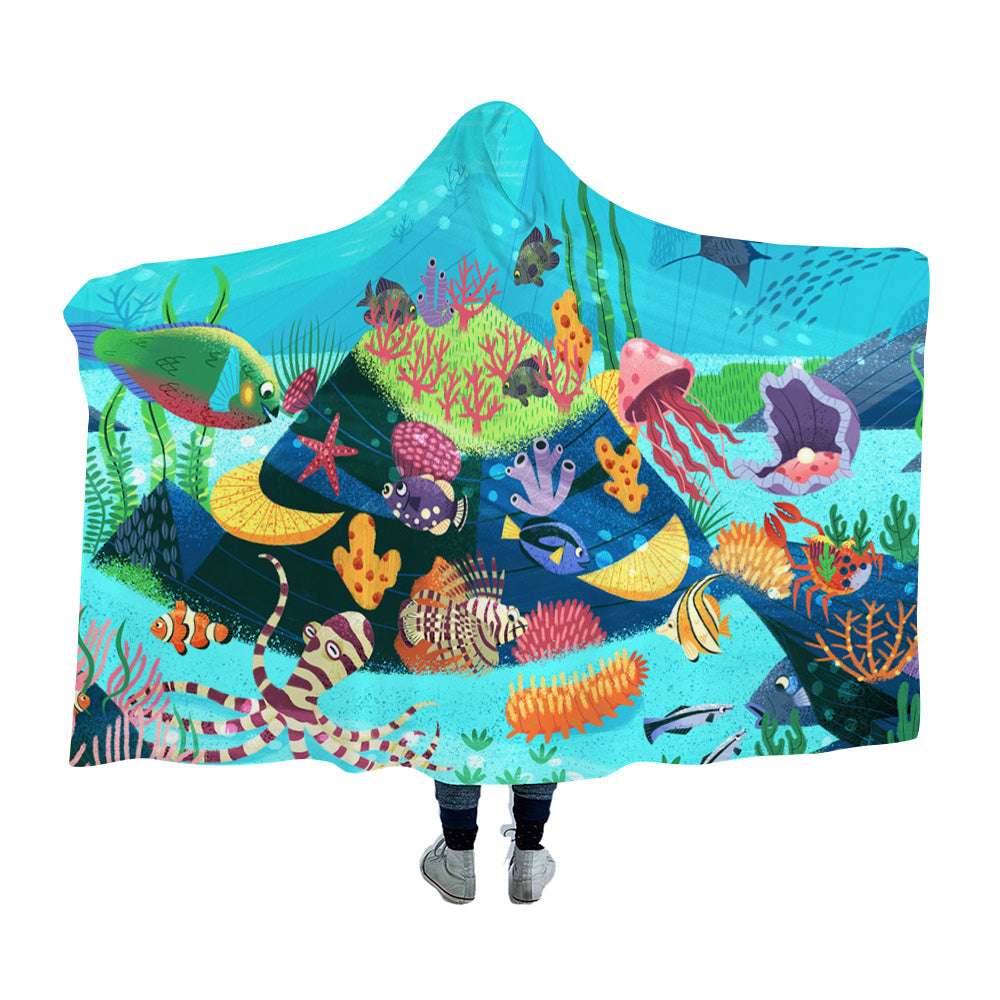 As for blankets, we have a wide variety of options. You can choose the right one for every member of the family, whether it's Arctic Fleece, Plush Fleece, Premium Berber Fleece, or Woven blankets. Plus, with all of the designs and photo layouts to choose from, there's something for everyone!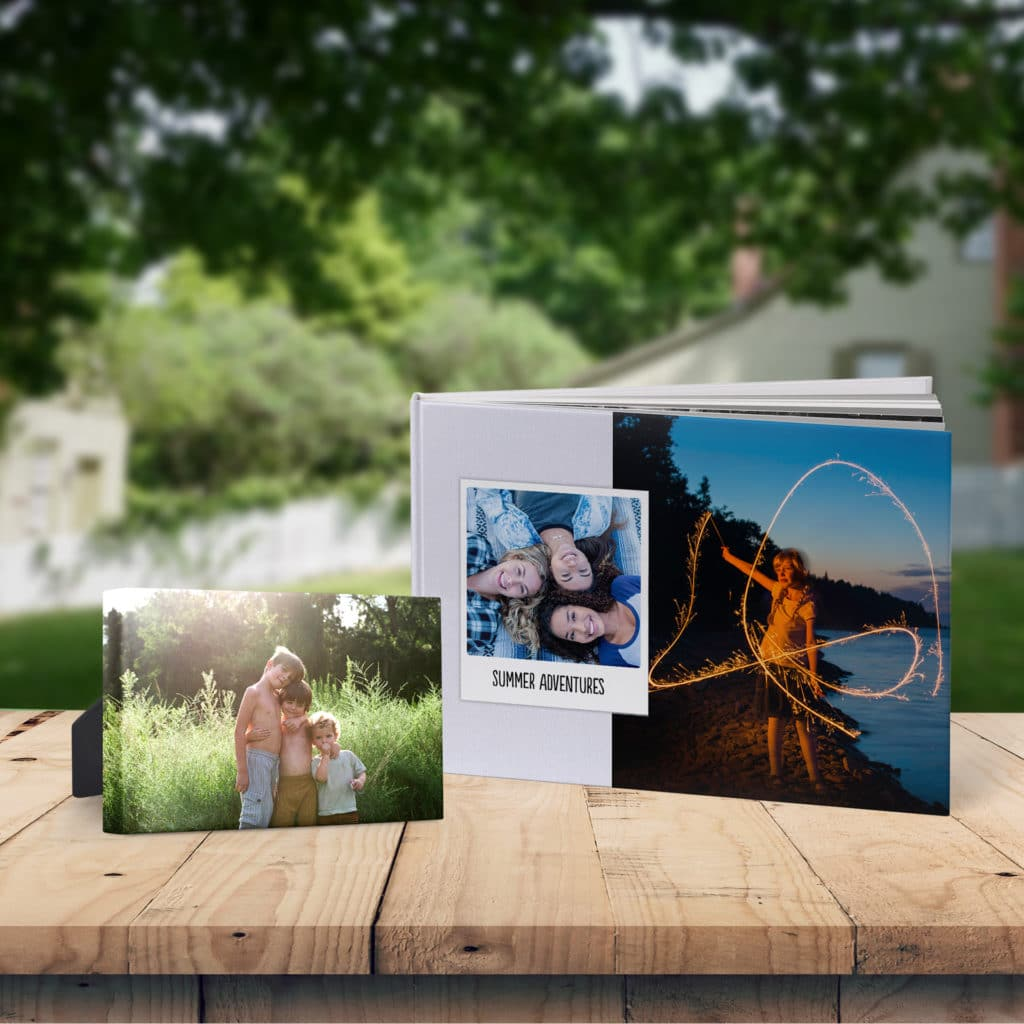 Make memories + snap lots of photos
The best part of these unforgettable family nights? Remembering them for years to come through all of the photos. Make sure to snap lots of pictures all evening long to turn into your next Dysdyl.com creation. You could create a chronological photo book that walks through all of the fun things you did that night, or add your favorite photo of the bunch to a canvas or photo tile. These are super-easy ways to commemorate an awesome evening surrounded by your loved ones.