Placemats Still in Style? Here Is Your Guide
If you think that placemats are still in style or not, then don't worry, my friend, here we have prepared this article for you. With the help of this, you will get complete guidance regarding placemats for your dining table.

But before getting to know whether it is in trend or stylish or not, you must understand what placemats are, for what purpose it is used, etc. Along with this, here, you will also know what the perfect placemats for your dining table are. You can check Dysdyl.com for the best placemats for your table.

Do you know about placemats?

Placemats are a piece of cloth used on the dining table around the world. It is used by homeowners and renters mostly before serving dishes on the dining table. Today, it has become a symbol of royalty, or we can say it shows the life standard and etiquette among the people. Mostly, they are used in corporate meal hosts in business scenarios. Vent caterers, interior designers, real estate agents, and home decor content publishers commonly use them as well.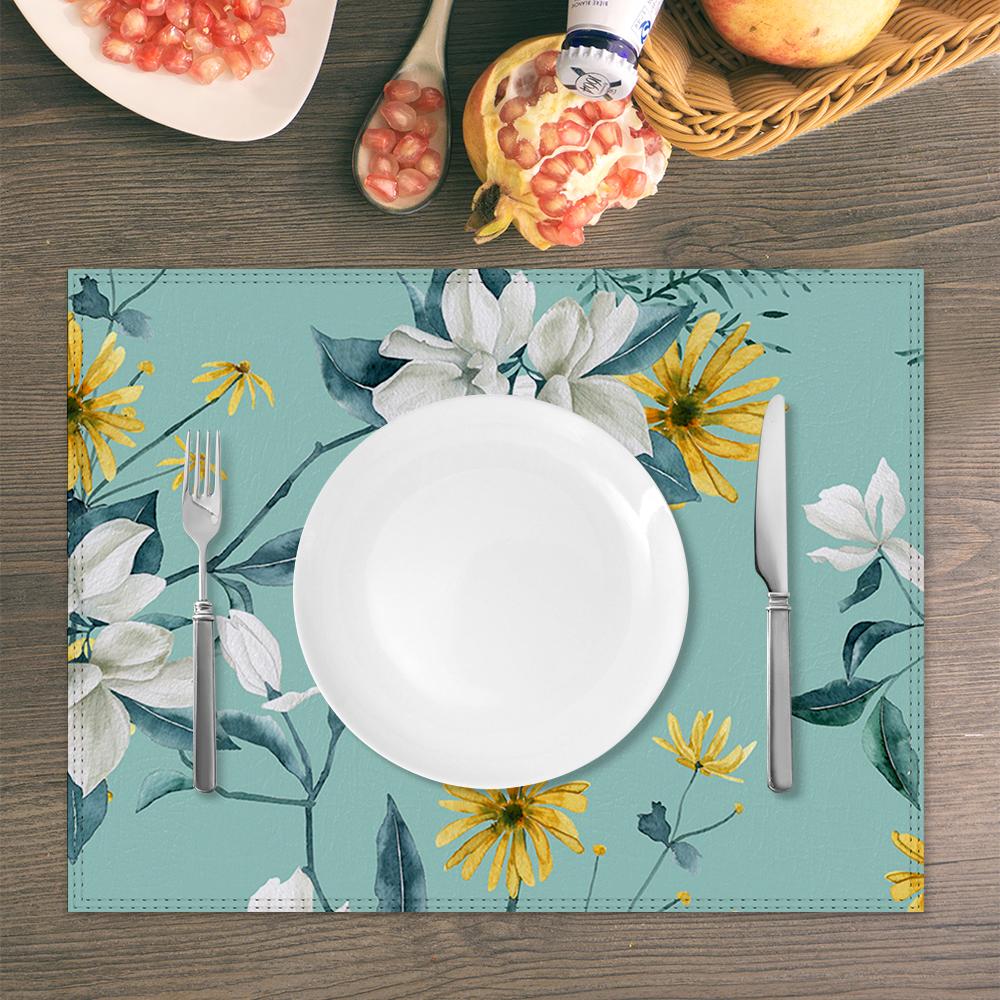 What is the purpose of placemats?

Placemats not only add style and grace to your dining table; in fact, they protect your dining table from strain, scratch, or damage. Your dining table is incomplete without placemats. Those who don't the purpose of placemats must go through the points mentioned below.

It helps to keep the table clean and protects from unwanted stains or damages.
With the help of placemats, a guest may quickly know where they have to sit and don't need more space to place any dish.
They please the eye of everyone and help to create a positive and cheerful aura around the table.
Moreover, people also use them as table decorators. For example, if you are going to host any party and want to make a table more beautiful and stylish, then you may use them as table mats.
They can also use as photo decoration background when you need to highlight a dining room table for a photo shoot.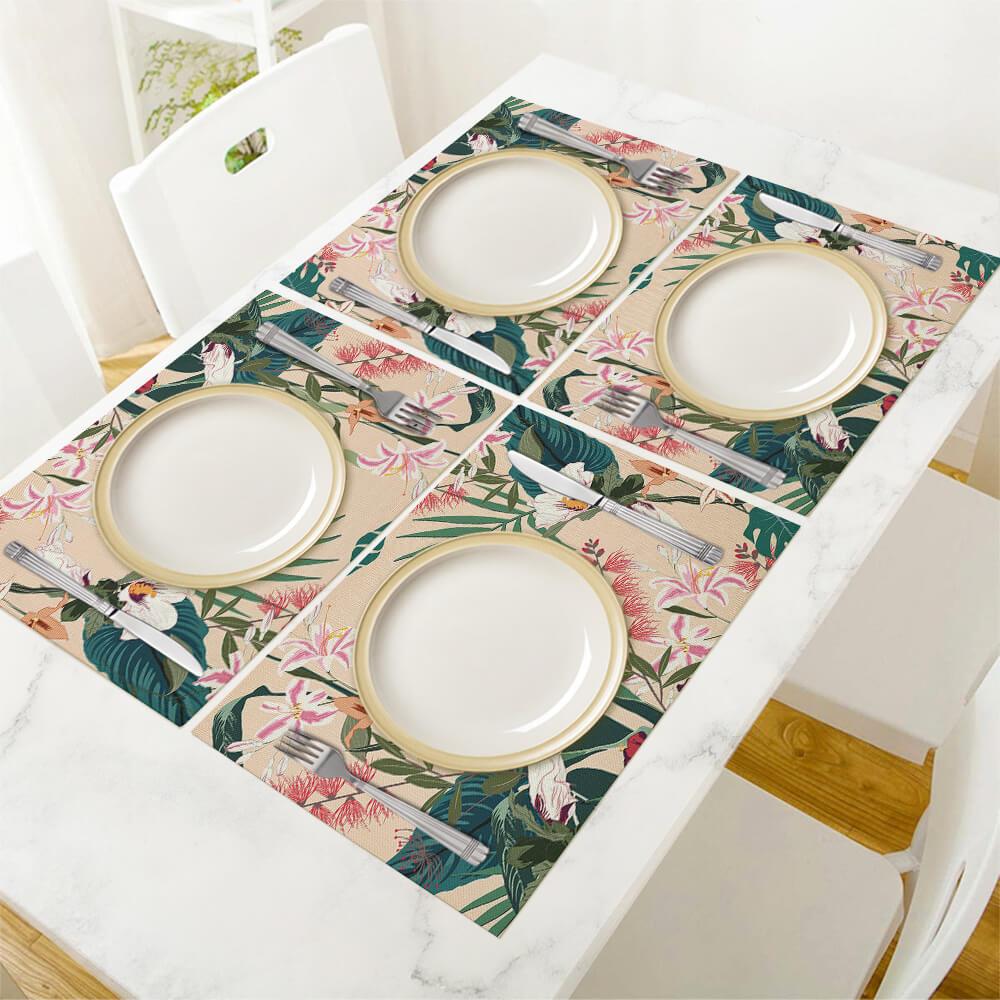 Are they still in Style?

Every placemat is in style as per its quality and design. They work as user suitability and never go out of style. There are limitless purposes of various placemats including decor, protection, vibrance, etc. At last, they are easy to clean and wash.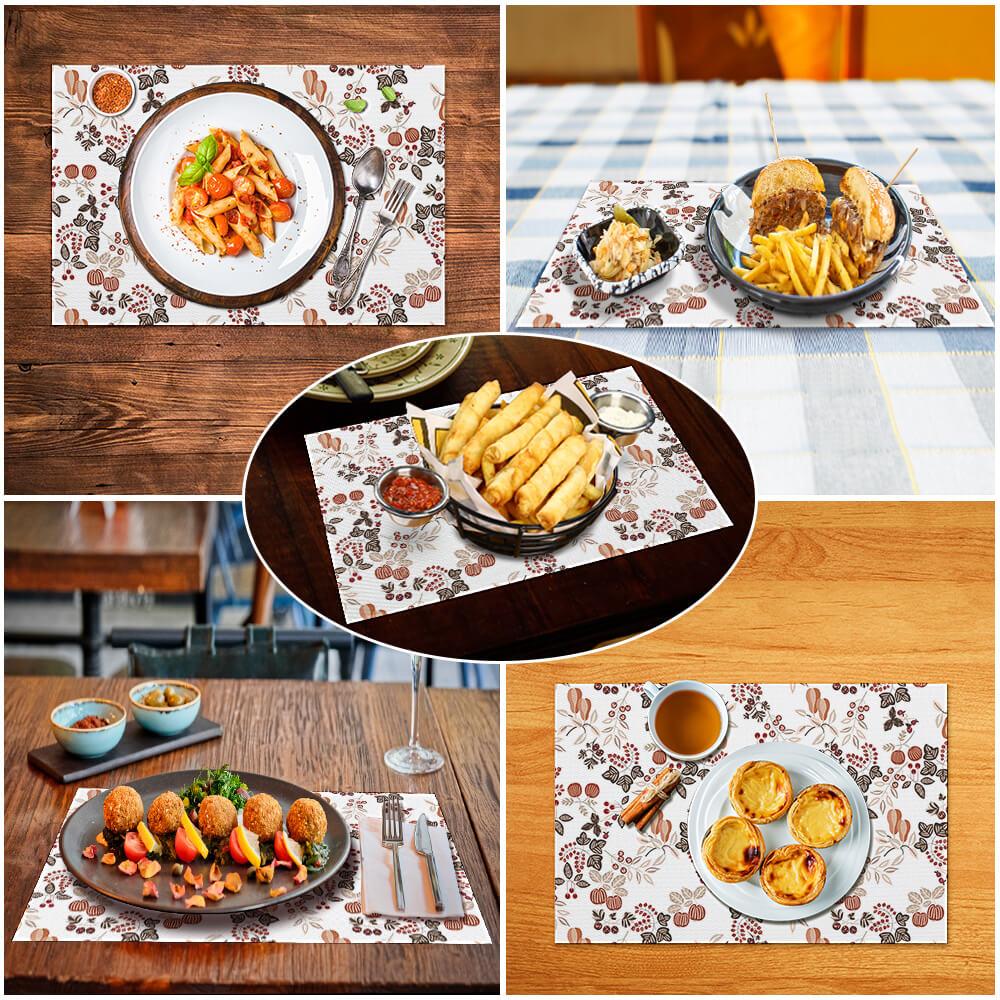 Placemats give a royal look and can be a talking point for your guests. There are countless choices available for placemats to buy in the market. We have also designed a perfect platform for you i.e. Dysdyl.com where you can find huge varieties and different styles. We have top-notch design and highly affordable too.