Personalized service, no matter where you are!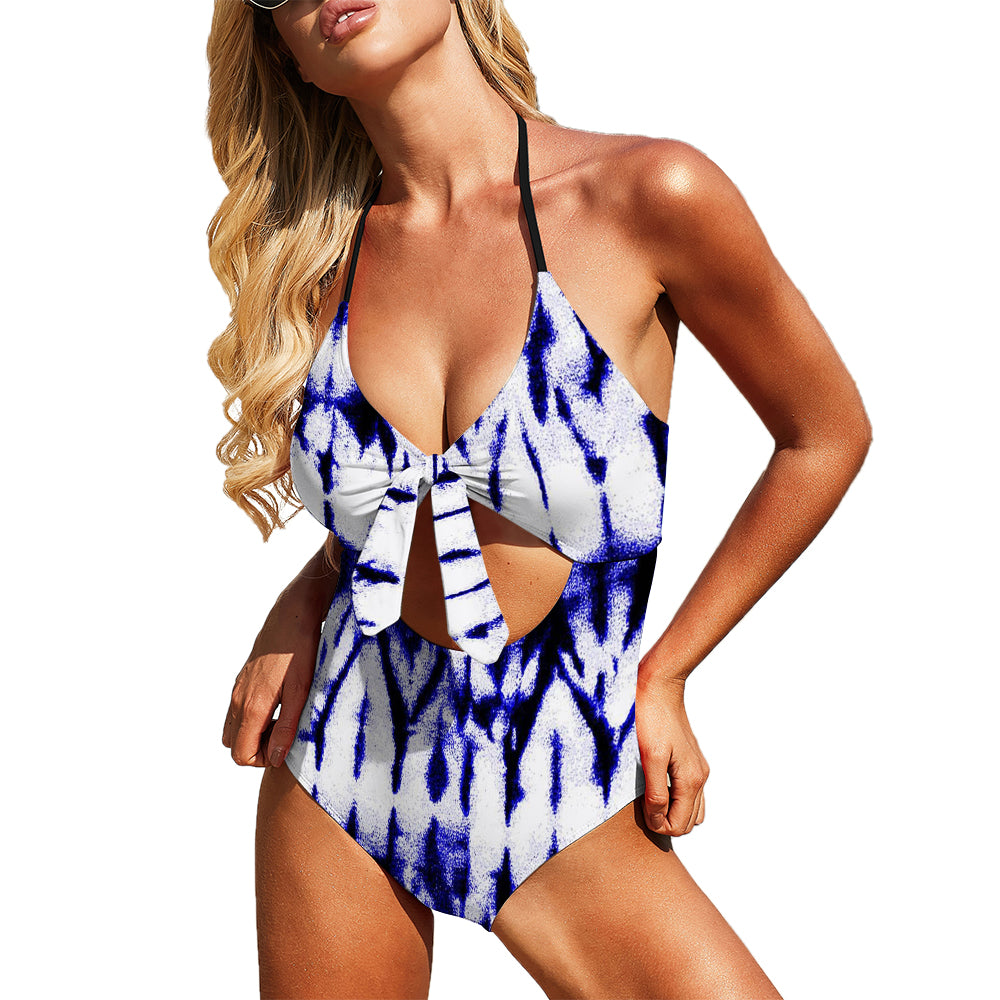 Prior to your consultation, browsing through our website Dysdyl.com is a great place to start getting an idea of what type of swimwear you are looking for. Whether you are looking for a STRAPLESS UNDERWIRE BIKINI top or PLUS SIZED BIKINI BOTTOMS , our diverse range of styles and size options means that we will be able to create a piece that will flatter your figure.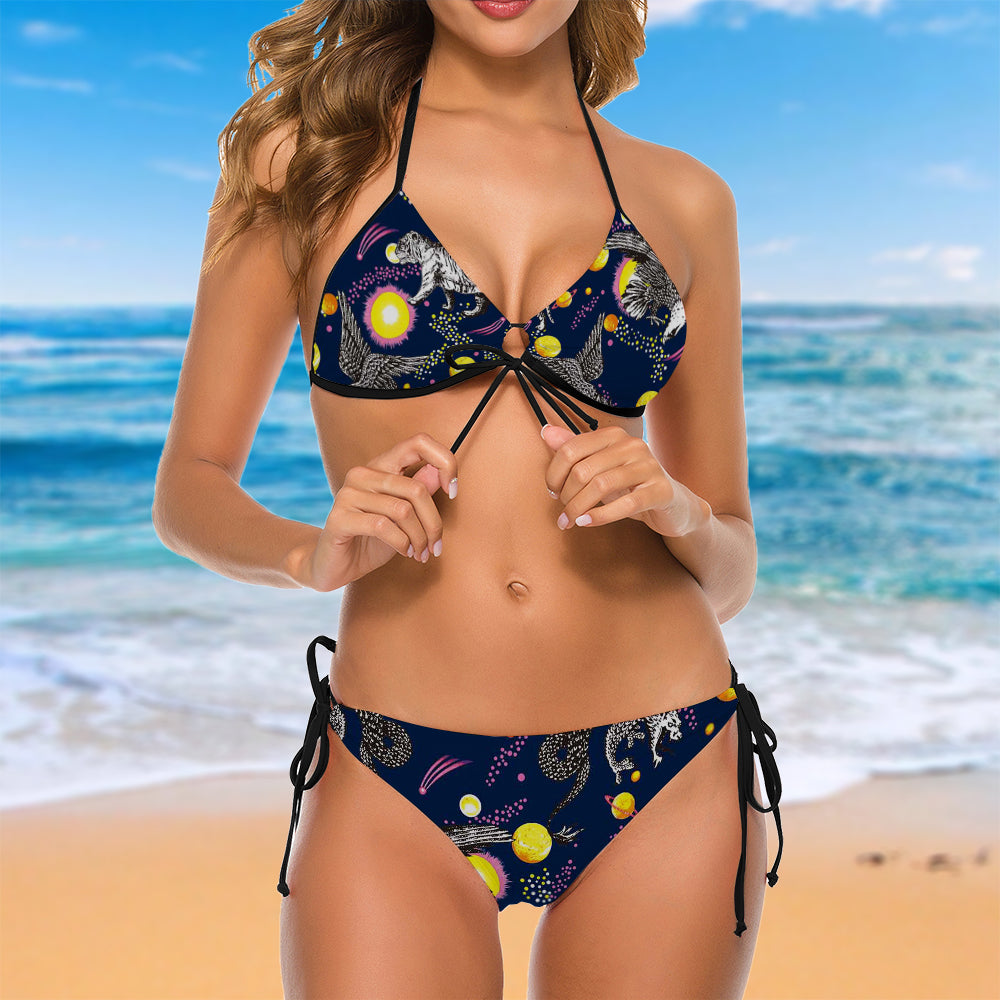 We want to make women feel confident and empowered when they wear one of our swimsuits. Want to rock a swim skirt but are afraid it might be too short? No problem! Since we make everything in house, we can make any adjustments you need so adding length is completely doable.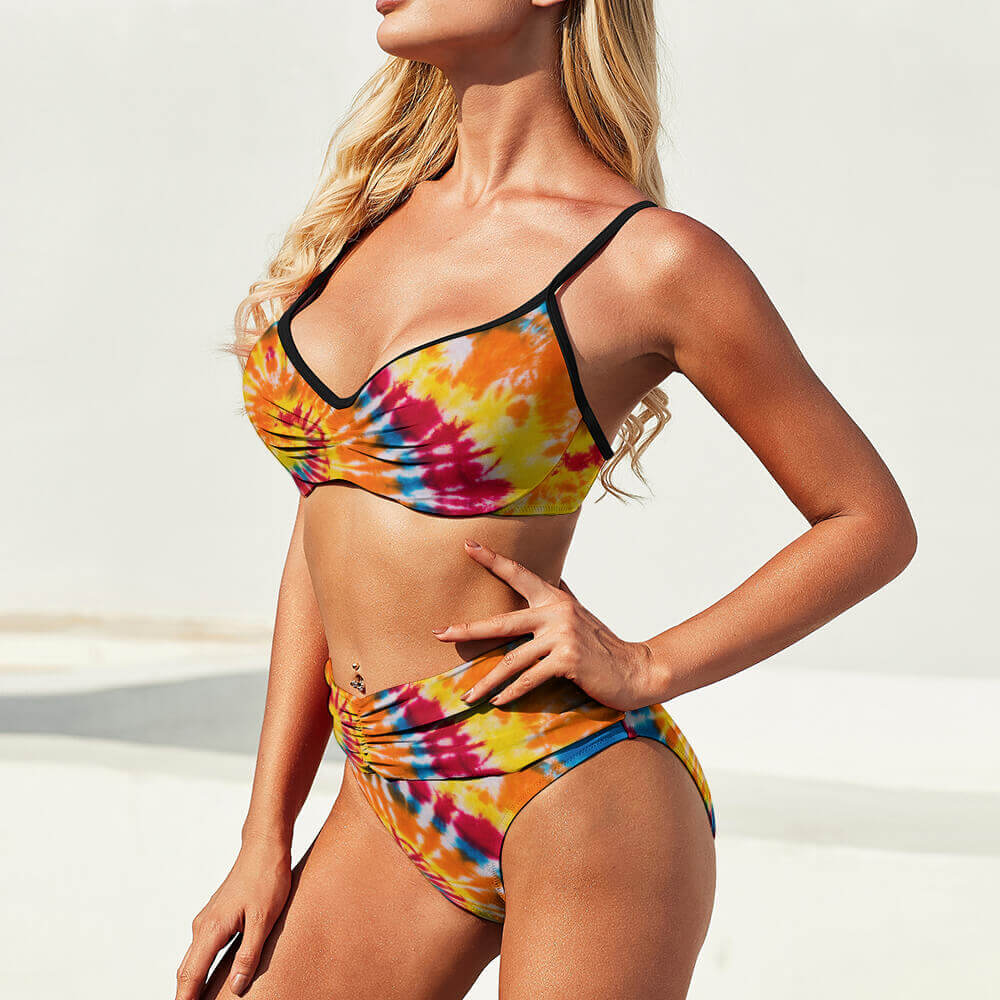 We work with you to determine which of our high quality fabrics will be the best for your hair and skin tone. Our fabric selection is always rotating to make sure that we keep up with trends so there is always something fresh in store, along with our classic solid fabrics that come in a variety of color shades.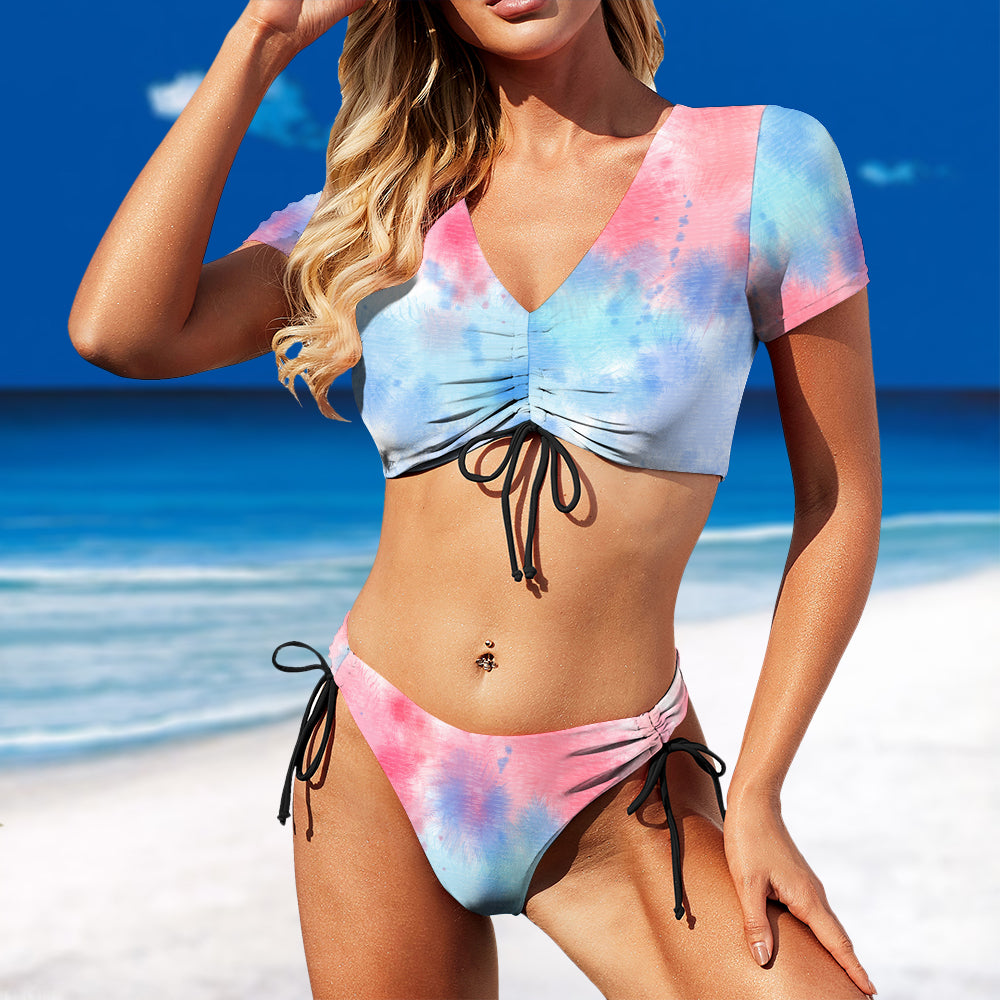 Finally, we take all this information and create, cut, and sew your fully customized swimsuit. We take great pride in constructing your swimsuit, from cutting the pattern and stitching the piece together. We know how important this swimsuit is for you and each one is sewn with positivity, good energy and love.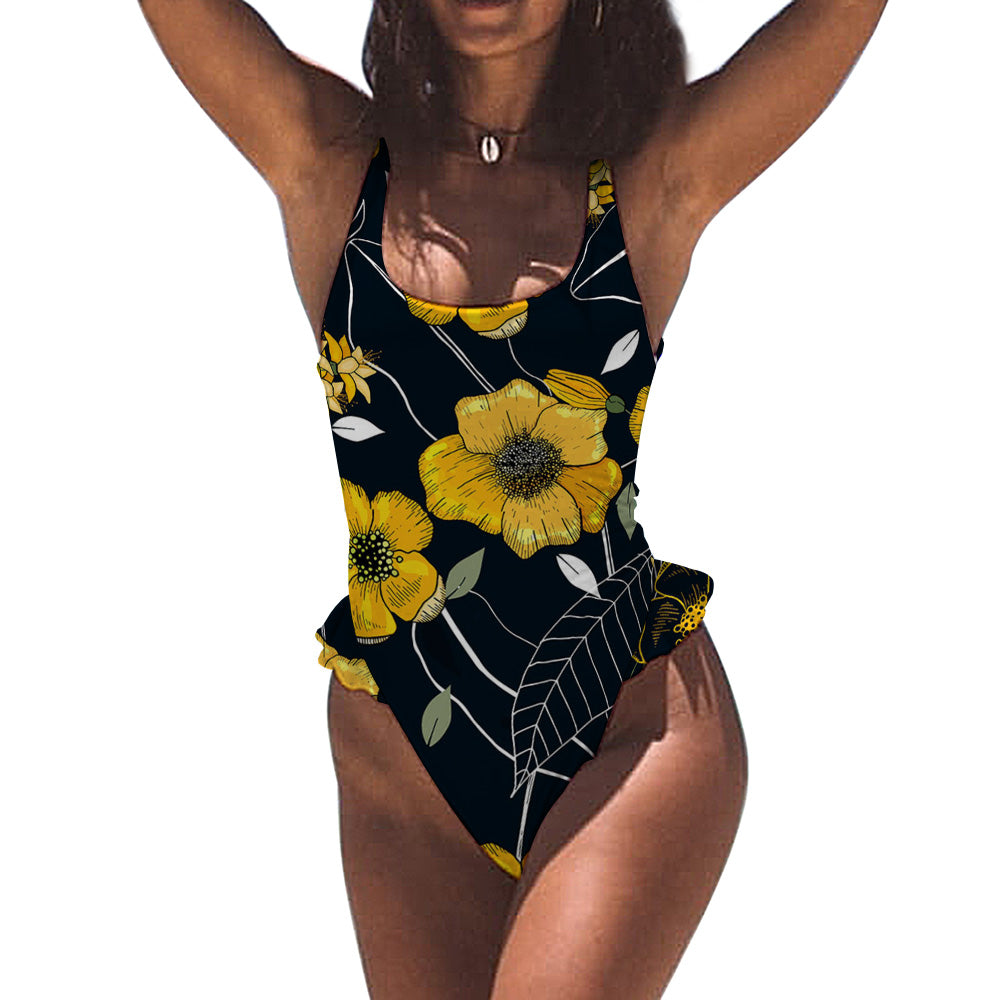 When you receive your swimsuit in the mail, we hope you realize that this is a piece that was sewn with you in our minds, from the beginning of the journey to the end. Our hope is that you feel uplifted and supported by our team and that you feel beautiful day in and day out.