Personalize your home with blankets & pillows
If you are looking to update your home, inside or out, these photo projects should make it to the top of your to-do list.
From personalized photo
pillows
to collage blankets and wall décor, your favorite photos will shine in every room of your home! Create custom towels for beach, pool or school, and you can carry the memories with you always.
Your photo memories are not only perfect for your home, but also make great gifts for all occasions. They can even transform your home-office! Consider a photo
blanket
featuring your favorite cat or dog. Pet blankets make excellent gifts for cozy nights and perfect Christmas gifts for your pet parent friends & family.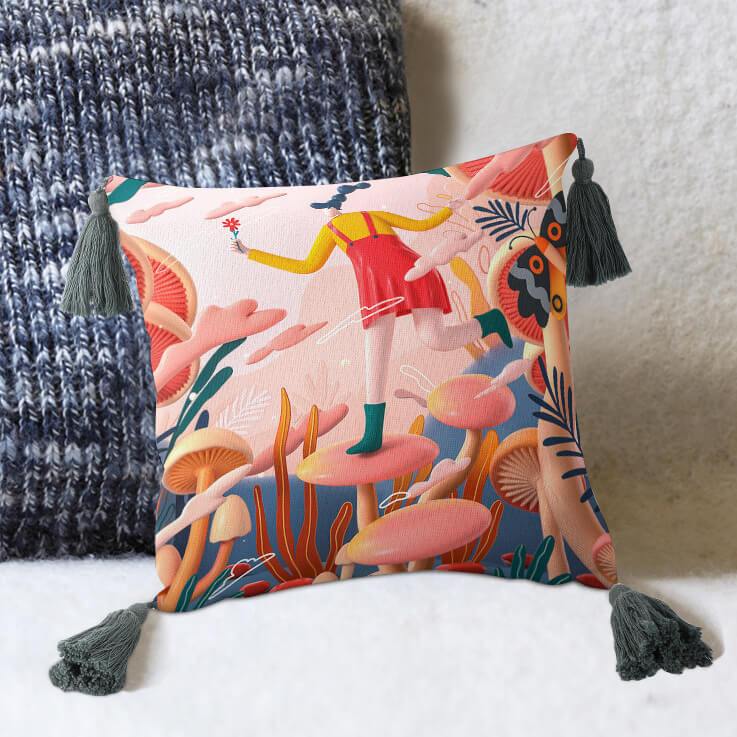 Blanket & Pillow design inspiration
Cute pillow DIYs from super easy to super crafty, so pick your preference and get printing! From magical unicorns to mystical moons, this fresh selection of blanket designswill keep you cozy.
Read our top tips on how you can turn your home into a soothing retreat with our custom blankets and personalized pillows.
Personalize your outdoor dining space with our customizable home décor range
For more creative photo tips and tricks, check out the
dysdyl.com
for year-round ideas for gift creativity!
Whether designing your own home-office, Valentines Day gifts,wedding photo albums, or birth announcements, there's always something new to DIY with dysdyl.com.