Personalize ANYTHING with Dysdyl
When we first started Dysdyl.com, we wanted to provide a way to customize any cell phone or laptop with a custom design.

Personalize your own design and make your devices TRULY yours!
We can't wait to see what you create!

Still need convincing? Read on to learn why you should customize your next phone case or tech wrap.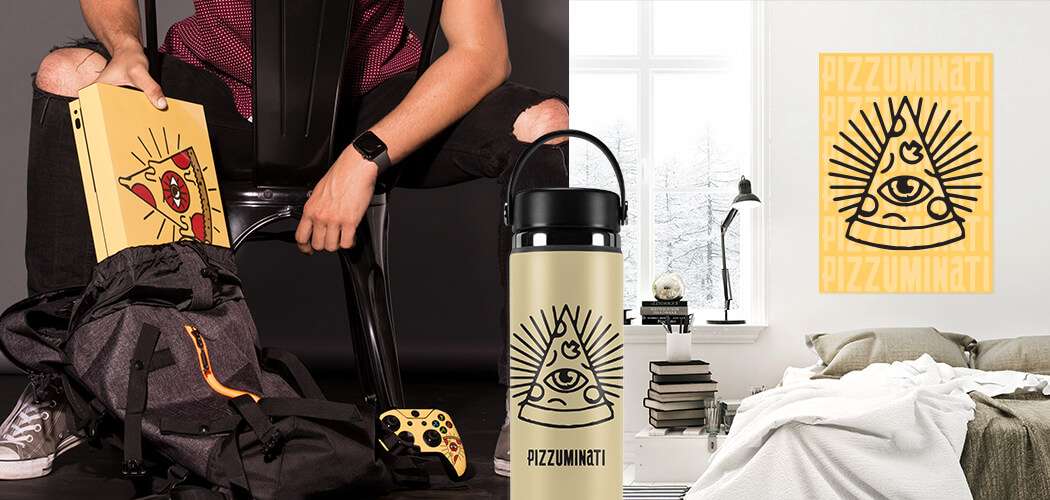 Why wrap my tech devices?
The most common reasons people buy our products are to show off their favorite designs, and to protect their tech from scratches, chips, and wear from their hands!
We use our gadgets now more than ever before, and we're also buying more new devices than ever before, as new models are constantly released. Why not keep your devices looking brand new forever? Or, at least until you're ready to resell, and upgrade to the latest phone, computer or console.
Why CUSTOMIZE?
Staying true to our original mission of customization, we want our customers to have fun thinking of new ideas. Whether that means coordinating your tech to your personal fashion vibe, or creating the ideal heartfelt gift for a loved one.

Laptops, tablets, gaming consoles and controllers, and your favorite headphones, speakers and smart home devices are all fair game when it comes to creating customized skins.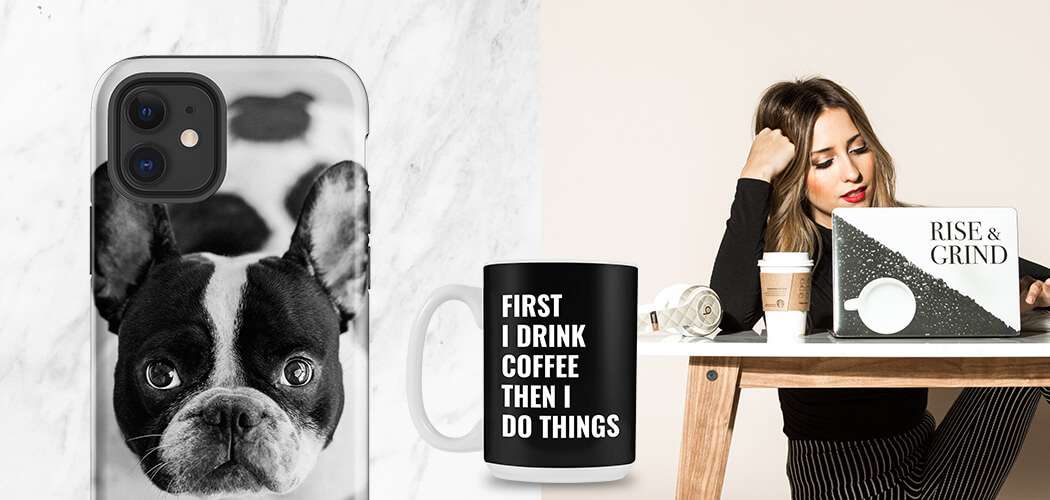 The Top Reasons To Customize Your Skin or Phone Case
1. It's guaranteed to fit your device. We digitally scan every gadget and console to ensure a perfect, protective fit!
2. Our skins are customizable right on our website, and the process is fun for all ages. Start with any photograph, graphic art, pattern, or even just text.
3. Skins are affordable! A customized skin ranges in cost from $4 for a smaller skin, like for your phone or AirPods, all the way up to $45 for a gaming console and controller skin bundle.
4. They make incredible personalized gifts that your friends and loved ones will be happy to see every day when they pick up their devices.
5. A custom skin is great for helping you identify your own phone, laptop or gaming controller when hanging with friends.
6. Your custom tech wraps or stickers will be easy to apply with a smooth, bubble-free finish.
7. There's no minimum quantity required to order custom products - so you can go ahead and create one, or a ton, whenever you like!