Many workplaces have gone to full time business casual, or even to jeans. It's definitely become a dressed-down world. Everywhere you look, whether in the workplace, or in expensive restaurants and live performing arts shows, people show up in clothes that don't elevate the moment to anything of significance. Just because we "can" wear casual clothes to most anywhere we want, I wonder…should we?

The point is, make your clothes work for you! If you can't wear it many different ways and places, does it deserve valuable real estate in your closet?!
Sexy Summer Slim Sling Dress Hip Dress NZ007 for Women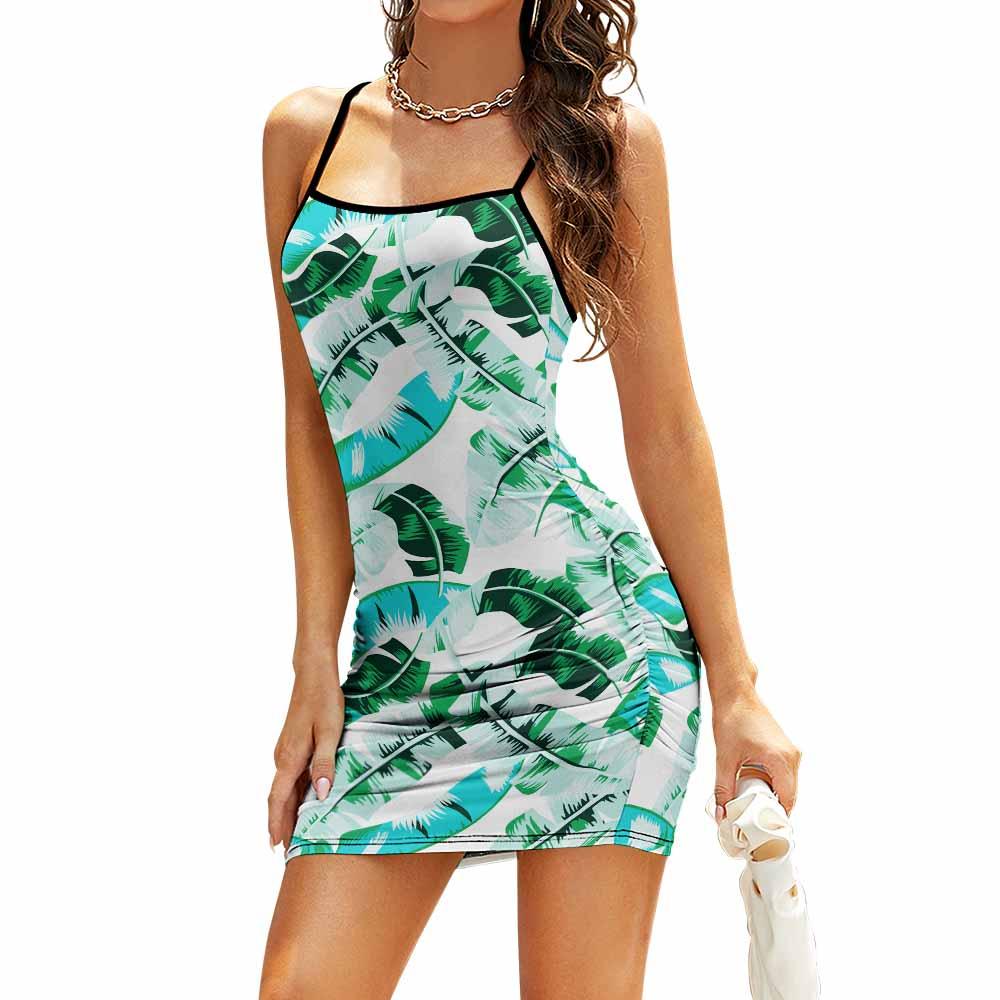 Women's Sleeveless Midi Dress with V-neck NZ028 Tight-waist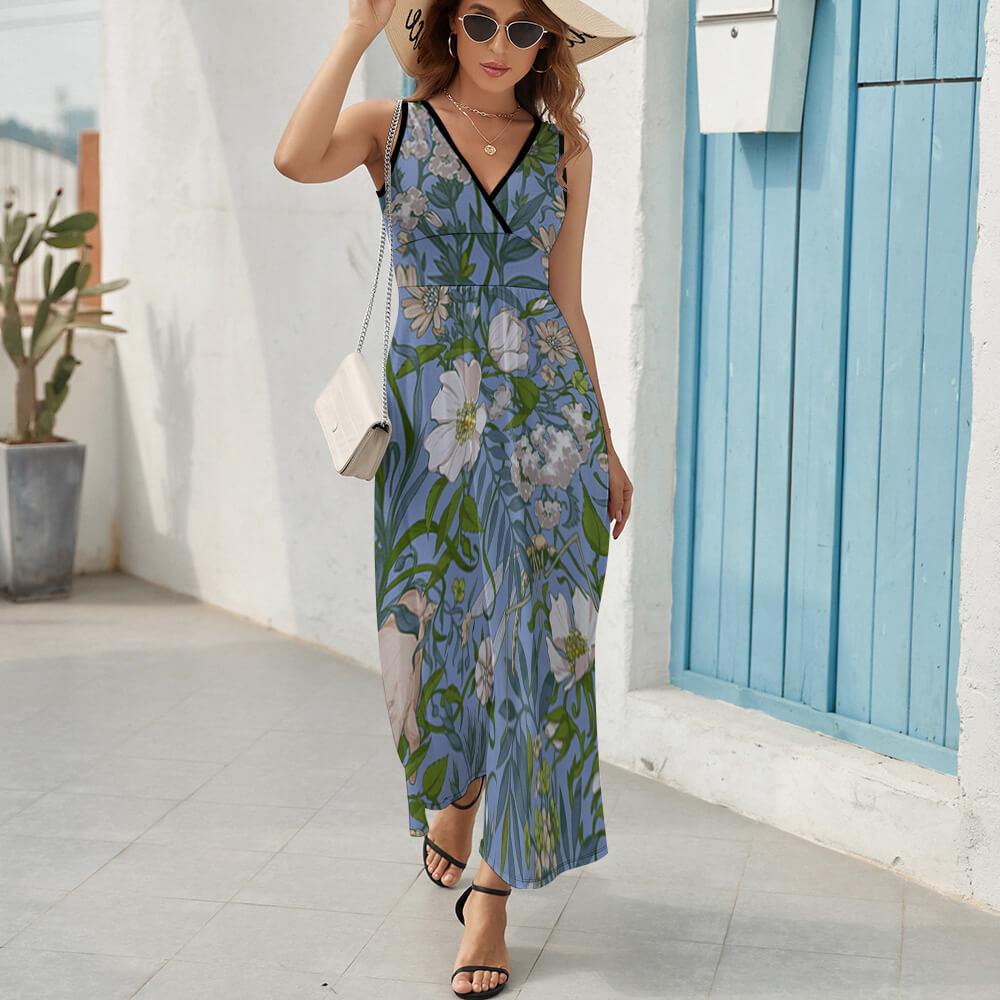 Silky High Quality Women's Night-robe / Home Garmen JJ1210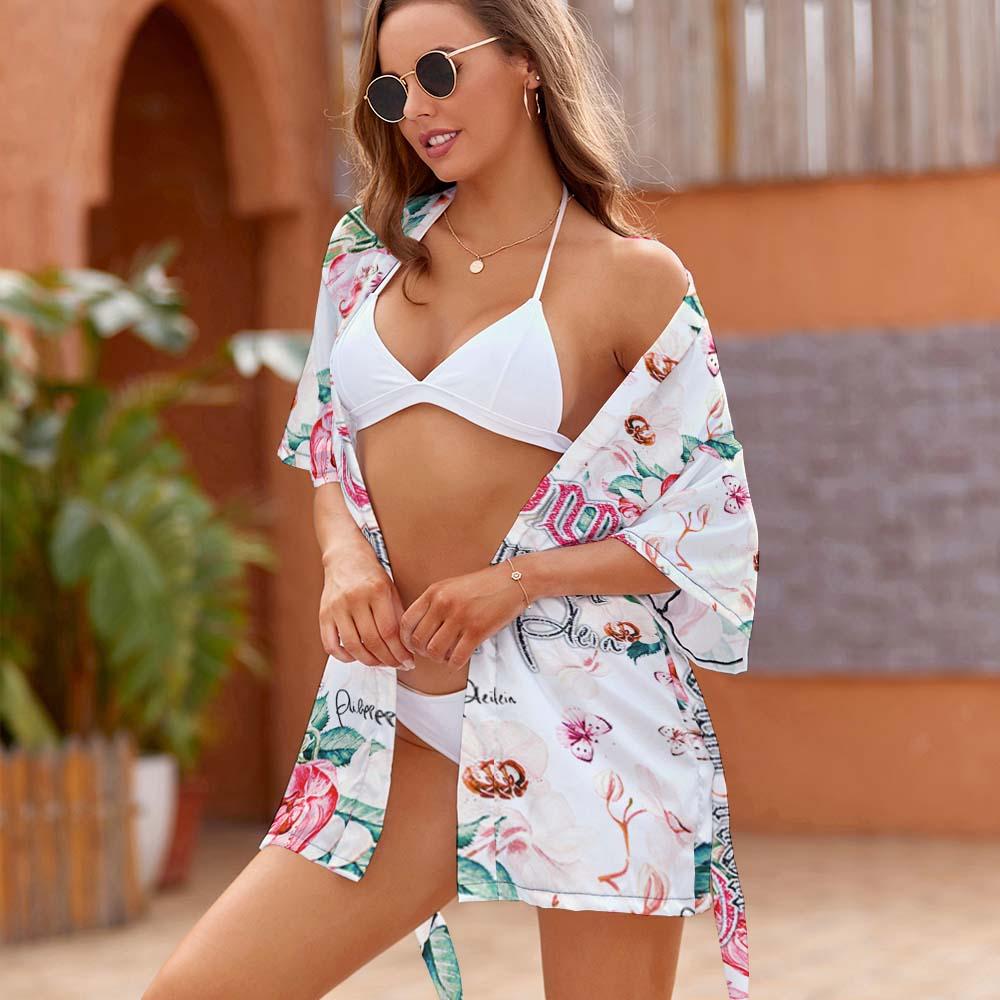 Clothes are important! Because first impressions mean a great deal, having nice clothes and a clean, neat appearance is often helpful. The way a woman wears her clothes tells a lot about how she feels about herself. Wearing bright, colorful cloths could tell the world that she is outgoing and energetic. On the other hand, a woman who wears dark, conservative clothes could be saying that she is sensitive and on the quiet side. For me, I love wearing dresses because I feel happy and confident in them. However, people who are careless with their clothes and have a slovenly appearance are risking having people think they are careless with other things. Therefore, it is best to dress your nicest in order for others to see you the way you wish to be seen!
Women's Stylish Round Neck Sleeveless Dress with Big Hem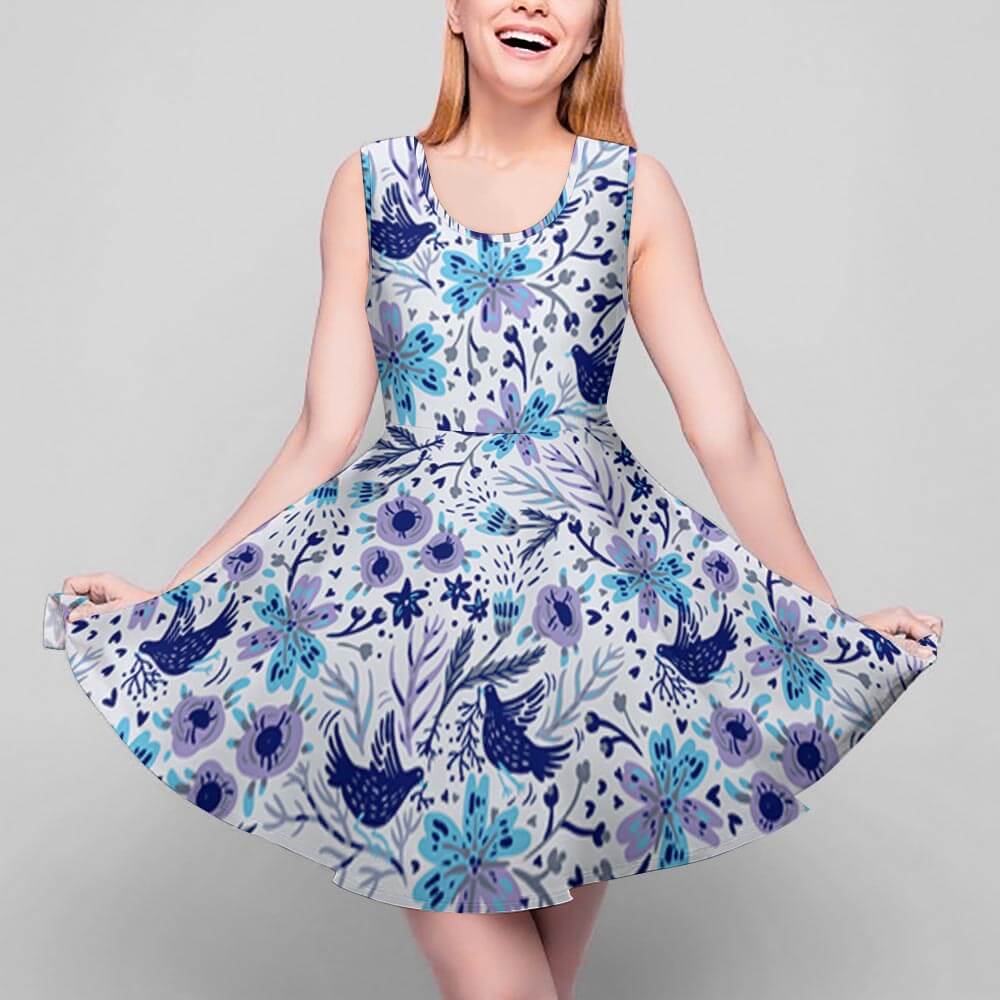 Women's Classic Stylish Round Neck Dress Sleeveless with Big Hem Maix Dress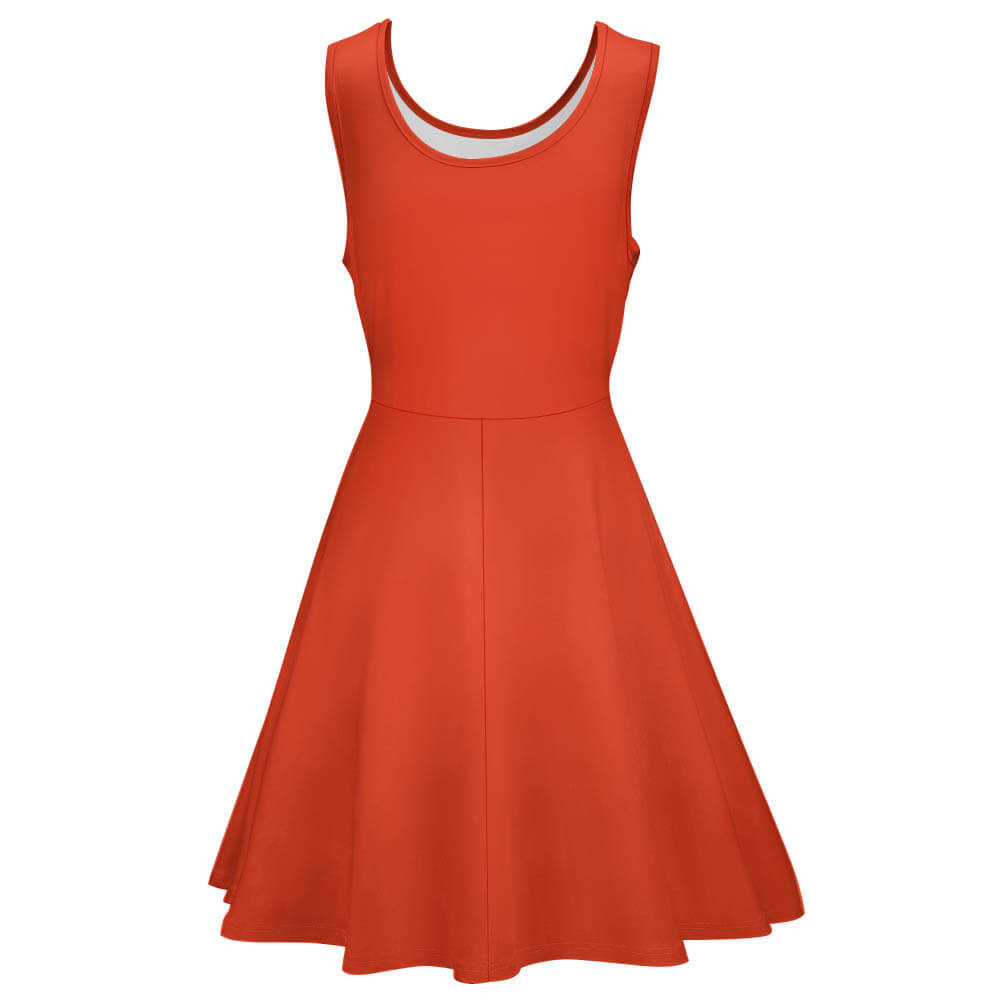 I guess I have always been obsessed with dressing well! Living mindfully is certainly a "thing" now. Choosing your clothes should be no different. Dress with the intent of having the world see you as you wish to be seen! The team at Dysdyl.com would love to help you with that. Customize your own unique dress at customizeddesignprinting.com and you will find that it is something you will be able to wear over and over in many different ways.