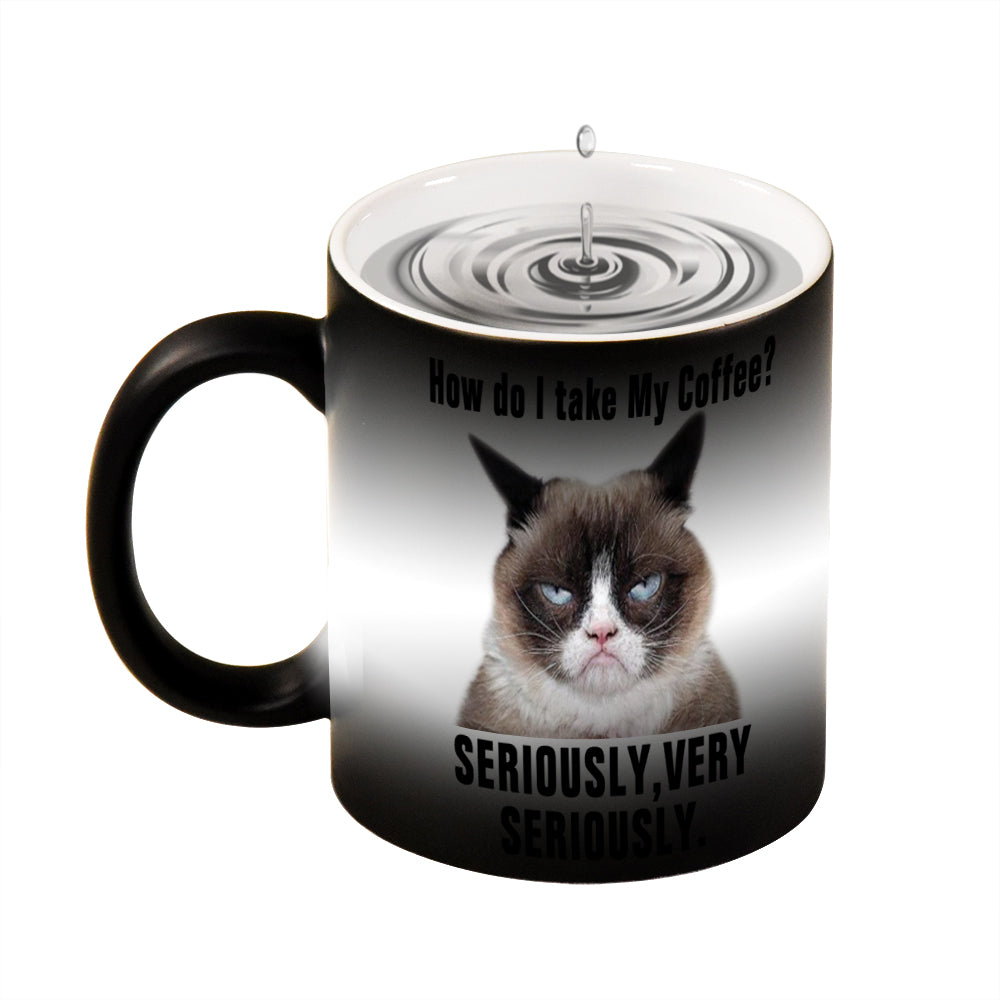 Personalized photo mugs make a wonderful gifting item for your loved ones. Whatever your reason for gifting may be, it is easy to print our photo coffee mugs online. We have a few interesting ideas to create unique
personalized photo mugs
. There are mugs for birthday, wedding anniversary, graduation day, Friendship Day, and so on. Make your loved ones' day special with a personal touch. Place your orders for customized mugs right away.
Get a Daddy Cool Photo Mug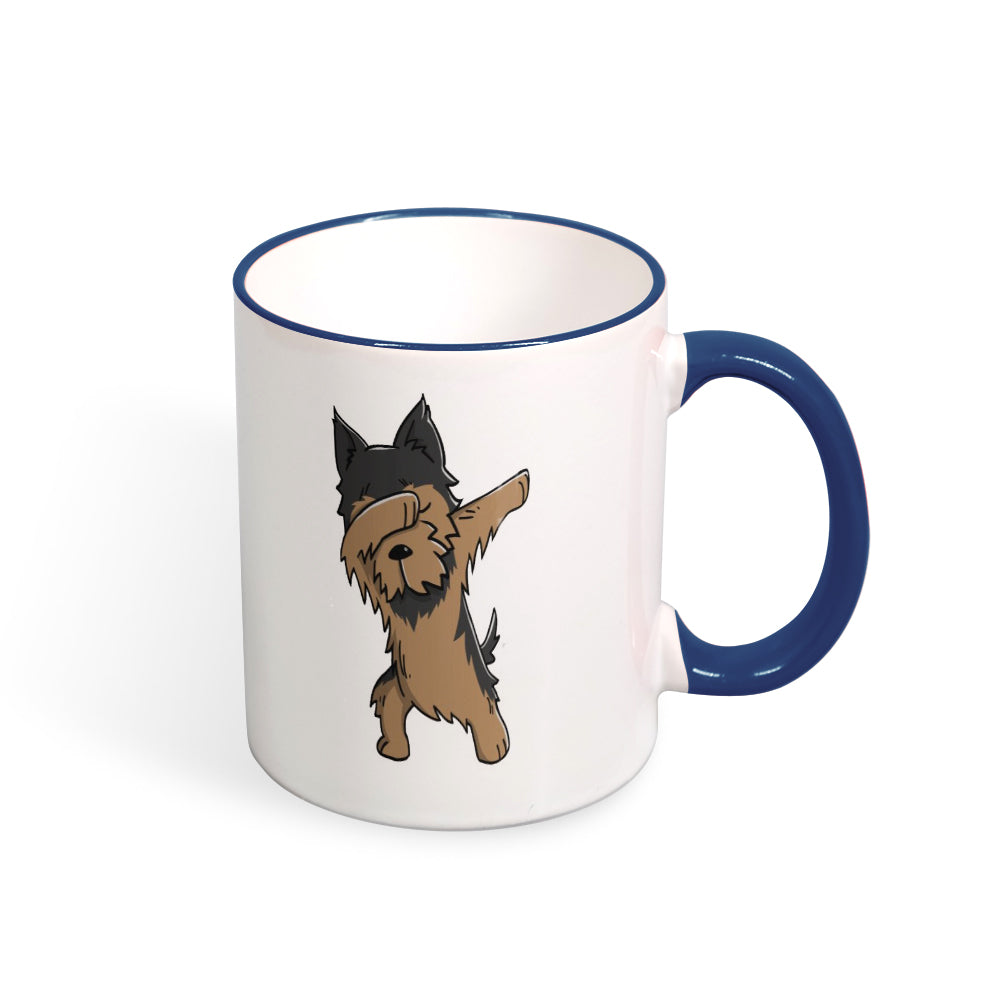 Everyone's first superhero is their Dad. But he always prefers to surprise his loved ones more than getting surprises himself. But don't you think, he deserves the world's best gifts for his birthday and other special occasions? We think, he does. And thus we have introduced the right kind of personalized gifts for all the daddy cools out there. Get unique personalized photo mugs from us to gift your daddy a world of memories. Celebrate every important day in his life and make him cherish it with joy.
Someone's Birthday coming up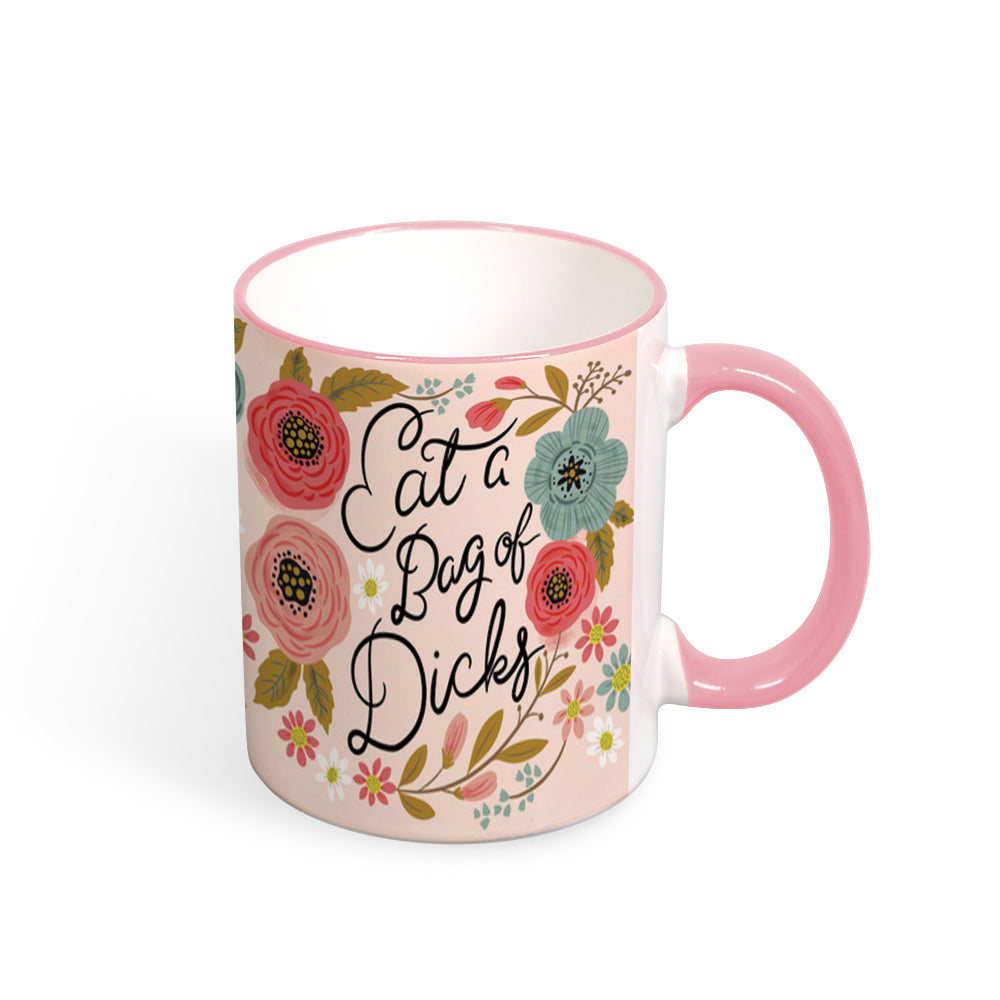 Then, you would definitely want one of our Birthday Special photo mugs
,
that can simply make their day. Choose photos that best define your loved ones, upload them, choose your template and click print. You can upload multiple photos that show all the crazy moments you spent together, the smiles you shared, and more. There isn't a better way to say Happy Birthday to your BF, your siblings or your loved ones.
One for the all-rounder at home
Though daddies are the superheroes at home, moms make each day special. Celebrate all her special days with fun, zeal, and surprises. Let us help you get the best gift surprises for your all-rounder mom. Create beautiful gifts out of our newest personalized photo mugs, with your mother's photos. Make every morning the sweetest for your mom, with photo mugs wishing her Happy Mother's Day or Happy Birthday. Let her feel the warmth of your love, with every sip of her coffee or tea, every morning.
For the one who makes office hours fun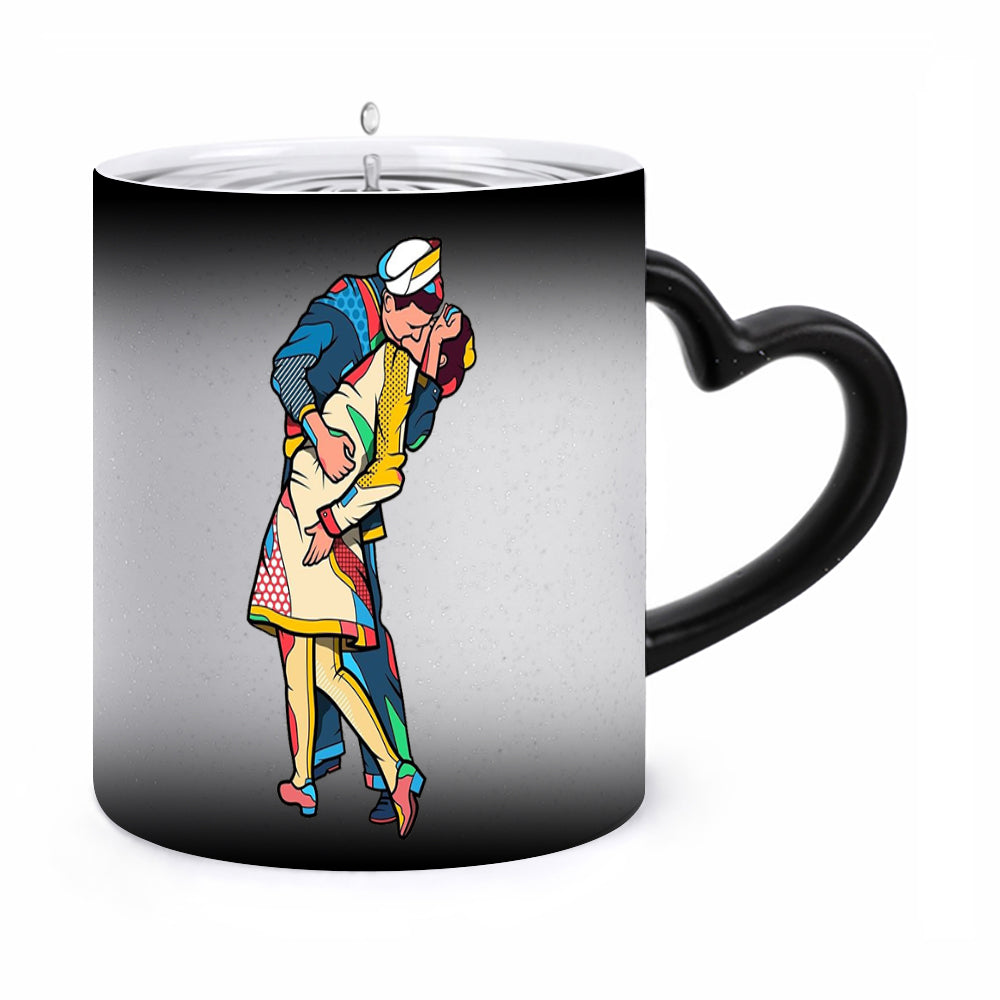 A workplace friend is that one person who makes our days at work lovely. Hence, they deserve the best personalized gifts from you. We have got a spectacular range of personalized photo mugs for your gossip buddy. We bet, you have hundreds of fun time photos with your workplace best friend. Select the perfect ones, upload, choose the template, and click print. We will send your personalized gift for your office buddy at their doorstep.
Celebrate Love every day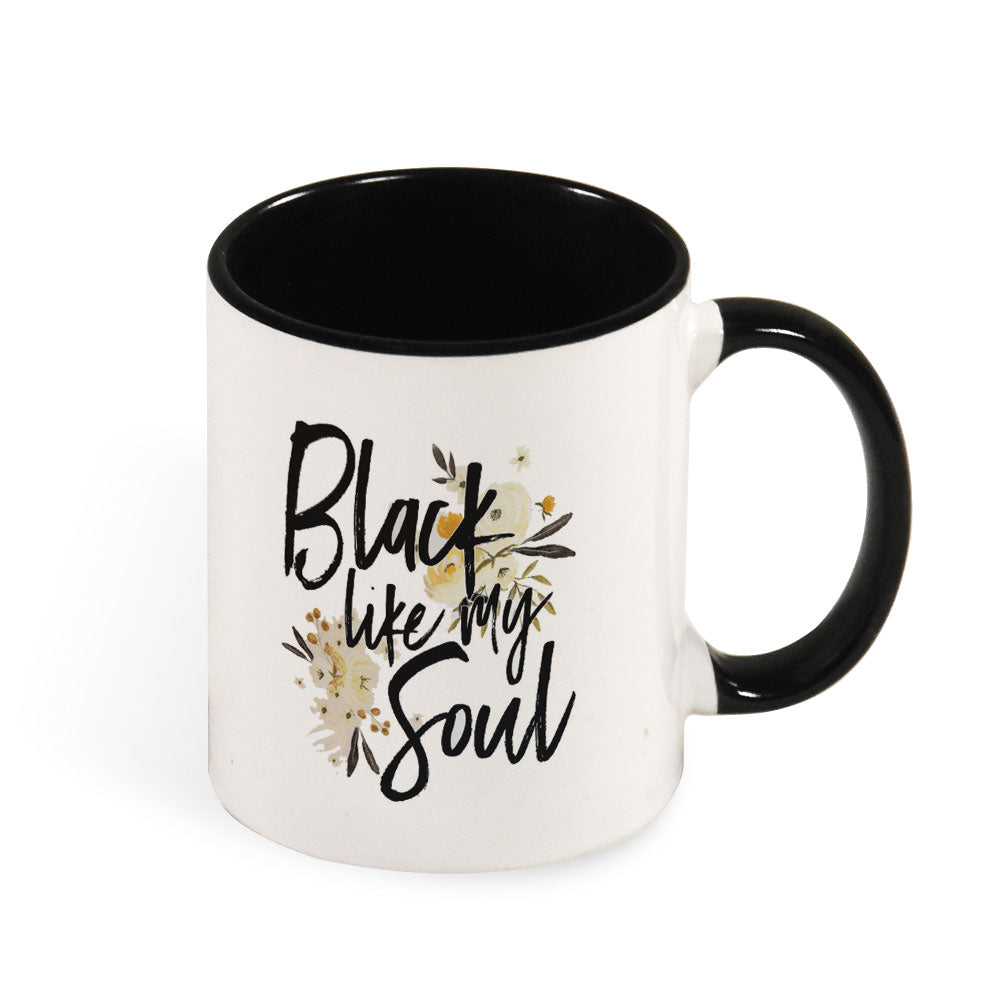 Though there are millions of ways to surprise your love, we believe that our latest personalized photo mugs would outshine all the others. It is the most unique way to showcase all your romantic memories together.
With personalized photo mugs, we have made gifting so easy. You don't even need to step out of your room in search of personalized gifts for your loved ones, anymore. All you need is a couple of good photos and a fairly good internet connection!