Modest Bikini Bottoms You'll Love
Bikinis are for everyone because every body is a bikini body! Here at Dysdyl.com, we understand how hard it can be to find a swimsuit that fits your body properly but also shows the amount of skin that YOU are comfortable with. Some women love to bare it all and some don't. There's no right or wrong here!

Not only does modest swimwear help you feel more comfortable, but it also can help in protecting more of your skin from the sun. Overexposure of the sun can cause skin to age quicker so modest swimsuits are just one step in helping prevent this.

If you're the one who prefers more modest bikini bottoms, then dysdyl.com is the place for you. We've got the perfect options for you that don't compromise your comfortability and can still look as sexy as ever. Don't be afraid to mix and match our modest tops with these modest bottoms to create your perfect look!
High Waisted Bikini Bottoms
High waisted bottoms are the perfect option for modesty and on the plus side, they provide great tummy control!

Tie Side Bikini Bottoms
These full coverage bikini bottoms have the cutest side ties with small keyholes that show just enough skin!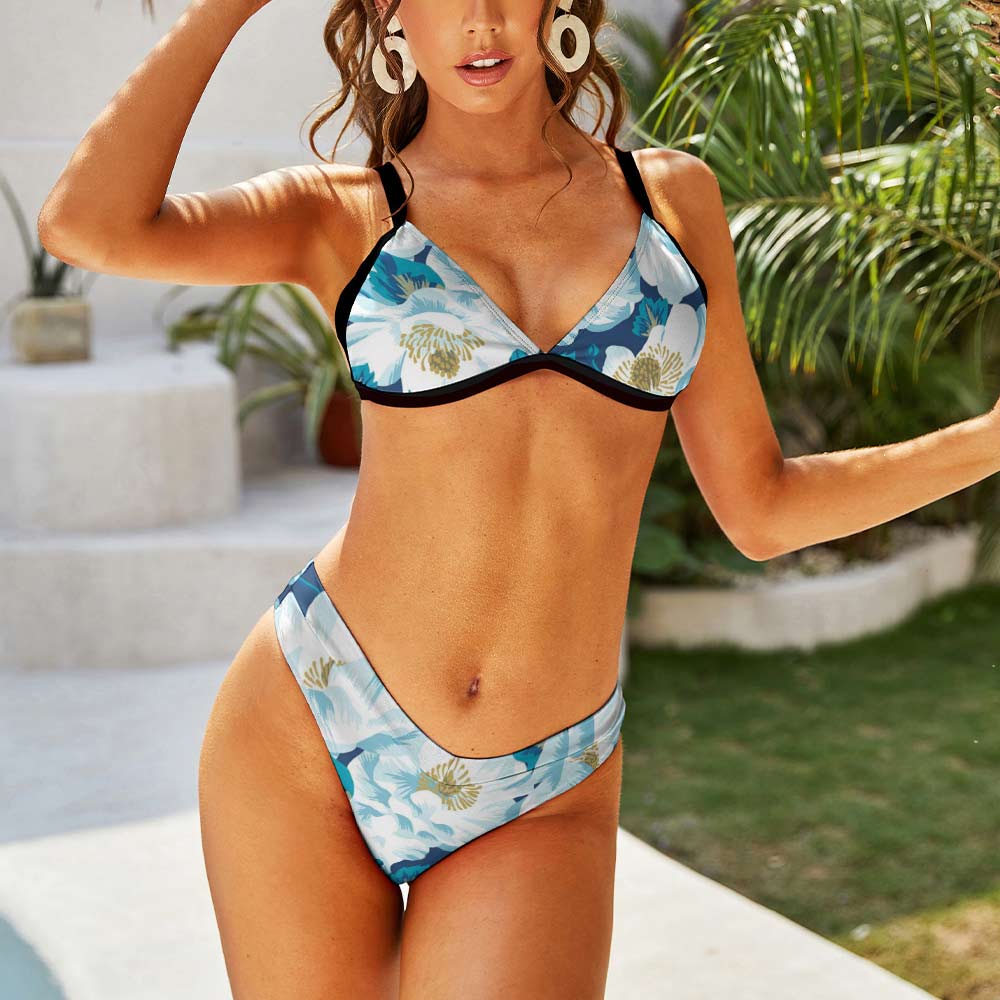 Lace Up Bikini Bottom
The Bottoms are modest yet still sexy. The side ties add a bit of flare and pair perfectly with our Bikini Top, which can be adjusted to show however much cleavage you want.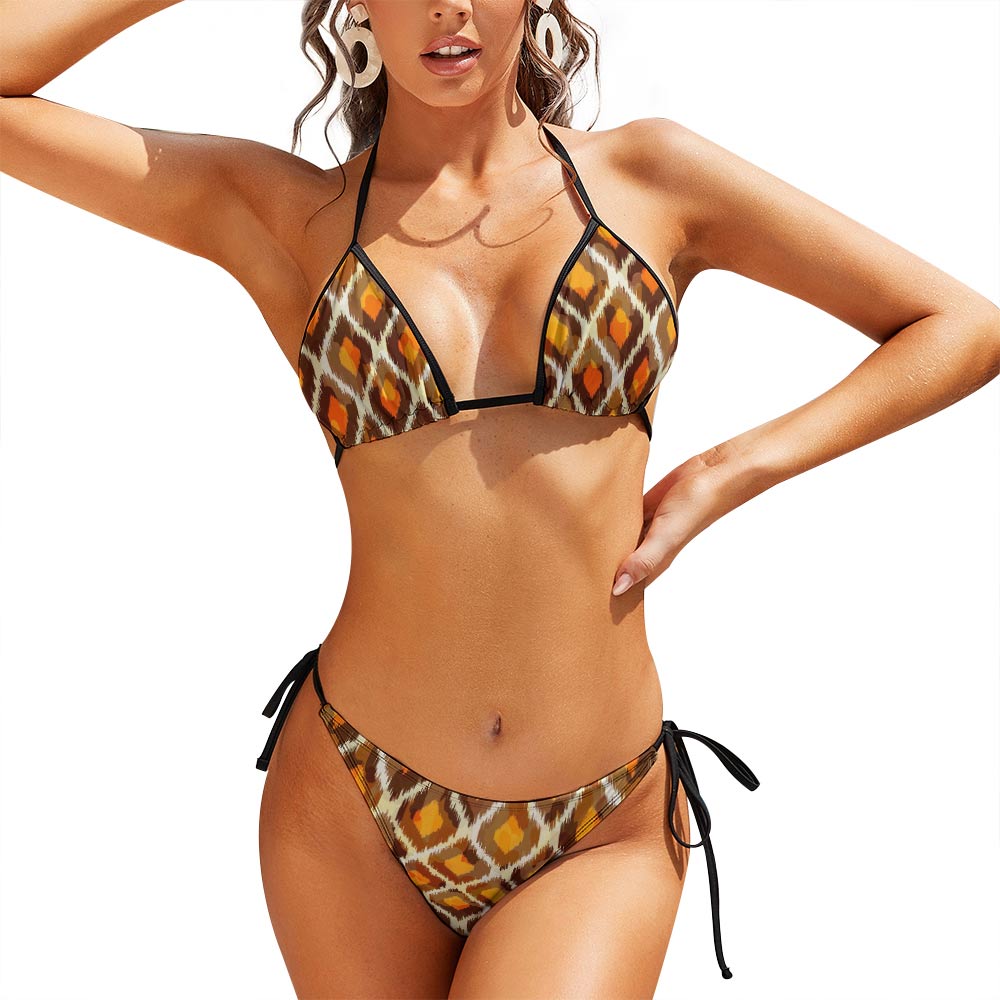 Ruched Bikini Bottoms
The Bottoms are made to accentuate curves and hug your body flawlessly. These modest swim bottoms are perfect for a day in the sun with family and friends. The comes in Black and White.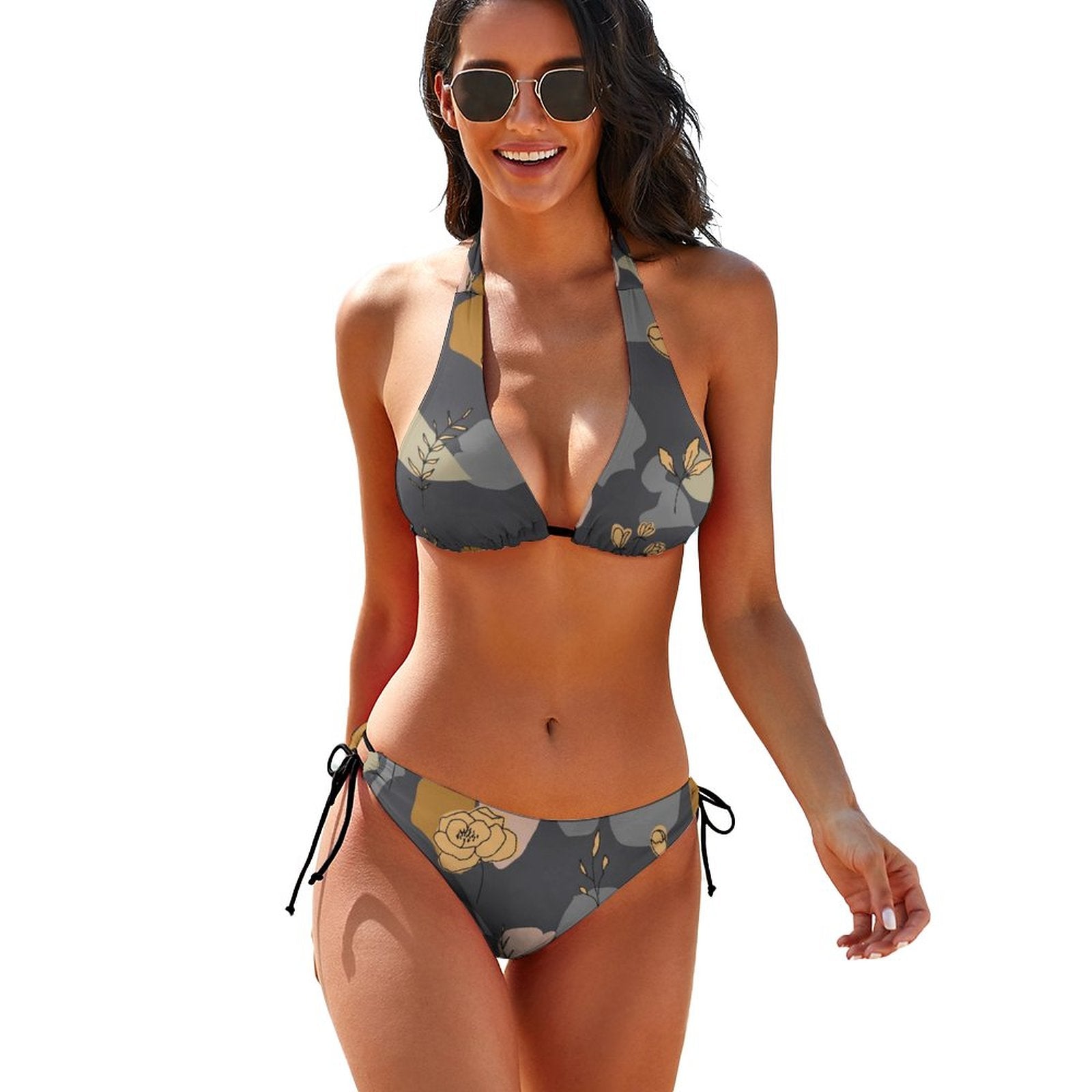 Full Coverage Bikini Bottom
These fun bottoms have a unique folded waist band for optimum tummy control. You get modesty and comfortability all in one!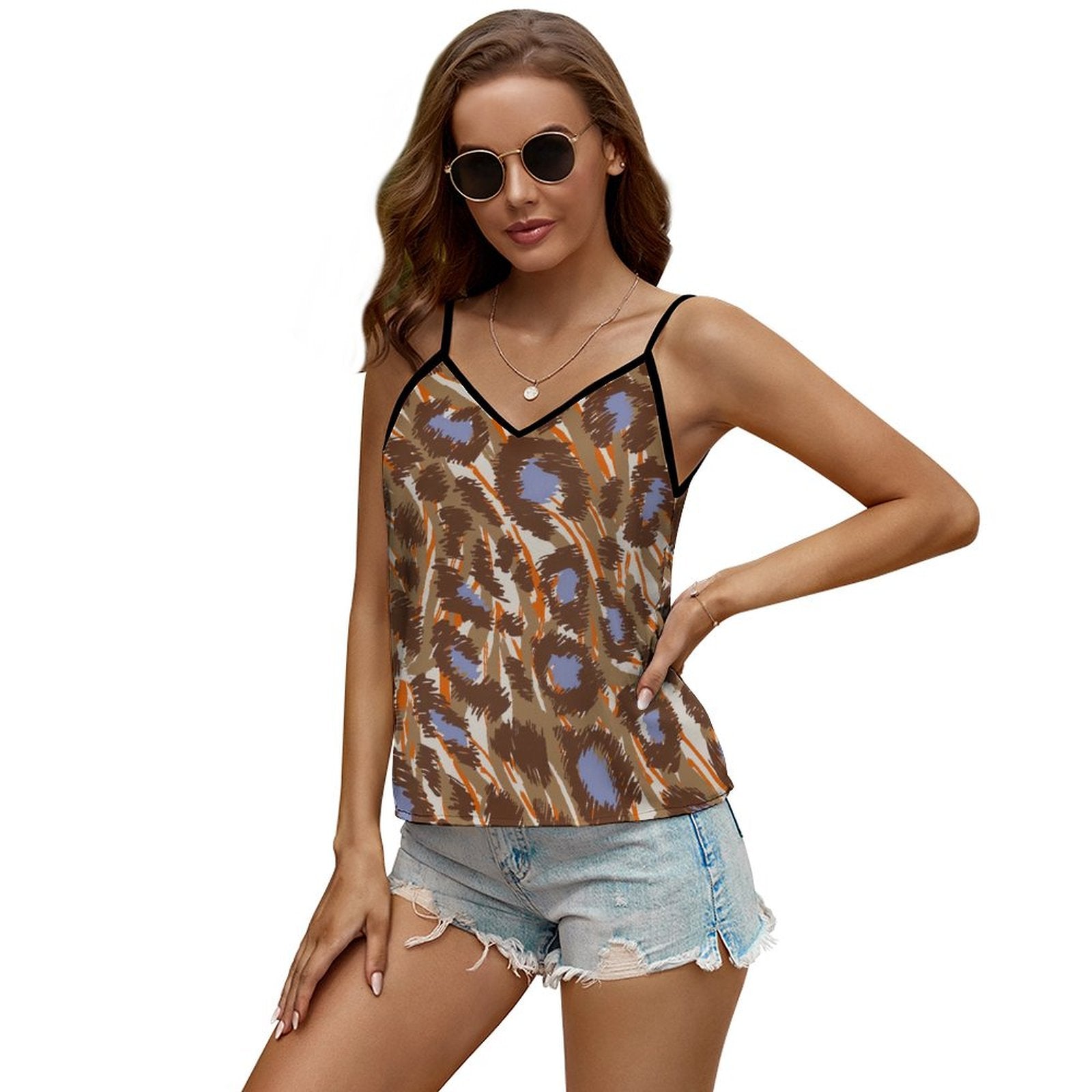 Swim Skort
If you want something a little different, opt for a swim skort! Swim skorts are the most functional way to enjoy a day in the water and feel 100% secure and covered. They are very modest and very cute. 

High Leg High Waisted Bikini Bottoms
These classic bikini bottoms are the epitome of luxury. Their seamless feel and sleek design keep everything in place but are still stunning!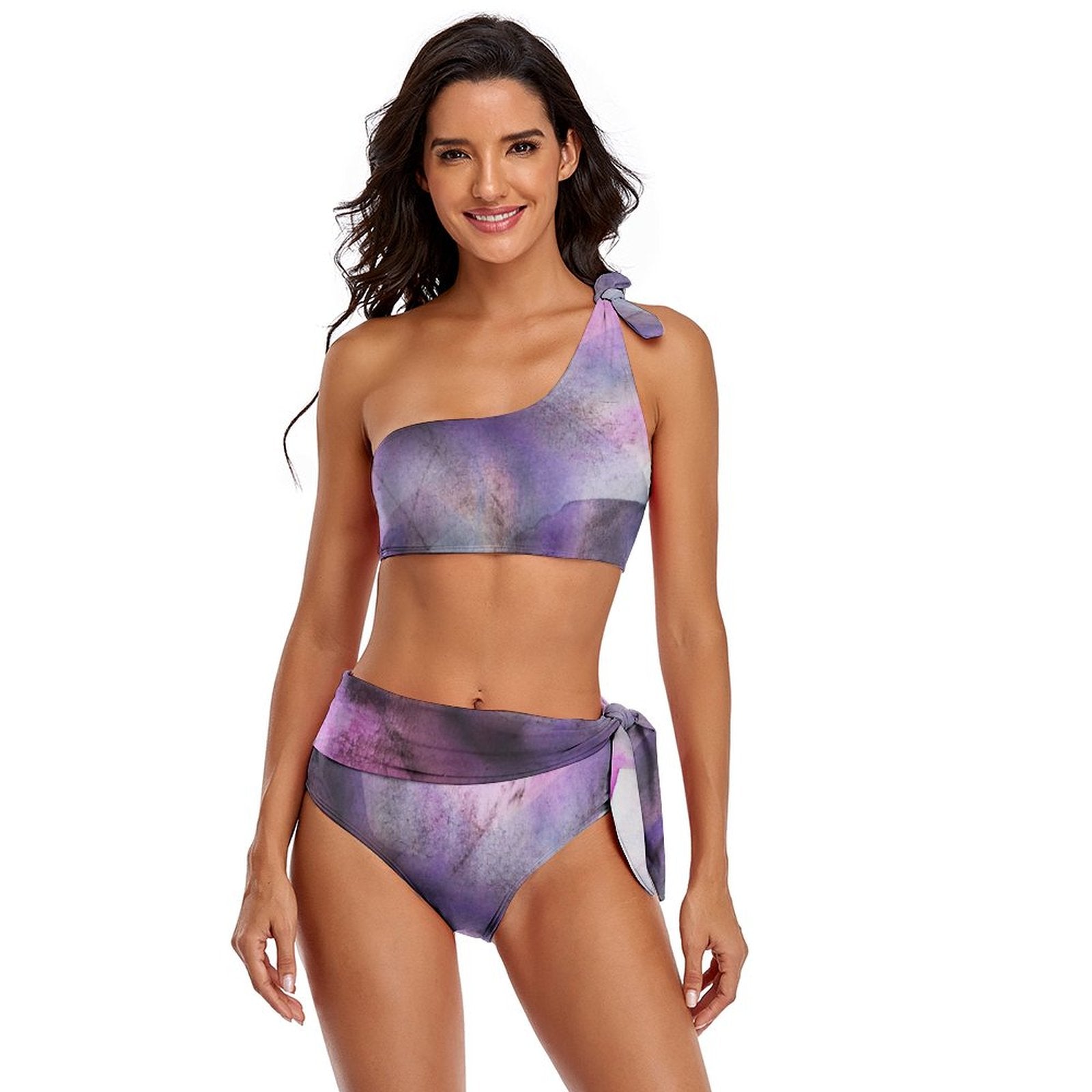 Our Signature Swarovski Bikini
These iconic bikini bottoms were named Editor's Pick in Sports Illustrated and have been a top selling piece for years.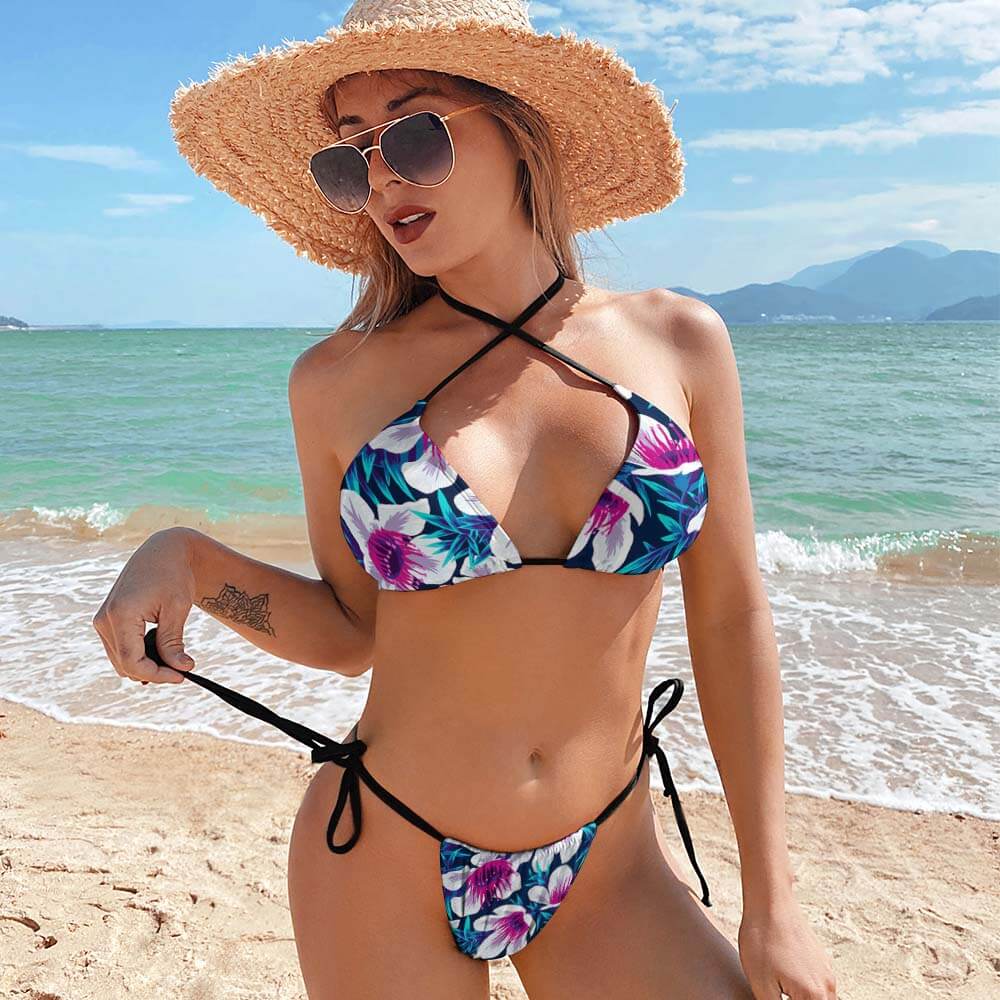 Slimming Bikini Bottoms
The Bottoms are a classic piece that can be worn with absolutely any swim top. The seamless fabric and half scrunch back detailing make them the perfect summer staple.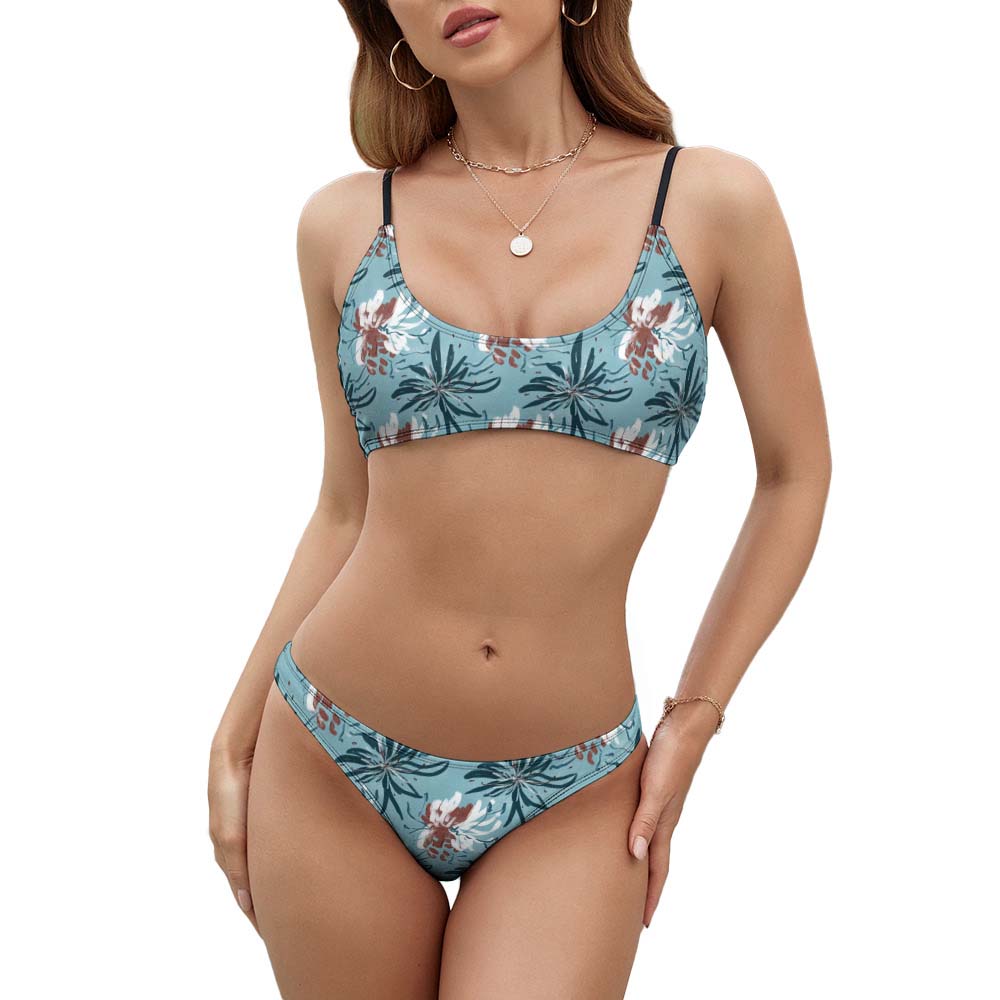 Scrunch Boyshort Bottoms
If you're looking for the most comfortable option yet, these boyshort bottoms are for you! They hold everything in place without cutting or squeezing into you.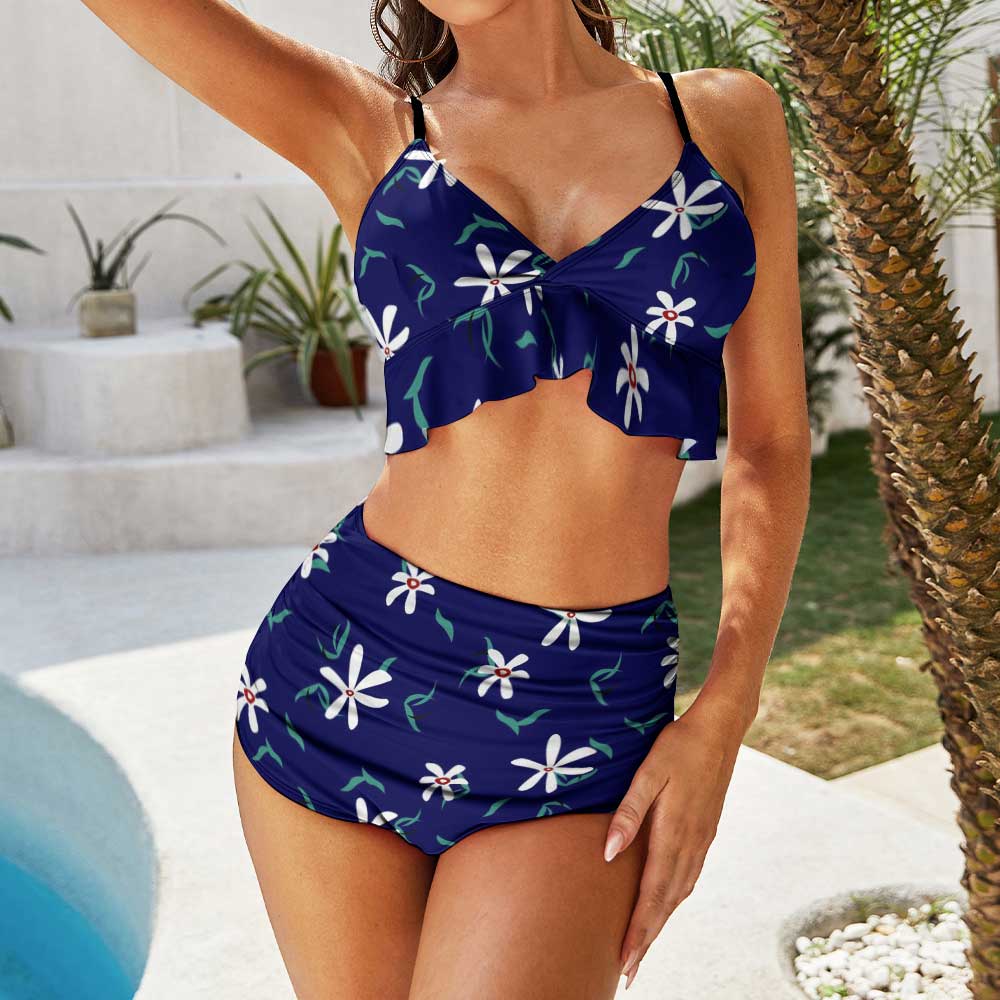 Don't Forget A Cover Up
With all these gorgeous, modest bikini bottom options, we know you'll need the perfect cover up to go with them!