LEAD THE SPRING FASHION WITH THE STYLISH HOODIES & SWEATSHIRTS FOR WOMEN!
Spring is here soon, and the hoodie for women is going to swept the fashion circle! Apart from the moderate temperature, another thing that I love about spring is that there are many stylish women's hoodies & sweatshirts. Hoodies are comfortable, fashionable and almighty, which can be put on alone or as a bottom tops. Fashionable couples unisex hoodie sweatshirt with pockets, oversized all-print adult hoodie sweatshirt, classic black women's hoodie, with all these styles and patterns from Dysdyl.com, your spring collocation will never go out of trend.

Black hoodies for women

Cool color, fashionable printing and comfortable wearing experience, what else could you ask for from a hoodie? The women's black hoodie is one piece that can complete any look for you in spring. Pair it with jeans, jeggings or skirts, you will never go wrong. Since the black hoodie for women on sale has a versatile color that will just look good with most of the solid colors, you can pair it with lower body dress of any colors. Personally, I would prefer either black or white pants.
Classic Black Women's Hoodie Sweatshirt Long Sleeve With a Pocket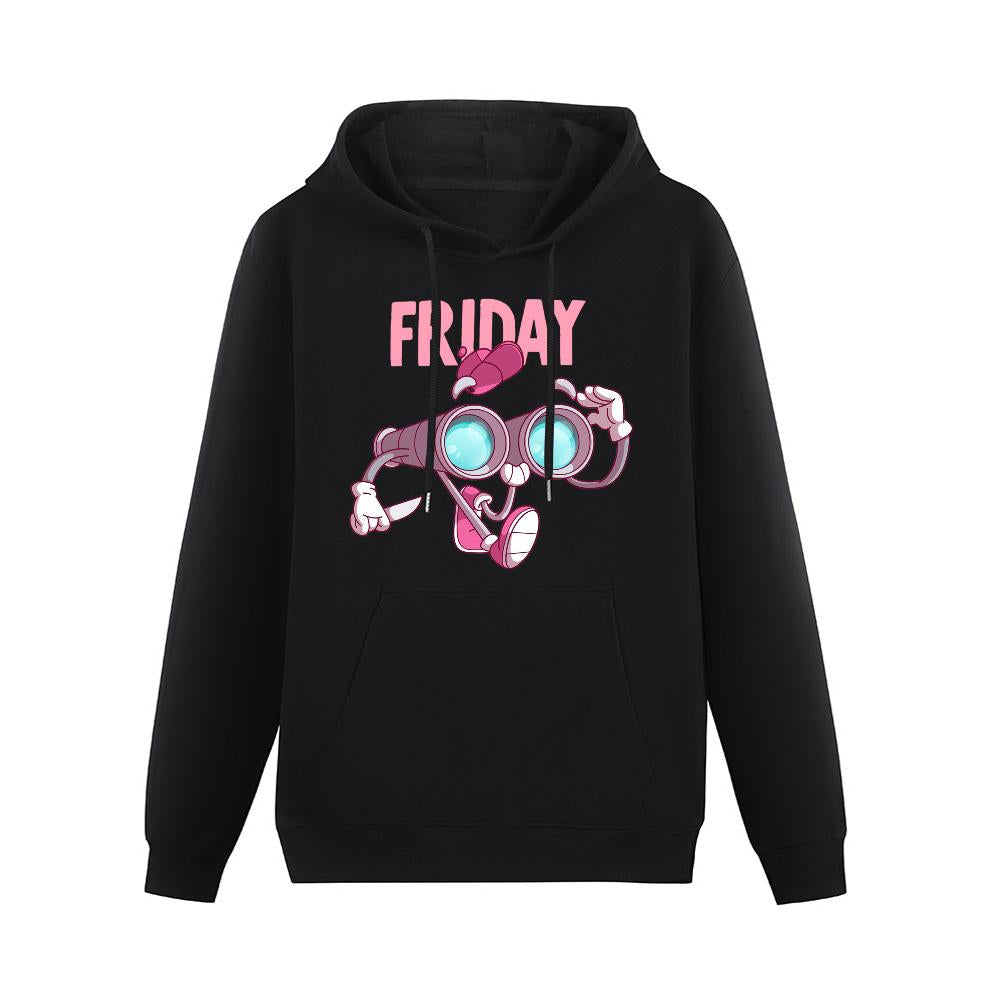 Unisex couple hoodie sweatshirts

The best thing about the new look Unisex couple hoodie sweatshirts is that it is suitable for women and men. The cutting will elongate the legs visually and make us look taller. The design is the one of the most popular designs carried on from spring to fall. As for the footwear, the best unisex couple hoodie sweatshirts can be paired with from sneakers to boots.
Oversized All-print Adult Hoodie Sweatshirt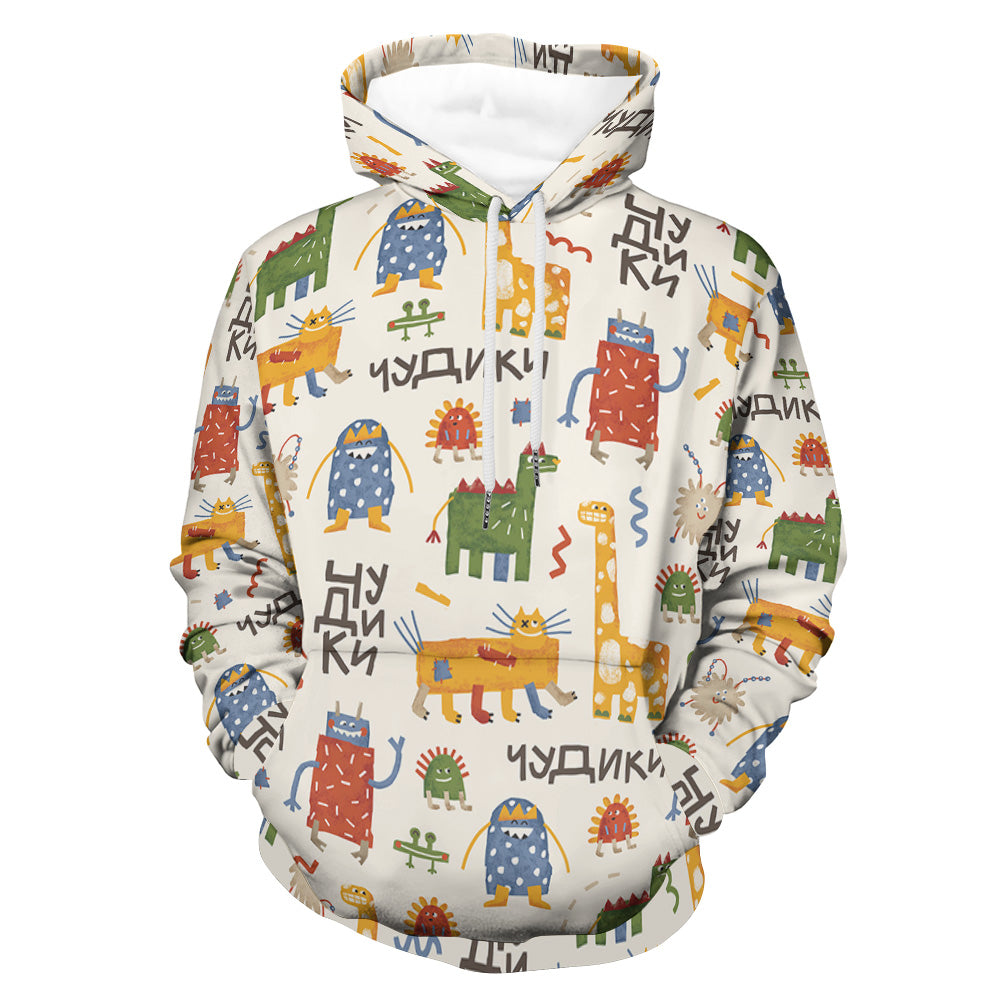 Couples Unisex Hoodie Sweatshirt with Pockets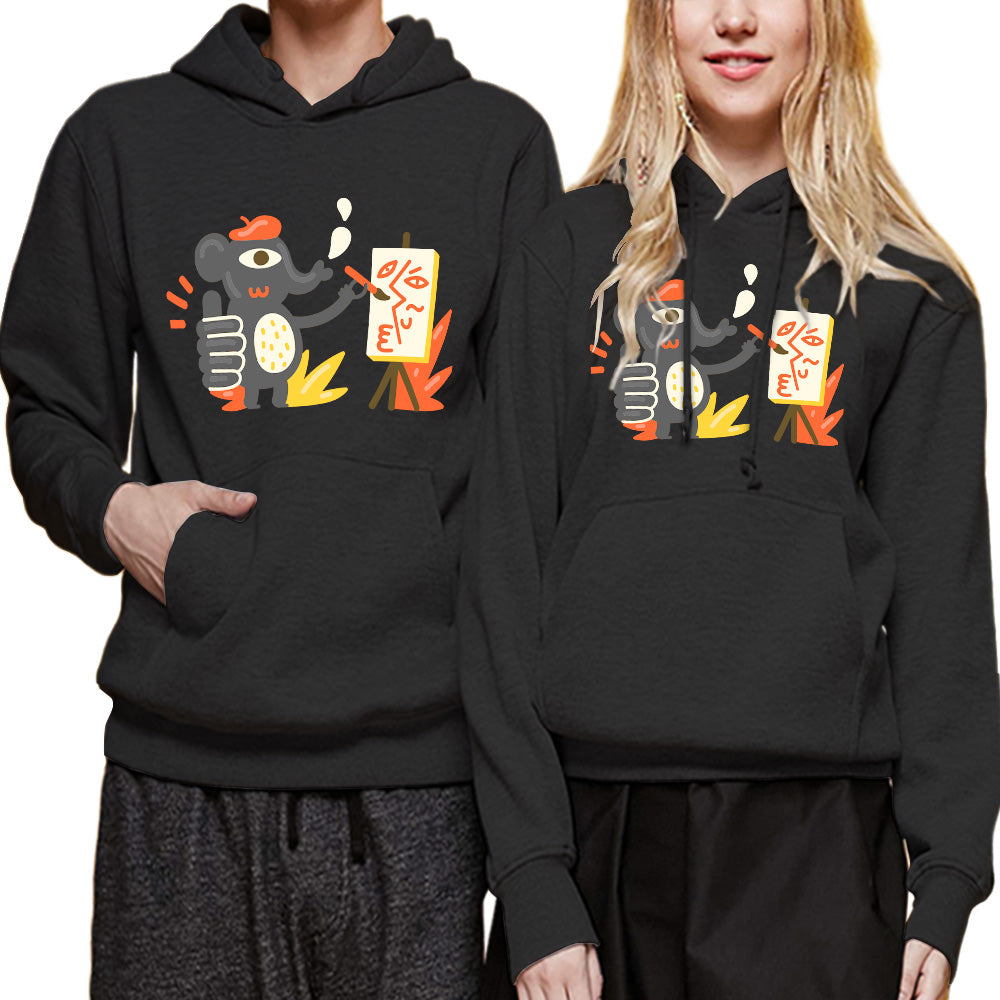 Full Print Hoodie with Pocket for Women and Men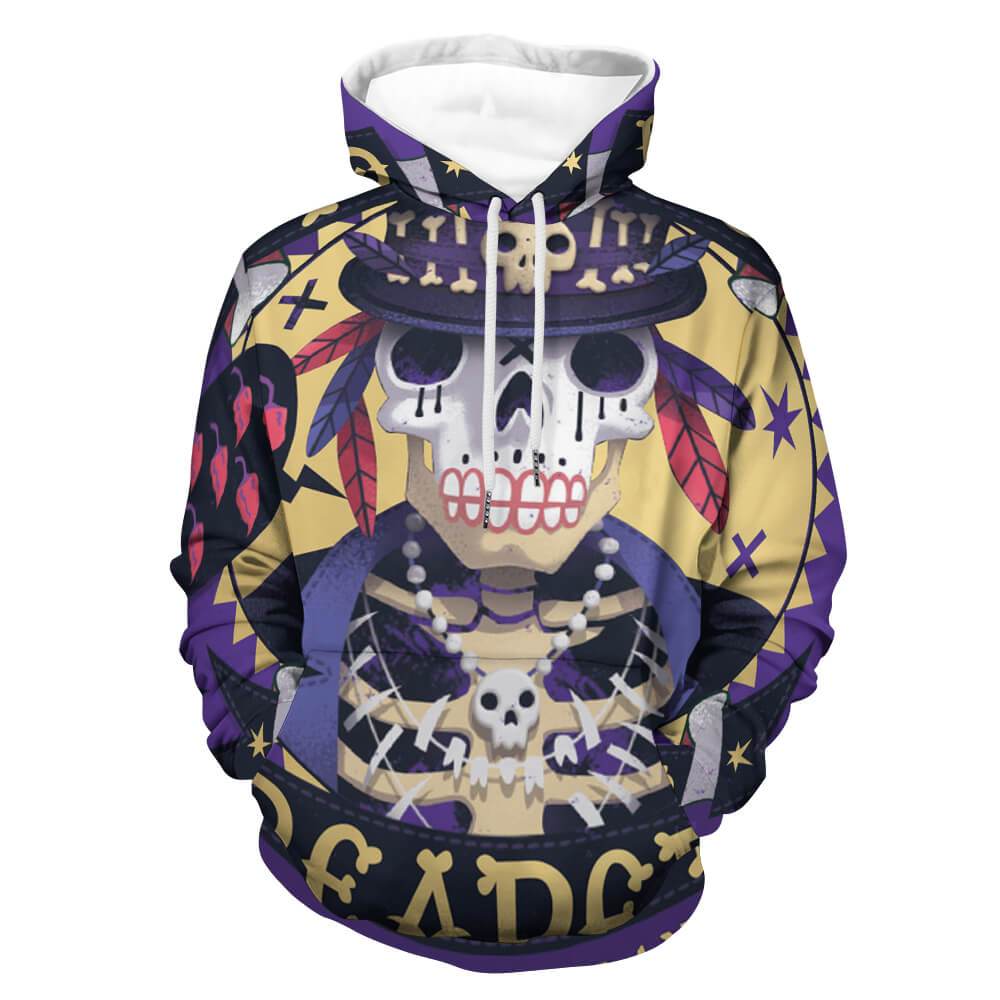 Long sleeve sweatshirt with pockets.
Long sleeve sweatshirt with pockets make you more convenience,The pocket design can store small objects. Wearing this classic women's long-sleeved sweater, you can easily store mobile phones, napkins, earphones, keys and other things. You don't need a backpack when you travel.
Women's Classic Hoodie Sweatshirts with Pockets Back Printing