Invest in a Custom-Made Vest for All Seasons
I am finding myself using the quilted vest and the all-season vest more and more. Quilted vests work as an excellent outerwear piece when you are on the go and looking for warmth without being confined to sleeves.
Dysdyl.com
can meet you
custom vest
need.
The quilting option gives you the opportunity to choose vertical, horizontal, or diamond quilting which makes this vest unique on the market. The quilting is achieved by taking the external fabric with the liner and placing in between a thin-wadding that adds insulation and the quilt's cushioning effect.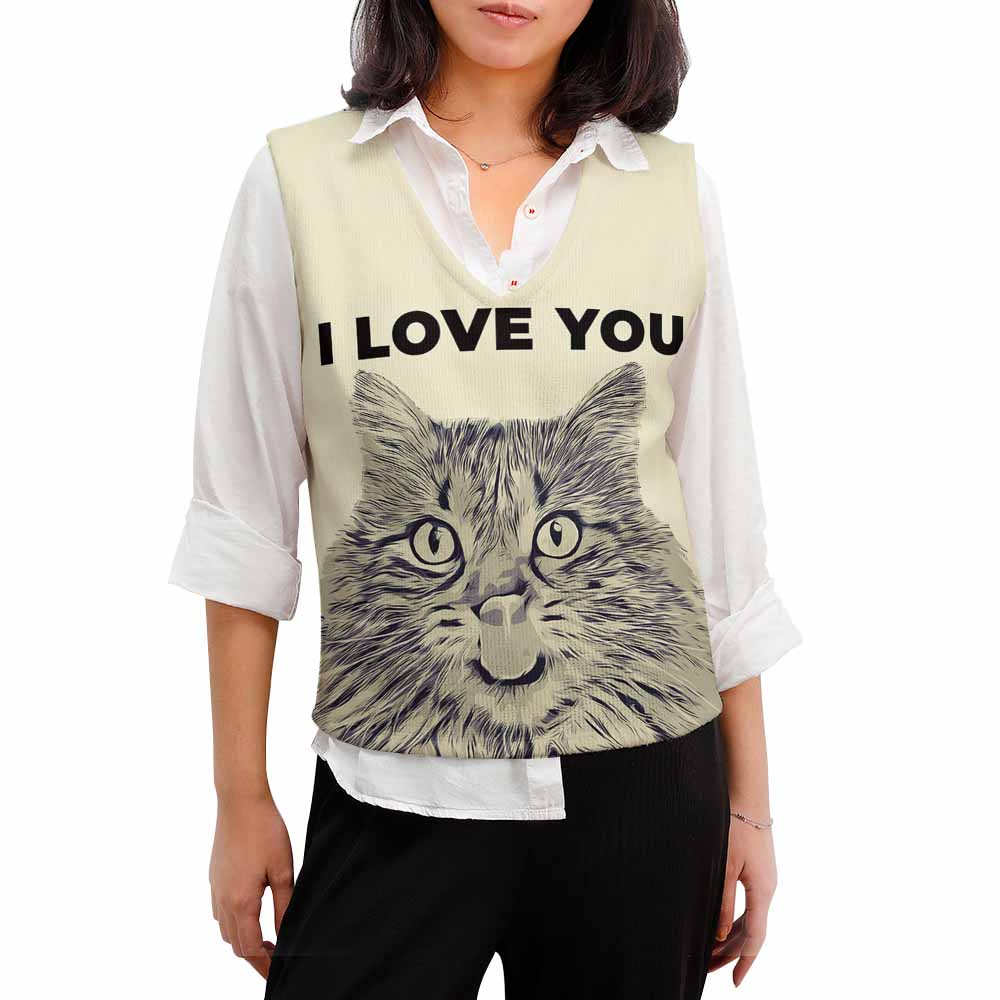 It is lined in poly-tech, which adds a layer of warmth and makes it easy to slip on and off knits and sweaters.The tech option is a carryover from last season and offers warmth color and a slightly "techy" look from the fabric, which has a rich sheen adding to the modern aspect and illuminates the color, whether dark or bright.
This version is lined in self-fabric, the tech and all our vests come with the monogrammed double zip front, which is designed to help comfort when sitting, and the ability to un-zip from the hem without having to remove the vest entirely. This is especially useful when sitting at a desk, a table, or in the car.