IMPROVE YOUR ENVIRONMENTAL IMPACT WITH customizeddesignprinting!
Thursday, April 22 is Earth Day… What are you doing to reduce your carbon footprint? Since making big changes can be difficult, let's start small. Looking for a few quick and easy changes to help reduce your environmental impact? We've got you covered, starting with reusable bags!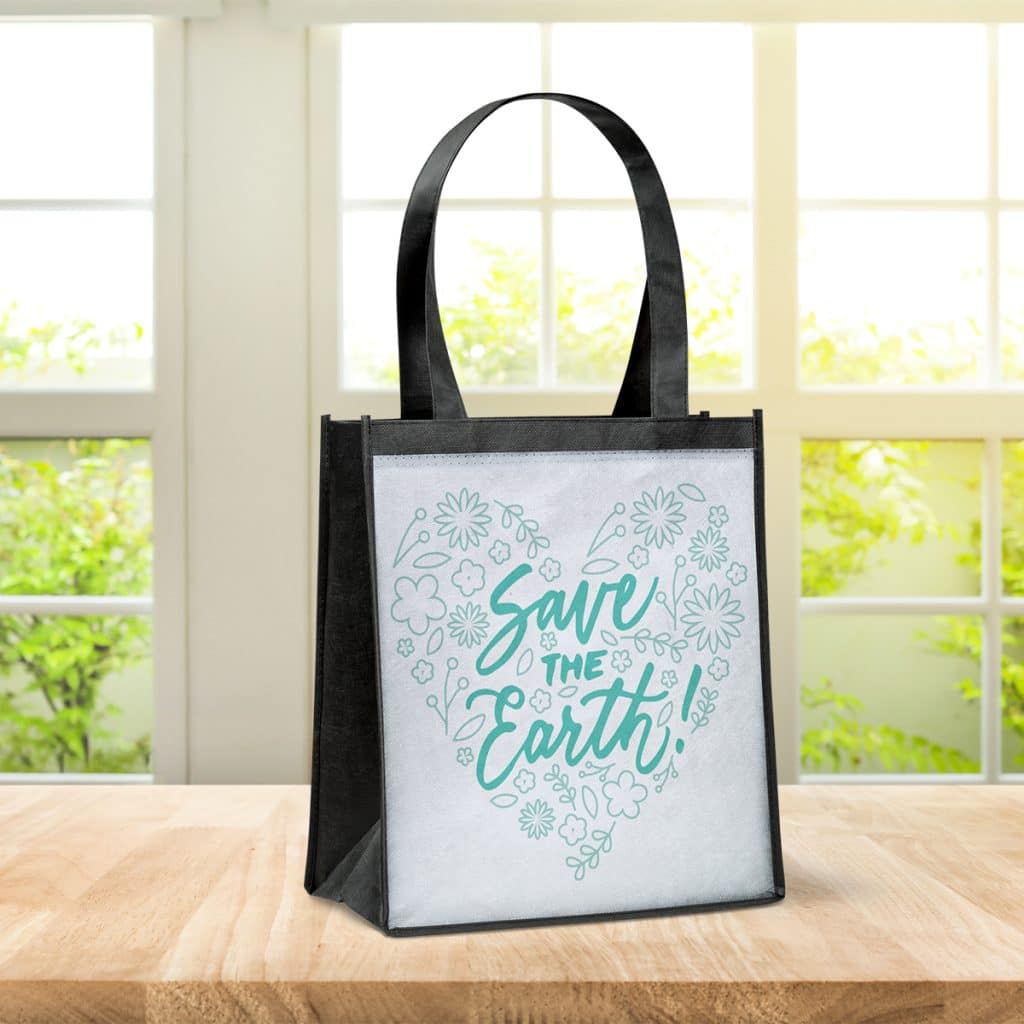 Snag a (reusable) grocery bag
Did you know that Americans use 100 billion plastic bags a year? And it takes 500 years (or more) for a single plastic bag to break down in a landfill? Yeah, we've had enough of that! Adding reusable bags (especially for grocery shopping) is a small step that makes a huge impact.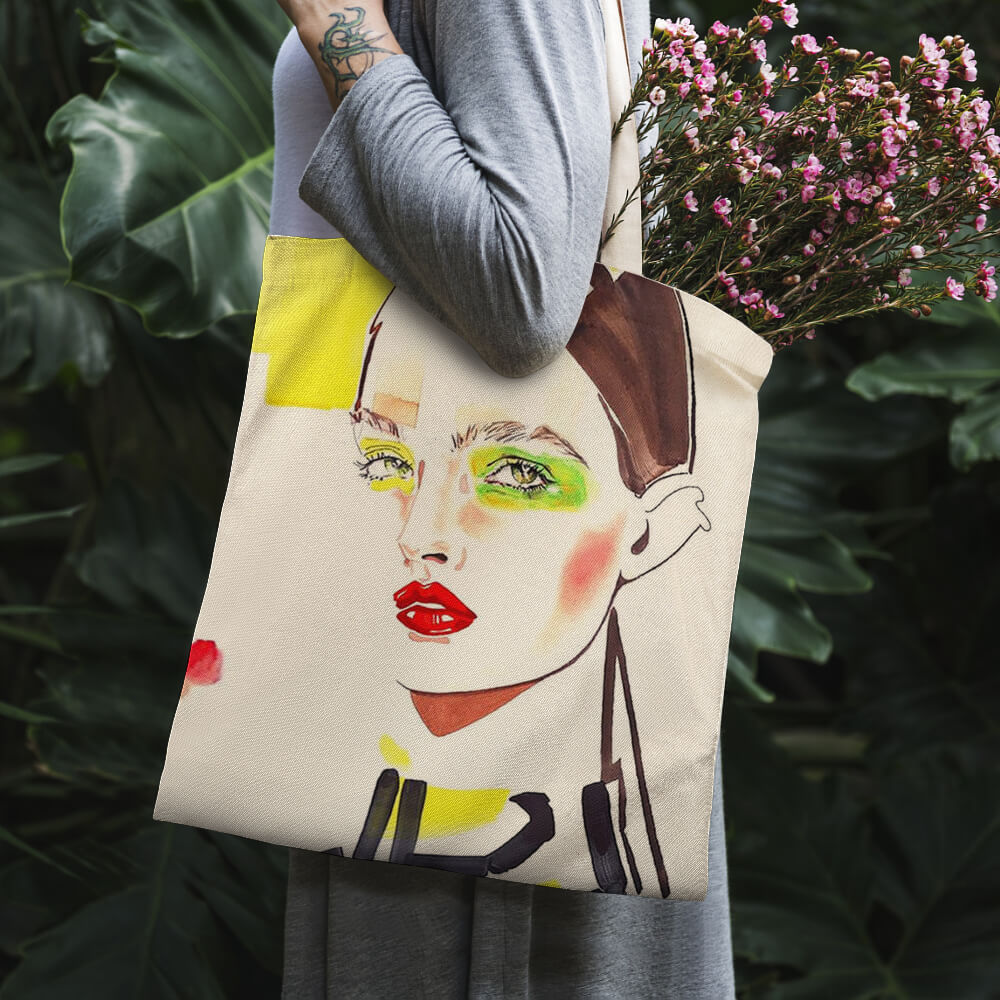 At Dysdyl.com, we have lots of different options to choose from, too. Show your socially conscious side with our Green is the New Black or Save the Earth Floral Heart designs. You can also personalize other designs with your name, monogram, or your favorite photos!

Tote it all
Our carry-all tote bags are perfect for shopping trips, as well! But be sure to think beyond the grocery store. Taking a trip to the mall? Stash an everyday canvas tote (or two!) in your pocket or purse to hold all of your purchases. Pick and personalize a design for the side… Your canvas tote will always stand out amongst a sea of plastic and paper bags!
Looking for something a bit larger? Opt for our gusseted cotton tote bag, perfect for picnics in the park or everyday errands. Plus, this larger size gives you even more room for adorable designs. Pick a color and personalize with your name, too! This neutral design lends itself well to any adventures you may take.

For a similar idea but slightly different style, stick with our large premium cotton tote. Ditch the single-use plastic bags for your day at the beach, road trip, and beyond with this bad boy. This size is excellent for toting groceries, too!

Reuse and rejoice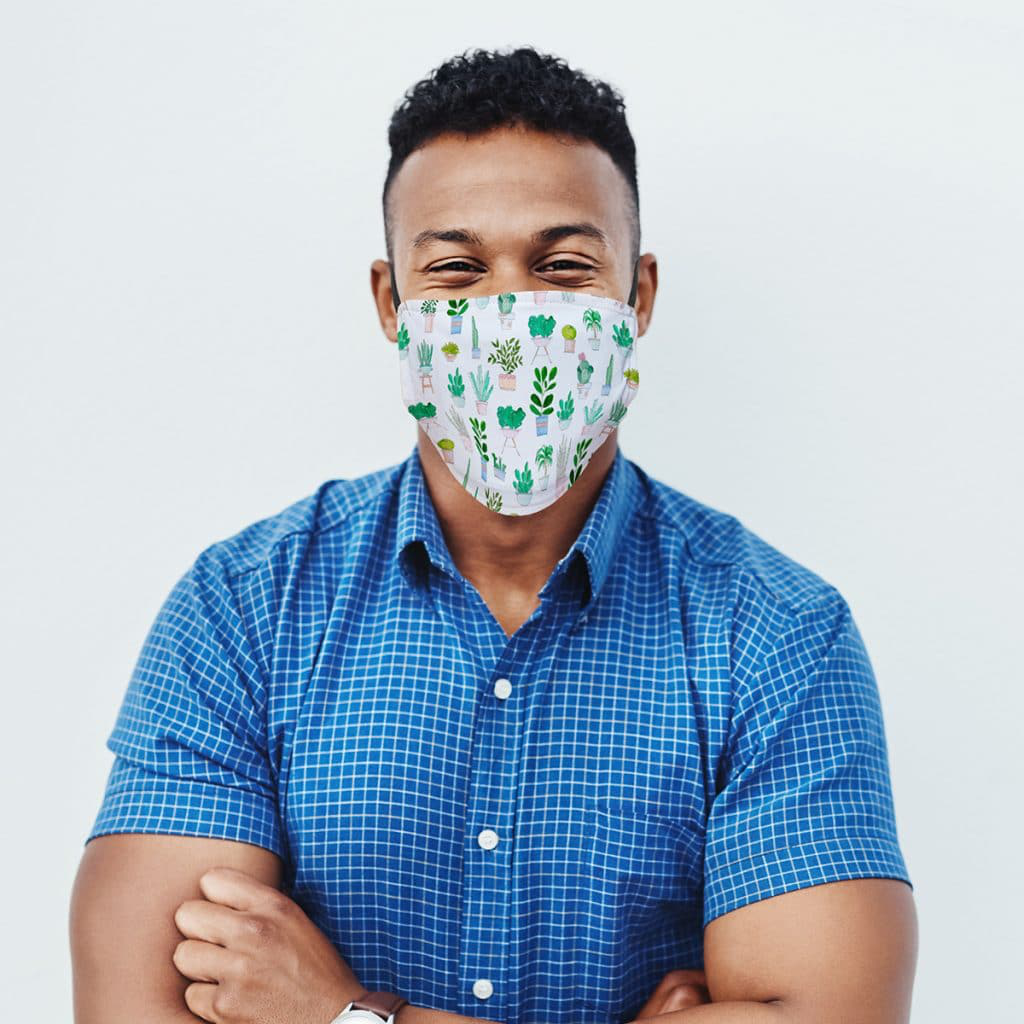 Another single-use item that has become increasingly popular over the past year? Face masks. Ditch those disposables ASAP and opt for a customized reusable face mask from Dysdyl.com. Easily create a one-of-a-kind mask that makes you (and everyone who sees it!) smile.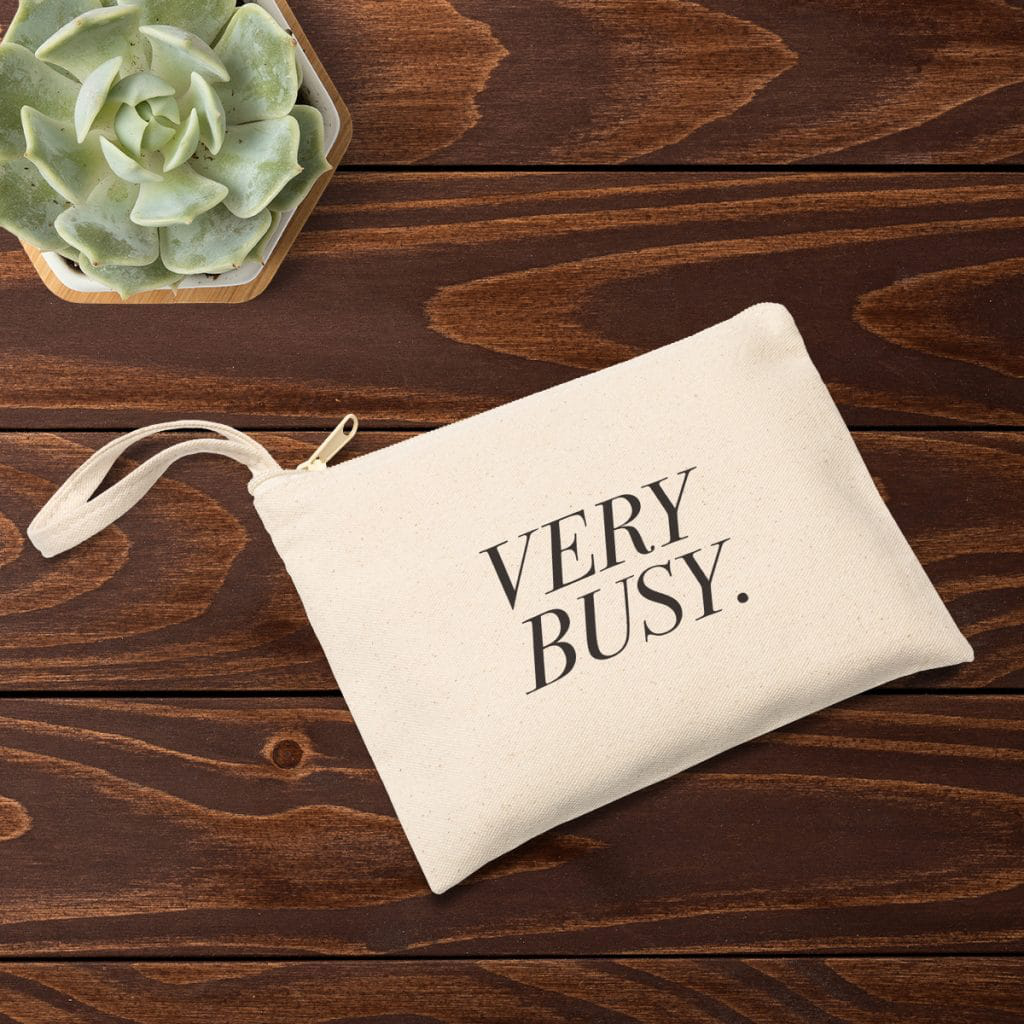 Sip and save the earth
Reusable bags are a huge way to positively impact the environment — especially if we all do our part! Another step we can take this Earth Day? Ditch the plastic bottles, too! It can be tempting (and convenient) to simply snag a water bottle from the local grocery store or gas station. But did you know that only 1 in 6plastic water bottles ends up recycled? And those that are sitting in landfills take over 1,000 years to break down? NO GOOD!
Skip out on single-use plastic bottles and pick up one of our personalized drinkware options. Our insulated tumbler holds 30 oz. of liquid, has a snap-on acrylic sippable lid, and is perfect for either hot OR cold beverages. Plus you can add a reusable metal straw, if that's your style! Our insulated water bottle is another great alternative that holds 20 oz. of liquid and features a spill-proof screw-on cap. Either vessel is perfect for helping you quit plastic water bottles. Plus, you can tout your personal style by customizing it with photos, text, embellishments, and unique designs.