How to wear the women's sweatshirt?
The sweatshirt surf on trends and can be worn to create any style in everyday life. This vintage piece, long shunned, has reinvented itself to the delight of those who master the right associations. Here are all our tips to wear the sweatshirt perfectly and without moderation!
The different models of women's sweatshirts
The
women's sweatshirt
has made its big comeback and appears in many models to perfect all looks and please all women.
Plain sweatshirt, coloured sweatshirt, sequinned sweatshirt, printed sweatshirt, hooded sweatshirt, cropped sweatshirt for summer, lace sweatshirt, shoulder sweater... the styles are endless and can be declined at will! The designers also entertain fashionistas with trendy sweatshirts with an offbeat message.
Whether it's warm for winter or lighter for mid-season, you can create a chic, urban, sportswear and even glamorous look with the sweater of your choice by letting your imagination run wild!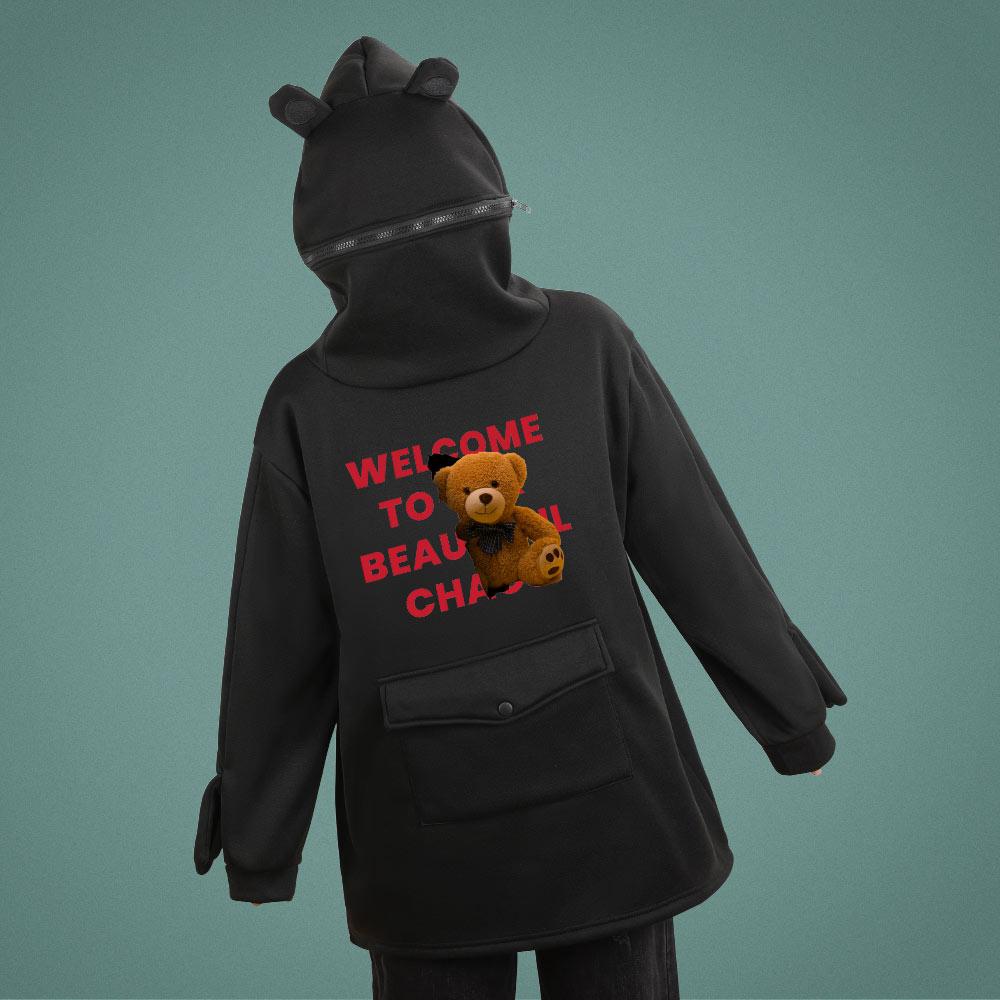 Some rules for wearing your sweatshirt with style
Go for accessories with a sweatshirt to break its too basic and casual side: belt for women with a marked waist and imposing jewellery. These small details should not be neglected because they make all the difference: they will brighten up and feminize your outfit. Play on the mix of materials to make your outfit more chic and dressy by favouring noble materials such as leather and quality clothing pieces.
Be careful to respect the proportions to get a great figure. If you wear a sweater that's a little loose, make sure you wear a bottom that's closer to the body, such as slim jeans, skinny jeans or a pencil skirt for example, to elegantly mark your waist.
Forget the baggy pants with a sweatshirt. Regarding the skirts, we choose them close to the body, ample and skating above the knee to be perfect with a sweater.
The woman's sweatshirt according to her morphology
It is essential to choose a woman's sweatshirt suited to your size to avoid being "drowned" in your clothes, the sweatshirt already having a more or less loose cut.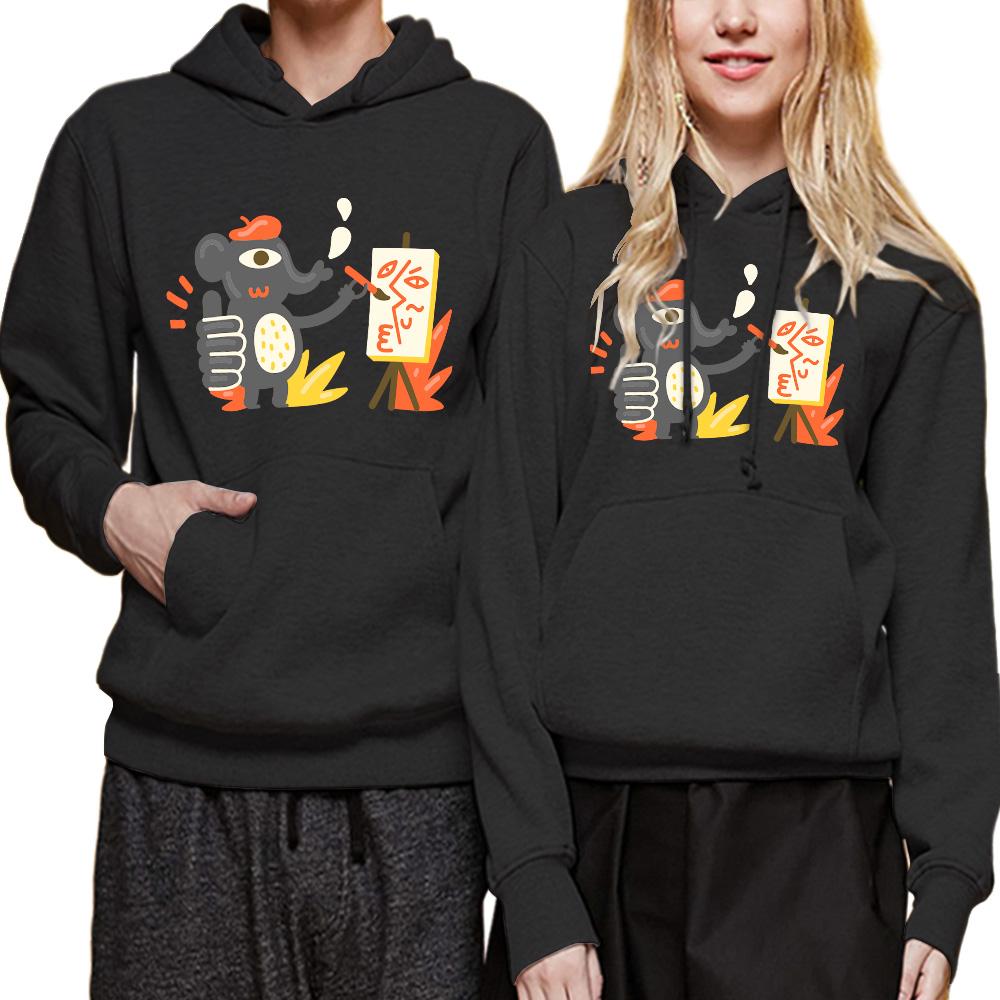 If you want to conceal your curves, avoid sweatshirt materials that contain stretch or material that can be close to the body. Tall, slender women can choose a long sweater model to wear as a dress for mid-season. Worn with lace-up boots, you will be resolutely trendy and at the cutting edge of fashion! Smaller women will prefer short sweatshirts so as not to compress their silhouette.
At
dysdyl.com
, you can choose sweatshirt that you like, we can customize any item you want. Your name, your photo, your pet's photo, etc. Any item you want can be customized for you through our technology.