How to start customizing Shoes
Custom sneakers have become quite popular in world. If you haven't got a custom pair of sneakers yet, what are you waiting for. Did you know that
dysdyl.com
custom kicks has many custom
sneaker
designs to choose from.
Our custom sneakers are all listed in custom sneaker categories for you to browse – there are custom sneakers for everyone.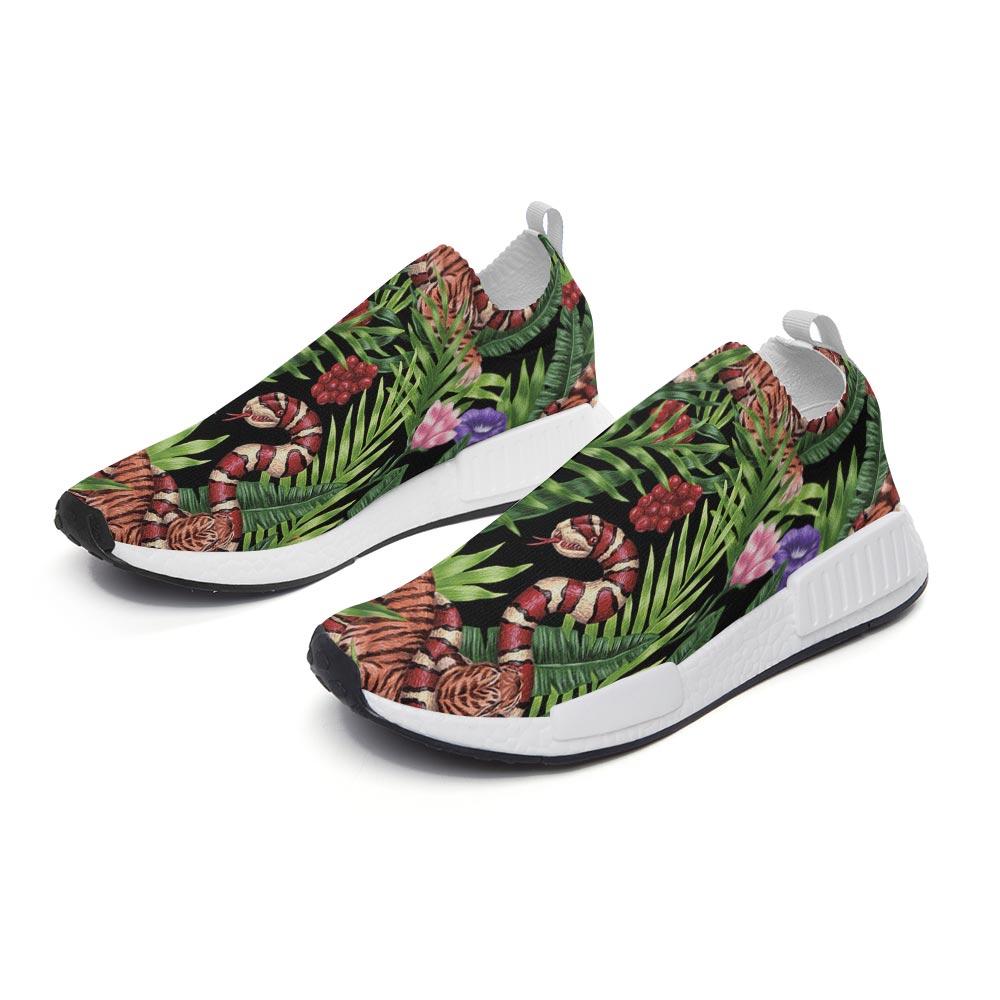 DESIGN YOUR OWN SNEAKERS
If you dont see a design you like or would like to design your own custom sneakers just check out our design your own sneakers section. you can buy custom sneakers with confidence online in globle world with dysdyl.com.
What are you still hesitating? ? Hurry up and customize shoes for your family, friends or lover. This is a perfect gift!