How to make your own t-shirt
Perhaps you have some free time and would like to start a new hobby and the idea of creating t-shirts came up in your mind. Or maybe you have been looking for a specific t-shirt that has a particular phrase or design and you can't find it anywhere but you could create it yourself.
T-shirts
have been around for more than 100 years and it seems that they have arrived to stay, although they have come a long way since when they were merely a piece of underwear (and it was undecent if anyone saw you wearing just a t shirt) to it becoming a regular piece of clothing. So, if you want to know how to make your own
shirt
, you need to keep reading!
Step 1
First of all, you need to think about what your design is going to represent. Is it a t shirt for personal use or will you be creating a design for a t-shirt for an event that many people will wear? This will determine what your design is going to be like. For example, if you are promoting a brand or a company, adding the logo may be a good idea.
You can also look for free graphics to use in your t-shirt design. There are many websites out there that offer free photos and vectors that you can download, although it is important to always check if you will not have any copyright issues first. Nonetheless, there is always the option to buy a stock image or draw something yourself and digitalize it or take a photograph!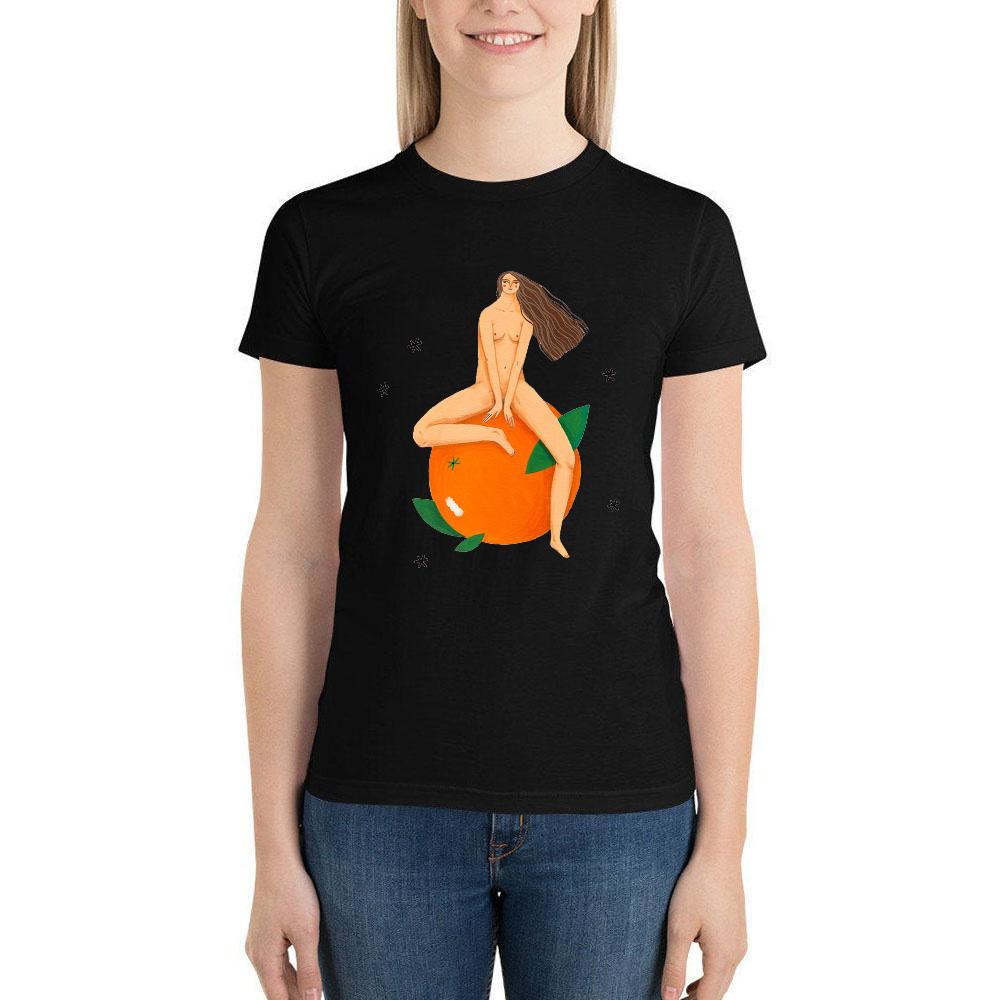 Step 2
Pick a color scheme. You need to think about what color your t-shirts will be and if the colors of your design will contrast so that the overall look will be amazing. With lighter shirts, you may want to avoid pastel colors and you will also want to be sure that your design can be seen from far away.
Step 3
Balance all of the elements of your design to make it look cohesive. Also, the placement is very important since not every design will look good in the center of the garment, perhaps on the top left is a better option.
Step 4
Finally, complete a mock up of the design. You can make different versions of your design and then use the one you think will work best. You can also ask people you trust to pick their favorite.
And, if you are in a hurry and are looking for rush shirt printing and don't even have time to think about designing your own t shirt, or are simply looking for someone that can print your bulk order, contact
Dysdyl.com
right now! Wait no more, we've got you covered!