How to Make Your Own Squid Game Mask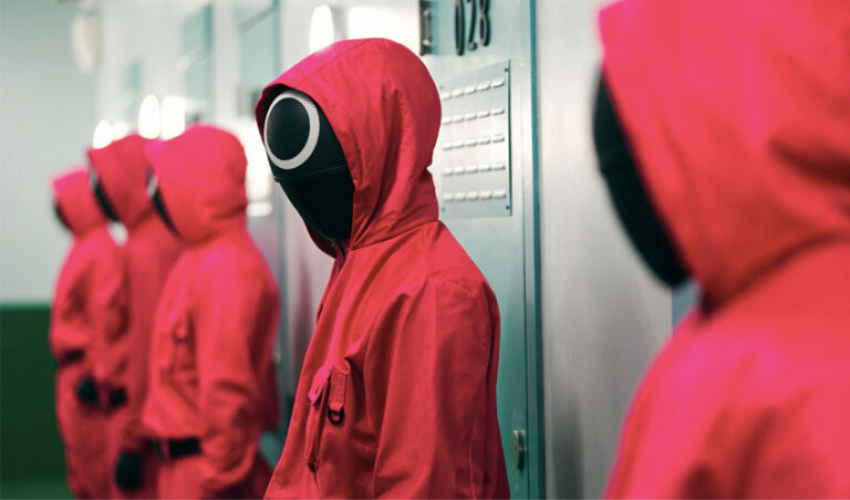 Netflix's Squid Game series has taken over the public consciousness and every corner of the internet. The Korean drama tells the story of a group of financially indebted people who risk their lives in a survival competition for the chance to win a grand prize equivalent to $38 Million USD. With this simple yet interesting plot, the series has already conquered millions of viewers around the world, becoming the most-watched series in more than 90 countries in less than a month since its release on the streaming service. Inevitably, the Squid Game masks have become a highly sought-after costume piece, so naturally, the How to Custom Your Own Squid Game Mask.

Using custom printing to prepare for Halloween is nothing new in the creator community. As October 31st quickly approaches, you can expect to see the whole gamut of Squid Game masks on Halloween night, in part thanks to the Dysdyl.com.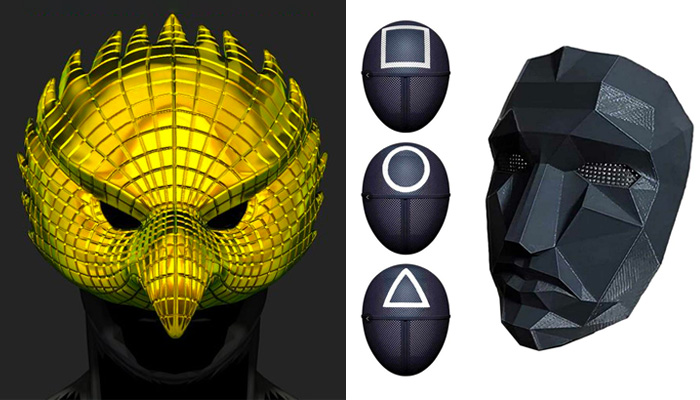 Custom Printing Squid Game Masks
On the Dysdyl.com marketplace, you can find a wide assortment of designs, not only of masks, but a broad range of accouterments for custom printing that are related to Squid Game. In the series, the main antagonists coordinating the deadly competition wear dark masks with drawings of geometric shapes. As the hierarchy of power rises, we find the golden masks depicting different wild animals. Finally, there are also the humanoid masks with a polygonal effect. These original designs have captivated scores of people who want to get their hands on their own, bringing the fury of the series to real life.

What do you think of these custom Squid Game masks? Let us know in a comment below or on our Linkedin, Facebook, and Twitter pages!