HOW TO MAKE THE MOST OF YOUR WORKSPACE OR OFFICE WITH CUSTOM PRODUCTS
Workspaces and offices don't have to be bland or impersonal. All you need is a few touches here and there to add some warmth and life to your space. 
Custom Mousepad

Warm up your workspace with a personalized mousepad using a photo that makes you smile. A variety of designs and embellishments are available to help you make your photo mousepad one-of-a-kind. An easy, heartfelt gift you can make in just minutes.
Acrylic Photo Block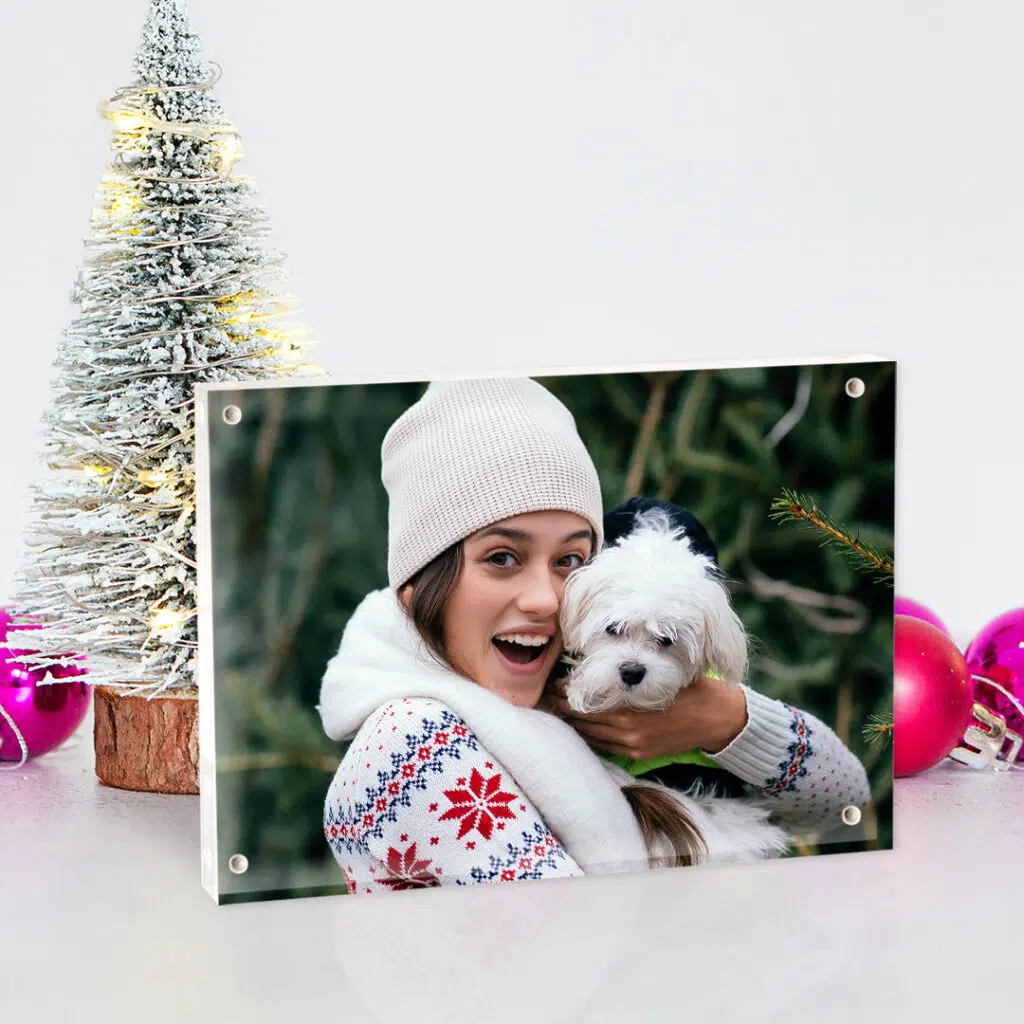 Freeze your favorite moments in time with our beautiful, crystal-clear acrylic photo blocks. With an elegant, frameless design, two sizes pair together to create a stunning display of personalized home décor.
Hardcover Journal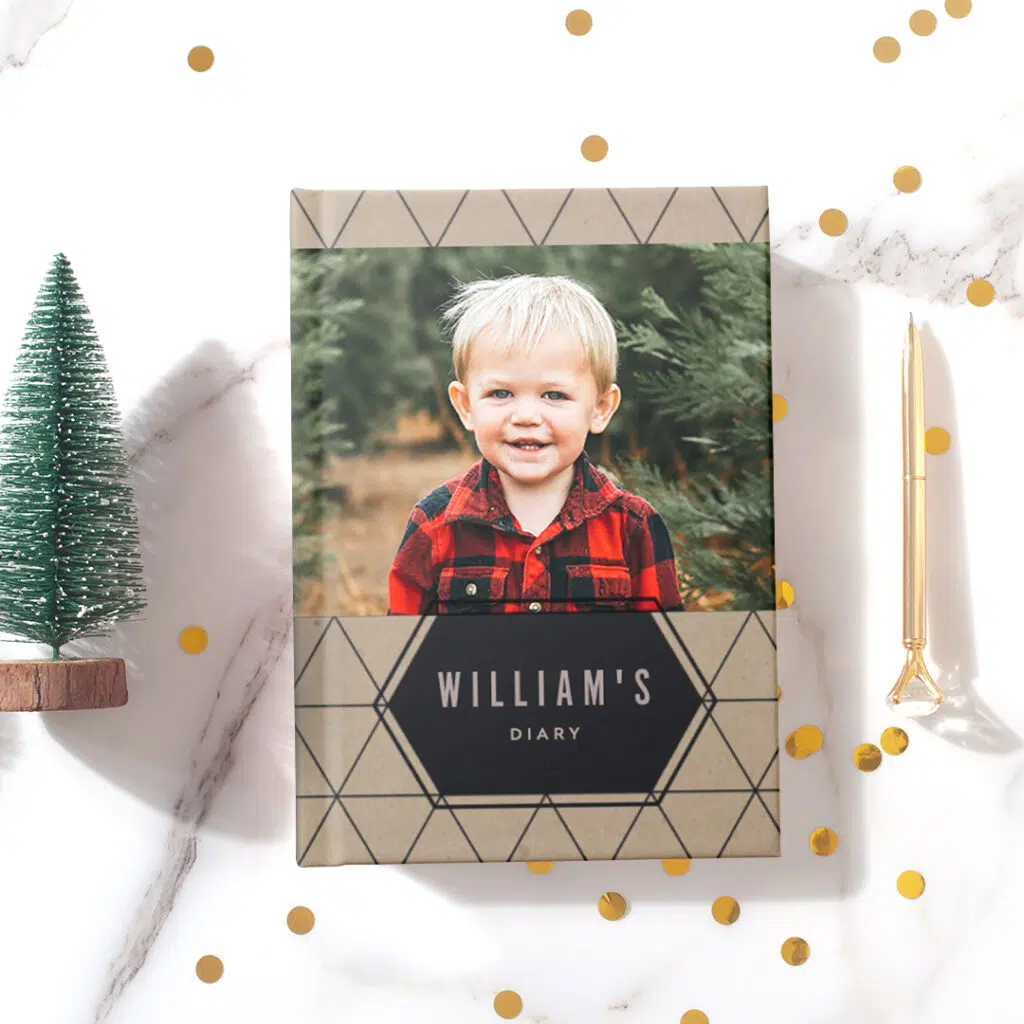 Keep on task and never forget a special day with a personalized journal. It's never been easier to organize your day and document your thoughts and to do lists. Design your own notebook with glossy custom covers on front and back for an elegant touch of personal flair.

What did you create for your work space or office? Share it with us! Check out the Dysdyl.com site for even more Christmas and holiday ideas.