HOW TO LOOK GOOD IN JACKETS
First impressions count, whether you're heading into the office for a day of meetings or meeting some mates for a catch-up, you'll definitely want to up that jacket game.
After all, your
jacket
is the first thing people will notice about you…followed by your shoes.
So, how is your jacket game? Are you the oversized coat wearer? The carefully coordinated jacket connoisseur? Or are you more of a 'grab whatever is in the cupboard that looks warm' kinda guy?
Check out the usual suspects when it comes to jacket styles for winter and learn how to up your jacket game.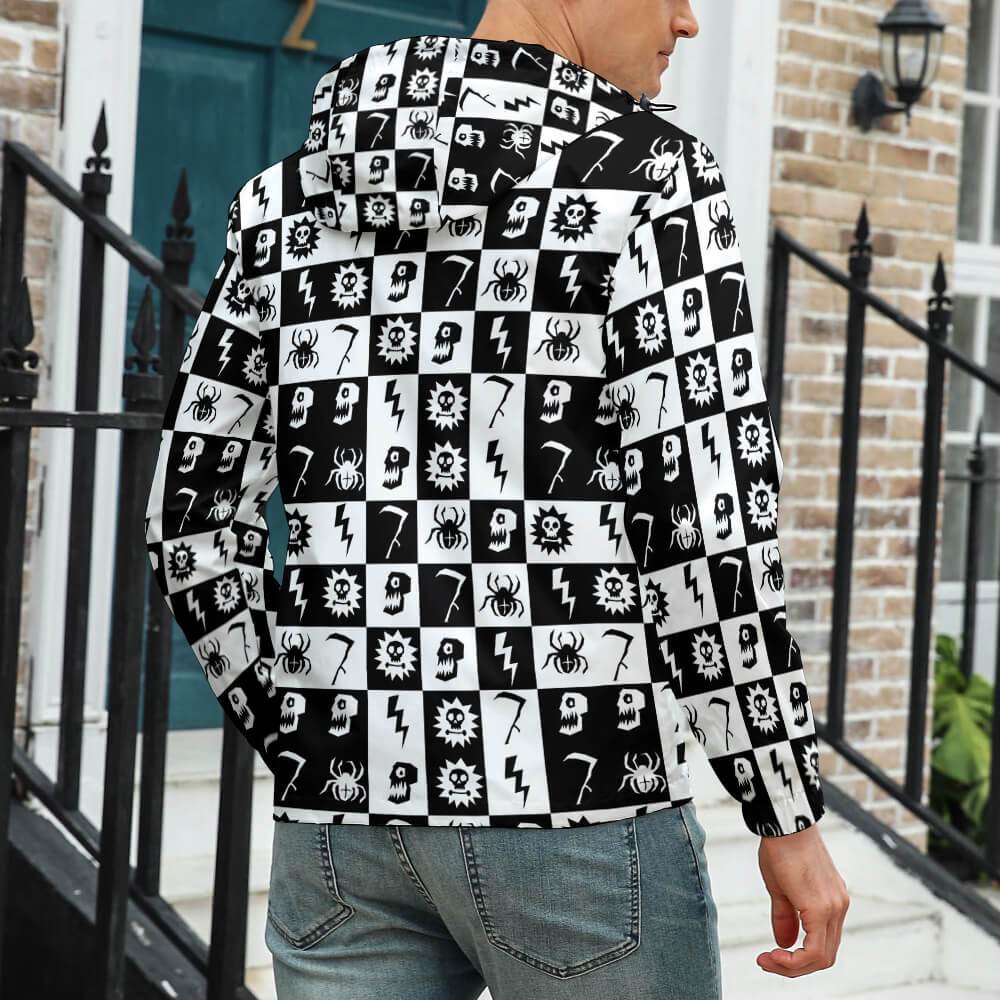 The all weather jacket - for everyday wear
This is a tried and tested style that you can wear with everything, you look good in it and you know that if you're out in the cold you're not going to freeze. It's more than likely a well fitting pea coat, that buttons all the way up and features a stiff collar to protect your neck from freezing, or a classic windcheater if you prefer a casual jacket style that goes with everything.
How to level up this jacket: Add a thin scarf, worn unwrapped around your neck for an instantly on-trend accessory. Choose something plain but in a relatively striking colour, perhaps a deep burgundy or a festive green.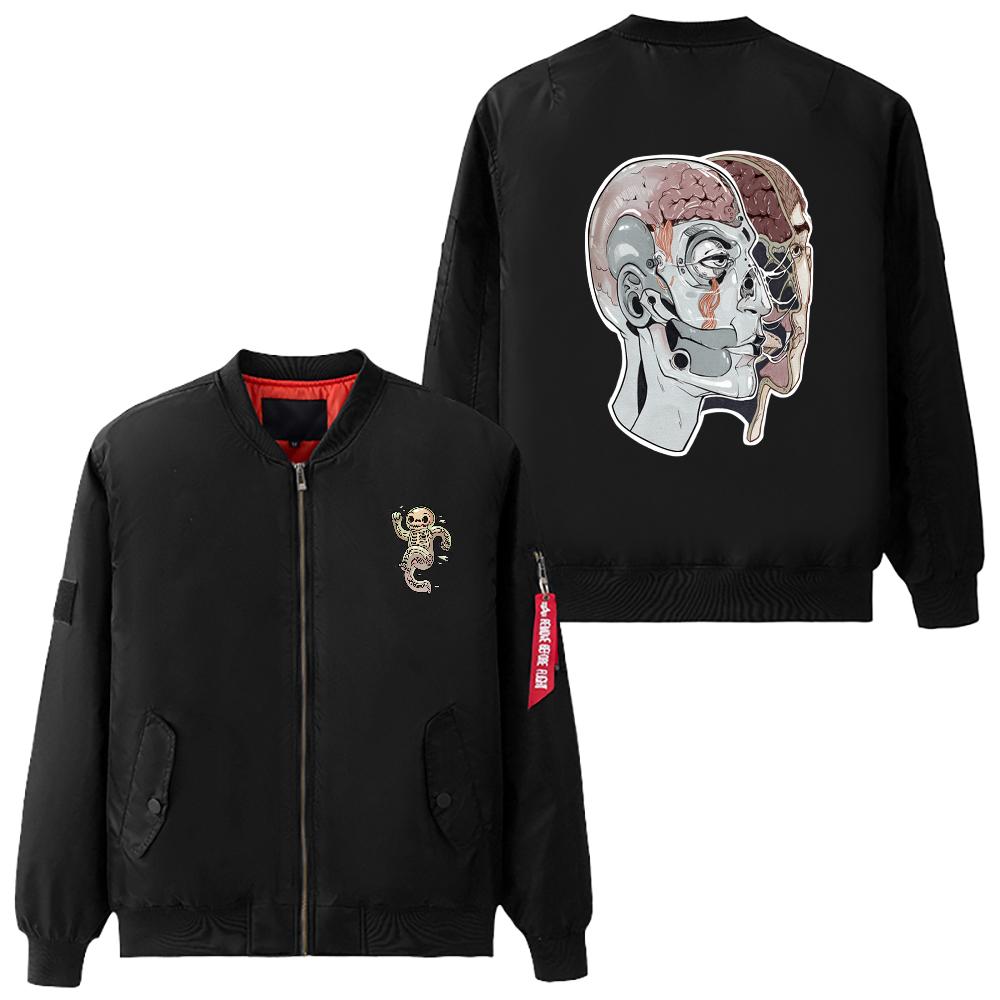 The tailored blazer - for work
Do you want to look smart, right? And what's smarter than a blazer? Your Mum would be proud. Okay, while it's not necessarily a 'proper jacket', it's ideal if you are dashing from the car into the office and looks great with regular jeans and a basic t-shirt.
How to level up this jacket: Leave the tie at home if you're not meeting clients and pop a square handkerchief in the breast pocket instead.
At
dysdyl.com
, choose the jacket that you like, make you happy all day. What are you waiting for, hurry up and buy it!