How To Design Customized Blankets
Are you looking for a unique item to inject more freshness into your living room? Well, a personalized blanket can add the right touch.  Design a stylish blanket, fold it on your couch, or simply place it over your kitchen table.

Plus, customized blankets make incredible gifts. You can give it to your mother, grandchild, or spouse. They're the best way to wrap your arms around those you love. And this is particularly true if you can't be there to share special moments with them.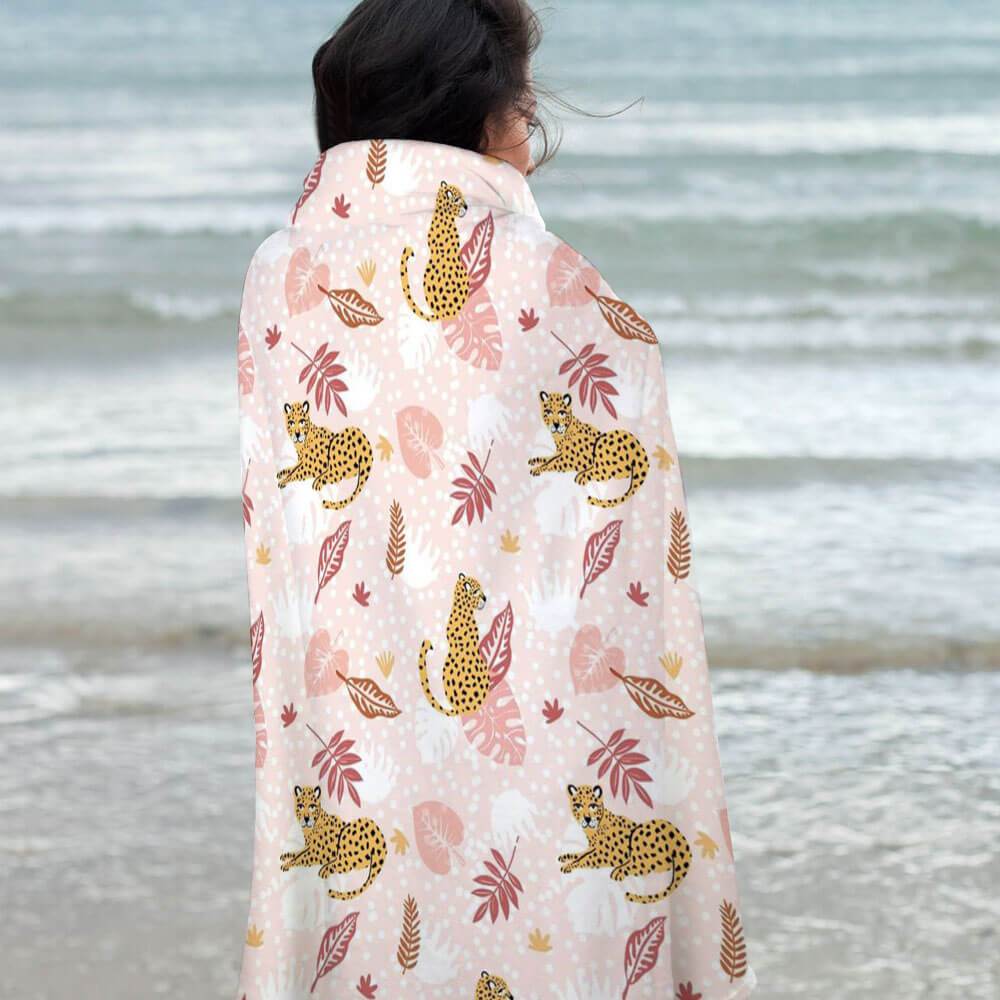 Picture-Perfect Blankets
Snuggle time is the best moment for everyone. That's why you need to choose the best blankets to curl up with. But for you to do this, you don't have to be a professional artist. All you need is to choose an advanced art program.

You can have any pictures printed on your blanket. For instance, you may want to consider choosing a photo of yourself, that of your pet, or that of your family. You can also combine multiple photos and customize them with your loving touch. as well as, creative ideas.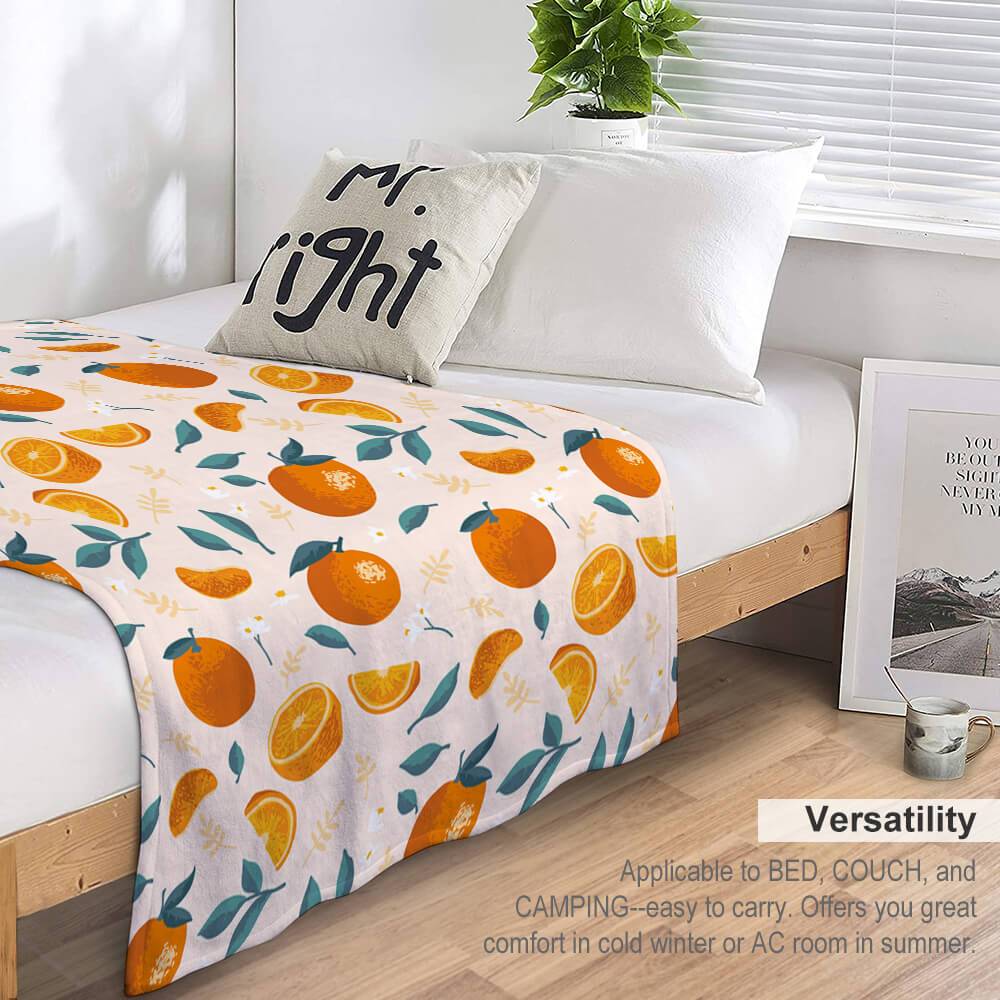 Perfect Pictures
Take time to choose the perfect photos. This will ensure that you end up with a product that you truly love. But this doesn't mean that you exaggerate things. Just keep it simple. The fewer the elements, the more the picture will stand out.

Once you've created your collection, go ahead and frame the photos. Make sure that your subject is the focal point. Plus, you should ensure that the background scene enhances the picture, rather than distracting it. It's also important to make sure that your photos are well-lit.

DIY Blanket
Do you want to create a personalized blanket? Well, the procedure is pretty simple. Simply start by finding a spot that features even lighting, as well as, a simple background. Then snap your favorite photo.

Once you've done that, choose the best blanket for your recipient. Then utilize the art view to adjust your image in such a way that it falls within the dotted border. Finish the process by clicking "Add to cart".
Visit Dysdyl.com to custom design your own blanket right now!