Designing a shirt can feel like a daunting task, especially if you are new to the world of custom apparel design. But no fear, you are in the best hands with Dysdyl.com. We've helped thousands of individuals and organizations create amazing designs that their communities love. In this post, we'll walk through some tips on how you can design a rockin' t-shirt for your buyers.

How to Design a T-Shirt
1. Establish your goals for the shirt
2. Brainstorm creative elements
3. Gather design inspiration
4. Design the t-shirt yourself
5. Design placement
6. Shirt colors
7. Visuals and graphics
8. Typography
9. Ink colors
10. Upload
11. Design the shirt with a template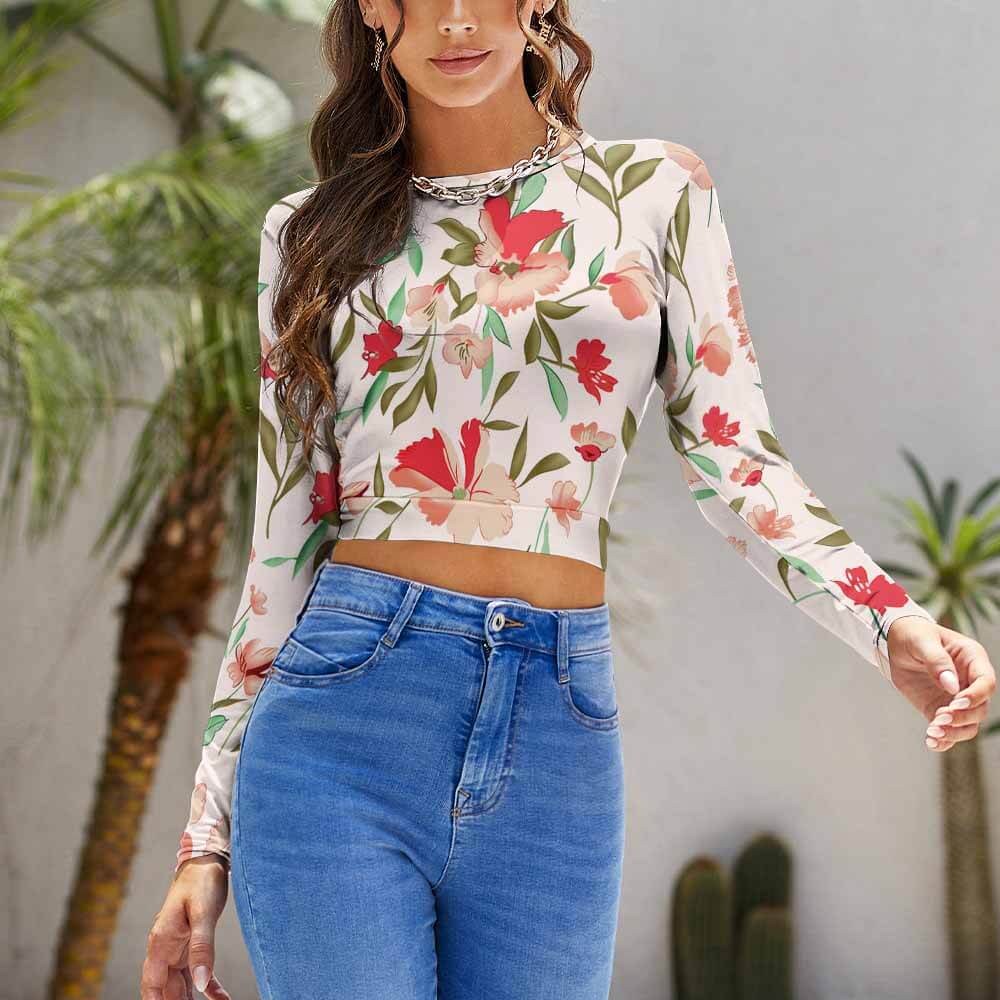 Before You Start
While it may be tempting to jump straight into designing your apparel, there are a three steps we suggest completing first. Thinking about some of these options before you delve into creating your t-shirt will help make your design and campaign setup go faster and be less stressful.
Establishing a main goal for your t-shirt will help you when it's time to make design and pricing choices. Set your goals first, and then start making decisions about your t-shirt.

Brainstorm Creative Elements
Take some time to determine the words, imagery, logos, or colors that need to be included in your t-shirt design. It's important to have a list of guidelines around your design so that you have a starting place when you begin your creative process. It will also help make sure you include everything you need to have on the shirt, which is especially important if you are designing apparel for a specific event or cause.

Gather Design Inspiration
Now for the fun part, gathering inspiration for your design! Collect photos of t-shirt designs you like to help you determine the type of style you want to go for with your shirt.

Designing a T-Shirt Yourself
Let's get creative! Before you jump onto your computer to start creating your design, think about the garment you will be designing for.

Decide Your Design Placement
There are a few different options to consider when deciding where to print on your shirt. You can print your design large and centered, or shrink your design and put it on the top right side of the shirt as a "pocket print". You can also get creative and print your design aligned to the left or right for a more dynamic effect. You may also choose to print a larger design on the back of your shirt.

Choose Your T-Shirt Colors
Many of the choices you make when creating your t-shirt design itself will be influenced by the color of the t-shirt you choose to print on. If you know the colors of the products you want to print on before beginning the design process, it will save you some time in the long run, and help you choose which ink colors to use so your design and text really "pop" on your shirt when it's printed.

No matter what you are creating a t-shirt for, our fully customizable templates will allow you to have a starting point, and make edits to personalize it to your brand or cause.

We hope that our blog helped you gain some insights whether you should or should not wear a sports bra regularly.You can also shop for the comfiest and chicest range of women's tops and women's suits set by hovering over to our collection.