How to Design a Custom Rubik's Cube
Are you tired of sharing your best family pictures on traditional photo items? If yes, then do not worry. You can get the best of the images in one place with this personalized Rubik's Cube. Additionally, you can give your friends, family, and loved ones a photo personalized Rubik's Cube as a gift for their birthday, anniversary or any other special occasion.

Display your fun pictures with a custom-made Rubik's cube

Decide the pictures that you want to show and get them printed on the Rubik's Cube. With perfectly centred, smooth and professional images, you can now have a fun time with your loved ones. Place the Rubik Cube in your hall room, bedroom or even in the kids' room for them to play. It can keep you occupied for hours solving this fantastic photo puzzle.
Decompression Magic Cube Toy Single-side Printing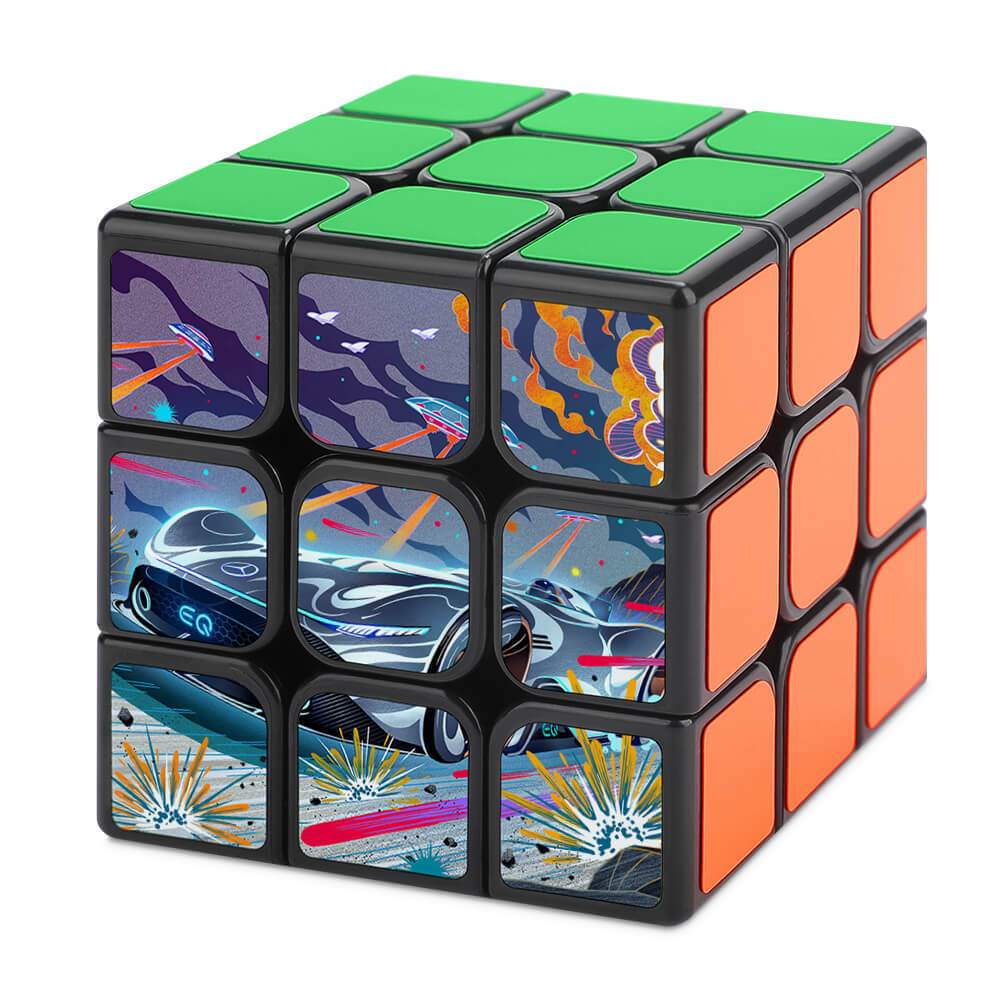 Personalize Rubik cube with your imagination and creativity

Now gift your loved ones this beautiful and perfect Rubik cube. The cube is of outstanding quality and can be presented on any occasion like birthdays, anniversaries, promotions, or even retirement. Rubik Cube promises to be a loved keepsake.
Decompression Magic Cube Toy UV Printing ABS Plastic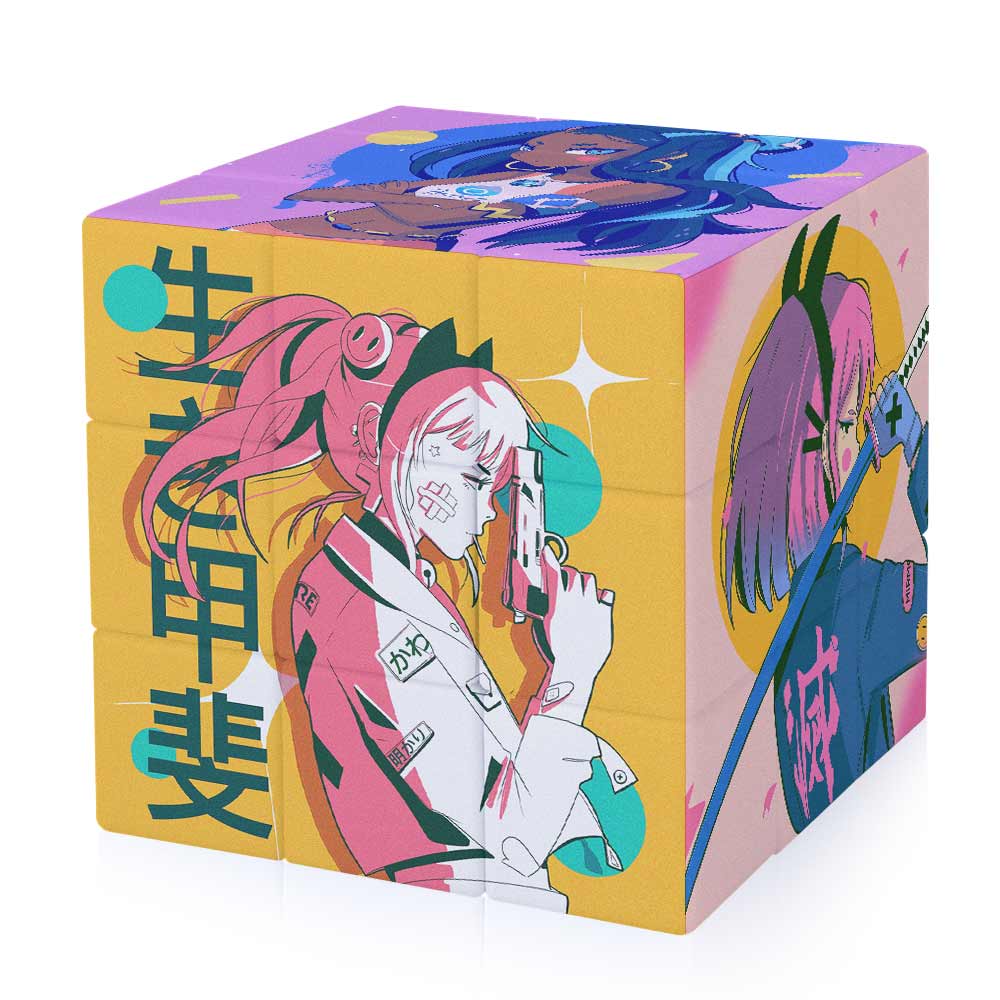 Bring excitement and joy moments for the special people in your life. This could be one of those gifts that your loved ones will never get tired of looking at. Create something unique and customize it with your favourite pictures or memories of someone special.

As with many other personalized products available through

At Dysdyl.com, customers can create completely customized Rubik's Cubes totally online. Our site is very user-friendly to quickly and easily customize your order. All standard graphics formats are acceptable, and an array of fonts are available.