How to Customize Backpacks, Totes, & Other Bags
It doesn't matter if you're grocery shopping, going to the beach, or traveling on vacation. Everyone needs a good bag from time to time. That's exactly why you can't go wrong with custom bags!

There's something special about a bag, whether it's a backpack for school, a stylish tote for a wedding, or a new suitcase for an upcoming vacation. Are you ready to get designing? Here are all the tips and tricks you need to know.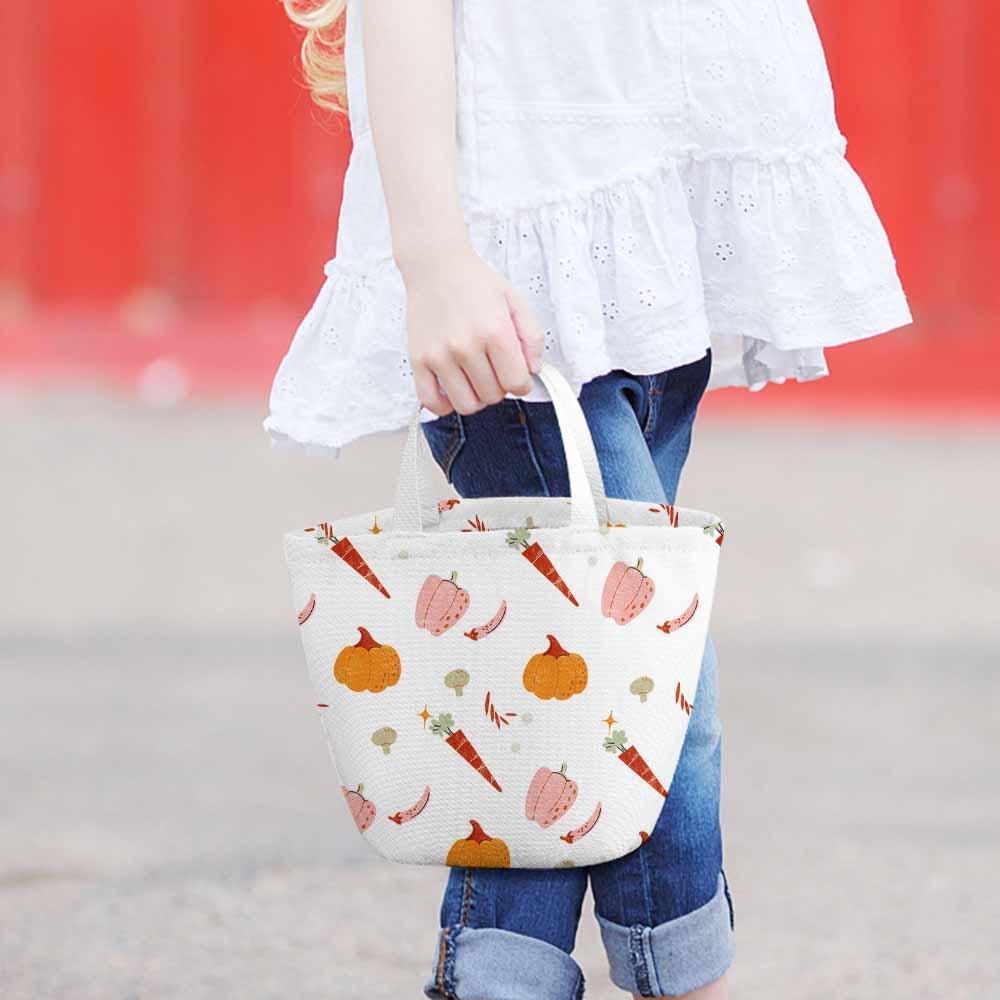 Why Do You Need Custom Bags?
You're probably not buying custom bags on a whim. Most of the time there's a specific event or need for your order. It could be for any of the following:

Bridal party favors
Goodie bags
School giveaways
Fitness centers
Stores & shops
Travel companies
Sports leagues
Fundraisers
Trade shows
Summer camps

Of course, those aren't the only reasons why you might need custom bags. They're also great giveaways for community events like fairs and festivals, 5K runs and marathons, and as souvenirs at places like theme parks, museums, and resorts. The possibilities are endless!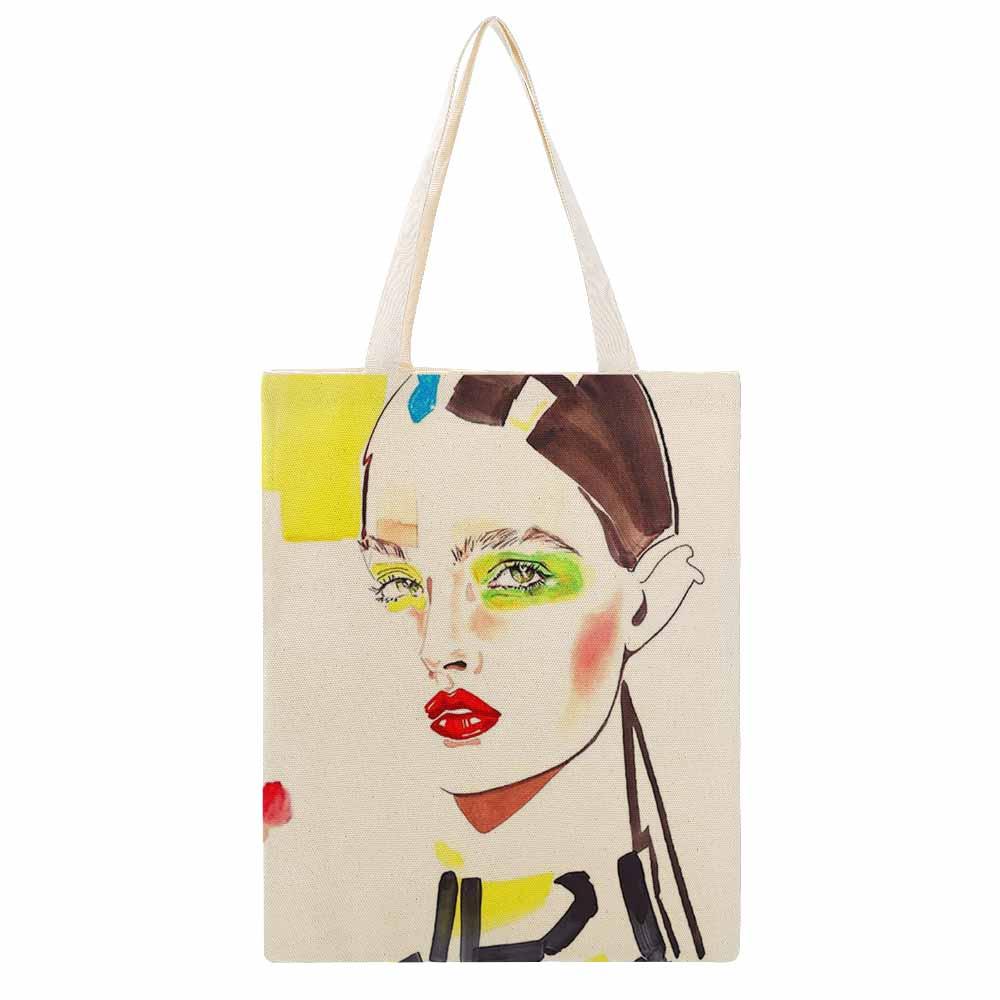 Tips for Customizing Your Bags
Let's get going on the fun part – adding your design! You want a bag that looks good and is well-loved by everyone who receives one.
Follow these tips to make that happen:
1.Choose the right type of bag.
2.Decide on a look.
3.Go with a comfortable material.
4.Pick the right color scheme.
5.Stuff other items inside your bags.

Choose the Right Type of Bag
After you've figured out why you need bags, the next step is determining which style is best for you.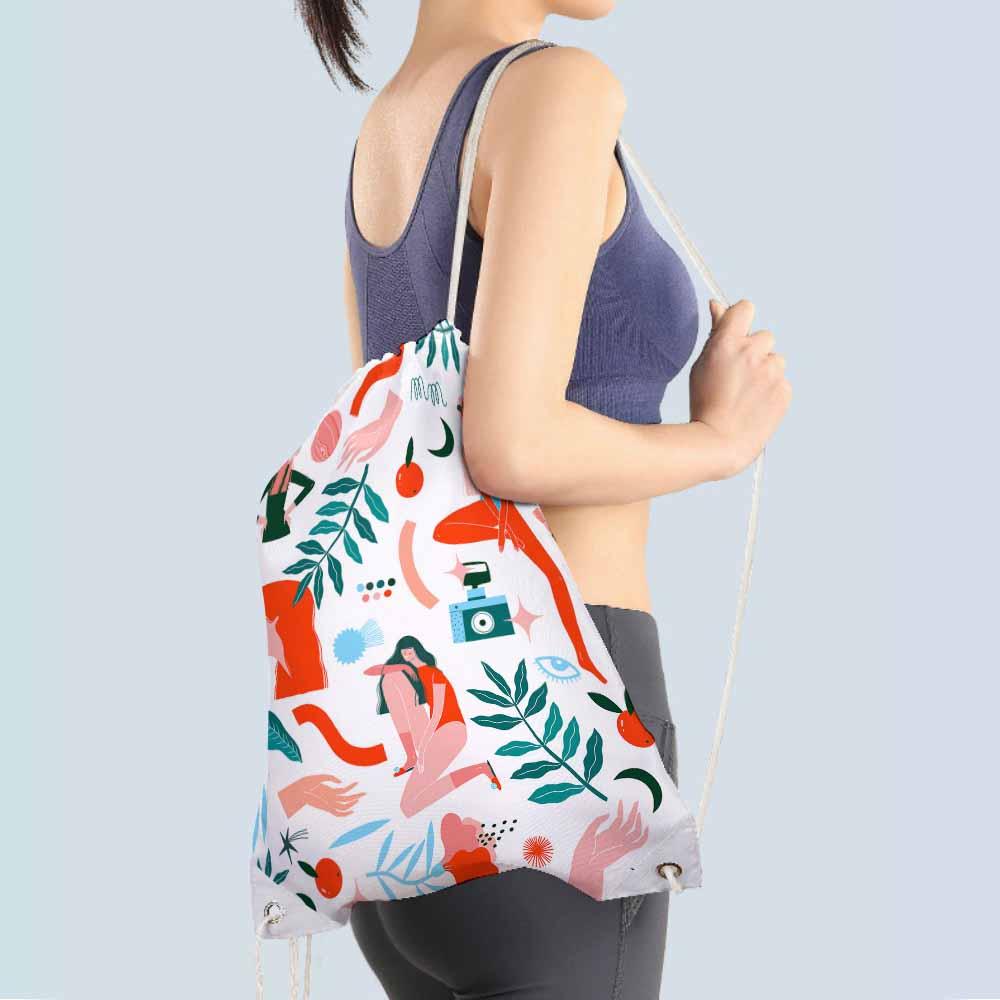 You can customize all of the following types of bags:

Backpacks
Drawstring bags
Lunch bags
Tote bags
Messenger bags
Shoe bags
Toiletry bags
Plastic bags
Duffel bags
Suitcases

For more information, please follow our website, visit Dysdyl.com start your custom travel!