HOW TO CREATE CUSTOM FACE MASKS
Create a custom COVID-19
face mask
with your own photos or design
Face masks are an easy, essential way to keep yourself & others safe in the midst of coronavirus (COVID-19). They require minimal effort to create & fit correctly, but do make a huge difference in reducing the spread of this virus.
However, standard face masks can be pretty boring and perhaps even a little scary. Single use masks are usually just one solid color and aren't great for the environment. So, how about a custom face mask that represents your personality and interests, while also being safe, comfortable, and sustainable? We at
Dysdyl.com
got you covered! You can even create a mask showing your beautiful smile!
Brave the outdoors with custom face masks. Our double-layer personalized face masks are reusable, washable, and comfortable. The one-size-fits-all design features a pocket into which a carbon filter can be inserted.
Choose our standard design templates, or create your own face mask with text, embellishments or photos. Plus, you can easily customize your chosen face mask design even further! Put your name on any of our pre-made designs by simply adding a text box in the builder tool. You can also choose from our huge selection of embellishments to further personalize your custom face mask.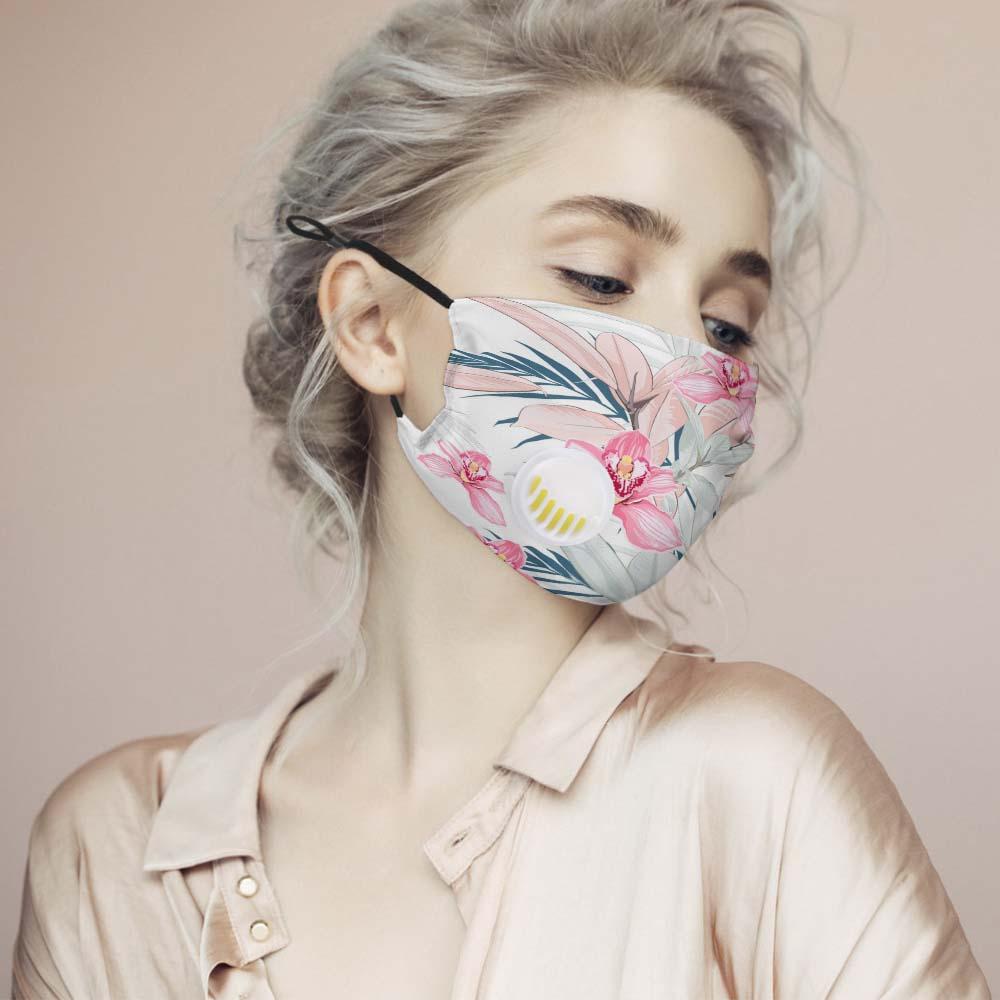 Design your own personalized face mask
Can't find something that speaks to you? It's easy to create something using your own photos! Just select the Full Photo or Multi Photo face mask option to upload your pictures and design something uniquely you!
Carry your treasured memories with you. Custom face masks with happy memories make life outdoors less scary. Getting married this year? You can even make "his and hers" or "bride and groom" face masks that are sure to be a huge hit. Remember to use them in your wedding photo albums to ensure 2021 is a year to remember!
Create "his and hers" face masks.
No matter what you make, it's easy to show off your personality and style while keeping yourself and others safe with our personalized face masks with replaceable filter.