How to creat your own personalized hoodie
Hoodies are some of the most popular apparel among men and women alike. They provide an extra layer of warmth and the ability to express oneself through clothing. Custom hoodies from
Dysdyl.com
Tees give you the opportunity to be your own designer.
You can design your own
hoodie
with easily, whether you need one garment, or you need apparel for an entire group. We offer numerous styles, too, whether you want a zippered hoodie, a pullover hoodie, or a simple sweatshirt.
When you make your
custom hoodie
with our online tool, you can choose from a variety of shirt styles and sizes to get started. Making custom hoodies is as easy as choosing the area you would like to customize (the front, back, or left chest), then picking your artwork.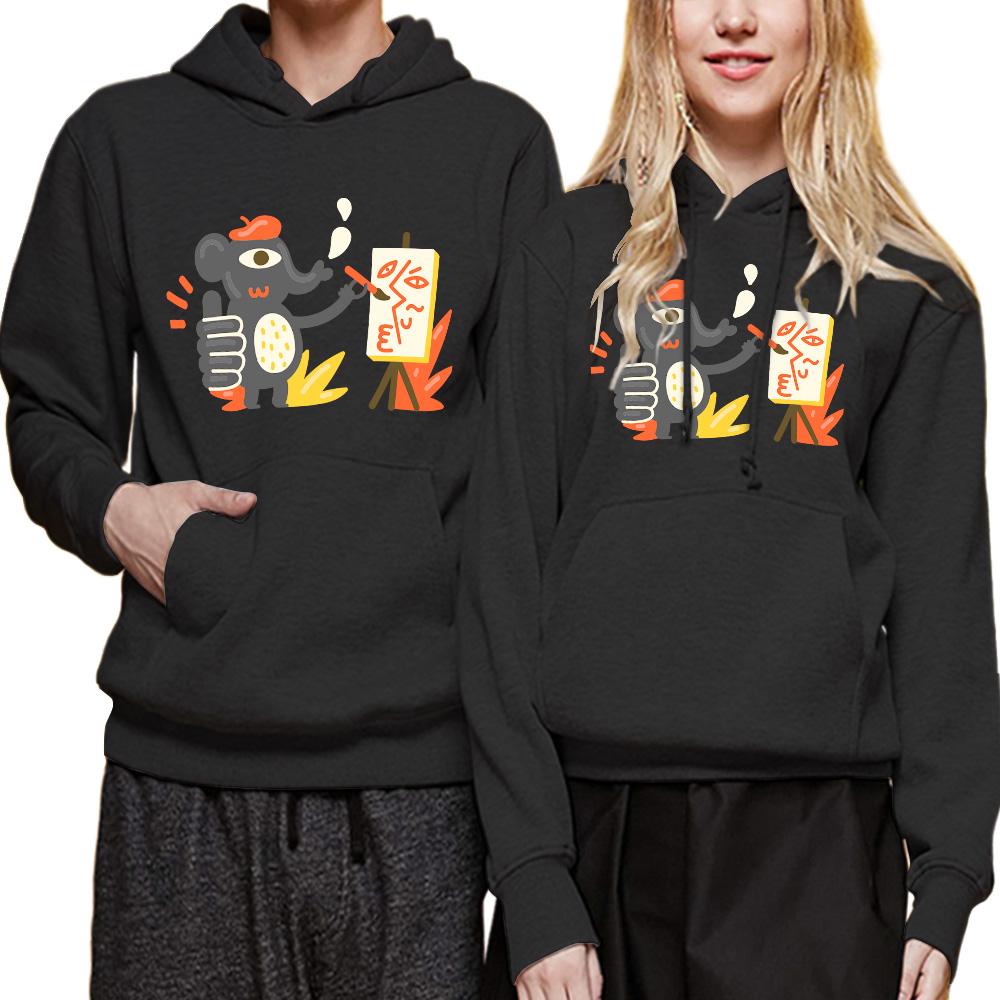 We provide design ideas and clipart for your personalized hoodie, or you can upload your own. Our hoodie maker is incredibly easy to use and self-explanatory, so feel free to add text, numbers, and more when you create your own sweatshirt online.
Our custom printed hoodies are perfect for any imaginable occasion, too. Our customers order custom hoodies for various events, including family vacations, corporate branding events, bachelor parties, bachelorette parties, elections, birthdays, graduations, anniversaries, sports teams, and even company picnics. These custom sweatshirts are fantastic for creating a sense of solidarity and camaraderie among groups of people, but you can create your own sweatshirt online just for yourself, as well.
Dysdyl.com's custom made hoodies online are perfect for gift-giving because they are completely unique. Give one to yourself, or order unique personalized hoodies for your entire family. Even your coworkers will enjoy printed hoodies of their own, so take a look at our online hoodie maker and see what you can create. It's easy to use, and you can create an infinite amount of unique designs with various colors, fonts, and images.
You can make your own custom hoodie on our website, to cerabrate Black Friday & Cyber Monday, Dysdyl.com releases the biggest discount of the year, with a 12% discount on orders. The deadline is November 30, 2021. Come and choose to buy your customized hoodies!