How to choose the most suitable bikini bottoms for your shape?
Finding the right bikini bottoms can be intimidating, with so many styles to choose from how are you meant to know which one suits your bottom the best? How do you know which are the most flattering bikini bottoms? We're here to help.

Each bikini bottom style actually suits a variety of body shapes, so you know you'll be able to find the best style to accentuate your shape! If you're looking to show off your derriere in the hottest bikini bottoms this summer, keep reading… 

Women's Sexy Low Waist Bikini Swim Trunks One Piece Bikini Bottom D15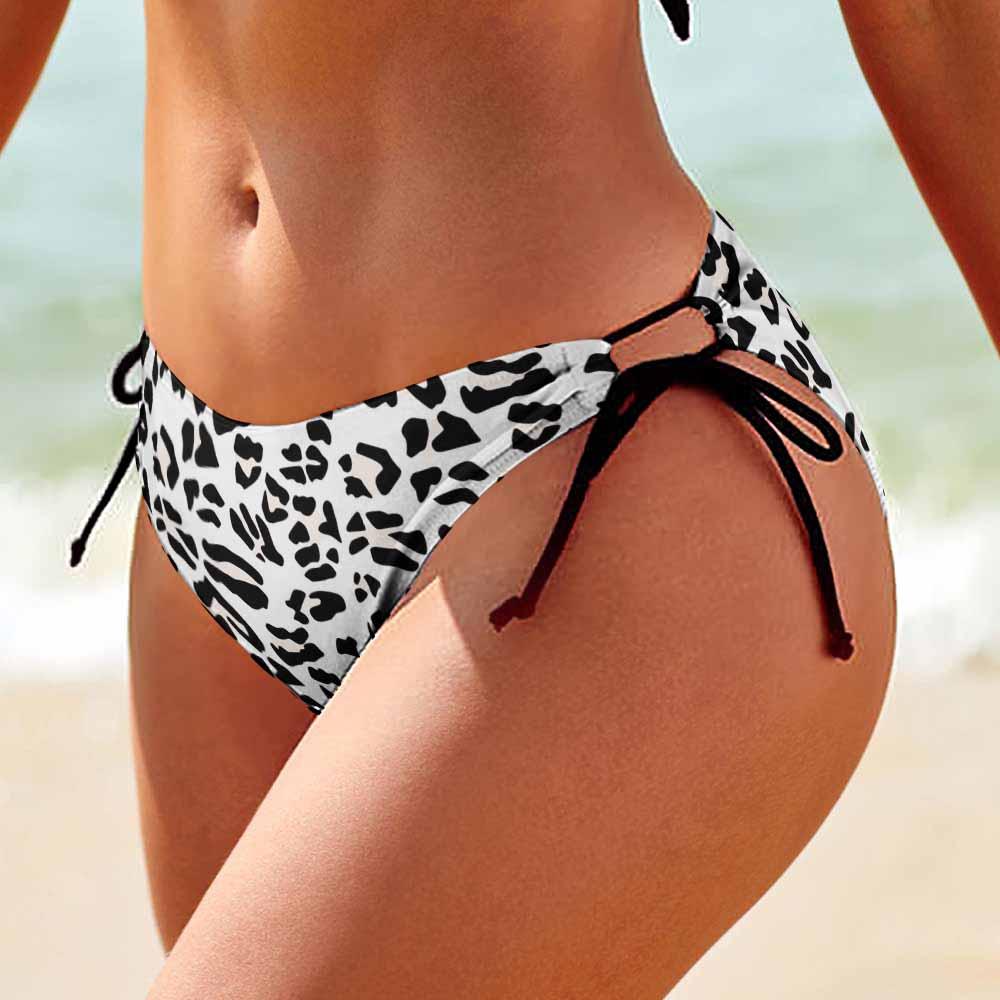 Sexy low-waist design, elegant and charming, Made of high-quality 86% polyester + 14% spandex, the material is soft and close-fitting, and the waistbands on both sides are adjustable, so it is suitable for various body types, can perfectly outline the figure and show charming style.
 
Multifunction Beach Wrap for Women SQ005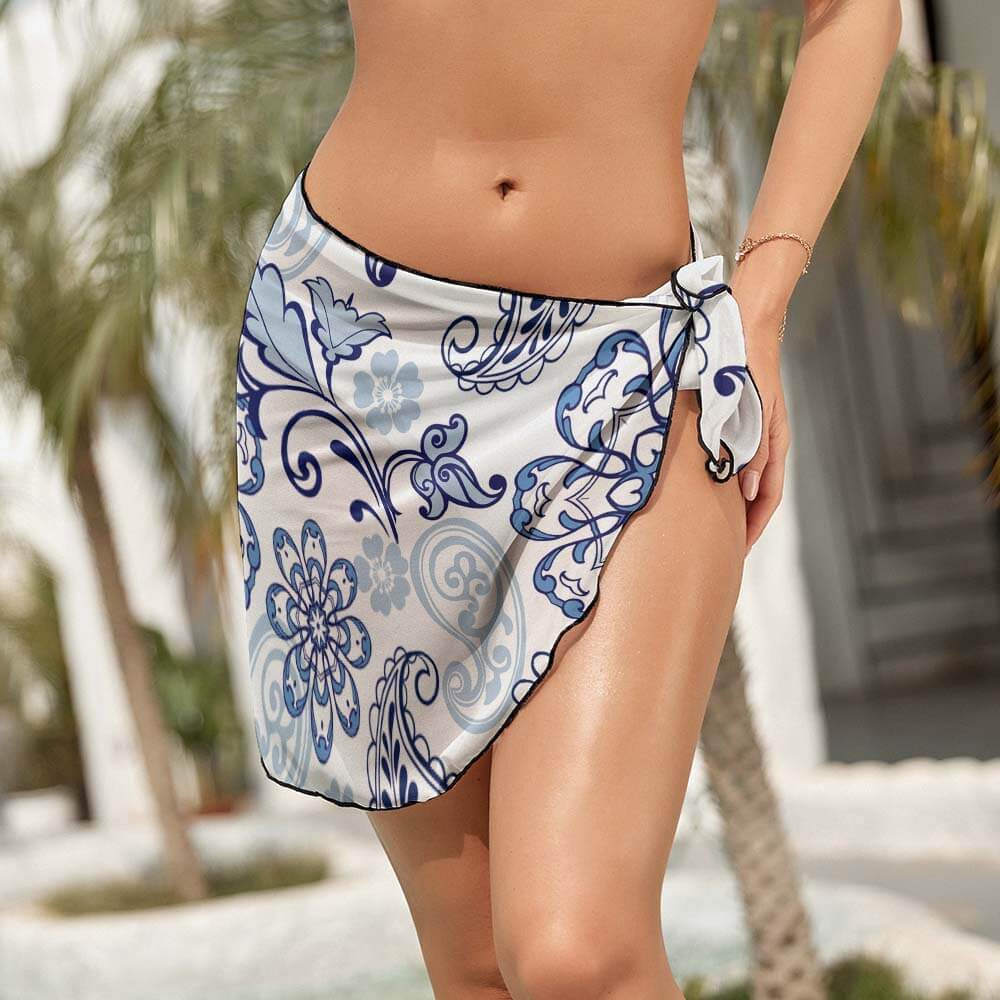 This Multifunction Beach Wrap for Women SQ005 is made of translucent chiffon, which is soft and comfortable, provides sexy coverage, and dries quickly to keep the skin cool. There are many ways to wear sexy beach wrap skirts, which can be used as beach towels, beach bikini coveralls, beach sunscreen shawls, beach blankets, headscarves, short wrap skirts, tunic tops or simple coats.

Print your own designs on this custom beach wrap that's going to be the ultimate swimwear for your next relaxing getaway by the beach or pool.

Women's Sexy Low Waist Bikini Swim Trunks Bikini Bottom One Piece Pack D14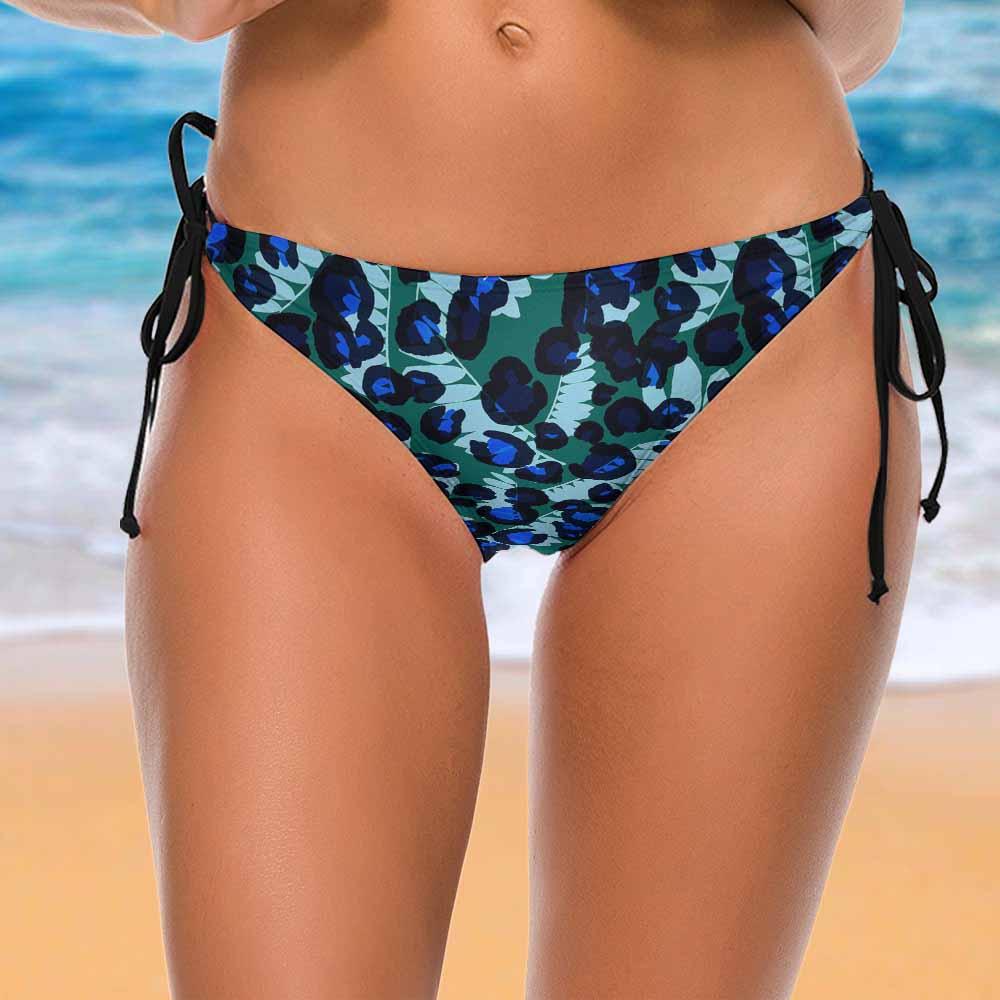 If you have a bottom-heavy bum, so most of your shape sits in the bottom of your cheeks, then tie side pants are the style that you need to add to your summer wardrobe. Since you can choose how much coverage you get from a tie side bikini bottom, you decide how much to lift your bum, creating a peachier posterior for you to own at the beach.

There are ropes on both sides of the swimming trunks that are convenient for adjusting the size. The triangular design makes this swimming trunks more sexy and shows the charm of sexy women.

Custom bikini bottoms are becoming increasingly popular among dropshipping eCommerce stores. By utilizing a print-on-demand platform, like Dysdyl.com, customers can create their own designs to make custom bikinis, bikini bottoms, tankini and monokini and other swimsuits.
Now that you know how to show of your booty in a bikini bottom style that works for you, you can be confident and sexy on your next trip to the sun!