How to choose a Rubik's Cube that you really like?
Have you ever played with stress-relieving toys? For example, all kinds of chess pieces, or small games, today I want to introduce two popular Rubik's Cubes on our website, let Rubik's Cube accompany you to spend a pleasant game time.

These Rubik's Cubes make wonderful gifts for just about any occasion — birthdays, anniversaries, Mother's Day, and more — and make especially nice gifts for people who are hard to shop for. Besides that, they're just plain fun!
Decompression Magic Cube Toy Single-side Printing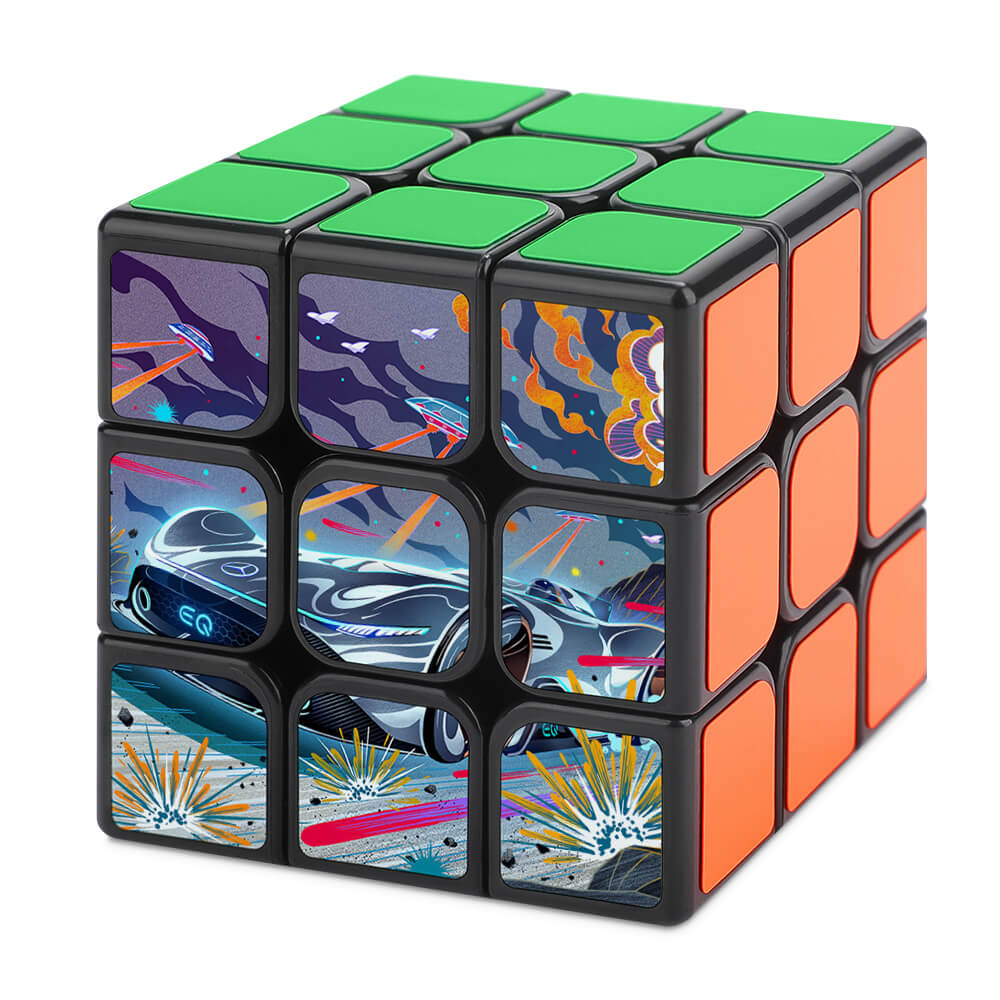 Decompression Magic Cube Toy UV Printing ABS Plastic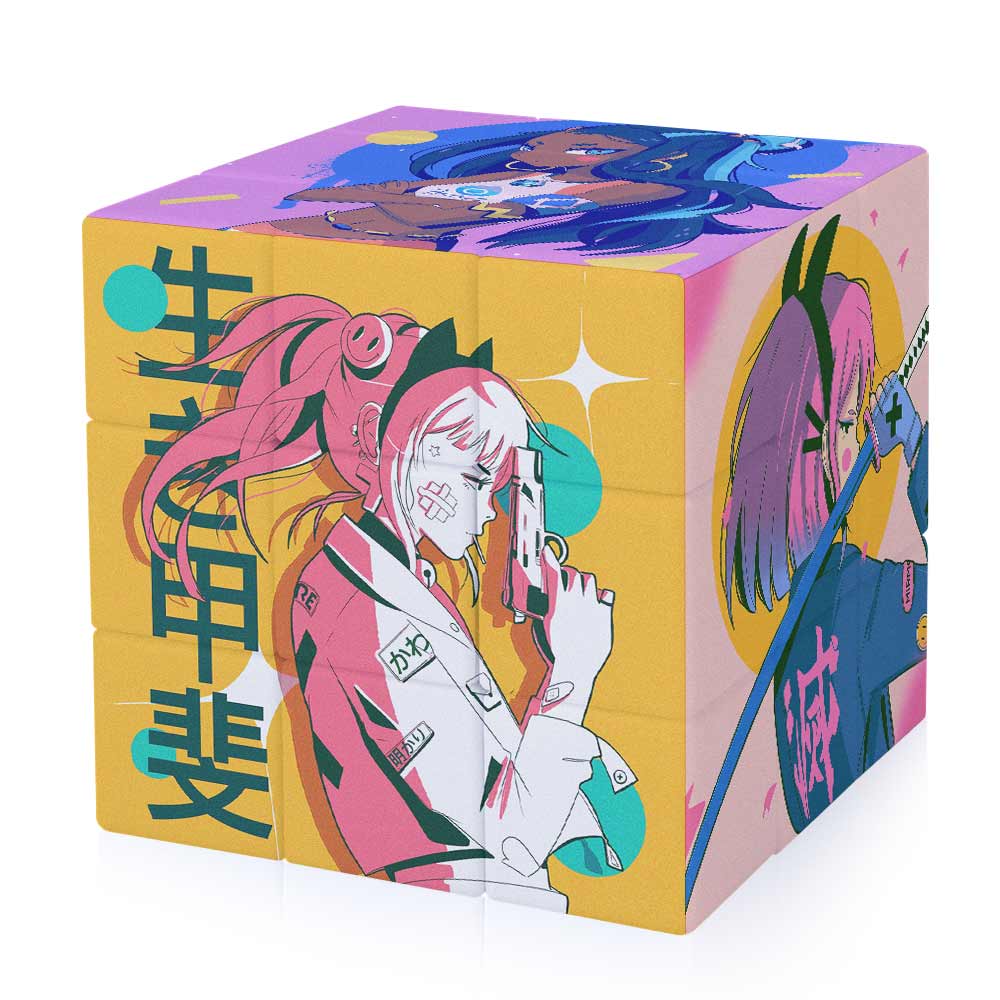 These Rubik's Cubes are not very difficult to make, as long as you know the steps to follow. 
You can learn more about the following website: Dysdyl.com.

That's it! You're done! Customized Rubik's Cube is not only the best choice for gifts, but the exquisite and individual patterns are also valuable for collection and decoration. Putting it on a desk or bookshelf is also a beautiful landscape!