How To Choose a One Piece Swimsuit Suitable for You
One piece swimsuits are definitely trending this summer, so we want you to be prepared. We see bloggers wearing them all over social media, so how do you get started yourself? Well, throw your bikinis aside and grab your sunscreen– it's time to hit the mall before the beach. Follow these guidelines to learn how to choose a one piece swimsuit!

Know Your Body Shape

Many women avoid rocking a one piece swimsuit because they're afraid it won't showoff or highlight their body in the right ways. We all come in different shapes and sizes, but each and every one of us are beautiful. The key is to know your body shape, and find a one piece bathing suit that flatters your figure. If you're pear-shaped and want to hide your hips, then wear a suit with a skirted bottom. If you're an apple shape and want to cover your belly up, then find a style that has ruching. Highlight your curves with bold patterns, and your abs with placed cut-outs. There's a style for everyone!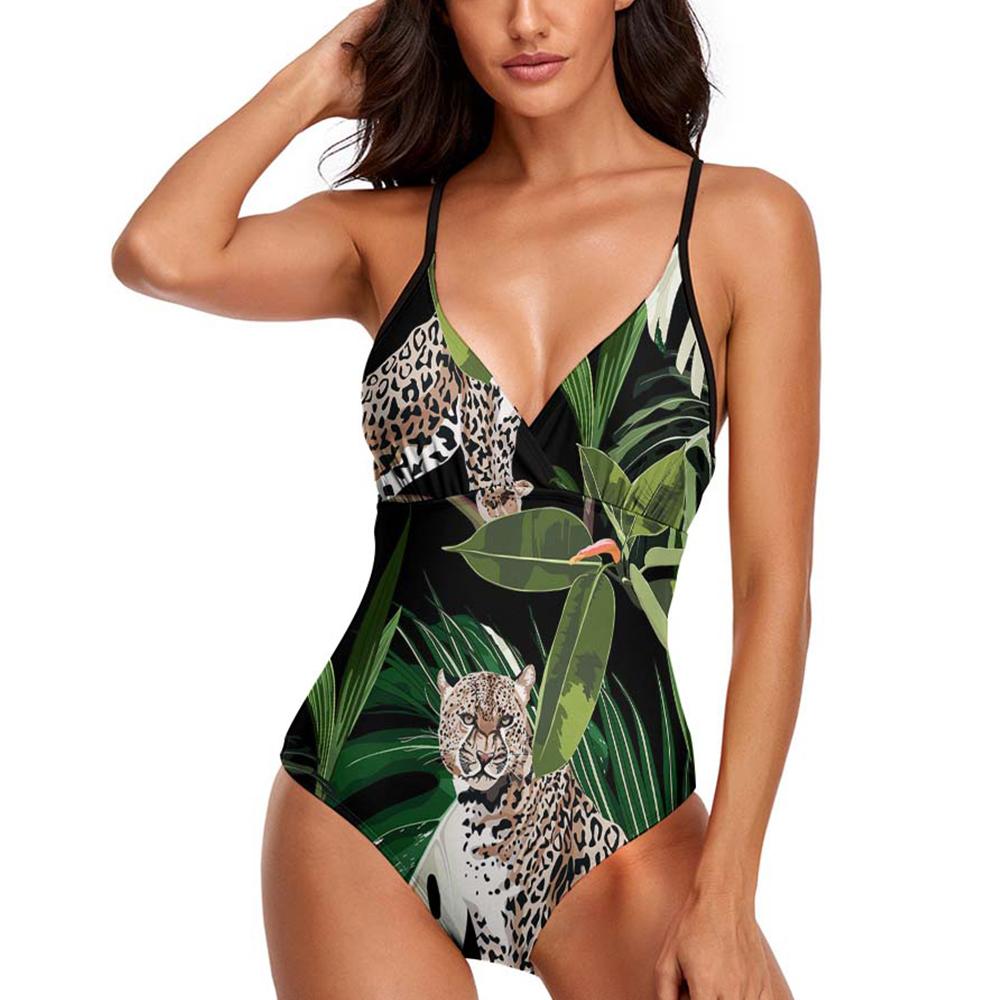 Try Different One Piece Swimsuit Trends

Along with finding a style that fits your body shape, you should find a one piece that fits into this season's trends. Today, you can find swimsuits in a variety of colors, prints, and patterns. Even the fabric of a one piece bathing suit has been played with, switching from spandex to leather, crochet, and even lace detailing. These give bathing suits more dimension and structure, allowing you to rock it easier. Find a style and color that fits your personality best, whether it be cutouts, off-the-shoulder, ruffles, or a high neck!


Dysdyl.com, customers can create completely customized one piece swimsuit totally online. Our site is very user-friendly to quickly and easily customize your order. All standard graphics formats are acceptable, and an array of fonts are available.