How to buy yoga pants suitable for you?
Yoga is a dynamic workout that consists of more than just stretches. It can be an excellent workout for recovery, flexibility, and coordination. Many studies link it to transformational health and fitness levels. If you're a regular yogi, you know that your yoga pants make a huge difference in your practice. If you're looking for the perfect pants to accompany your practice, this guide on choosing the best yoga pants is for you.
Usually people pay attention to material and comfort when choosing yoga pants. What can be guaranteed is that we have the most comfortable and fit customizable yoga pants for you to choose, so you don't have to worry about the quality of yoga pants.
 1.Choose your length
 Finding the best yoga pants will depend on what type of yoga you are intending to practice, as well as your personal preference. No matter what length of yoga pants you like, we can meet your needs because  we have yoga pants of various lengths for you to choose, we have yoga shorts, 1/2 yoga pants, 3/4 yoga pants, yoga long pants.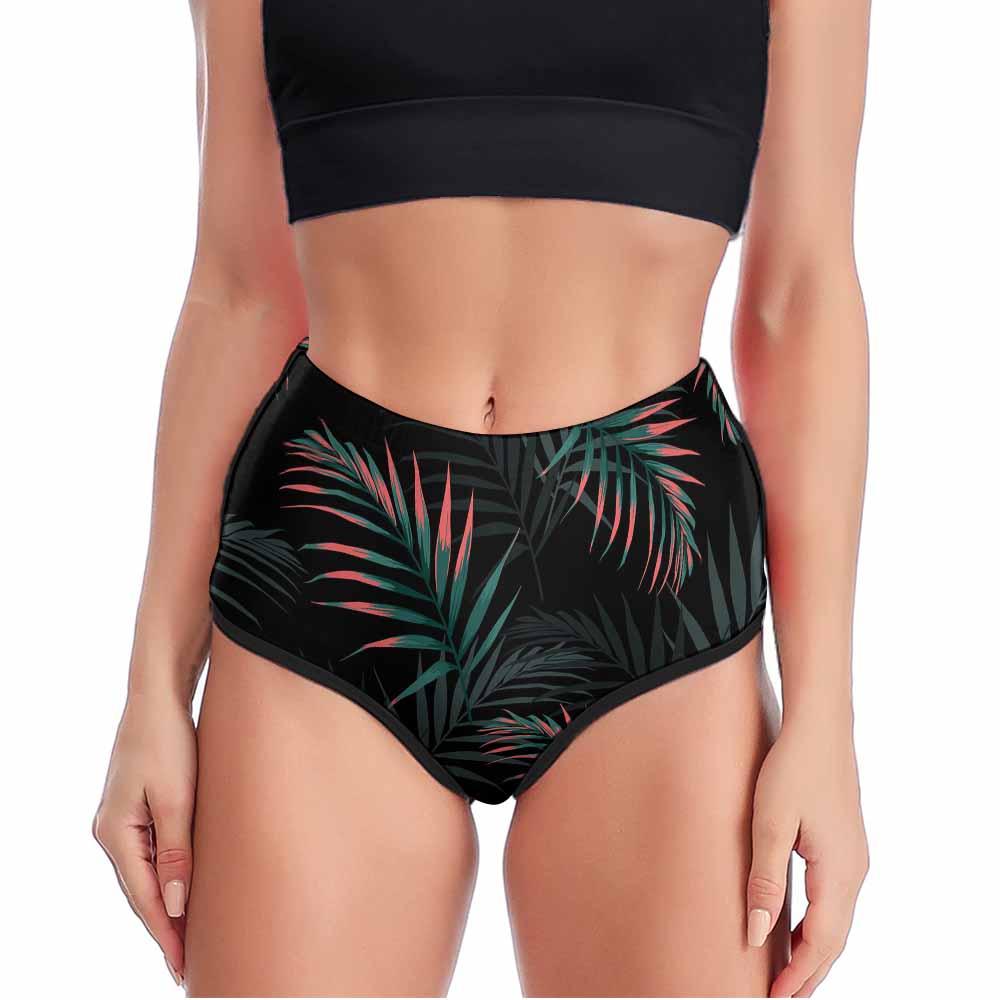 2.Choose one piece yoga bodysuit or yoga suit that you like
 We provide to you one-piece bodysuit & yoga jumpsuit, yoga suits that can fully meet your yoga training and daily wear needs.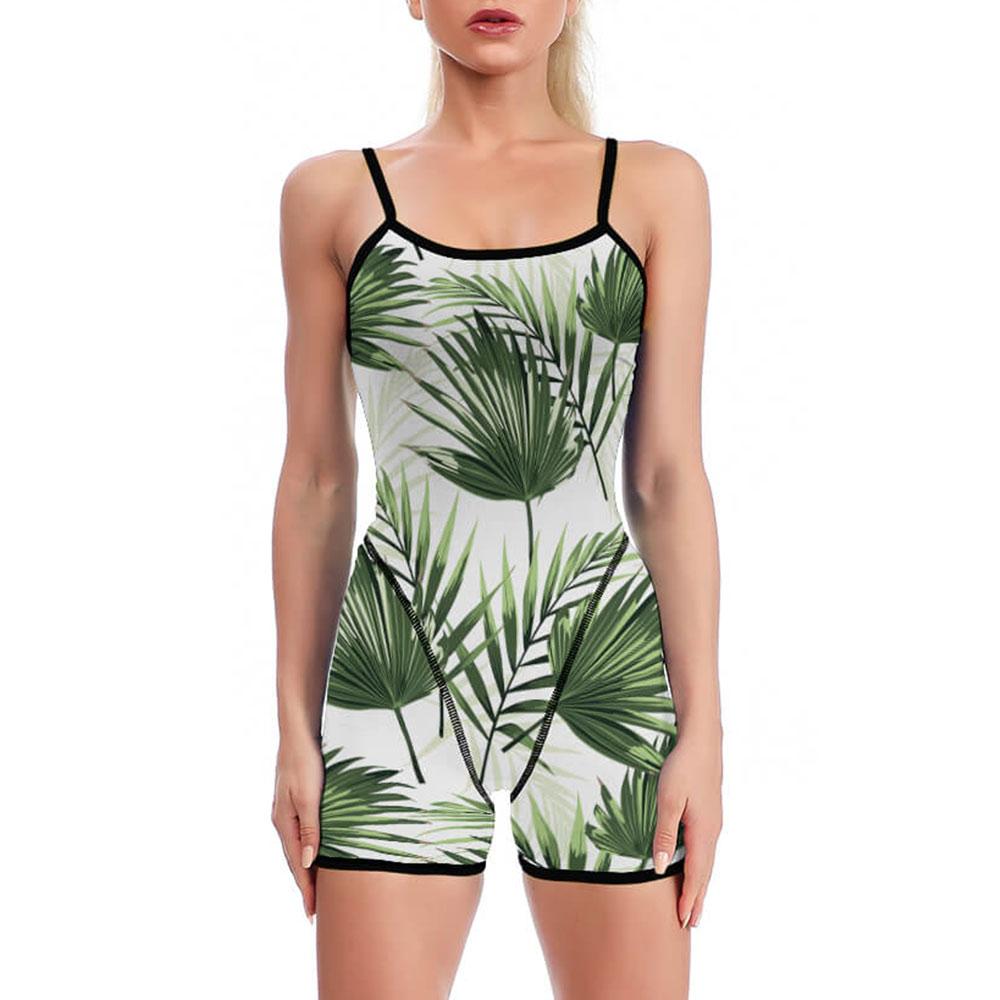 At the end of the day, it comes down to what you prefer. The best yoga pants will be ones that are comfortable, that breathe easily and that you don't have to think about when moving through your poses.  After extensively reviewing many yoga pants, we found that the Dysdyl.com were the best overall.