How can women get a casual look?
Clearly, whoever said 'beauty is pain' has never heard of casual wear for women– a style that is comfortable, functional, unassuming and above all, makes you feel natural and free. Who said anything about pain?

A casual look might seem like it was carelessly thrown together, but the end result is both effortless and chic. Today we're revealing the keys to styling a flawless casual look.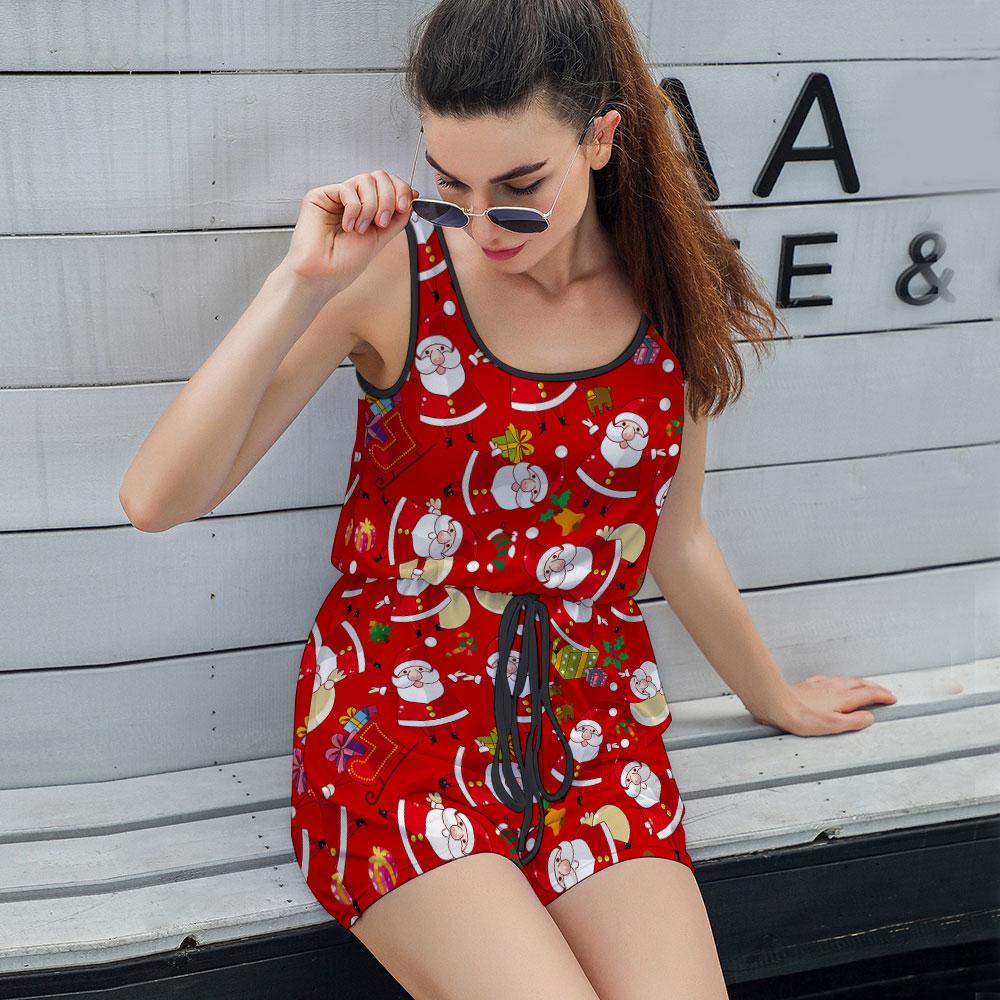 Casual wear fits in our day-to-day lives, whether it's going to the office, running errands or grabbing a happy-hour drink with friends. The key is choosing garments that are comfortable, functional and versatile enough for any of these occasions.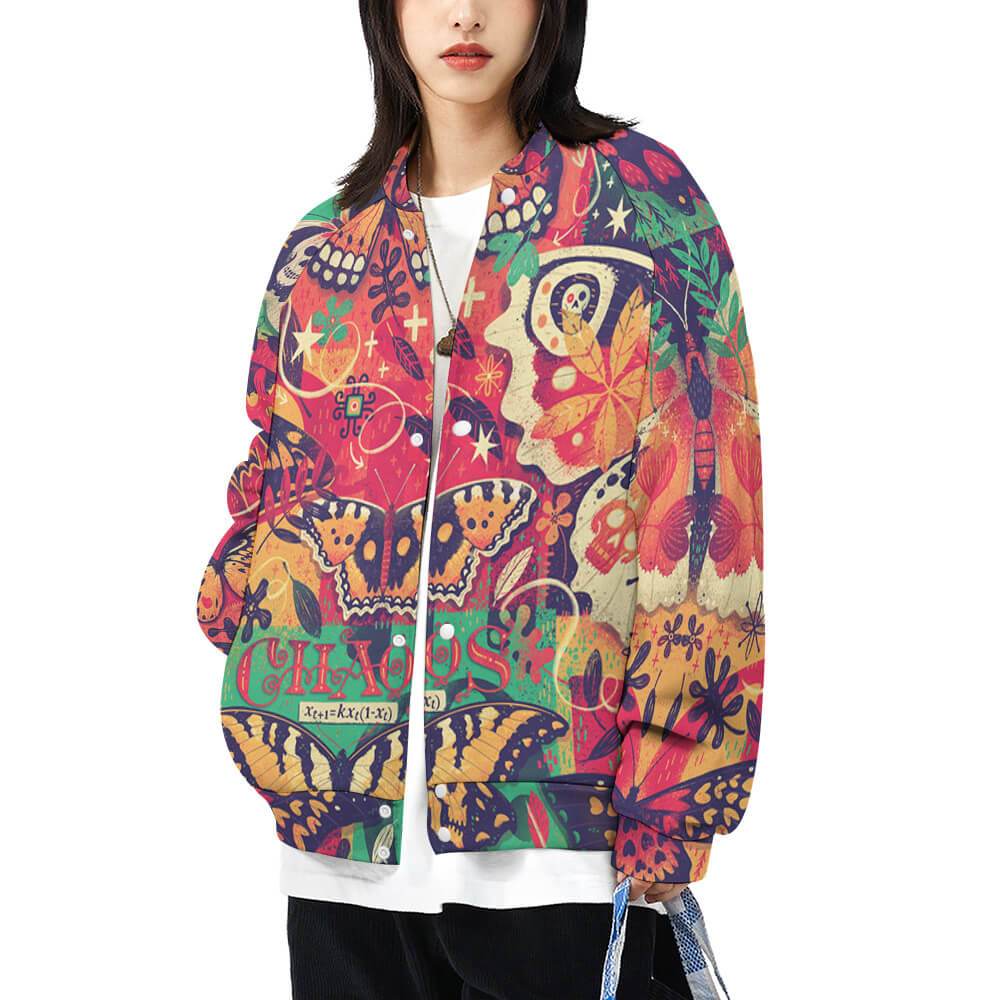 1.Fill your wardrobe with practical and timeless basics like T-shirts, jeans, cardigans, slightly oversized shirts and parkas.
2.Choose neutral colours like white, grey, blue, black, maroon, khaki or brown, and avoid prints in order to easily mix and match outfits.

3.Soft and elastic fabrics like denim and knit will give you the freedom to move and breathe, especially for a casual summer look.

4.Comfortable footwear is essential to finish off the look and achieve that effortless touch. Trainers, slippers, military boots, loafers or mules are a sure-fire hit.

Shop your casual wear on Dysdyl.com to make your daily wear both effortless and chic.